Harry and Meghan Did the Groundbreaking Oprah Interview for Free
Did Harry and Meghan get paid for 'Oprah with Meghan and Harry: A CBS Primetime Special'? The couple agreed to undertake the interview for free.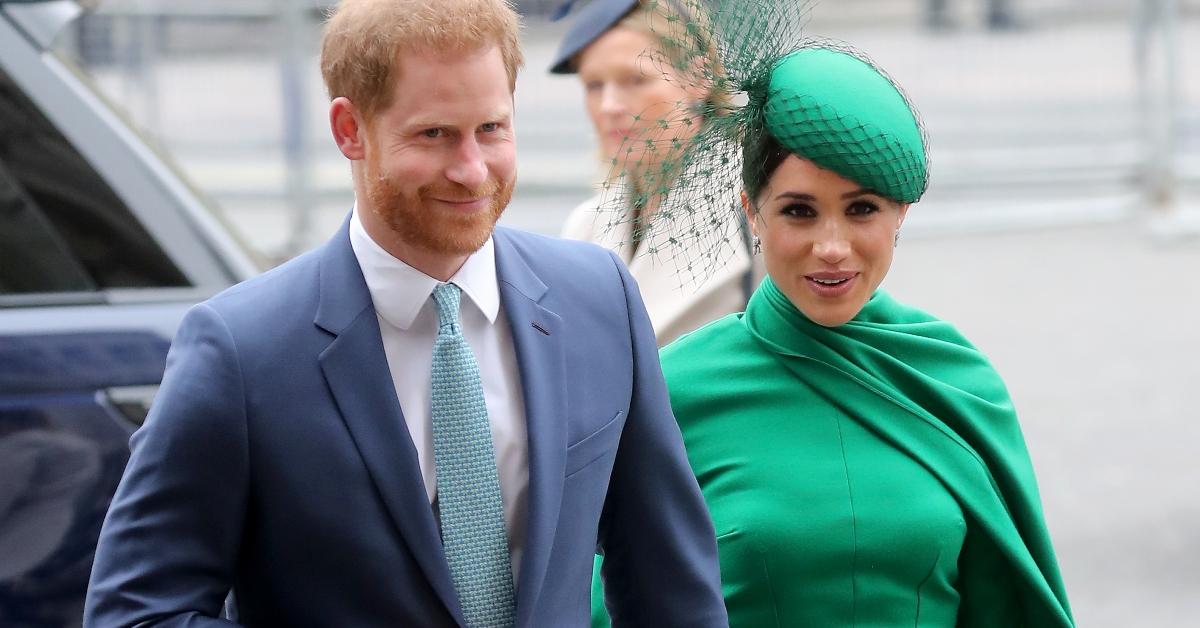 The interview with Oprah Winfrey marks the first occasion Harry and Meghan shared details about the difficulties they had to face back when they were active members of the royal family. From being denied security detail to discussions about Archie's skin color, they addressed some of the most devastating issues they encountered over the years. So, did Harry and Meghan get paid for the interview? If so, how much?
Article continues below advertisement
Harry and Meghan agreed to give an interview to Oprah Winfrey for free.
"The couple won't be collecting a paycheque and no donations are being made," a spokesperson for the Oprah Winfrey Network told The Daily Telegraph.
In the interview, Harry alluded to the financial complications he and Meghan had to deal with after stepping down from royal duty in 2020. As Harry revealed, without the money he inherited from his late mother, Diana, Princess of Wales, their ability to distance themselves from the royal family would have been severely restricted.
Article continues below advertisement
The couple struck up lucrative partnership deals with Netflix, Spotify, and the like, in the process of finding their feet outside the world of Buckingham Palace. In September 2020, they announced that they signed a multi-year contract with the streaming giant which covers documentaries, docu-series, feature films, scripted shows, and children's programming, as per The Guardian.
They signed a multi-year podcast deal with Spotify in December 2020, as per Forbes. As part of the agreement, they will produce podcast episodes through their company, Archewell Audio. Some sources prompt the deal could be worth around $40 million.
Article continues below advertisement
Harry and Meghan likely had to face unexpected challenges after they stepped down.
Harry and Meghan came across unprecedented challenges after stepping down. For instance, they were required to renounce their patronages, a statement issued by Buckingham Palace on Friday, Feb. 19, 2021, revealed.
Article continues below advertisement
Harry had to give up The Rugby Football Union and The Rugby Football League, as per People. Other organizations that reverted to Queen Elizabeth II include The Royal Marines, RAF Honington, Royal Navy Small Ships and Diving, The Queen's Commonwealth Trust, The Royal National Theatre, and The Association of Commonwealth Universities.
Sussex Royal, the charity Harry and Meghan ran before moving to the U.S. in July 2020, is currently under review. The Charity Commission opened a case following concerns about conflict of interest, inappropriate use of funds, and lack of independence, as per The Sun. The launch of Archewell, a public organization comprising of Archewell Audio, Archewell Productions, and Archewell Foundation, likely caused further friction between Harry and Meghan and the royal family.
Article continues below advertisement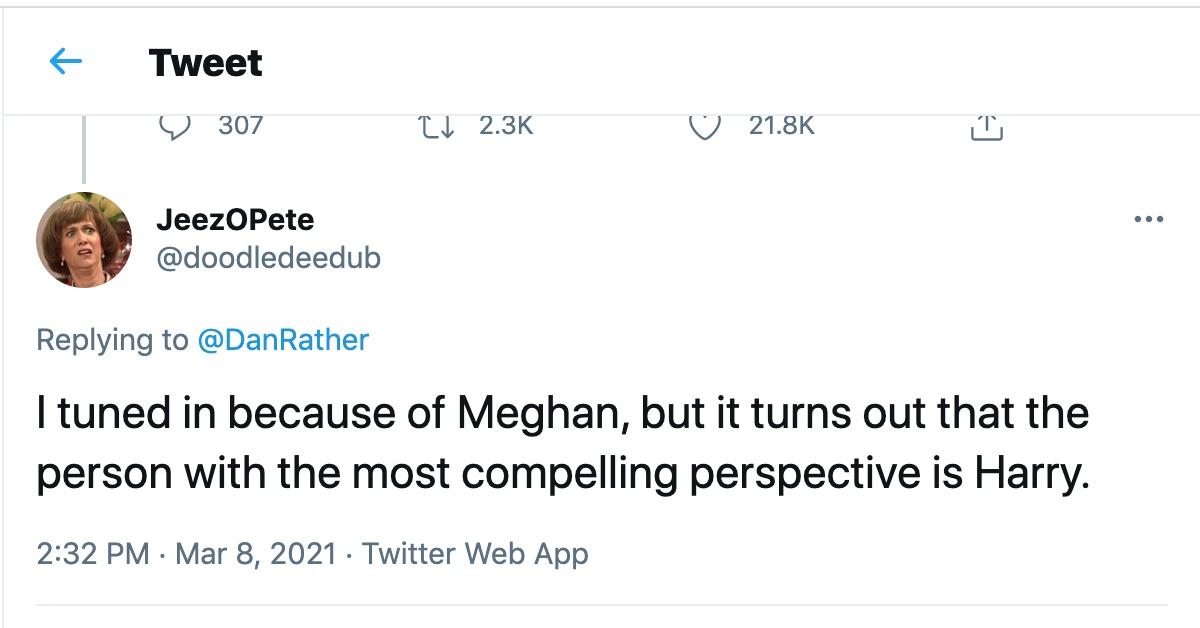 So, how much did Diana leave to Harry?
Harry inherited an estimated $13 million on his 30th birthday in 2014, as per Esquire. As he told Oprah, it was this money that enabled them to seek distance from the royal family.
"I've got what my mum left me. Without that, we would not have been able to do this," Harry explained. "Touching back on what you asked on what my mum would think of this, I think she saw it coming. And I certainly felt her presence throughout this whole process."