Gayle King Is Now Quarantining at Oprah's Palatial Santa Barbara Estate
Why is Gayle King in California? The 'CBS This Morning' co-host relocated to Oprah Winfrey's sprawling mansion in Montecito.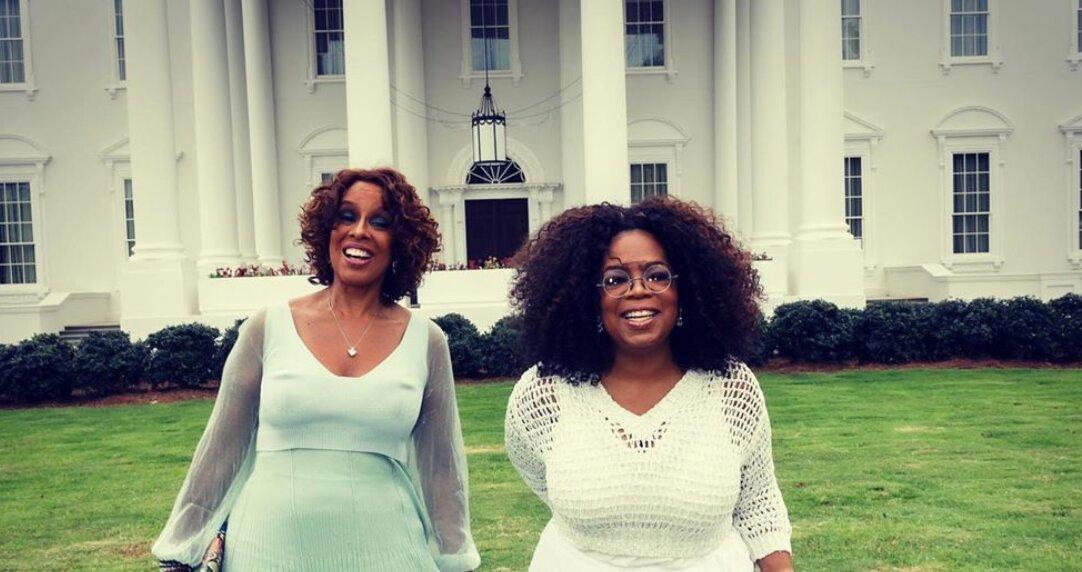 If you follow Oprah Winfrey or Gayle King on social media, then you know that the best friends recently reunited for the first time in three months at the former's sprawling California estate.
The pair assured fans that they are following proper health protocols, like staying six feet apart and wearing masks, but failed to explain what prompted Gayle's CBS This Morning team to tag along to the West Coast.
Article continues below advertisement
Why is Gayle King in California?
The journalist is in the Golden State because, like a lot of us, she needed a change of scenery after more than 90 days in quarantine. She brought a small camera crew with her in order to film remote news segments from Oprah's guesthouse, which sits on the media mogul's 42-acre property in the wealthy community of Montecito.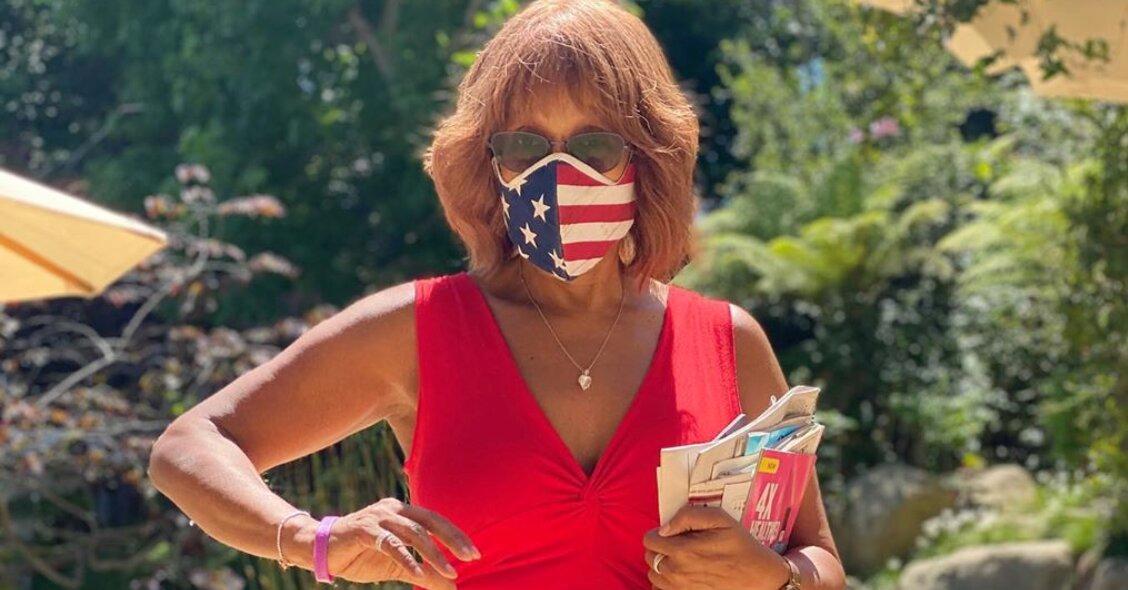 Article continues below advertisement
In early June, Gayle hinted at plans to temporarily relocate from her home in NYC to Oprah's $90 million mansion, revealing that she had already floated the idea by her bestie. "My favorite son is in California, favorite daughter is in California, Oprah's in California," she told Entertainment Tonight, referring to her two children, William and Kirby.
"It's been very difficult. The people I'm closest with live there," she added of being trapped in New York. "I said to Oprah the other day, 'I have been in my house all the time. What if I came to you and did the news from your guest home?' And she said yes! And believe me I am thinking about it."
Gayle arrived in Santa Barbara a week before Fourth of July, and immediately gushed over Oprah's unparalleled hospitality. (We wouldn't expect anything less!)
"So glad the hostess [with] the mostest aka [Oprah] makes house calls cuz we all need you know what…" the 65-year-old teased, posting a video that showed the talk show host on toilet paper delivery duty.
Article continues below advertisement
She also thanked her longtime pal for being "so welcoming" to the CBS This Morning gang. "Social distancing in full effect," Gayle noted. "Outside activities only."
Article continues below advertisement
Gayle King recently opened up about the fear she feels for her Black son.
In the midst of the Black Lives Matter movement, the television personality admitted that her maternal instincts kicked into high gear while covering the deaths of African-Americans at the hands of White cops.
"I mean, I now worry about Will, who is 33 years old, walking his freaking dog in the neighborhood, you know, because I think everybody is on such a hair trigger these days," Gayle told Entertainment Tonight.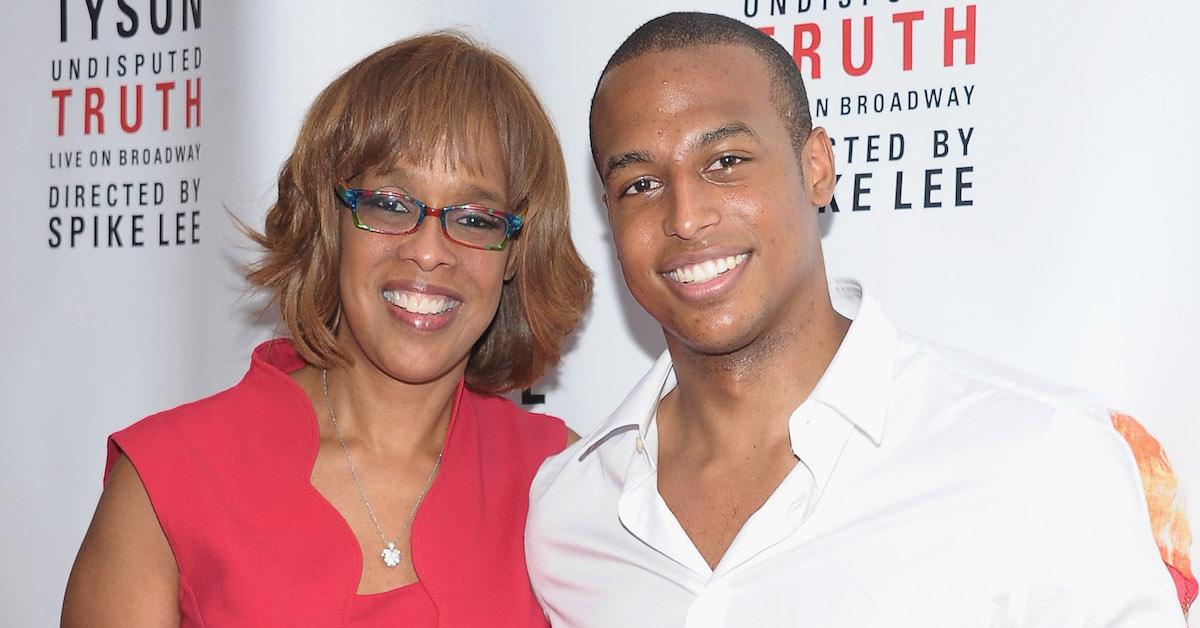 "And you know, I don't want my son, your son or anybody's son, really, to be a part of a national conversation where there are pictures shown nationwide and everybody knows their name and their circumstances where they're dying," she continued.
When Gayle brought up to her son that these protests feel "different" from ones in the past, he soberly responded, "'You know what, I'll believe it's different when it's different, because right now, it isn't different.'"
Still, the author said she's trying to remain optimistic. "I'm starting to feel a little lighter 'cause I'm really encouraged, really encouraged, by the diversity of the protesters, by the length of the protests, and that 12, 13 days out people are still on the street because they know there is still so much work to be done," Gayle shared.