Meghan Markle Had a Significant Net Worth Before She Met Prince Harry
Meghan Markle and Prince Harry are hugely wealthy, but how much was her net worth before she met the British royal and became famous?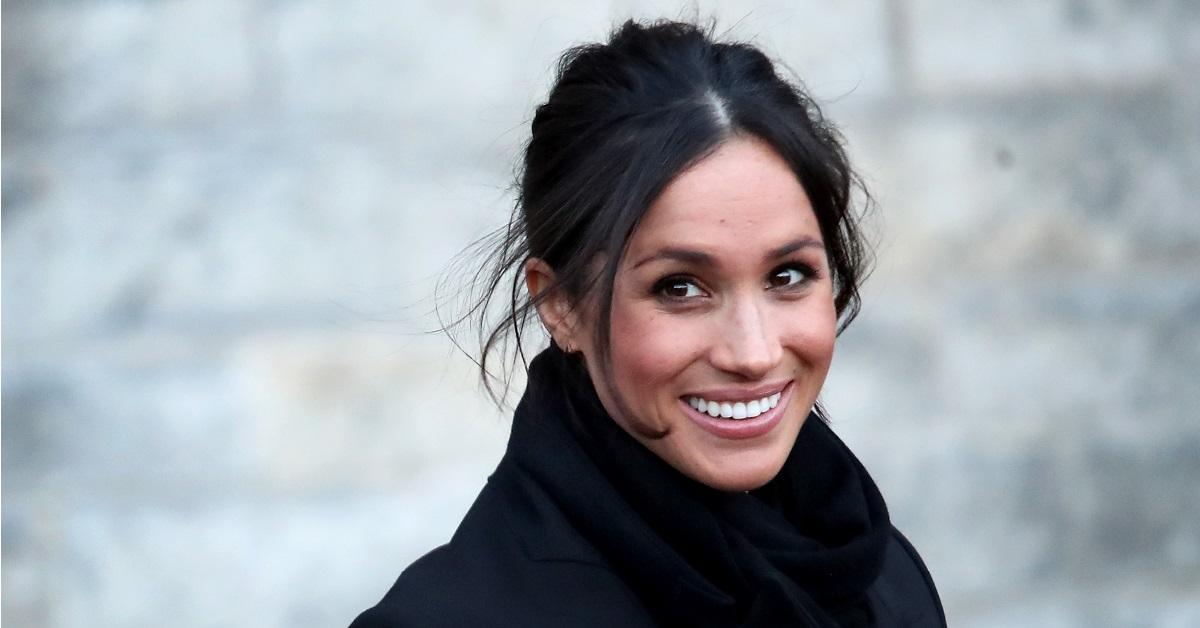 Now that they're living their lives separately from the royal family, Prince Harry and Meghan Markle are entirely responsible for generating their own income. They're not having a ton of trouble doing that, given their enormous level of fame, but Meghan Markle wasn't always as wealthy as she is today.
Following the couple's bombshell interview with Oprah Winfrey, many want to know how wealthy Meghan was before she met Harry.
Article continues below advertisement
What was Meghan Markle's net worth before she met Prince Harry?
Although Meghan Markle wasn't internationally known before her relationship with Prince Harry, she wasn't plucked from complete obscurity either. Before her time as a royal, Meghan had a steady gig on the USA drama Suits. Meghan was reportedly making $50,000 for every episode of the series, and had an annual salary of roughly $450,000.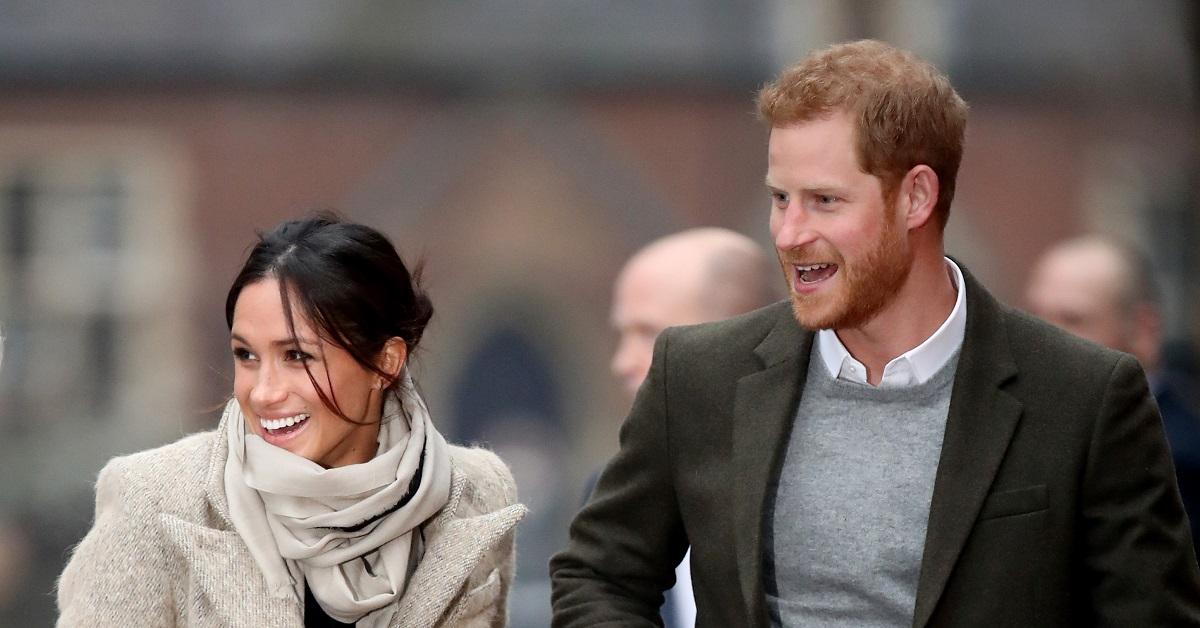 Article continues below advertisement
Over the course of her time on Suits, Meghan filmed more than 100 episodes and also made small appearances in other movies and TV shows. According to Forbes, Meghan is estimated to have entered into her marriage with Harry with roughly $2 million in onscreen earnings. Although she stopped appearing on the show as soon as her relationship with Harry got serious, Meghan is still getting paid for the series.
She gets paid royalties every time USA airs reruns of the series, and she's also paid out by Amazon Prime and Netflix, where the show is available to stream in the U.S. and U.K. respectively.
Meghan also made some money from her work as an influencer. She ran a lifestyle blog called The Tig that lasted until her relationship with Harry was publicly announced. Meghan apparently made approximately $80,000 a year through endorsements as an influencer.
Article continues below advertisement
Meghan is now making money outside the royal family.
As Harry and Meghan discussed during their interview with Oprah, they're now responsible for earning money separate from the royal family. Harry explained that it was the money he was left by his mother that ultimately allowed the couple to move to the U.S. and begin new lives. Now, they're engaged in a number of hugely lucrative deals that should keep them financially fulfilled for years to come.
Article continues below advertisement
Last December, Harry and Meghan announced a three-year deal with Spotify to produce podcasts through their Archewell Audio brand. The deal is apparently worth between $15 and $18 million and could start generating roughly $3.5 million in income for the couple once audio is produced. Their deal with Spotify isn't their only source of income, though.
Meghan and Harry have also partnered with Netflix to create a production company that will create "inspirational family programming" that "informs but also gives hope." The deal is reportedly worth between $100 and $240 million and will be a huge part of the couple's income moving forward.
Thanks to the revelations they've made about the royal family, Meghan and Harry are not likely to disappear from the public eye any time soon. They've generated massive headlines over the past year, and now, they're finding creative ways to make money on their own.