A Glass of Pinot in Hand Is Necessary for Viewing OWN's Vinyard-Set Show 'The Kings of Napa'
If you're looking for a drama about money, power, and wine, look no further than 'The Kings of Napa'. The series' name refers to Napa, Calif., but was it filmed there?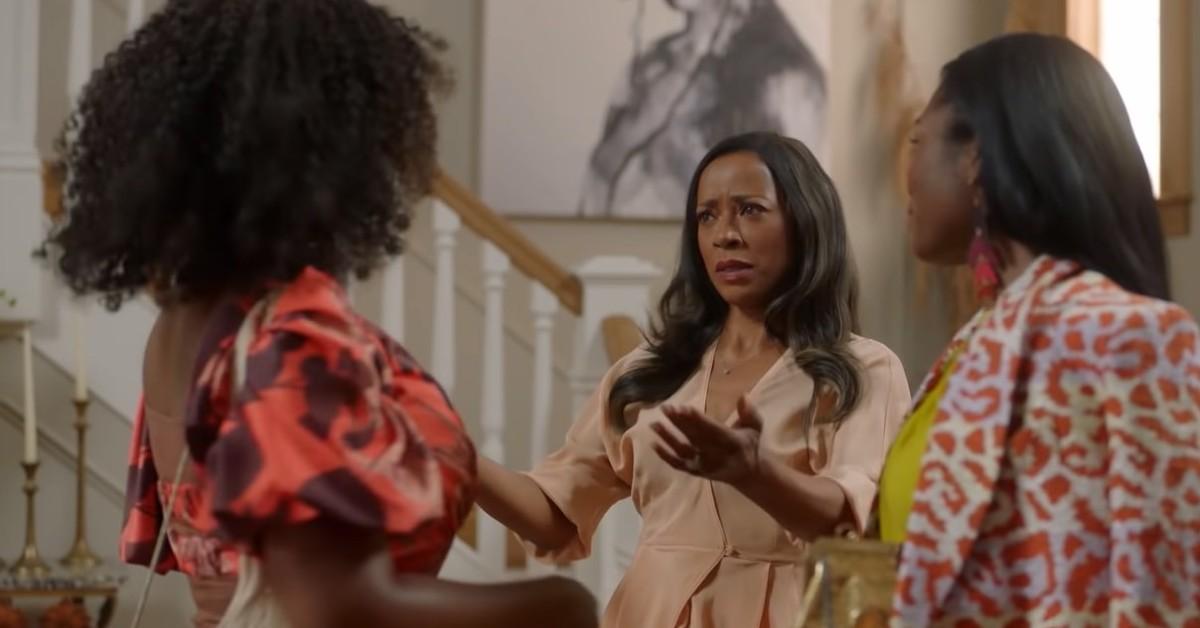 With oodles of secrets, money, family drama, and enough wine to last you, like, a month (just kidding, the King family owns a prestigious vineyard), Janine Sherman Barrois' OWN drama, The Kings of Napa, is as juicy as they come. Following the Kings — a wealthy Black family whose faces grace the covers of design magazines and the insides of esteemed newspapers — The Kings of Napa highlights the trials and tribulations of their ultra-successful family wine business.
Article continues below advertisement
Things get messy when the family patriarch suddenly exits the company, leaving his three kids to wrestle for power over the House of Kings wine vineyard. Basically, it's OWN's cheesier version of HBO's Succession (cheesy doesn't always mean bad!). Starring Karen LeBlanc (Lucky Day), Isiah Whitlock Jr. (Da 5 Bloods), Ebonee Noel (FBI), and Yaani King (Deliverance Creek), among others, The Kings of Napa will have you sucked into a battle for power, money, and prestige.
Based on its name, we're sure you guessed that The Kings of Napa takes place in California's stunning Napa Valley, but is the show actually filmed there?
Article continues below advertisement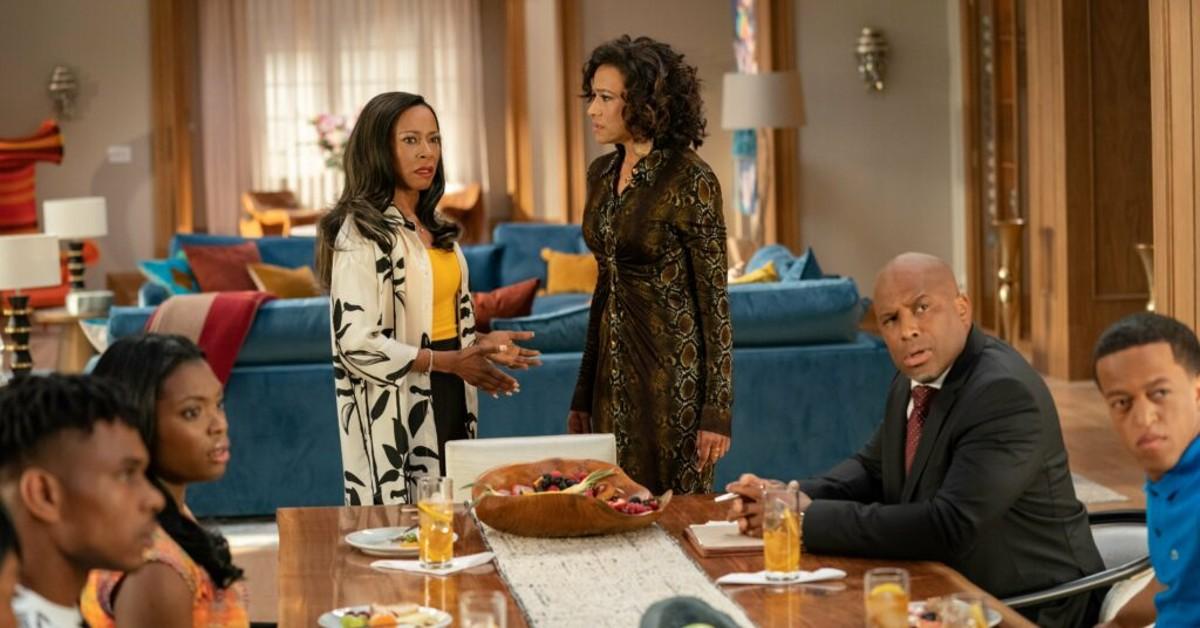 Where was OWN's drama series 'The Kings of Napa' filmed?
Interestingly, The Kings of Napa wasn't even filmed in the U.S., but rather in the land of our northern neighbors: Canada. According to The Cinemaholic, the show — which premiered in January 2022 — was filmed in Niagara-on-the-Lake, Ontario. More specifically, a majority of scenes were shot at the Château des Charmes winery between June 7 and June 11, 2021.
Article continues below advertisement
According to its website, the utterly charming winery "was founded in 1978 by Paul Bosc, a fifth-generation French winegrower."
"Just when you thought you've seen it all, something like this comes along," the Château des Charmes' president, Paul Bosc, told The Toronto Star regarding the show choosing to film at the winery. "These types of opportunities are very few and far between, so we considered ourselves very lucky that they provided us with this opportunity."
Article continues below advertisement
Understandably, Paul hopes the Château des Charmes will see an uptick in business (via tastings, weddings, corporate events, etc.) subsequent to being featured on The Kings of Napa. "I hope the location of the series becomes a little bit iconic. Over time I hope it helps draw visitors to the winery if the series is popular." Honestly, becoming "a little bit iconic" is a goal for us all.
Considering the dreaded COVID-19 pandemic has put a damper on the tourism industry, vineyards have been hit hard. "Maybe this is a good omen. Hopefully there'll be better and better news to come for our industry in the weeks and months to come," Paul Bosc stated.
With stunning views of Lake Ontario, loudly luxurious fashion, and the beauty of the Château des Charmes, we'll be sipping on a chilled glass of pinot grigio while watching The Kings of Napa — which might as well be called The Kings of Ontario.
New episodes of The Kings of Napa air Tuesdays at 8 p.m. EST on OWN.