'To Tell the Truth' Has Had Several Hosts Over the Years, Including This 'Jeopardy!' Legend
'To Tell the Truth' first aired in 1956 and has had a slew of different presenters over the years.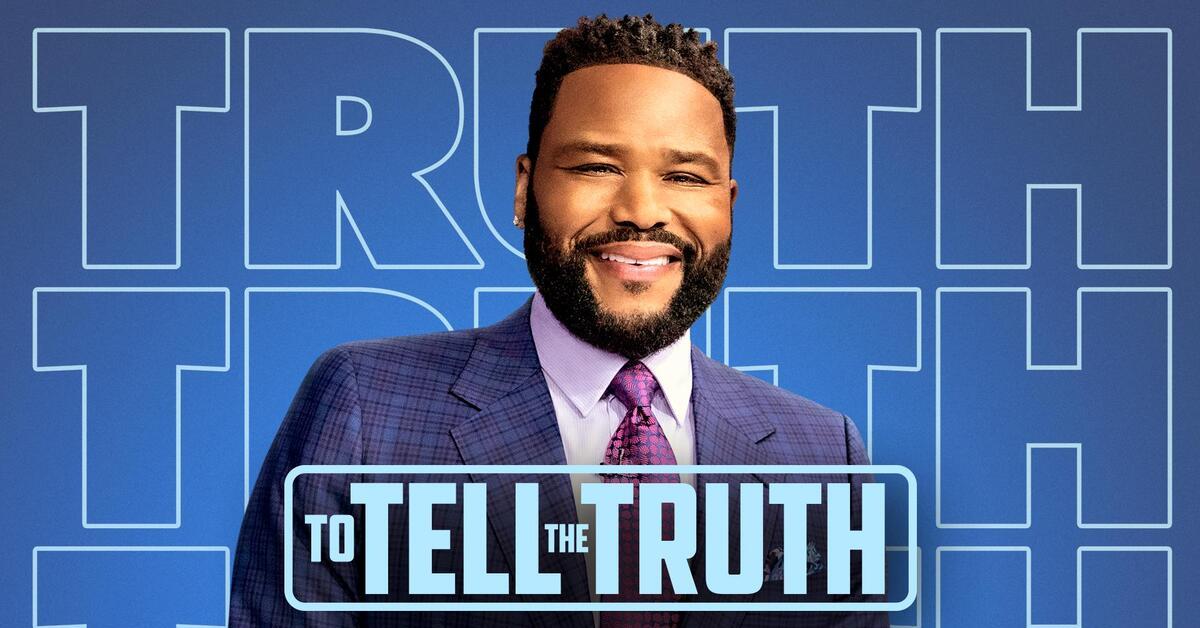 Game shows hold a special place in American culture, and while some have reached greater heights of popularity than others, networks are almost always willing to revive popular premises and intellectual properties even if they've been off the air for decades. Take To Tell the Truth, which, now in its seventh season, is hosted by Anthony Anderson. Who was the show's original host?
Article continues below advertisement
Who was the original host of 'To Tell the Truth'?
When the series first debuted on CBS in 1956, it was presented by Bud Collyer, a legend of early game show television. Bud began his entertainment career as a radio actor then transitioned to TV, where he was also known for his hosting duties on Beat the Clock, as well as for his voice acting in early Superman cartoons and radio broadcasts.
Bud hosted To Tell the Truth until 1968, when he was replaced by Garry Moore as the series moved into syndication in 1969. Garry's time on the show saw several replacements and temporary hosts, as he suffered from illnesses that prevented him from always conducting his presentation duties.
Article continues below advertisement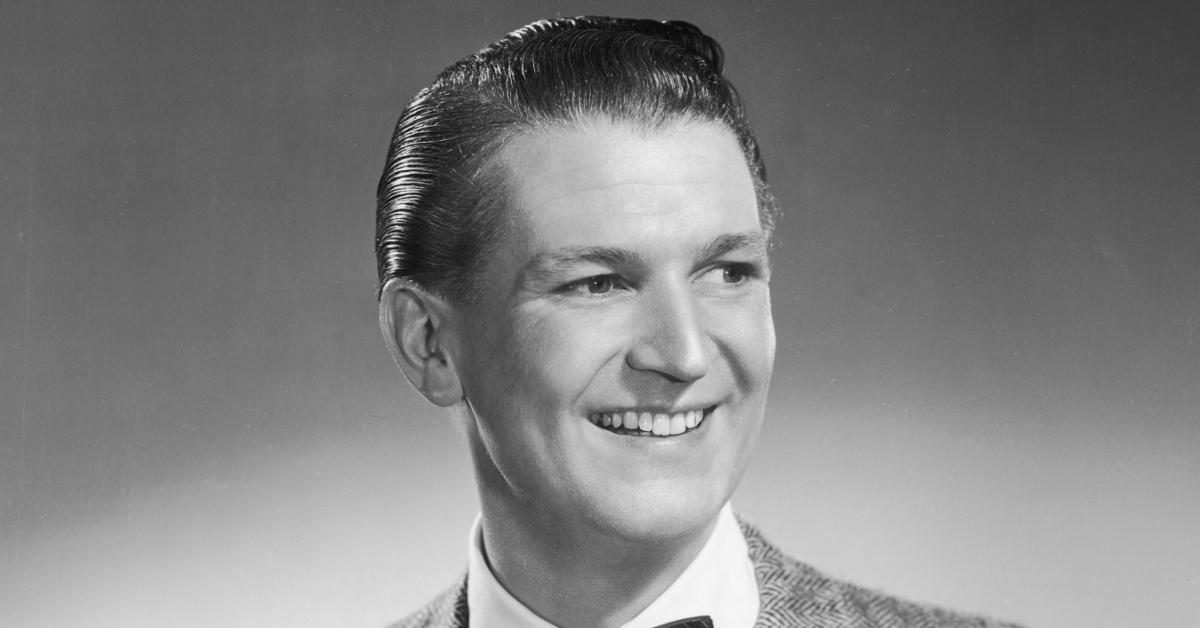 Garry was ultimately replaced by Joe Garagiola, who only hosted the show until 1978, when it was cancelled. To Tell the Truth would be revived just two years later, with Robin Ward as host, but was taken off the air again after a single season.
Article continues below advertisement
The show would undergo yet another revival in 1990. At that point, it featured multiple hosts: chief among them, Jeopardy! legend Alex Trebek, along with Gordon Elliott and Lynn Swann. That revival, too, only lasted a single year before it was taken off the air in 1991.
It would come back on TV from 2000 until 2002, with John O'Hurley, and would stay off the air until 2016.
Article continues below advertisement
Now, in its latest revival, the series is entering its seventh season with Black-ish's Anthony Anderson as its host.
Article continues below advertisement
The winter premiere of 'To Tell the Truth' marks the show's 64th year on television.
Although there have been several years when the show wasn't airing, the fact that a game show has been around for so long and has resonated with at least two different generations of audiences is pretty astounding.
Article continues below advertisement
The series' seventh season starts on Feb. 22, 2022 at 10 p.m. EST on ABC. It appears that viewers of the show are big fans of Anthony, who has a seriously impressive film and TV resume.
The actor is probably best known for his work on the sitcom Black-ish, and even though he's mostly known for his comedic characters, he had a featured role in Martin Scorsese's The Departed, and played Detective Kenneth Bernard on Law & Order, which is a role Anthony will be reprising on the revival. He's also done a ton of voice-over work for different cartoons and animated features, like Ferdinand and Blaze and the Monster Machines.