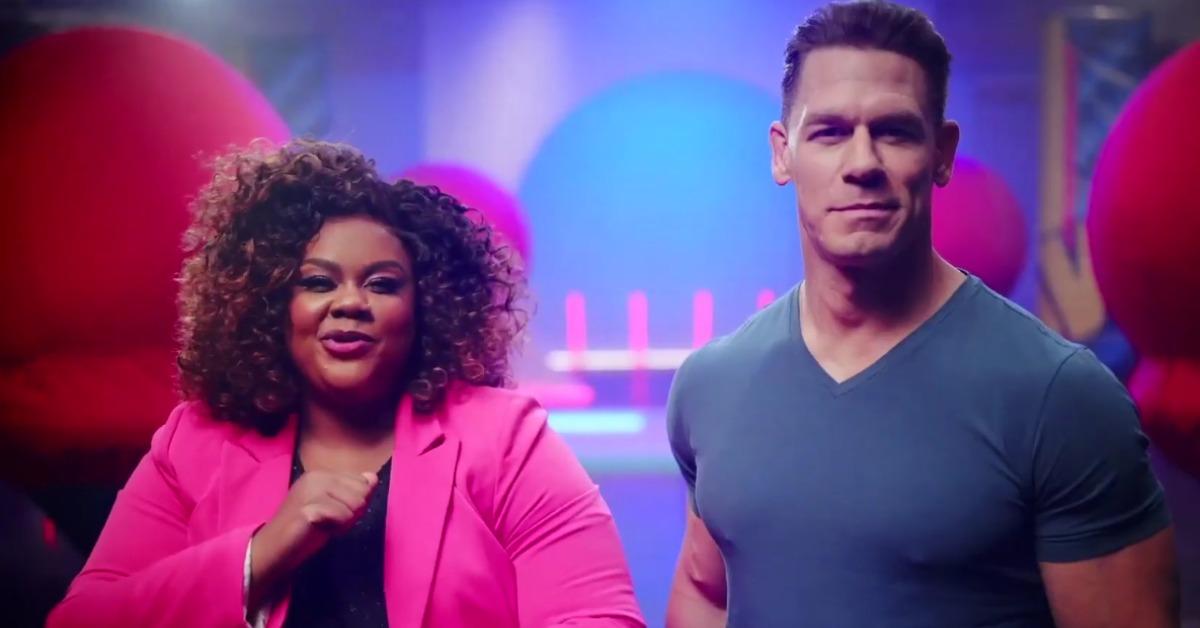 'Wipeout' Winners Walk Away With a Few Bumps and Bruises but Also a Sweet Check
No reality competition show is without its challenges, but with Wipeout, you have to decide if those challenges (or cuts, scrapes, and bruises) are worth potentially going home with nothing. Because even though the prize for winning Wipeout is a pretty sweet deal for one competitor, if you don't make it to the top, you don't win anything.
Article continues below advertisement
For some players, it's enough to walk away from Wipeout having given it their all. For others, not winning the prize is a blow for sure. In each episode, 24 contestants compete on a series of obstacle courses until they are eliminated. Just three or four players are left, and at the end, they compete in the final, more intense competition. There is only one winner who wins the prize money at the end of each episode.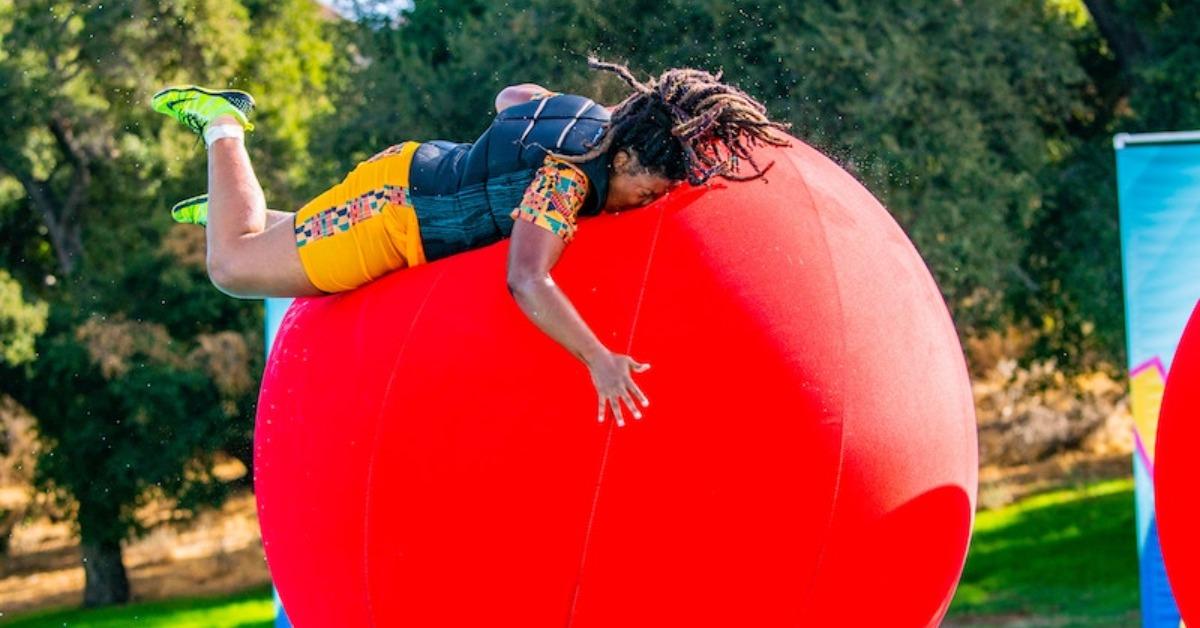 Article continues below advertisement
What is the 'Wipeout' prize money amount?
The first-place winner in each episode of Wipeout walks away with a $25,000 check. It's not bad for a day of work and getting flung all over the place by the oversized punching bags and other padded surfaces. But contestants also have to endure lots of bruises, and some of the obstacles are so dangerous, the players are required to wear helmets.
But if you don't get first place on Wipeout, you don't win anything. At least that's how it was in the early days of the show.
Redditor Chicki5150 hosted a Reddit AMA in 2012 in which she revealed she was paid "a whole 10 dollars" and "breakfast and lunch" to compete on the show. It's possible that the rules regarding compensation have changed since then, but the real money is of course in the Wipeout prize.
Article continues below advertisement
Applying for 'Wipeout' is easy.
There's an online application for Wipeout that you can fill out now for a chance to appear in a future episode. You have to be 18 or older, reside in southern California, and be a legal U.S. resident to apply.
You also have to be willing to film in Los Angeles for at least three non-consecutive days at your own expense. But if getting banged up on TV with the chance at $25,000 is worth it, then what do you have to lose?
Article continues below advertisement
Has anyone ever died on 'Wipeout'?
No one has ever died during filming any Wipeout episodes. But there are two known deaths regarding two former contestants associated with the series. In 2009, contestant Tom Sparks left the Wipeout set after experiencing knee pain and shortness of breath.
He went to the hospital, where he suffered a stroke and had multiple brain surgeries. Tom died, and it was later revealed that he had a preexisting condition called antiphospholipid antibody syndrome, which is a disease that causes extra and unnatural blood clots.
Article continues below advertisement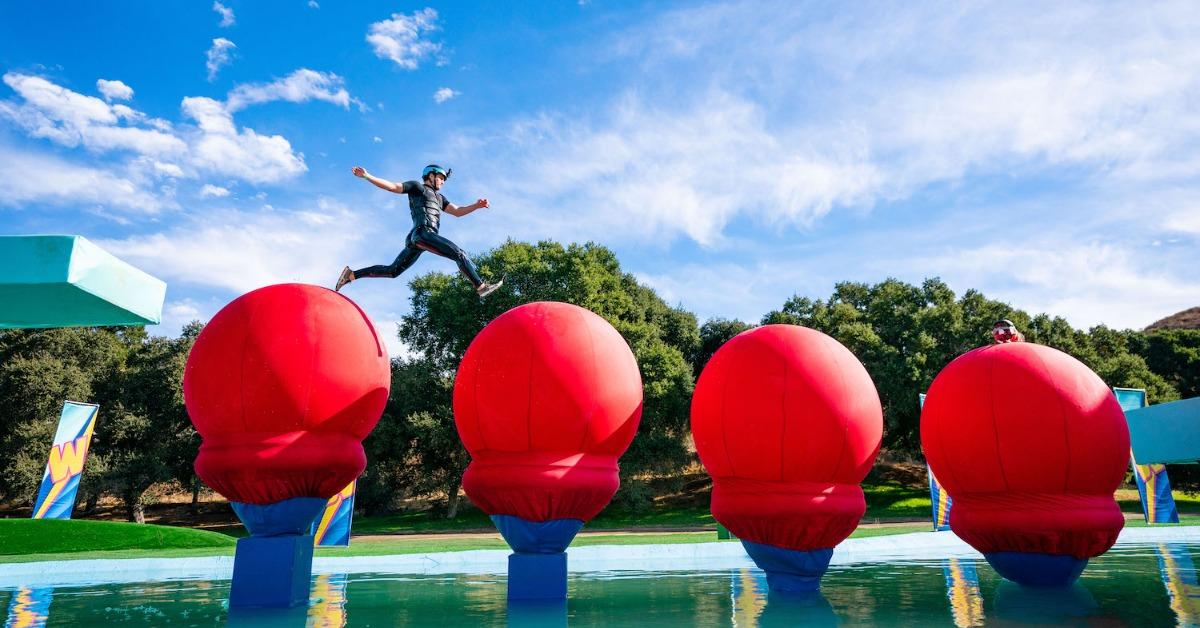 In 2021, another contestant, Michael Paredes, died after he noted chest pains following his time on the show's course. According to NBC News, the L.A. County coroner's office reported that his cause of death was natural causes "and that he suffered from undetected coronary artery disease."
Contestants are required to be open about their medical history when they apply for Wipeout to ensure they are in overall good health for the competition.
Watch Wipeout on Tuesdays at 9 p.m. EST on TBS.