'Go-Big Show' Tickets May Still Be Available for Future Episodes — Here's How to Get Your Hands on Some
Even though it may be difficult to actually get on 'Go-Big Show,' you can sign up for tickets to be part of the audience, and we have all the details.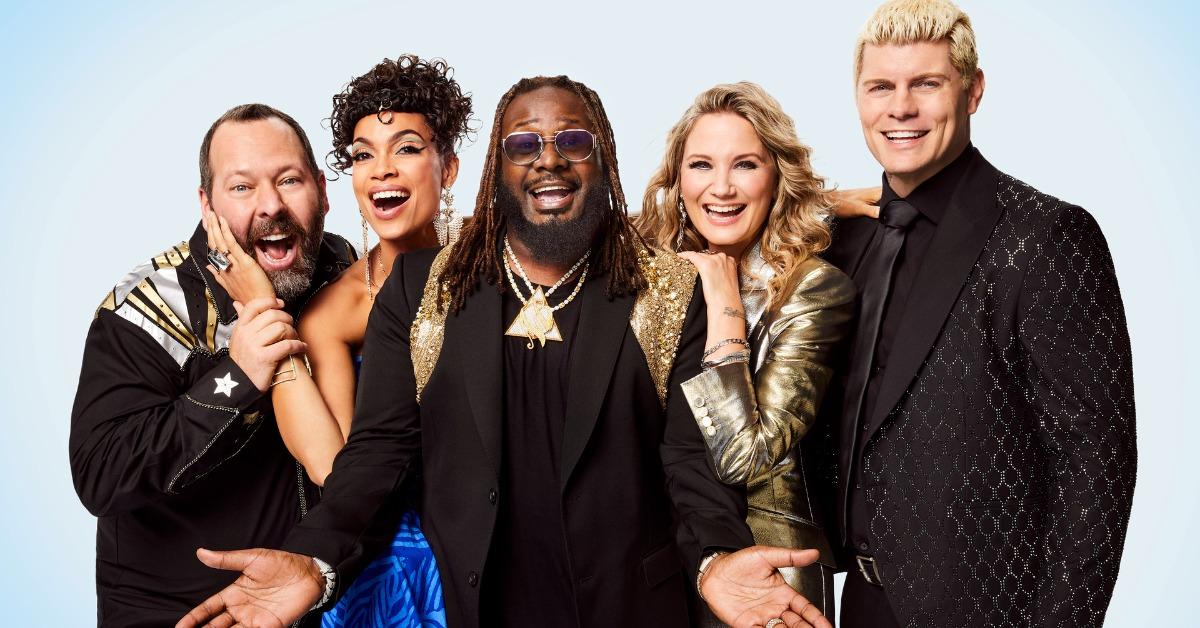 Anyone who follows shows like America's Got Talent or The X Factor appreciates the value in reality TV talent competitions. In some ways, they're easier to follow than dramatic reality dating shows. And at the end of each season, one talented performer gets a well-deserved prize. The same can be said for the Go-Big Show, hosted by comedian Bert Kreischer.
Article continues below advertisement
Each season, Bert and a panel of judges made up of T-Pain, Rosario Dawson, Jennifer Nettles, and Cody Rhodes watch performers with different talents put themselves out there on-stage for a chance at the grand prize. But those who would prefer to watch rather than perform might be curious about how to get Go-Big Show tickets.
The show is filmed in a huge partially outdoor arena and it takes on larger-scale talents, like monster truck driving and acrobatics. It's unlike other talent competition shows in that regard and, as the title says, the competitors tend to go pretty big with their acts.
Article continues below advertisement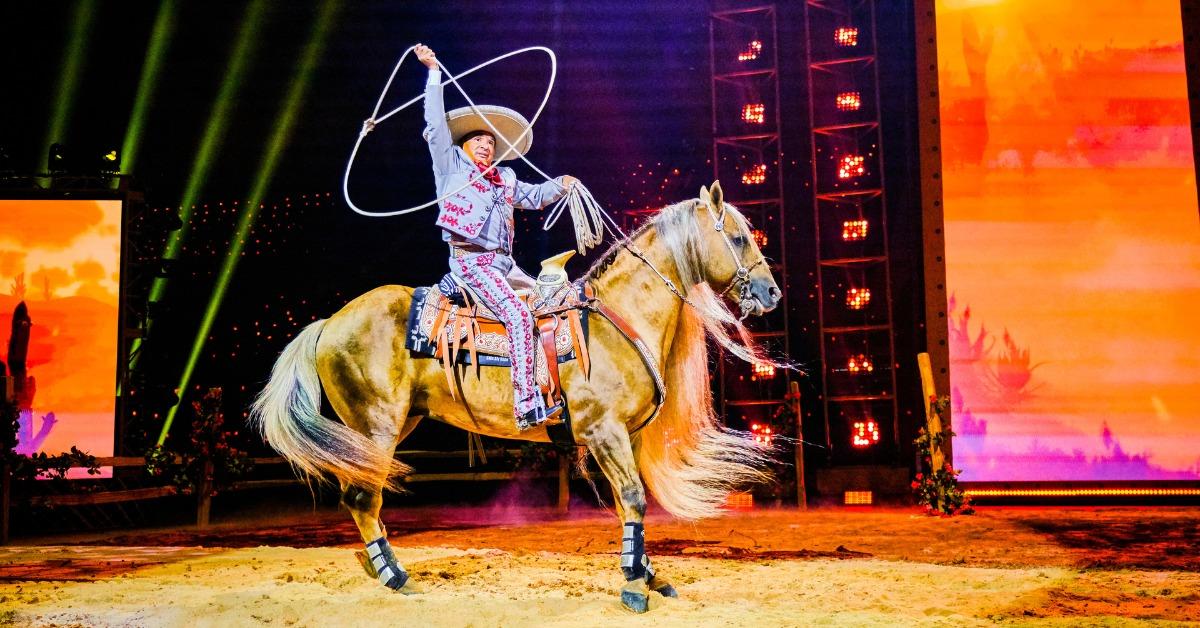 'Go-Big Show' contestants compete for a huge cash prize.
Each week, performers show off their talents and compete for the chance to move forward to the final round. Should they get the chance to compete in the season finale, they each stand to win the $100,000 prize.
Toward the middle of the season, there are qualifying rounds to enable the finalists to get further and make it all the way to the end of the season. The finale is made up of three rounds and the winner of the third takes home the prize.
Article continues below advertisement
How can you get tickets for the 'Go-Big Show'?
In August 2021, 41NBC News in Macon, Ga. announced that the Go-Big Show was looking for audience members to take part in a drive-in atmosphere for the filming of a few episodes. At the time, they were encouraged to send an email to GBSTICKETS@onsetproductions.com for more information and to sign up for a chance to be part of the audience.
Article continues below advertisement
They were also instructed to decorate their cars and treat the experience like any other tailgate atmosphere, should they be picked. Every episode of the Go-Big Show may not be like that, but as viewers saw in Season 1, most episodes do require outdoor sets for certain performers.
And if you want to learn more about signing up to be on future seasons, you can contact the show at that email.
Does it cost money to see 'Go-Big Show' live?
Not only is it free to sign up and hopefully get picked to be part of the audience at a Go-Big Show taping, but you might even get paid to do it. When the audience casting call was announced in Macon, audience participants were to each receive a $50 gift card for their time.
Honestly, it might be the easiest gift card you ever earn.
Watch the Go-Big Show on Thursdays at 9 p.m. EST on TBS.