Fox's Latest Reality Competition Uses Cutting-Edge Technology to Find the Next Digital Superstar
What does the audience see on 'Alter Ego'? Fans are wondering how Fox's latest reality singing competition works. Here's what we know so far.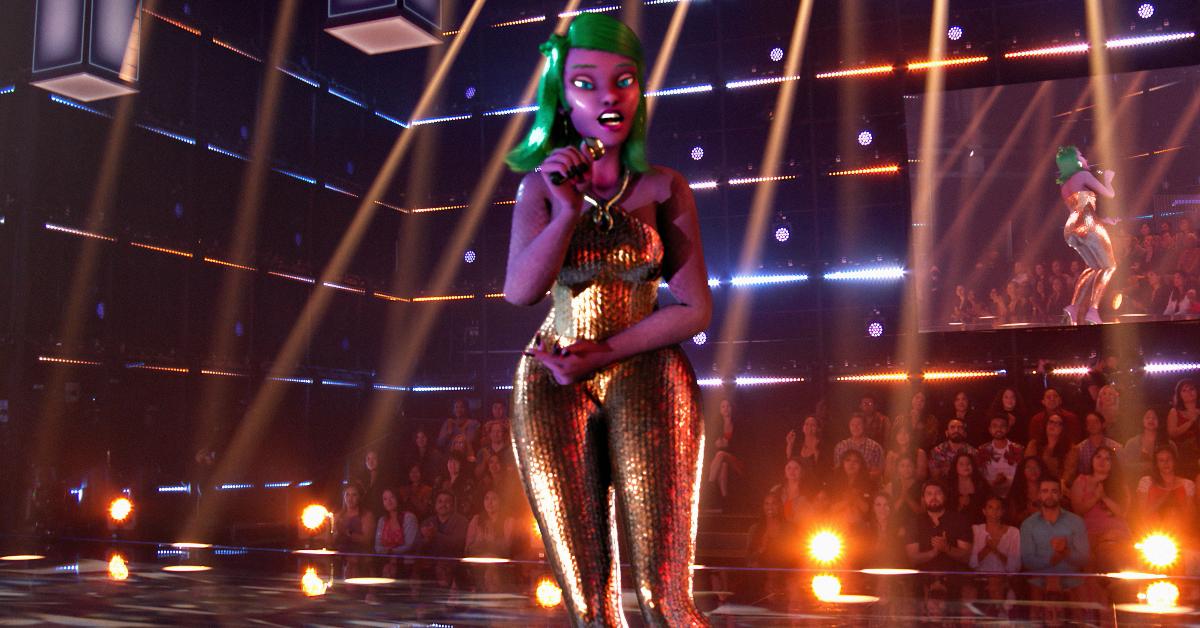 Shows like The Voice and The Masked Singer have redefined the way we view competition-based reality shows by concealing the contestant's identities and forcing them to rely on their talent alone to win. Fox puts a technological spin on this popular series format in the fall premiere of Alter Ego, which is scheduled to air on Sept. 22.
Article continues below advertisement
In the show, contestants reinvent themselves through colorful avatars that they handpick themselves. Using cutting-edge motion-capture suits that have never been used before on TV, 20 singers from all walks of life go head-to-head in a one-of-a-kind game show to win a $100,000 grand prize. After a series of performances, only one contestant will be named the next digital superstar.
Article continues below advertisement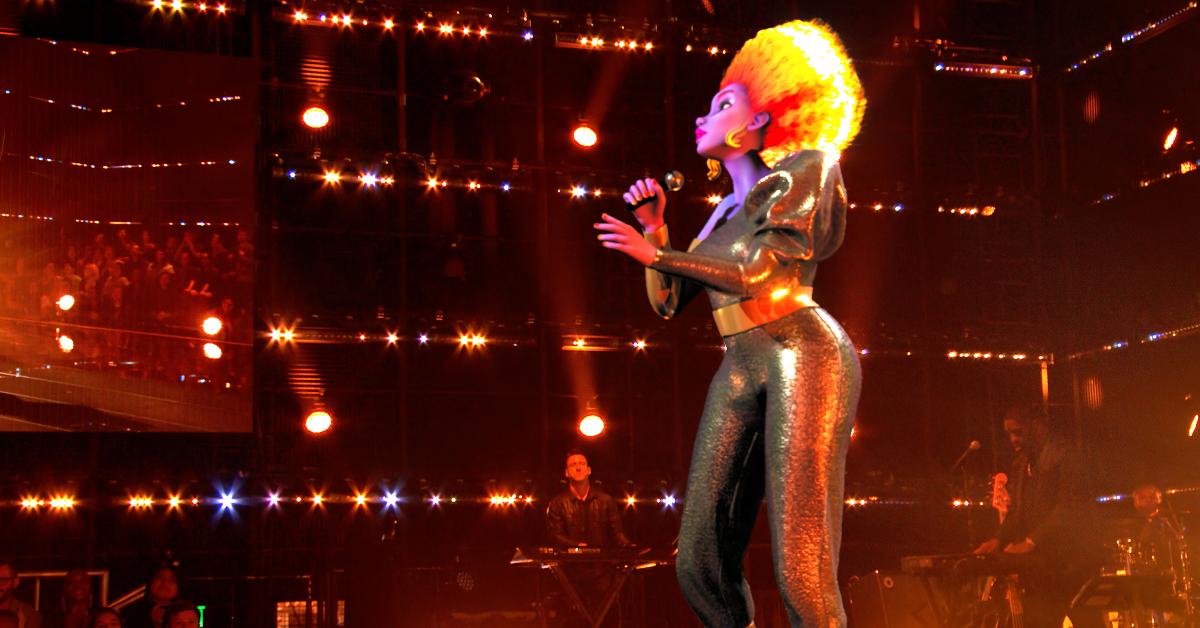 What does the audience see on 'Alter Ego'? Not what you'd think.
Over the years, we've learned that not everything on reality TV is as it seems, and this is especially true on Fox's new game show.
Article continues below advertisement
In Season 5 of The Masked Singer, showrunners implemented a virtual audience that allowed viewers to get a front-row seat at the competition without the risk of catching COVID-19. Alter Ego uses this same technology to project each contestant's avatar to the live studio audience via big-screen televisions. Judges are able to tune into each performance by way of monitors below their desks.
Although both the audience and the judges get to watch the performances in real-time, they don't actually see each avatar performing on stage, which was empty at the time of filming. The show reminds many viewers of its sister series, The Masked Singer, but they will ultimately find that the game show is unlike any other singing competition on television. So how does Alter Ego work?
Article continues below advertisement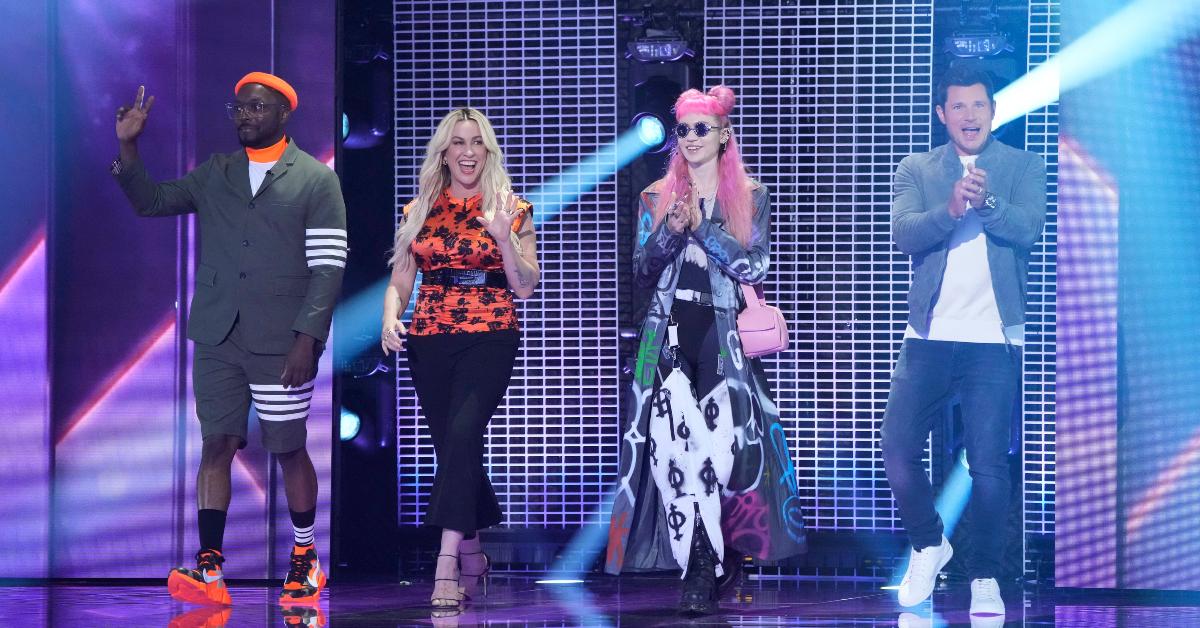 How does 'Alter Ego' work?
Alanis Morissette, Grimes, Nick Lachey, and will.i.am are responsible for choosing the most valuable player in Season 1 of Alter Ego, and it won't be easy. Hosted by Rocsi Diaz, the competition requires contestants to bring their A-game to earn immunity ahead of each elimination, which will be determined by each singer's stage presence, vocal ability, and creativity.
Ahead of each episode, each singer will fight to out-perform the contestant with immunity, and Grimes says the stakes are high.
"[Becoming] a digital pop star is just purely about your talent and not how you look. The singers basically create their fantasy pop star version of themselves. The singers are backstage and their performance is being captured and then mapped onto their avatar, who is on the stage performing for us," Grimes says in a teaser for the series. "I feel like I know a lot of people who feel a lot more accepted in the digital realm. I know I do."
You can catch Alter Ego on Wednesdays at 9 p.m. EST after The Masked Singer.