'Game of Talents' Does Have an Audience, but Is It Real? Here's What We Know
Fox's newest variety show 'Game of Talents' seems to have a studio audience, but that can't be possible during COVID-19. So, is the audience fake?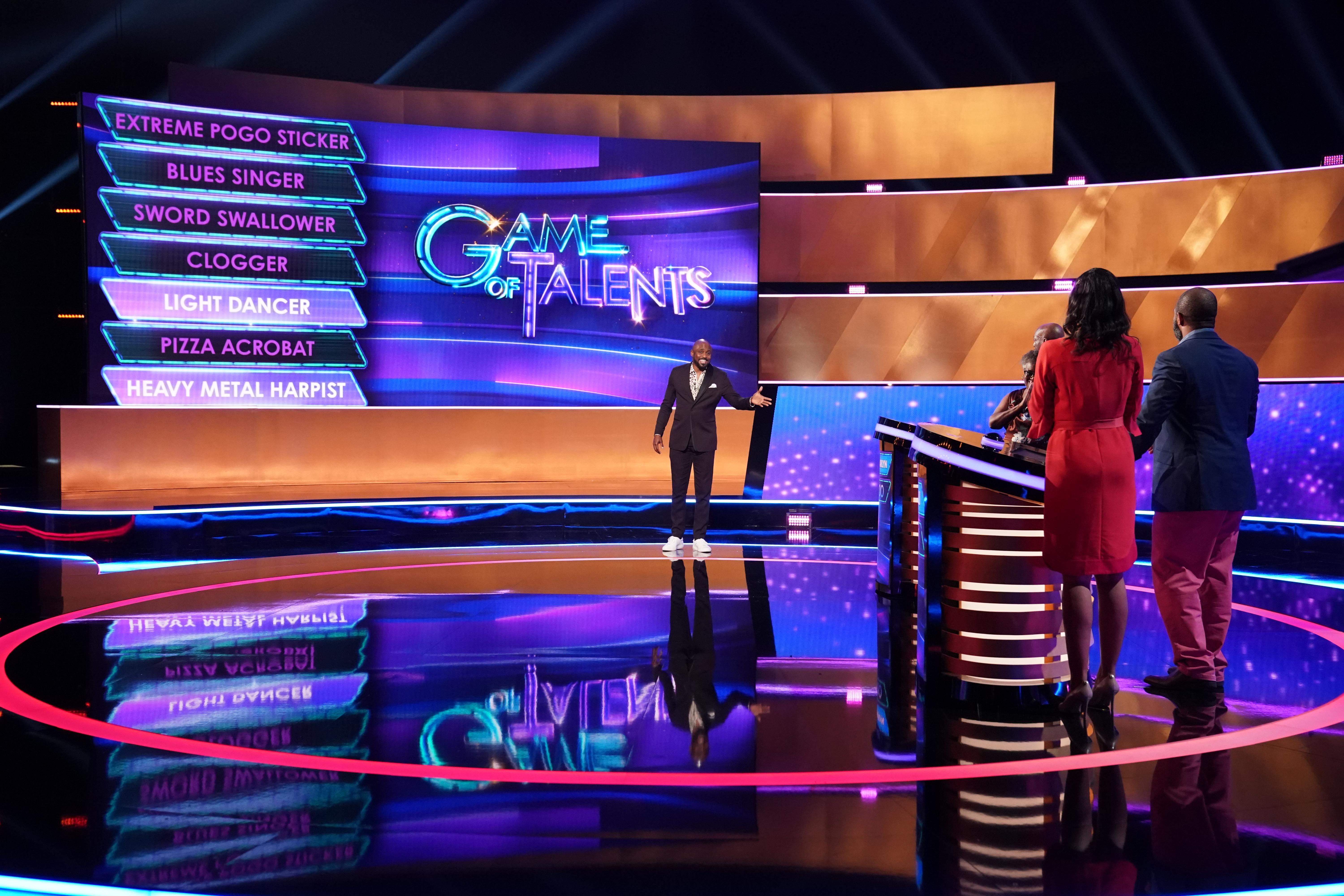 Fox has a new series on the box that has everyone simultaneously amazed and confused. The talents showcased in Game of Talents are nothing short of astonishing, but the game show portion adds a new twist. Within that, we have the stereotypical studio audience shouting along with host Wayne Brady, but many are wondering if the audience is fake.
Article continues below advertisement
The premise is basically America's Got Talent meets The Masked Singer meets I Can See Your Voice. It's a variety talent show that incorporates contestants guessing what the performer's talent can be. And how can we have a talent show without an audience? But being in COVID-19 times means that a live studio audience is out of reach, so there may be a fake audience.
'Game of Talents' could have a fake audience, similar to 'The Masked Singer.'
While watching Game of Talents, it seems perfectly natural for audience members to shout along with Wayne Brady, "Show me your talent!" But then we're transported back to the real world, and we remember that indoor crowds are currently a little too risky for health. Joel Keller of Decider shared his take on how he thinks the Game of Talents audience is fake.
Article continues below advertisement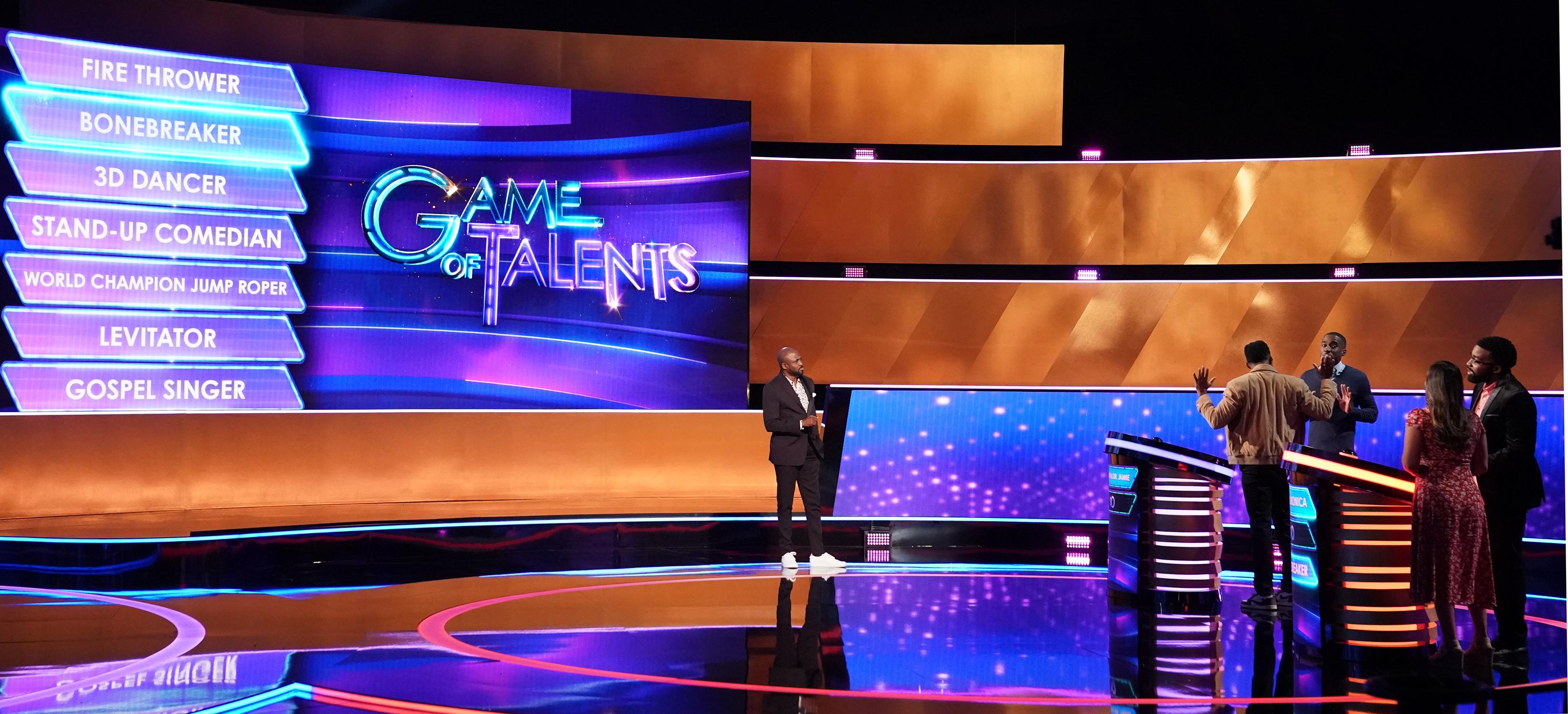 "Because of COVID, it seems doubtful that the 'audience' they show is for real; the director constantly cuts to audience closeups of 3-4 people, usually gesturing or pointing or reacting. They look like extras hired to play an audience watching the show on screen, and it's very annoying," he writes.
Article continues below advertisement
It's also possible that Game of Talents is following the lead of another successful Fox talent game show, The Masked Singer. Fox executive Rob Wade explained to Deadline, "It feels that through virtual reality and composite and reaction shots, we managed to create the feeling that there were people in the room. Through various quarantining and various camera tricks, we've managed to do it."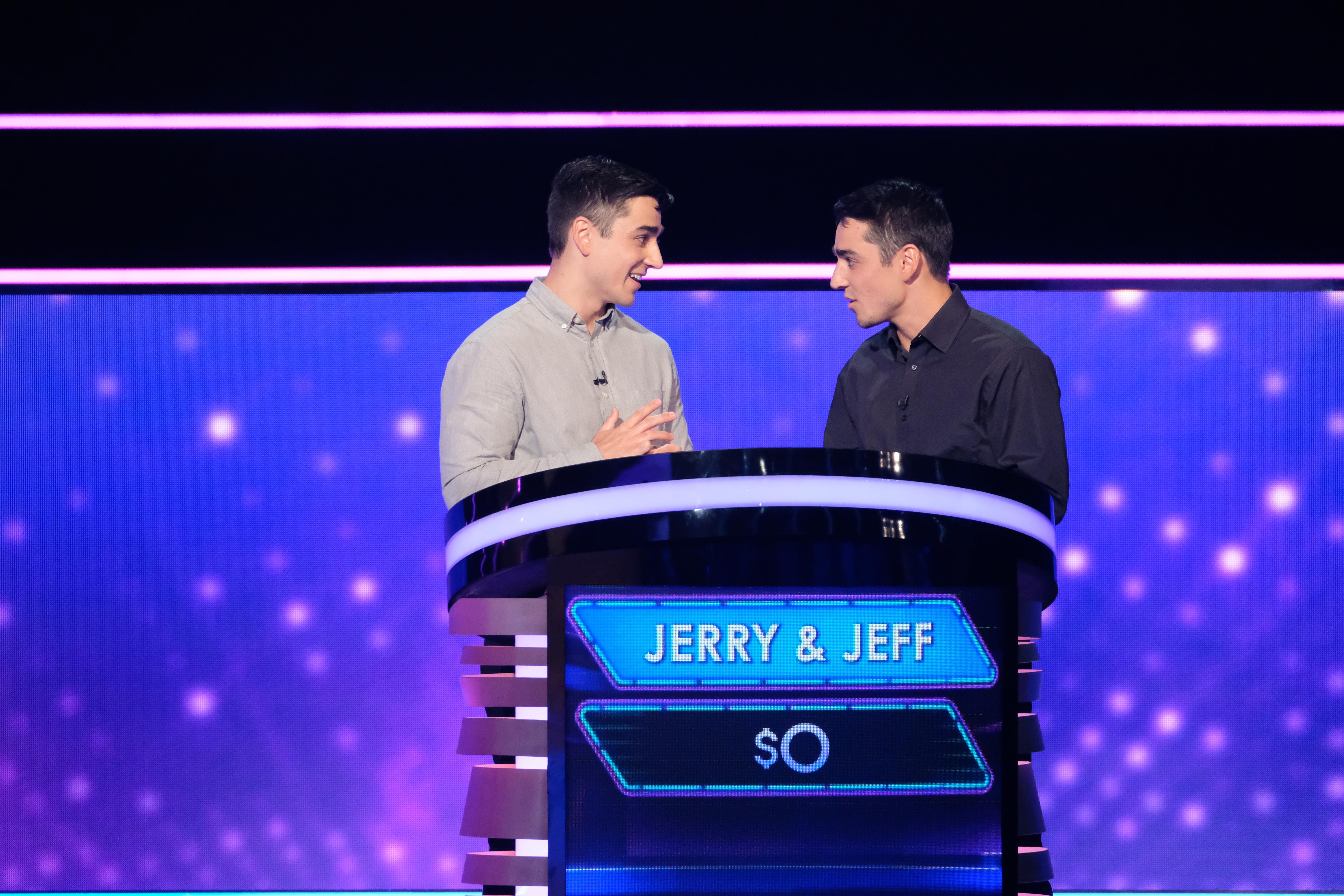 Article continues below advertisement
In an interview with Yahoo, another Fox executive, Craig Plestis explained, "We're utilizing some audience footage from past seasons to get that audience feel. We're augmenting some of the clapping and stuff to get that audience feel, kind of like what sports does. But we want to make sure our show comes back and doesn't feel like a Zoom show."
Because both The Masked Singer and Game of Talents are part of the same network catering to a similar audience, Game of Talents may be employing some of its predecessor's tactics to create the look and feel of a real live audience.
Article continues below advertisement
The at-home audience was essential to producing 'Game of Talents.'
Game of Talents would not have been created if it weren't for audience demand. Although the guessing-game premise seems a bit overdone at this point, these shows tend to have high ratings and viewership among target audiences.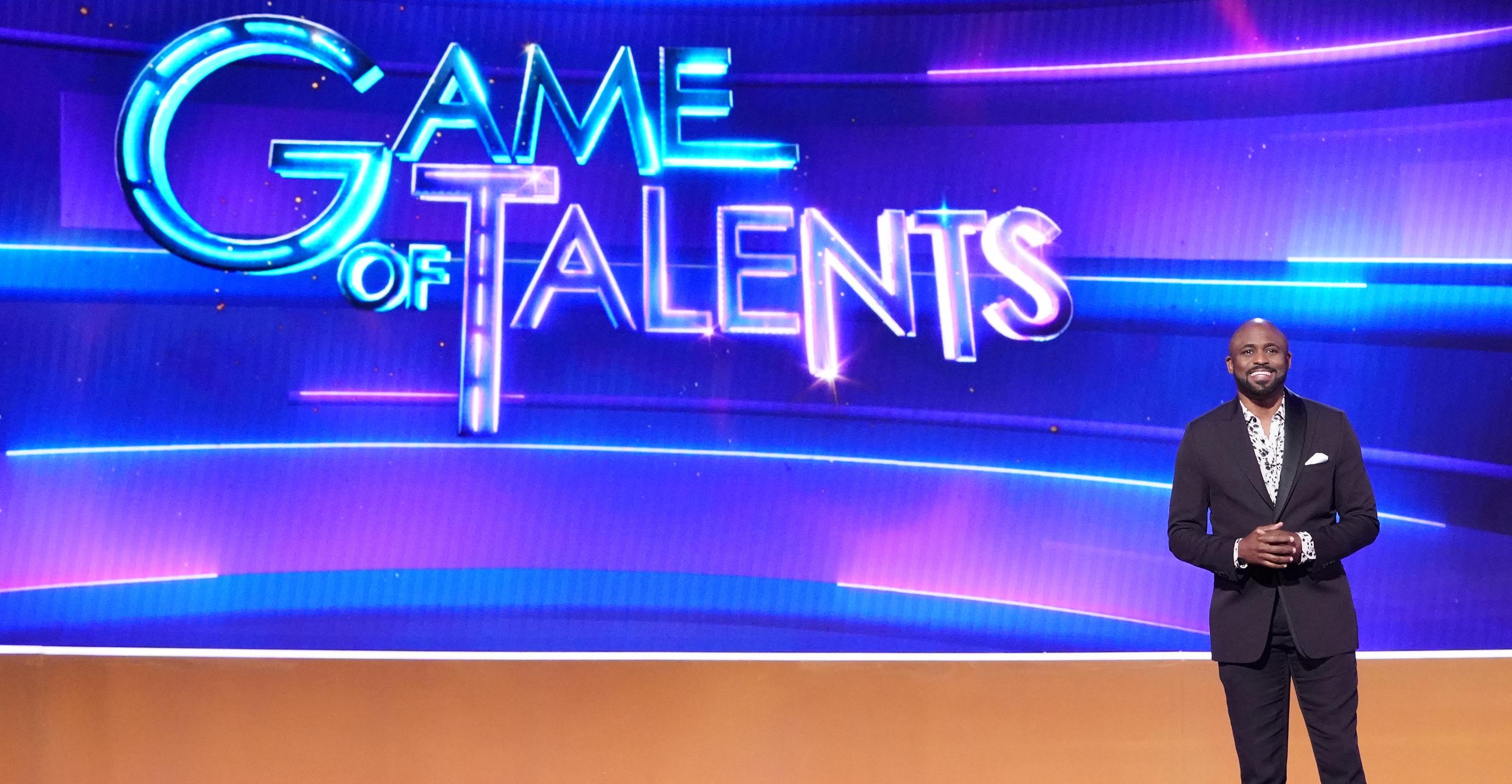 Article continues below advertisement
Apparently, because people are spending more time at home with their families during the novel coronavirus pandemic, a huge focus for network programming is creating a show that appeals to a wide audience. Guessing-game premises work well for this because there's no expertise or knowledge necessary to guess the right answer at home, unlike a show like Jeopardy!.
Plus, with its talent-show aspect, Game of Talents is still entertaining enough for the entire audience watching from home. Hopefully, it survives the pandemic long enough to someday host an in-studio audience that doesn't need to be fake.
You can watch Game of Talents Wednesdays at 9 p.m. ET on Fox.