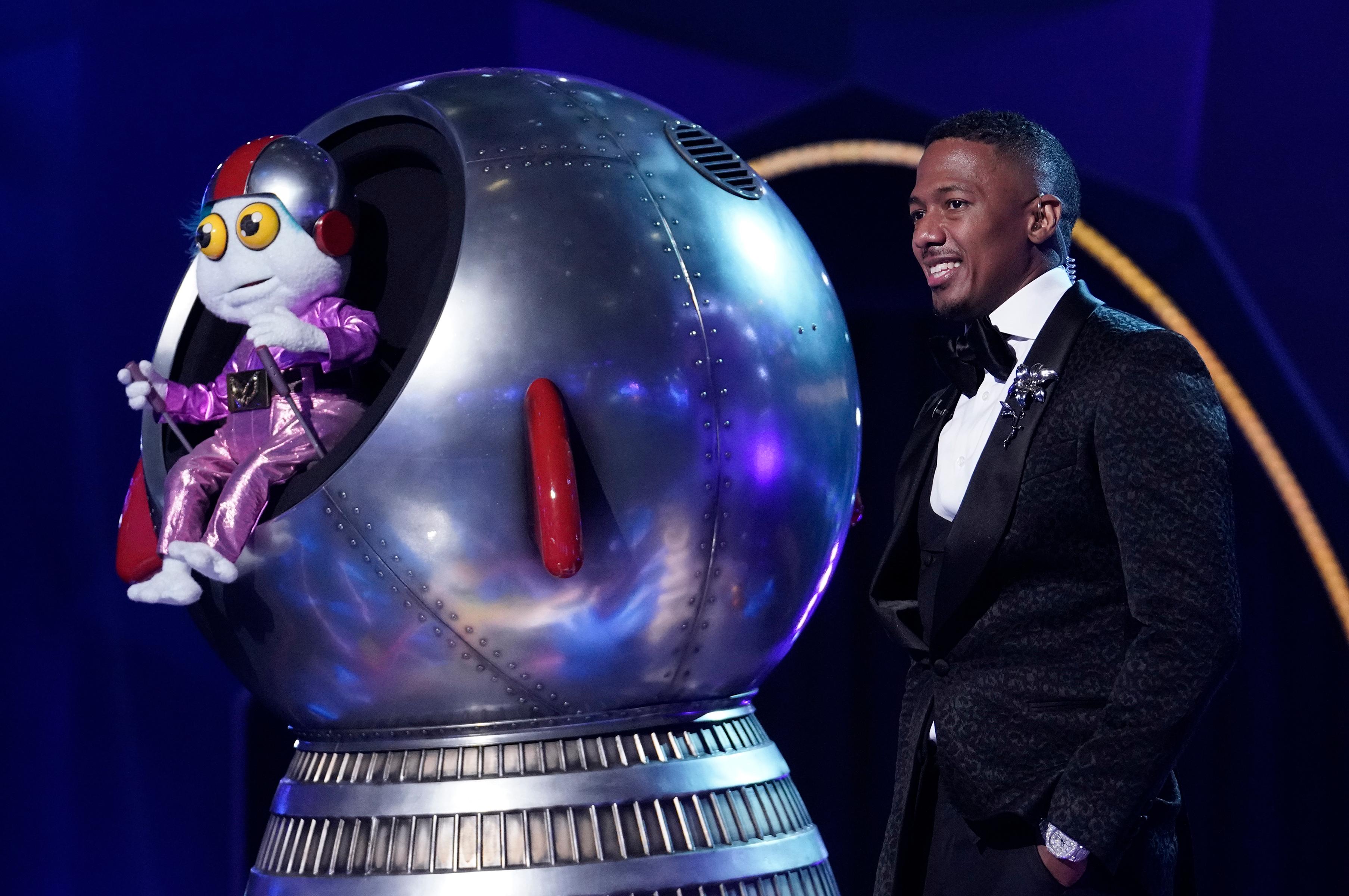 'The Masked Singer' "Live" Audience Is Still Not Actually in Studio
By Katie Garrity

Mar. 10 2021, Updated 5:15 p.m. ET
When the COVID-19 pandemic-filmed Season 4 premiere of The Masked Singer occurred, many were extremely confused when host Nick Cannon was talking to what appeared to be a live studio audience full of people not wearing masks.
Article continues below advertisement
Turns out, it's all arranged to appear that way, but rest assured that the show is just going through extreme lengths to make viewers forget that COVID-19 is still here.
Now, as Season 5 of the show is set to air with Niecy Nash stepping in as the host for an interim period while Nick recovers from COVID-19, the same mantra applies. So, how exactly are they making this clever audience trick happen?
Article continues below advertisement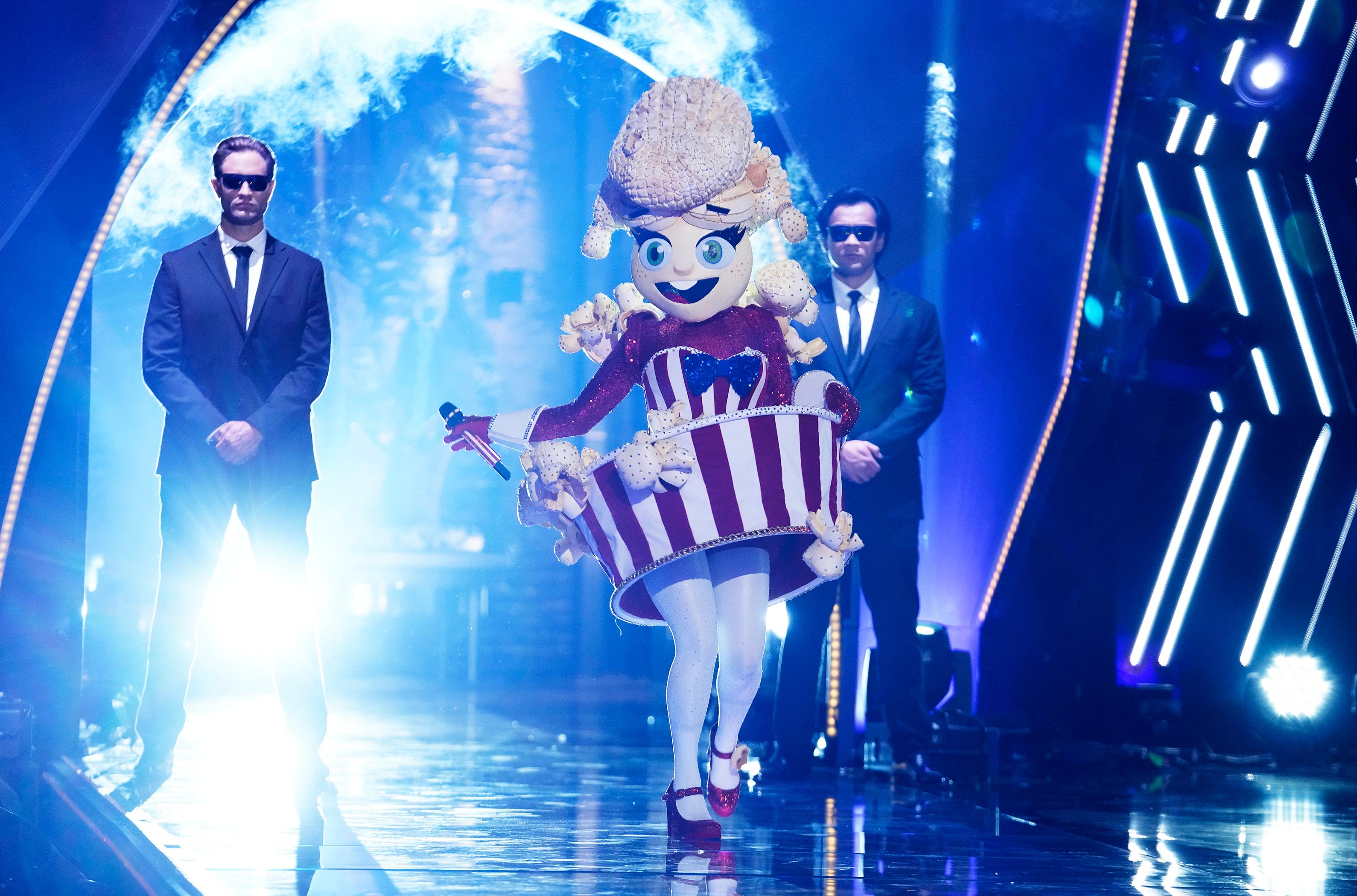 There is no live studio audience this season of 'The Masked Singer.'
The Fox series has managed to pull off something very interesting when it comes to television shows filming and airing during this global pandemic. In between performances and feedback from the panel of judges, the camera cuts to reaction shots from in-person audience members. Here's the trick: The footage of the audience is from past seasons. 
Article continues below advertisement
Executive producer Craig Plestis confirmed in a September 2020 interview with Yahoo that pandemic-laden seasons of The Masked Singer would definitely have a different vibe to them as opposed to past ones.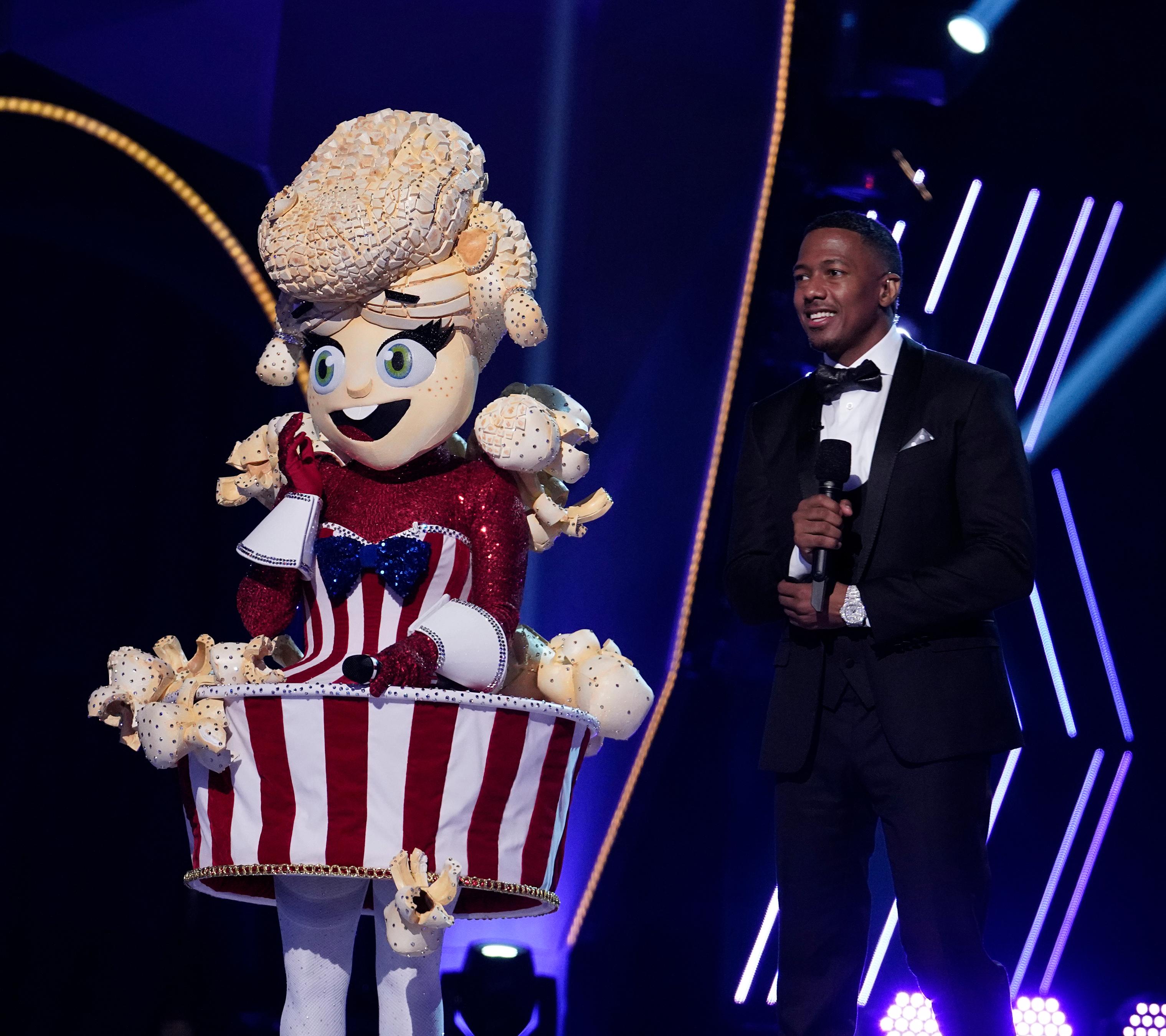 Article continues below advertisement
"You'll see a lot of differences this season too with the virtual reality stuff, with the animation, with adding America's votes — since we couldn't have a full audience of 300 people, though we're utilizing some audience footage from past seasons to get that audience feel," he said of the show's new approach. This mentality has carried on to the fifth season as well. 
He also added that sounds like clapping will be augmented similarly to what professional sports and fellow reality show Dancing with the Stars are doing right now. Host Niecy Nash, the judges, and the contestants specifically do not acknowledge these changes or COVID-19 during the broadcast.
Article continues below advertisement
The goal of 'The Masked Singer' is to make viewers feel as normal as possible.
There is a reason why Niecy Nash and the other members of The Masked Singer cast are keeping quiet when it comes to COVID-19. The show's producers intentionally instructed them to act this way, so much so that it will appear as though the show is not following proper protocol.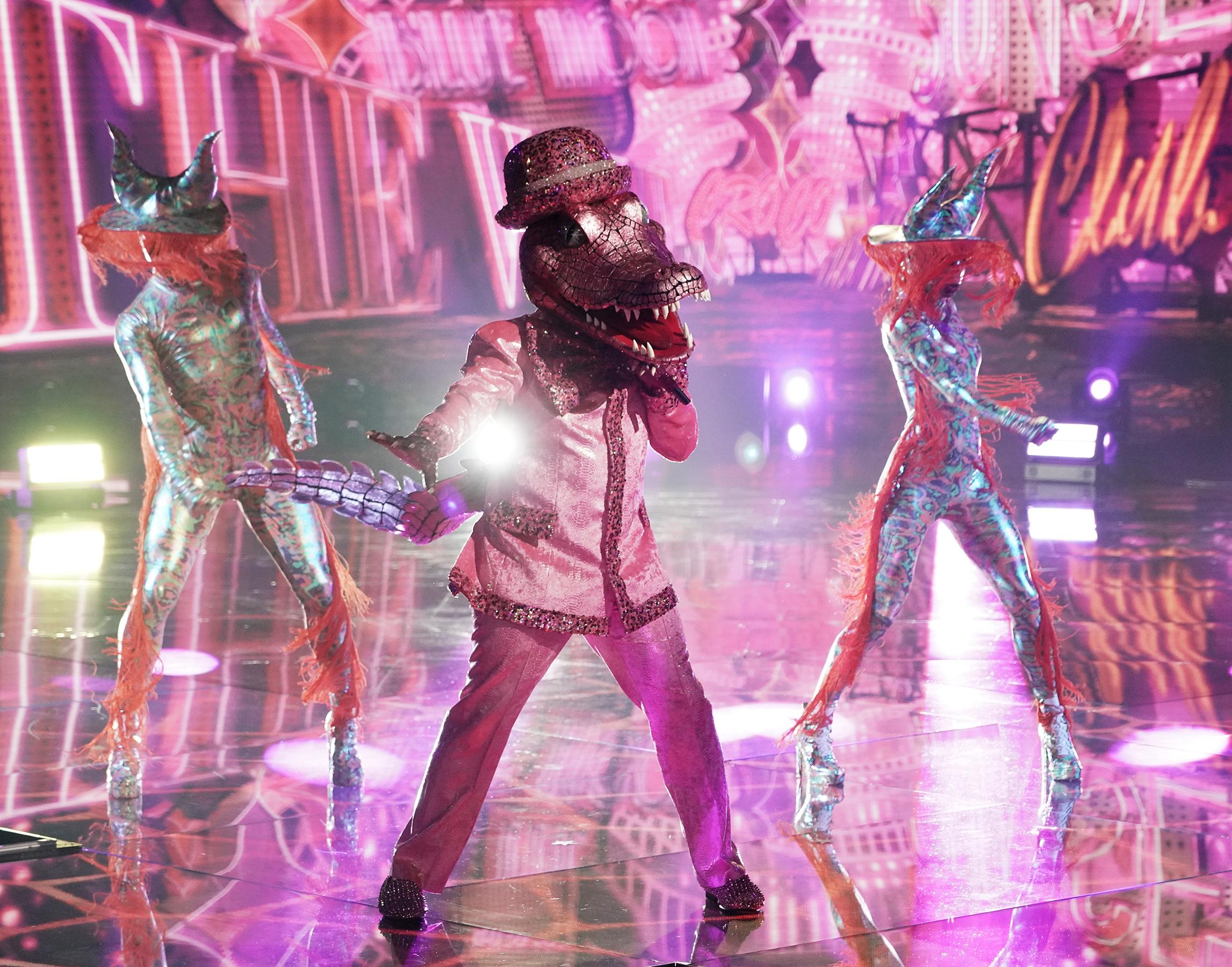 Article continues below advertisement
Fox Entertainment's President of Alternative Entertainment and Specials Rob Wade spoke with Deadline about how the show initially navigated COVID-19 challenges. "You'll notice that the audience will feel like it's behind the judges. The one thing I'm expecting is for people to say is 'How come they're not COVID friendly? The audience aren't wearing masks.' Through various quarantining and various camera tricks, we've managed to do it."
Deadline also reported that during the fourth season, the "audience" was a small group of people who stood behind the panelists Robin Thicke, Jenny McCarthy, Ken Jeong, and Nicole Scherzinger.  
Article continues below advertisement
Now, with Season 5 comprising of the same judges and the same set of rules, it's sure to be another cleverly deceiving audience ruse on the network's part. A smart decision that allows the show to feel as "normal" as possible.
Article continues below advertisement
Fans were initially confused about the live audience when it premiered in Season 4.
When Season 4 of The Masked Singer premiered on Fox, fans took to Twitter to voice their confusion over the appearance of a live audience. One fan wrote, "They have a full studio audience? When was this taped?"
The official The Masked Singer Twitter account reached out to many viewers confused with the set up and explained that it's just some television magic. They tweeted, "It's called Masked Singer magic," alongside a winking face emoji.
Now, as Season 5 gets underway, fans are more understanding of the unique way the competition show is handling its coronavirus-related restrictions. With a new cast full of intriguing characters, it'll surely prove to be as much of a hit as it has been since premiering.
Catch new episodes of The Masked Singer on Wednesdays at 8 p.m. ET.