'The Masked Singer's' "Live" Audience Is Finally Live Again!
A few past seasons of 'The Masked Singer' did not have a live audience but a virtual one instead due to COVID-19. Is that the case for Season 7?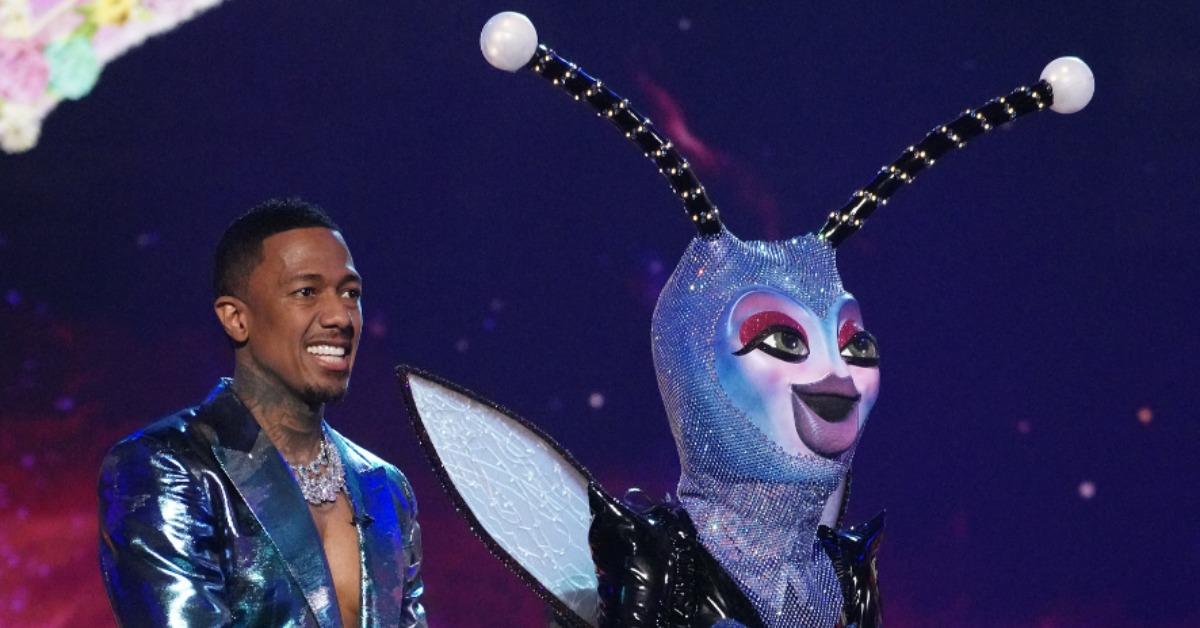 When Season 4 of The Masked Singer premiered during the COVID-19 pandemic, many were extremely confused when host Nick Cannon was talking to what appeared to be a live studio audience full of people not wearing masks. Turns out, it was all arranged to appear that way and the audience was actually virtually in attendance. The show went to extreme lengths to make viewers forget that COVID-19 was still here, and the same went for Season 5.
Article continues below advertisement
Seasons 4 and 5 of The Masked Singer certainly threw some fans off, but the utilization of a virtual audience was necessary in order to follow the social distancing guidelines that were in place at the time. Fast-forward to where we are now with Season 7 of the show, Nick Cannon at the helm, the entertaining panel of celebrity judges, all-new characters, plus an enhanced set.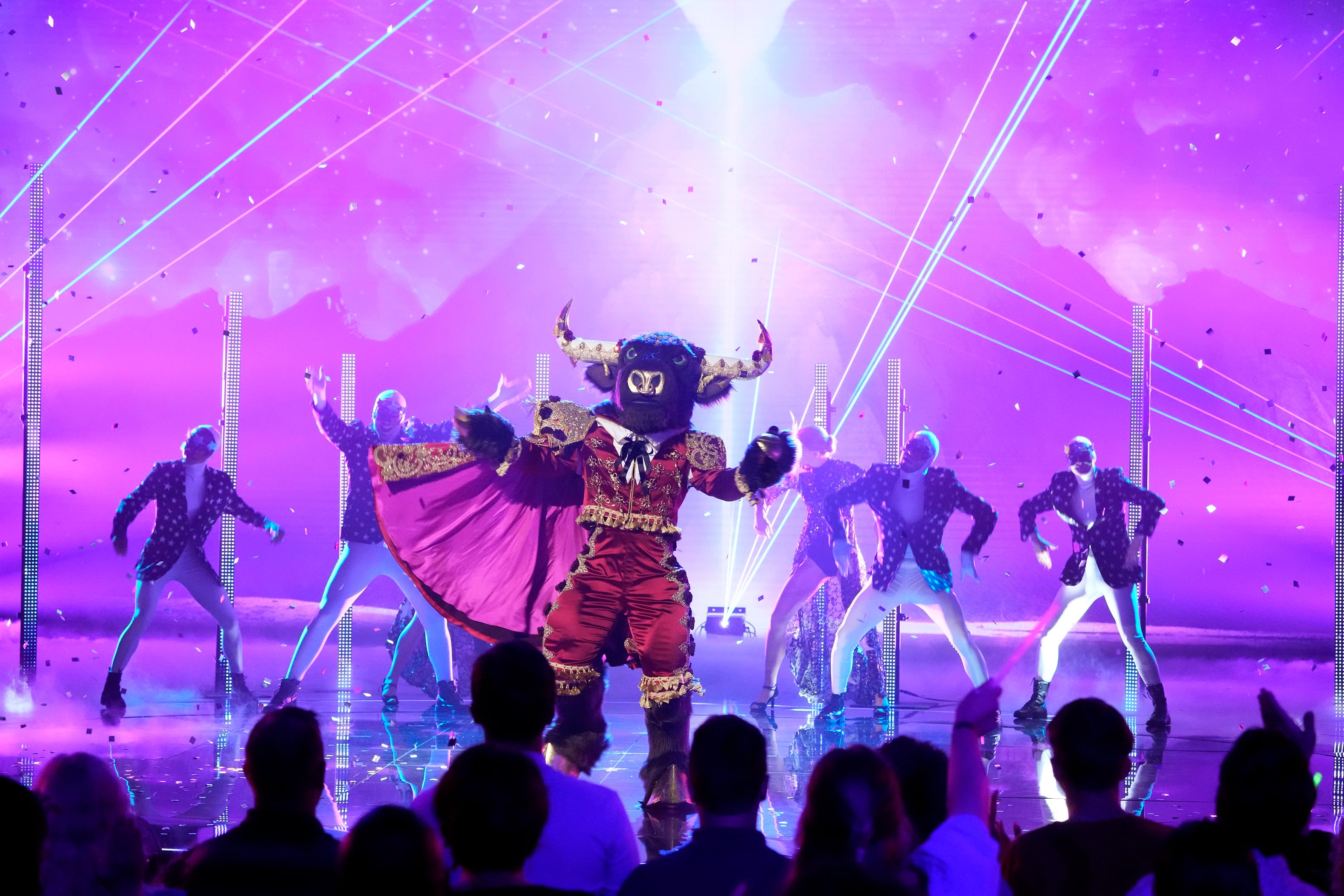 Article continues below advertisement
With the current U.S. response to COVID-19 varying drastically from state to state, fans are wondering if there is a live audience this go-around.
So, does The Masked Singer have a live or virtual audience for Season 7? Luckily, we have the answer!
There is a live studio audience for Season 7 of 'The Masked Singer.'
The Fox series managed to pull off something very interesting when it came to television shows filming and airing during the height of this global pandemic. After two seasons of a virtual audience, a live studio audience was finally present once again on Season 6 of The Masked Singer, and that continues on in Season 7. In an interview with Entertainment Weekly before Season 6 premiered, showrunner James Breen discussed what audiences could expect about the show's COVID rules going forward.
Article continues below advertisement
He shared at the time, "I think one of the most exciting things for us has been working with a full audience again. It changes the dynamics in the studio. I think it's just been really fun to get fans back into the room and have them experience it with us." Per the MJS Big Blog, to ensure a safe environment in the studio, strict COVID-19 protocols have been put in place. Audience members are required to show proof that they have been vaccinated and a negative coronavirus test before taping.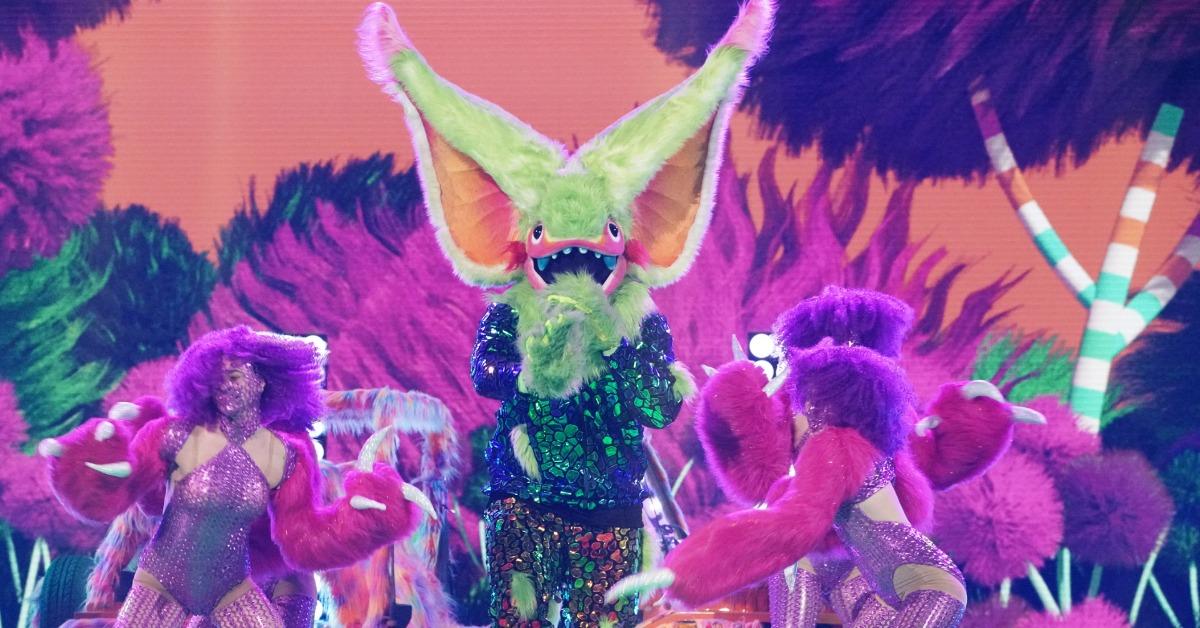 Article continues below advertisement
Audience members are also not allowed to interact with any of the judges, and the number of crew members that are permitted on stage is limited. Also, the live audience has considerably shrunk in size. According to TalentRecap, The Masked Singer's live audience consists of people 18 ages and up. Also, all audiences members are required to wear masks while inside the studio building before taping.
We are happy to see a live audience on The Masked Singer once again this season, and we can't wait to see what the rest of the thrilling episodes have in store for fans.
You can catch all-new episodes of The Masked Singer airing Wednesdays at 8 p.m. EST on FOX.