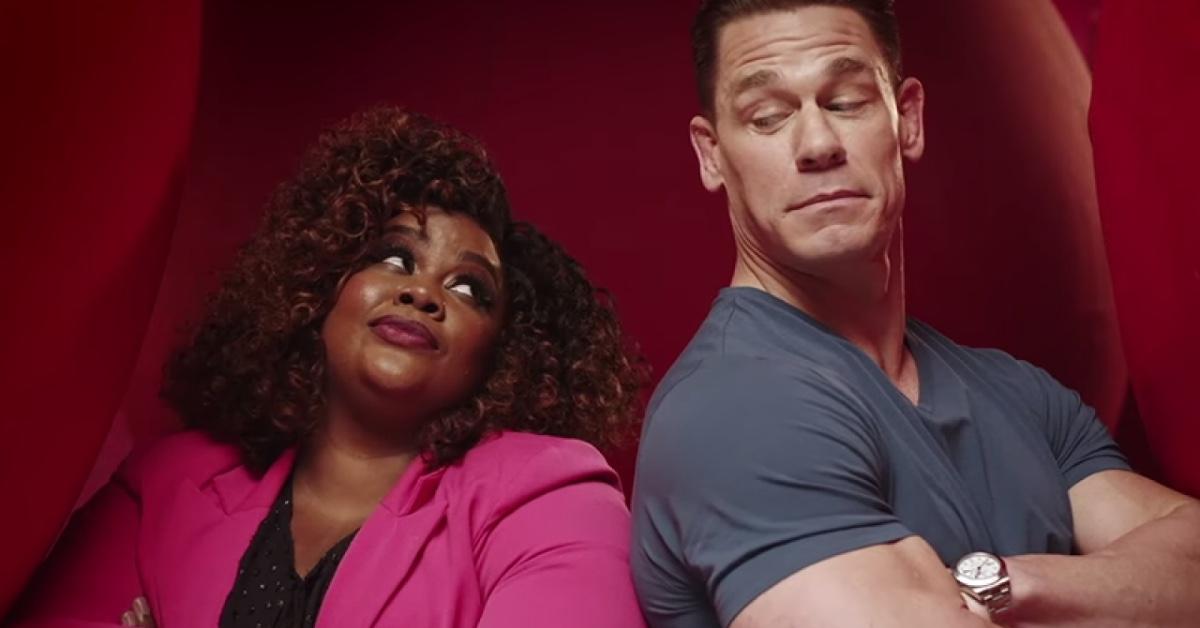 New 'Wipeout' Hosts Nicole Byer and John Cena Add More Laughs to the Reboot
Fans of the show Wipeout will recall its original format of chaos and epic fails, with seven seasons of mud, guts, and glory. Now, TBS has revived the classic with a few more safety precautions and two new hosts. Fans of the original are elated to see the show return but are wondering why the network changed stars.
Here's everything we know about the Wipeout reboot and its new hosts.
Article continues below advertisement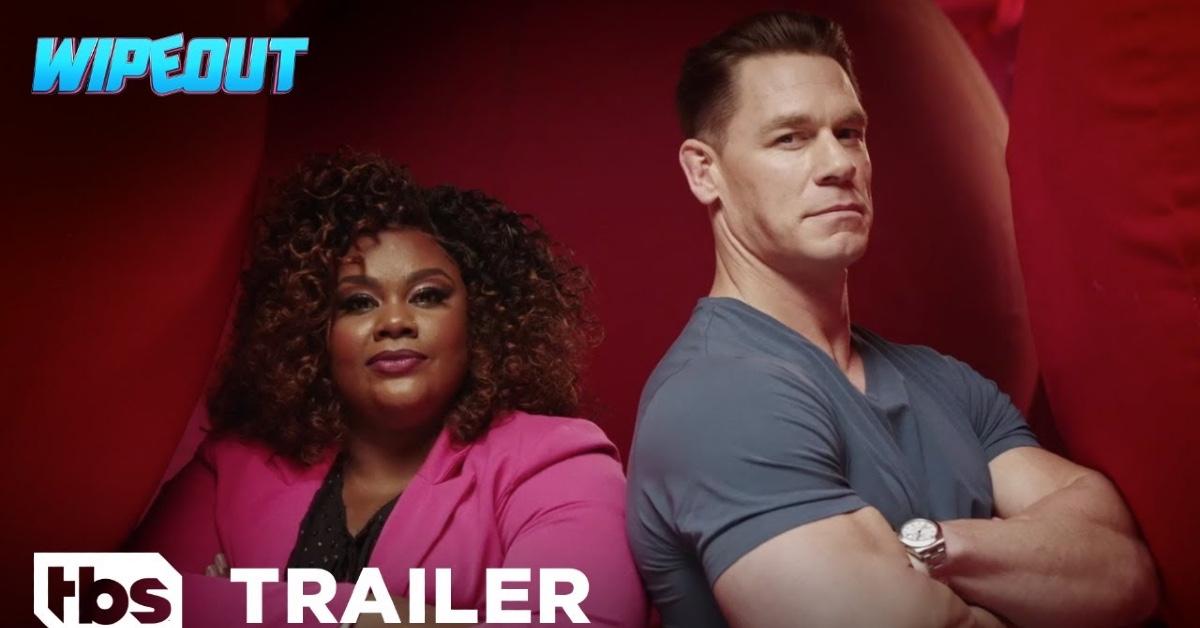 Why did 'Wipeout' change hosts? Maybe to add a little extra humor to the show.
When Wipeout initially premiered in the late 2000s, it was a gamble for ABC executive Corie Henson. Variety says that when Corie transferred to Turner in 2019, the first thing she looked to do was bring back the iconic show that had captured the attention of so many. "I was looking for big, broad formats and I wanted a legacy franchise that I could bring back," she said. "Creatively, we felt we felt like there was a way to update the format."
Article continues below advertisement
At the time Wipeout was on the air, Corie was married to co-host John Henson. Now, the studio is looking to update the Wipeout format and inject some more humor into the mix.
Corie discusses the new co-host choices Nicole Byer (from Nailed It) and John Cena (of The Suicide Squad), saying, "It took us a while to dial in how far we could take [the humor]. But John Cena plays an amazing straight man to her sort of bad girl, and she does it all with such an innocence in her delivery."
Article continues below advertisement
What are other changes made to 'Wipeout' from the original format?
While the majority of the production team has remained the same, the hosts and sideline reporter Camille Kostek are new. Camille replaces actress Jill Wagner (Teen Wolf). The crews also took every precautionary measure to film safely throughout the coronavirus pandemic, including "football-field size" tents where crews could take lunch and social distance.
Article continues below advertisement
A host booth has also been added, so that instead of having hosts stand in front of a green screen and commentate, Nicole and John can be right in the middle of the action. The host booth is located right next to the final obstacle, and gives a full view of the course. Entertainment Weekly also explains that the show will have "teams of two running the course at a time." "The second round has also been expanded into a gauntlet," they add.
Article continues below advertisement
There was a tragic accident early in filming when a contestant died of an untreated heart condition. While executives were concerned this would halt progress — which was already in jeopardy because of the pandemic — the show managed to keep moving along at a steady pace.
With new changes, larger course, and extra safety precautions, America is more than ready to share a laugh over the shenanigans on Wipeout.
New episodes of Wipeout air starting April 1, 2021, on TBS at 9 p.m. EST on Thursdays.