Is 'Knightfall' Being Renewed or Canceled? Tom Cullen Talks Possible Season 3 Storylines
Will there be a Season 3 of 'Knightfall'? Fans hope they have not seen the last of the Templar in the History Channel series. Details!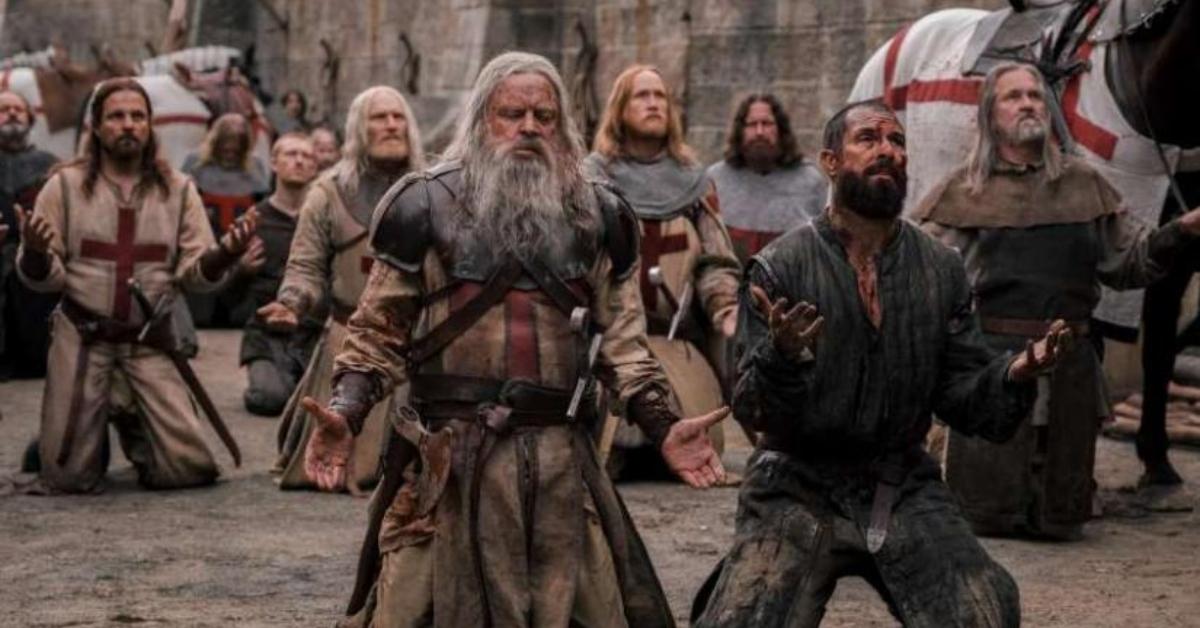 In the Season 2 finale of History Channel's Knightfall, fans watched as Landry (played by Tom Cullen) got to finally exact his revenge on King Philip and the two battled it out in an epic fight scene, which ultimately resulted in the protagonist slaying his archnemesis.
In the final episode of the season, the Knights Templar were able to escape from the royal family on a stolen ship.
Article continues below advertisement
However, there are still a few looming questions about some of our favorite characters. Talus (played by Mark Hamill) initially freed his brothers, but is nowhere to be found when they all escaped. Also, what happened to the remaining Knights Templar when they escaped on the boat?
"I actually don't know," Tom told Entertainment Tonight. "Nobody knows what's happening to everybody else. It's a mystery even to me at this point. I think that's something that if there was a season three, we would explore." So, will there be a Season 3 of Knightfall?
Article continues below advertisement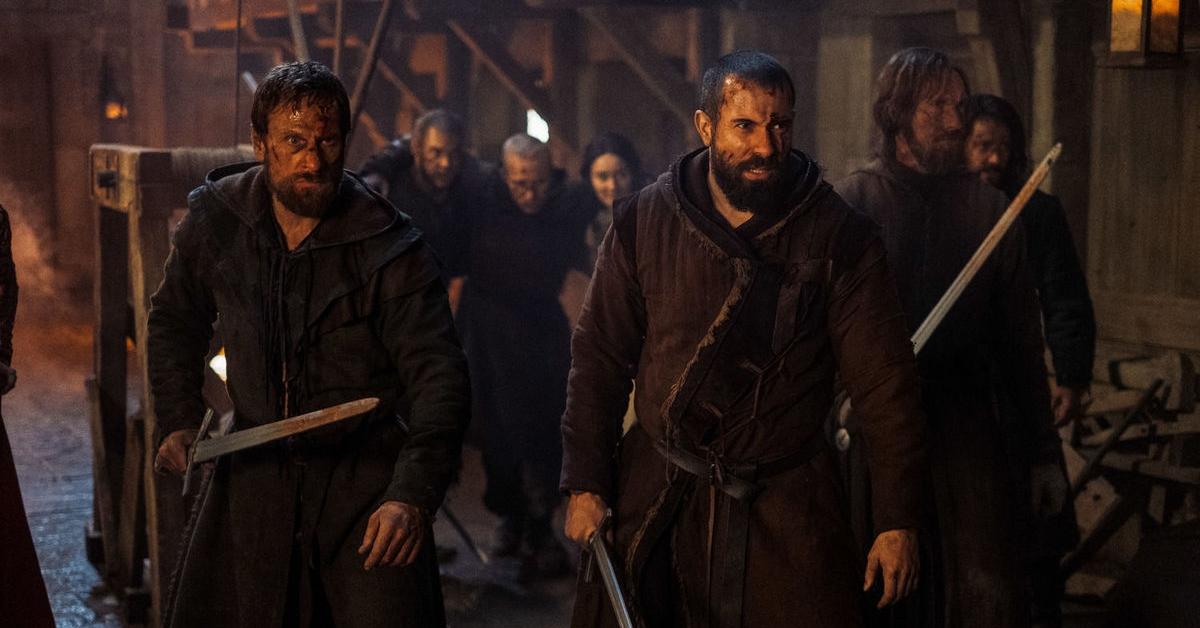 Will there be a Season 3 of Knightfall?
Unfortunately for fans of History's time-period drama, the network has yet to decide the fate of the show.
According to reports, viewership for the series has dropped nearly 50 percent since Season 1. While the show remains in network limbo until it has been given the green light to either be renewed or canceled, fans spoke out on social media in support of the series, hoping History won't give it the ax.
Article continues below advertisement
One individual tweeted, "@History absolutely loving Knightfall Season 2! Here's hoping for Season 3. Great work."
Another fan voiced that he/she wants the story of the Knights Templar to be completed, writing, "Just watched the Season 2 finale of History Channel's Knightfall. Loved it. Hear it's on the bubble for a Season 3. My only request is give us an ending. Even if it's not a full season, just complete the story."
While some fans are dying to watch the storylines continue, one fan is happy with how the show possibly ended.
"Landry got revenge for Queen Joan, who was murdered by Phillip. You couldn't have ended Season 2 any better than this, I hope there is going to be a Season 3. But if this is how the series ends, it went out with a bang and exactly how I hoped it would," wrote the fan.
Article continues below advertisement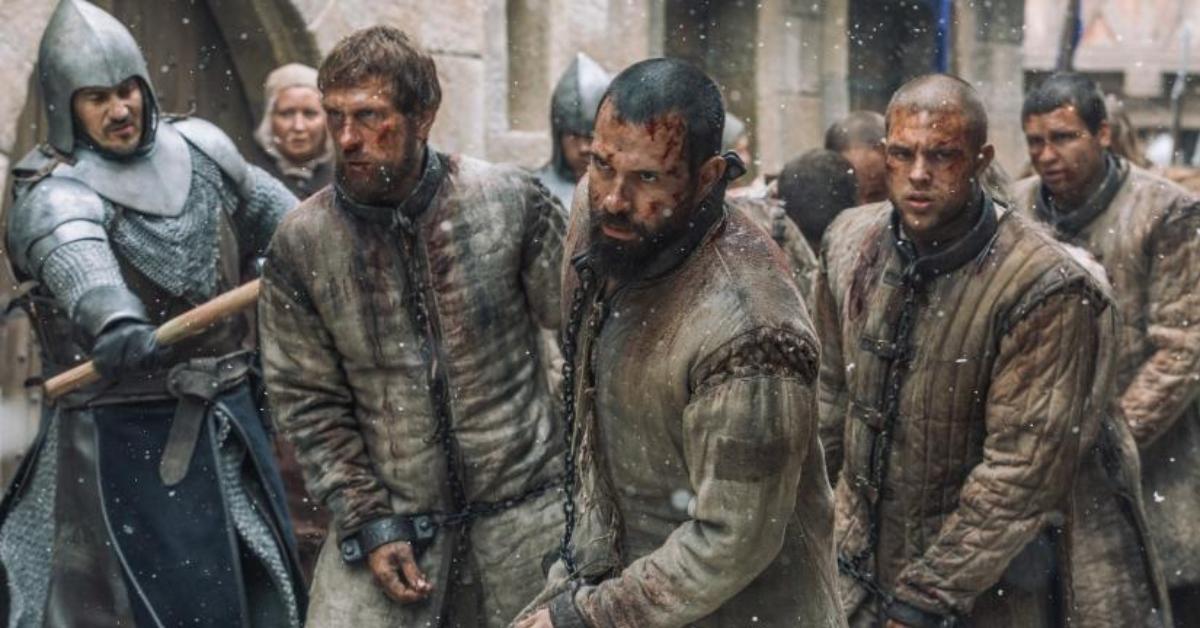 Looking ahead to the possibility of a Season 3, Tom spoke with SyFy about the direction his character could take now that he has killed his greatest enemy.
"There is still… a lot of open storylines," he told the outlet. "The big one for me is Pope Clement, who has really risen. I think that the Templars will really want to exact some kind of revenge on him because I think they feel strongly betrayed by his actions."
He also explained, "The great thing about the history of the Templars is that there's a really fascinating moment where history ends and mythology begins after the Templars were dissolved."
Realistically, there is no limit on where the Templars could end up. Let's just hope there is another season so the writers can explore that mythology.