'OXENFREE III' Is Not Out of the Question, Says the Game's Lead Director (EXCLUSIVE)
The sequel 'OXENFREE II' greatly expanded on the lore of Edwards Island, but is the story over? Game Director and Lead Developer Bryant Cannon shares his thoughts.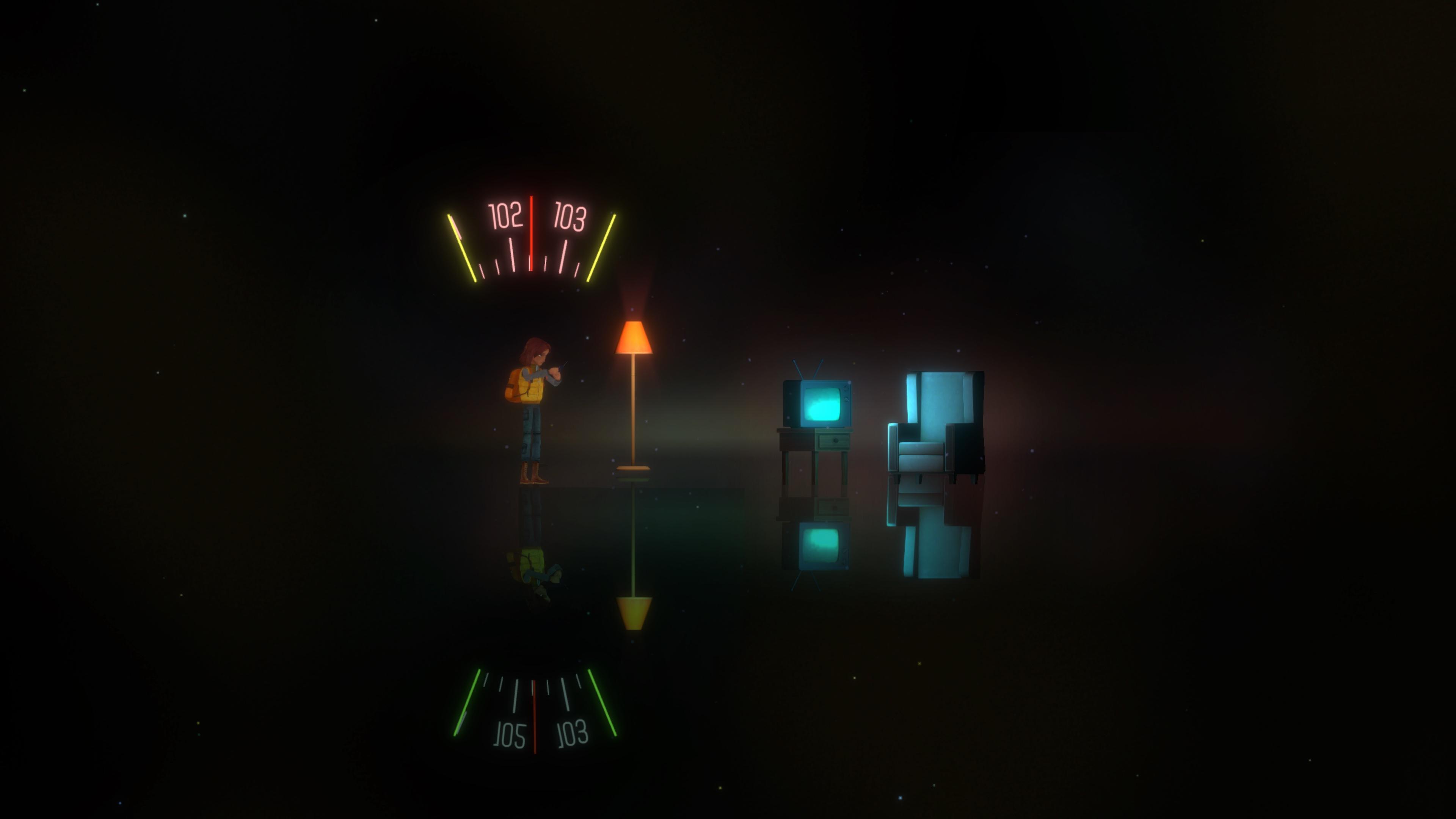 Night School Studio's OXENFREE II was one game that surprised us here at Distractify. The weaving narrative of the sequel improved upon the first in a way few games do, transforming them into companion games that play off each other and deepen the overall story of Edward's Island. But we've already met two protagonists in the developers' fictional world — could there really be another story to tell?
Article continues below advertisement
Following the release of OXENFREE II, Night School Studio's lead developer and game director Bryant Cannon spoke with Distractify about the sequel and the possibility of there being another game in the indie franchise.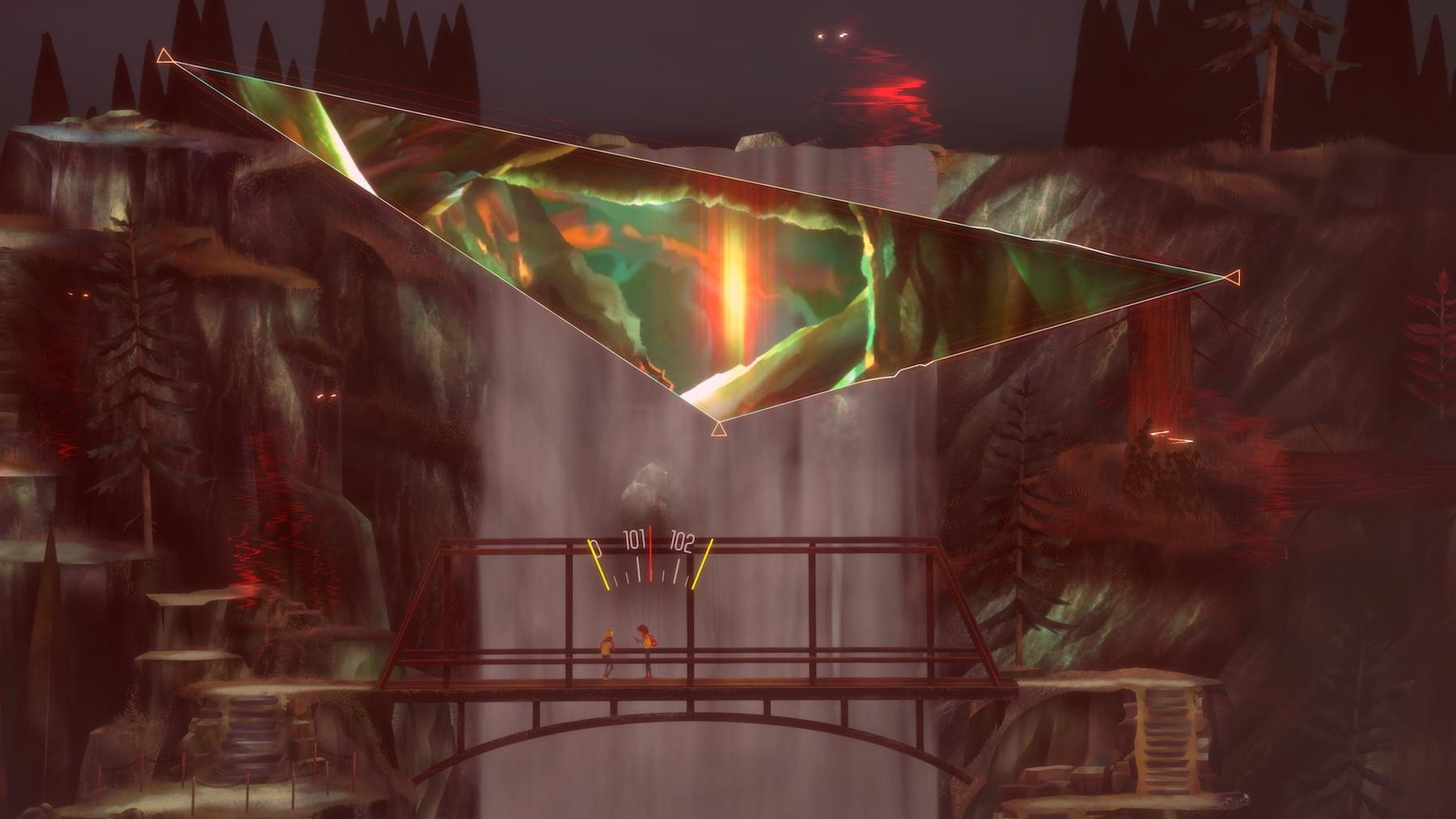 Article continues below advertisement
Will there be another game after 'OXENFREE II'? Bryant Cannon says its possible.
Though OXENFREE II follows a different protagonist than OXENFREE I, many of the characters introduced in the first game make reappearances in more than just Easter eggs. According to Bryant, OXENFREE II was meant to be more than just a sequel to their first game — they didn't want to do it unless they could expand upon the world they had built.
"We were adamant that we had to have a new story that fits in that world first rather than choosing first to make a sequel," Bryant said in an email.
But as it's the second game in the indie franchise, OXENFREE II also had to improve upon the original formula. The gameplay mechanics between the two are largely the same, but Bryant said the second adds "50 to 75% more dialogue" than the first.
Article continues below advertisement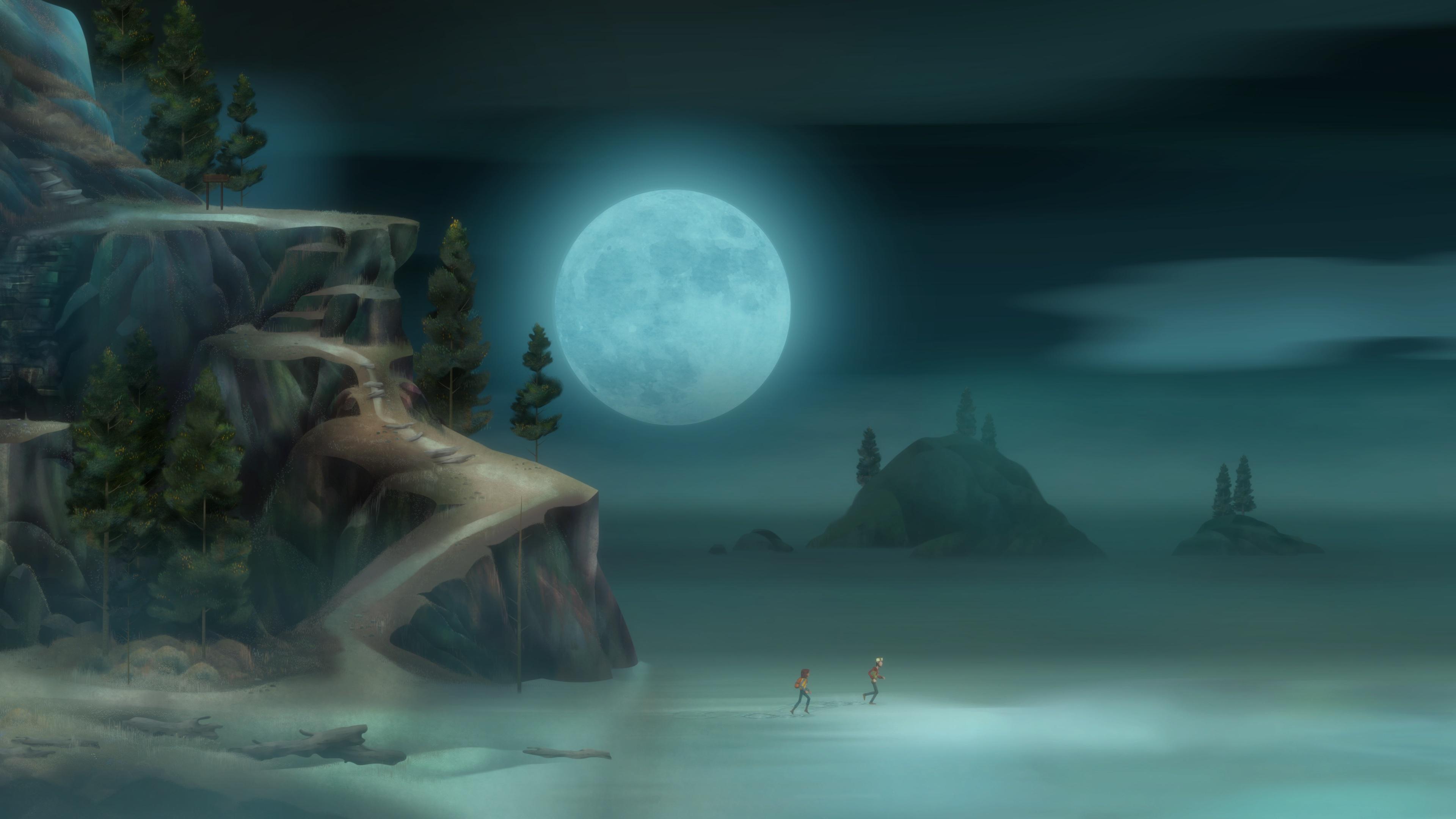 "Some of that is used in new branches, but we wanted to lean further into situational possibilities and opt-in narratives rather than just branches off of a main story trunk," he said. "I think we took a step beyond a typical "branching" game to actually build a more systemic narrative, so it's kind of apples and oranges in a sense. But the ending of OXENFREE II definitely has more varied outcomes than the first game; it's just that how you navigate those endings is a bit different."
Article continues below advertisement
A lot of the additional branching narratives comes from the walkie-talkie Riley uses. The face-to-face interactions with characters are few and far between, but there are plenty of opportunities to stop and chat with any of the characters you'll connect with via your walkie-talkie. But what more can Night School Studios do with the world created around Edwards Island?
Article continues below advertisement
"I think that if we find a story that fits well in this universe, we will want to tell it," Bryant said. "I think the world we've built has a ton of potential, and it's a world we would love to keep exploring. But at the end of the day, it's all about the characters and how they react to the backdrop we've set, and how the player explores the possibilities of that character's reality."
So the possibility of there being an OXENFREE III is there, but whether or not it comes to fruition will depend on if the developers feel there's another story to tell. The spirits of Edwards Island weren't happy at the conclusion of OXENFREE II — and whether or not Riley and Alex managed to lock them away for good remains to be seen.
"We have changed as people quite a bit in the last nine years as a studio... The things going on in our lives right now seemed to resonate with players and seemed to hit a nerve with some people that a game may have not hit before," he said. "I think people are always hungry for new kinds of stories, and there are audiences that are hungry for any story that relates to them in a way other art hasn't yet."
OXENFREE II is now available on PC, Switch, PlayStation, and through Netflix.