'OXENFREE II' Left Me With More Questions Than Answers — And I Loved It (REVIEW)
'OXENFREE II: Lost Signals' builds on its predecessor as more than just a sequel. Our review of the Night School Studio game on the Switch.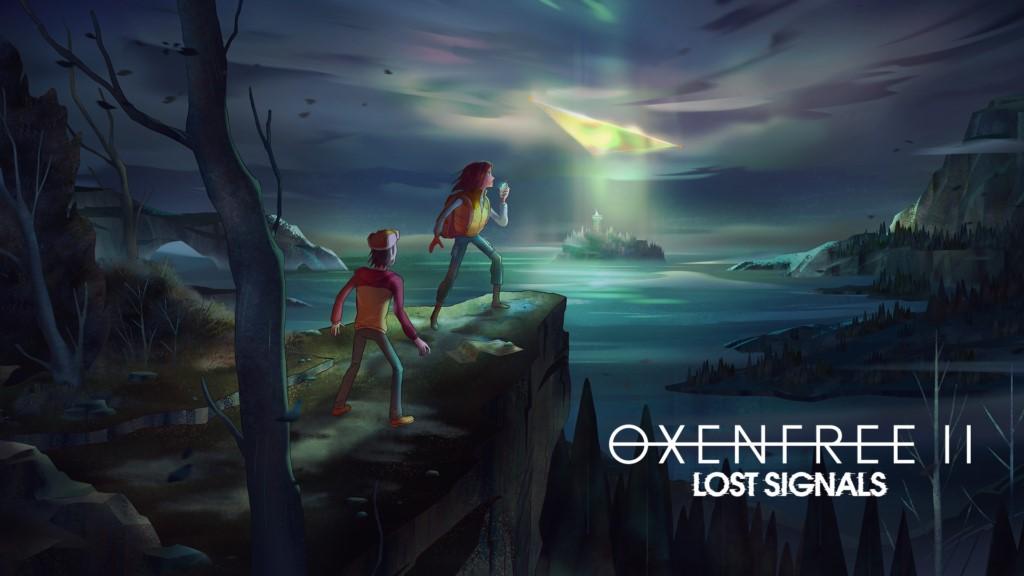 Let's get one thing straight: I love a game with a good story. Narrative-heavy titles with rich lore are the bread and butter of my video game library — and though I'm not often a fan of spooky titles, the OXENFREE games superseded the expectations initially set for them.
Article continues below advertisement
The first OXENFREE game, released in 2016, follows high schooler Alex and her cohort of friends on Edwards Island as they accidentally almost release the restless ghosts stuck between this world and the next. OXENFREE II: Lost Signals is its sequel, following long-graduated Riley as she gets trapped in the same vicious and difficult decision-making cycle as Alex, battling the same spirits.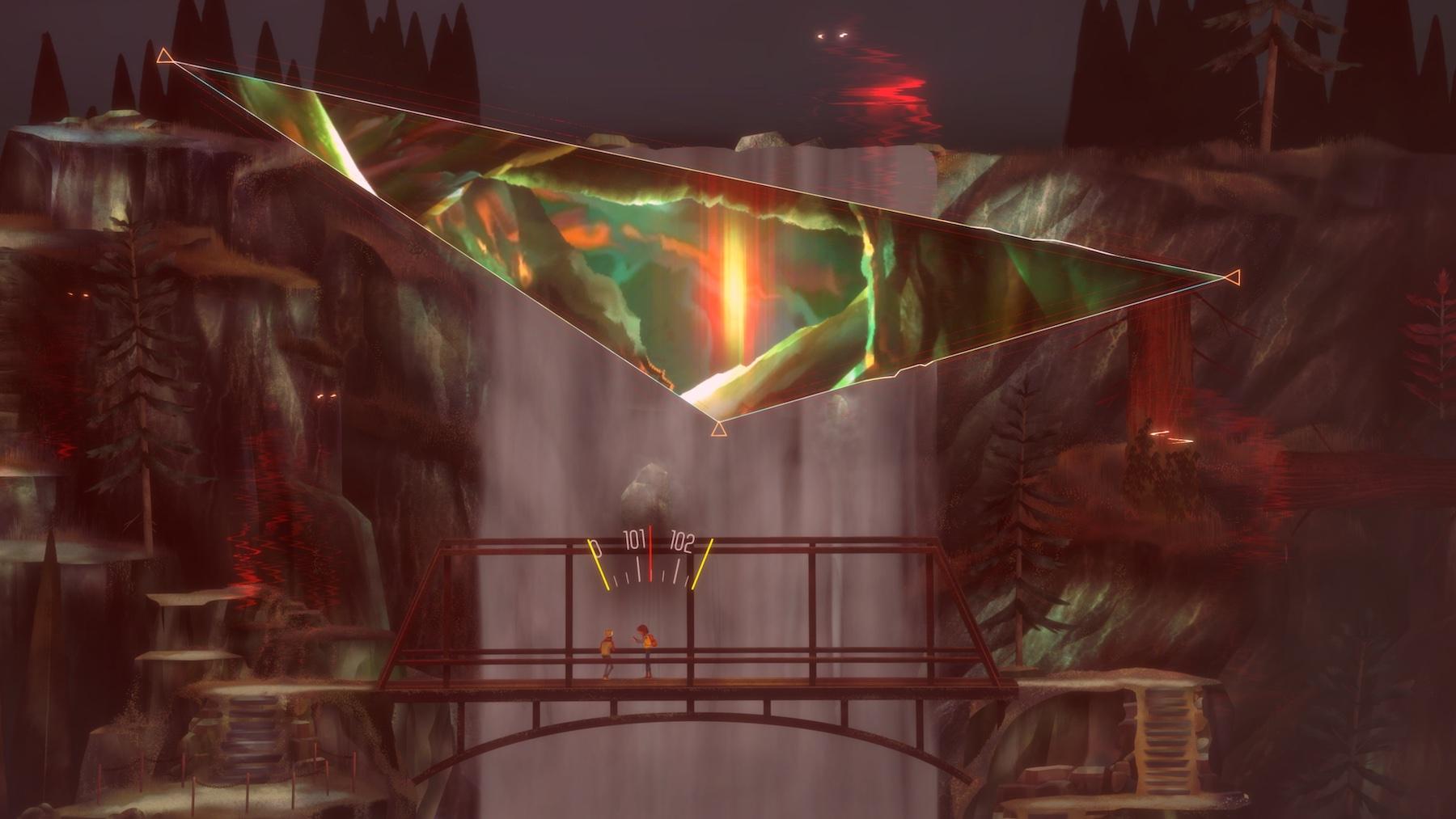 Article continues below advertisement
Though this is technically a review of OXENFREE II for the Nintendo Switch, it's hard to talk about the second without talking about the first. So consider this a look at the franchise as a whole, and a recommendation that yes, you should spend a weekend binge-playing both of these games in succession to fully grasp the story developer Night School Studio has crafted.
'OXENFREE II: Lost Signals'
Our Rating
A sequel that does more than just improve upon its predecessor.
Developer: Night School Studio
Publisher: Netflix, MWM Interactive
Release date: July 12, 2023
Platforms: PC, Nintendo Switch, PlayStation 4, PlayStation 5, Netflix
Article continues below advertisement
In OXENFREE II, you play as Riley, who returns to her hometown of Camena to take a job investigating strange local radio frequencies. It's clear Riley left the town for some tough reasons, and she'll grapple with the ghosts of her past (and future) while attempting to tap into the strange frequencies.
Throughout the journey, you'll be able to connect (or not) with various people, many through the walkie-talkie given to you at the start of your assignment.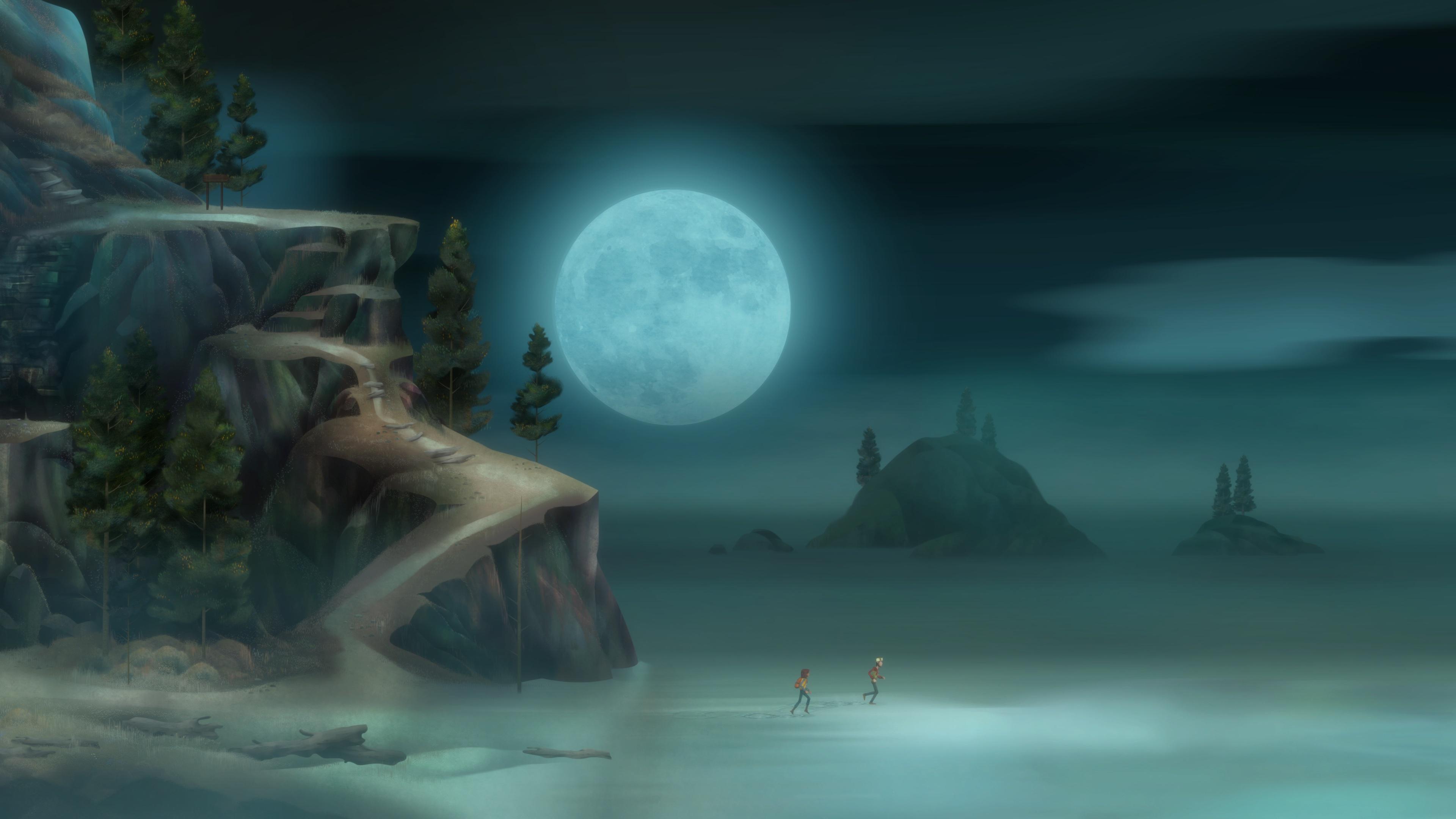 Article continues below advertisement
Despite these characters being little more than voices over the radio, they have full-fledged personalities that jump out at you. Shelley, a park ranger, is a wealth of knowledge on the local cult trying to contact the lost spirits. Maria, the local high school radio's nighttime DJ will spill the tea on her classmates (who you'll meet around town). Nick, the lonely fisherman, becomes a good-natured virtual companion to check in with throughout the night.
As a dialogue-driven title, OXENFREE II improved upon its original gameplay mechanics in a way that made the story infinitely more immersive. While playing through the first, I would often accidentally cut conversations short when advancing to the next location or attempting to reply before Alex's dialogue options disappeared. In the sequel, you'll know if a conversation will continue when transitioning between places, helping you better pace yourself.
Article continues below advertisement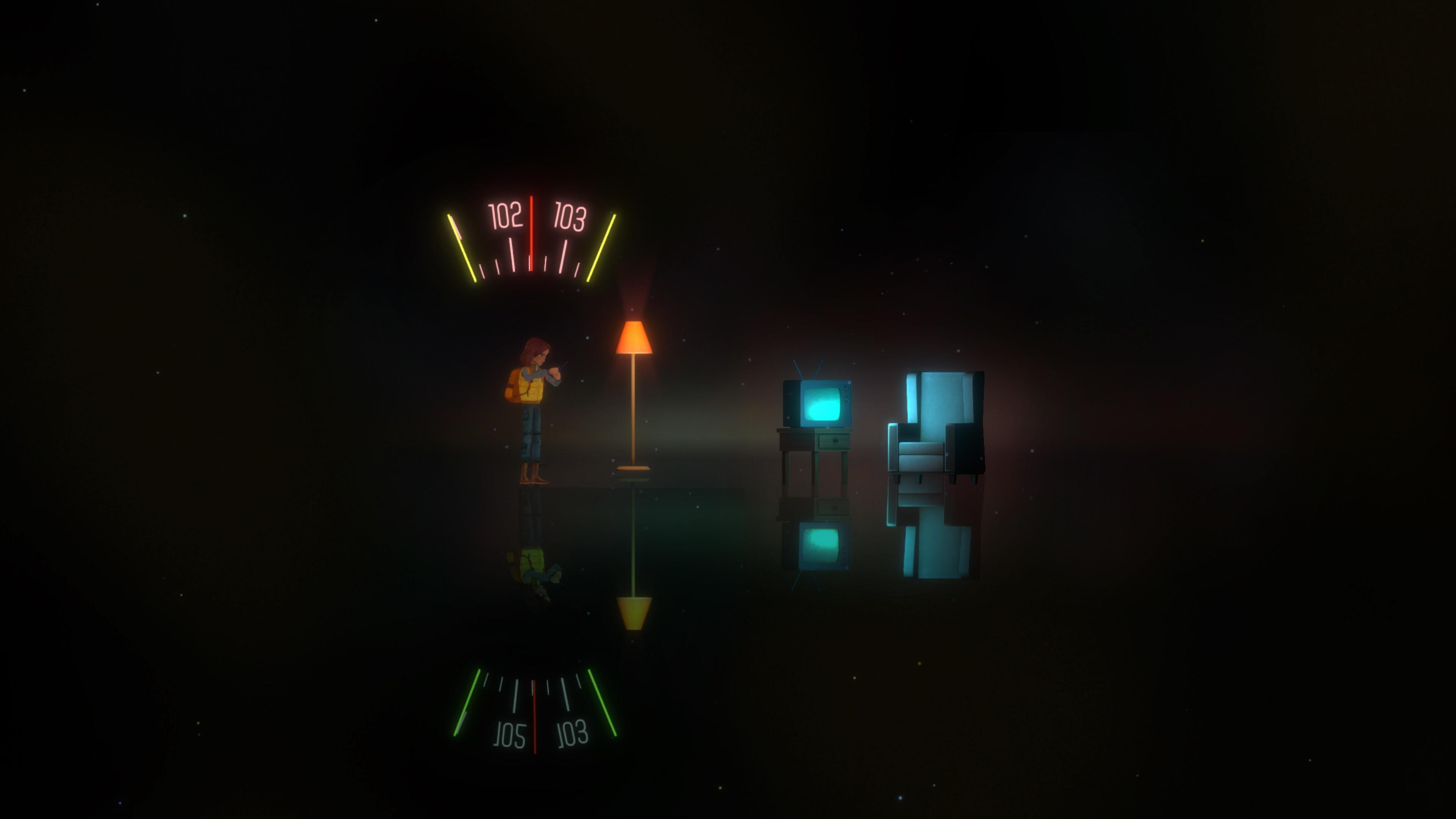 The game's sprawling conversation trees were natural, flowing better than many conversations I've held with strangers. Of course, it helps that Jacob, your former classmate-turned-co-worker, could hold the conversation by himself if left to his own devices, but it also gives the companion a distinctly dorky-yet-loveable personality. While his ramblings may seem nonsensical at times, Jacob's personality was a bright spot in even the darkest moments.
Article continues below advertisement
Despite the distinctly different protagonist and location from OXENFREE I, it doesn't take long into your playthrough of OXENFREE II to realize just how intertwined the two stories are. Night School Studio did more than just build upon the lore crafted for the first game — the developers wove the two games together so intricately it's hard to walk away without looking in awe at the tapestry of lore left behind.
Article continues below advertisement
The game takes about seven hours to complete — just a bit too much to consume in one sitting, but with a quick-enough pace that you'll want to dive back in as soon as possible.
OXENFREE II is more a companion game than a true sequel, and those looking to explore every possible story branch can alternate between the two games to follow the lore threaded through each.
By the time the final credits rolled on OXENFREE II, I was shell-shocked and on the verge of tears, asking myself a series of questions I didn't think I'd ever get the answers to. The main (and only spoiler-free) one circling around in my head: Did I make the right decision?
Article continues below advertisement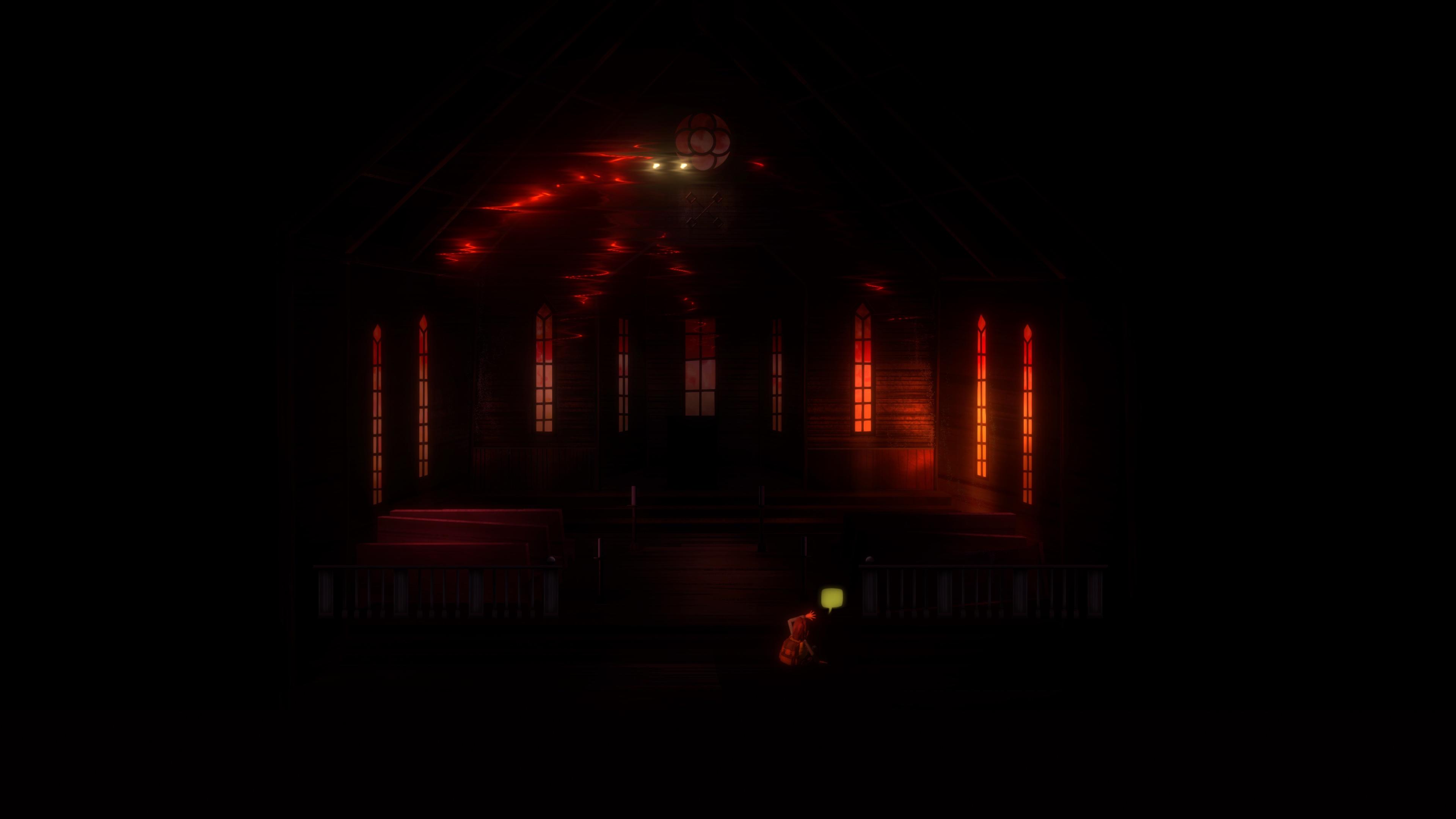 The OXENFREE games are best gone into as blind as possible (and I've tried to keep this review as spoiler-free as one can), though you would be doing yourself a disservice to play the second without playing the first. OXENFREE II builds upon everything created in the first without losing the initial charm and mystery you found playing through Alex's story.
Where OXENFREE encouraged you to replay through the various endings, OXENFREE II offers a sort of finality to your last plot-altering decision that allows you to walk away — but it won't let you forget Riley, Alex, and the spirits of those lost on the USS Kanaloa.
OXENFREE II: Lost Signals is now available on PC, Switch, PlayStation, and through Netflix.