'OXENFREE II' Devs Were Intentional About the Game's Initially Misleading Tone
When creating the art and mood of 'OXENFREE II' the devs at Night School Studio revealed their intentions behind the misleading ambiance in Tape 3.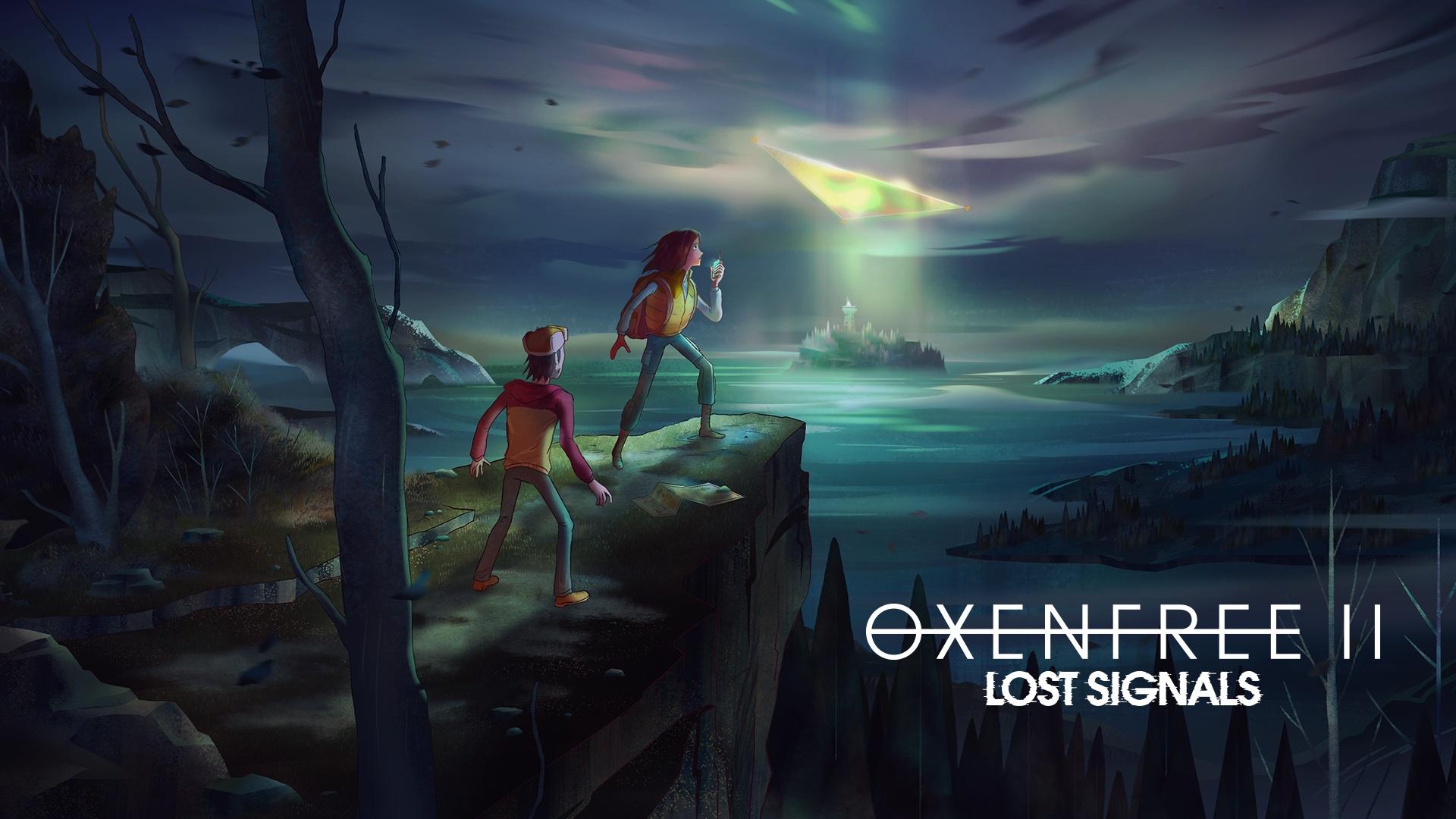 Set five years after the events of the first game, OXENFREE II: Lost Signals is finally set to launch this year on July 12. The game was originally announced two years ago, and a short demo even premiered at the 2022 Tribeca Festival. In this sequel, Riley returns to her hometown of Camena to look into the odd electromagnetic waves and radio signals.
Article continues below advertisement
Night School Studios gave Distractify a preview of the third tape in the developer's series diving into the making of this game, providing viewers with an intimate look into the process that went into crafting the sequel's art and mood.
Article continues below advertisement
The 'OXENFREE II' art style doesn't immediately clue you in that it's a ghost story.
There's a lot of prep work that goes into crafting a game before an artist ever puts pen to paper — creating mood boards, swapping "mixed tapes" with songs that set the tone for the game. But before development on the game itself begins, the developers have to solidify the mood the developers want players to experience when starting a new game.
According to the devs, the new game mixes "wonder, danger, and humor together" to really solidify the tone and mood of the title. Though OXENFREE took place on Edwards Island in northeast Canada, OXENFREE II takes players all of the way to the other side of the continent to the Pacific Northwest. For this sequel, the developers really focused on making the environment more immersive, really transporting players into the ghost story being told.
Article continues below advertisement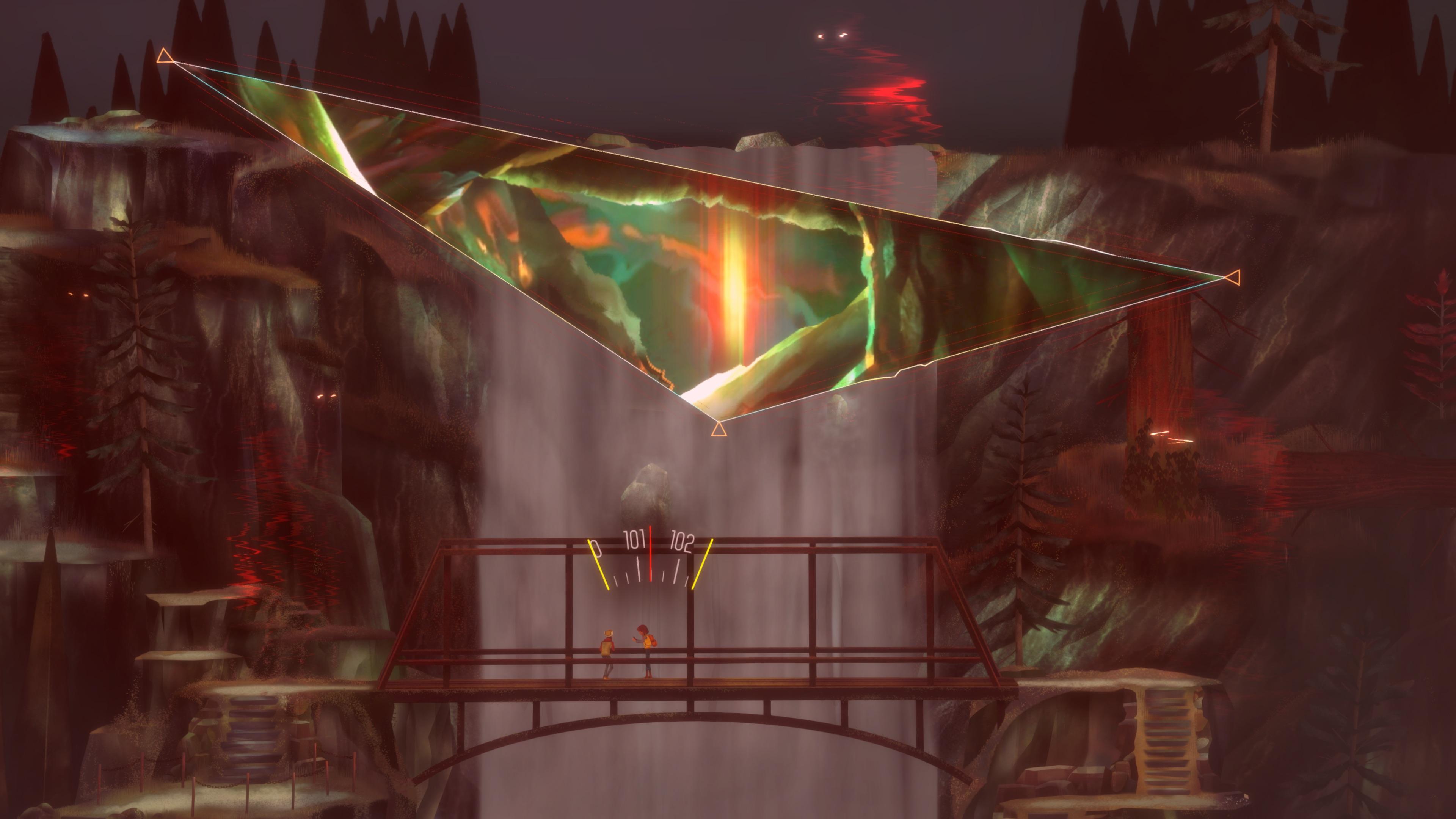 "We want it to feel real and authentic, and just like real life," Sean Krankel, the studio director at Night School Studio said in the tape. "Right after the worst moment, you might have a great moment, and vice versa."
Special attention was paid to the mood and tone of this game, though those who haven't played the first game may not know exactly what they're walking into with OXENFREE II.
Article continues below advertisement
"It doesn't immediately cue you in that you're about to experience a ghost story or a story with some darker themes to it," said Senior Artist Beverly Chen. "The way it's represented is very storybook-like and very gentle and very soft. It's almost deceptive when you do hit the ghost story in the game."
You can watch the entire video at the link above. OXENFREE II will release on July 12 for PlayStation 4, PlayStation 5, PC, Nintendo Switch, and through Netflix Games.