Inside the Narrative-Driven Games Featured at the 2022 Tribeca Festival (EXCLUSIVE)
Casey Baltes, the VP of Games and Immersive for the 2022 Tribeca Festival, spoke with 'Distractify' about mobile games influence and the festival's offerings.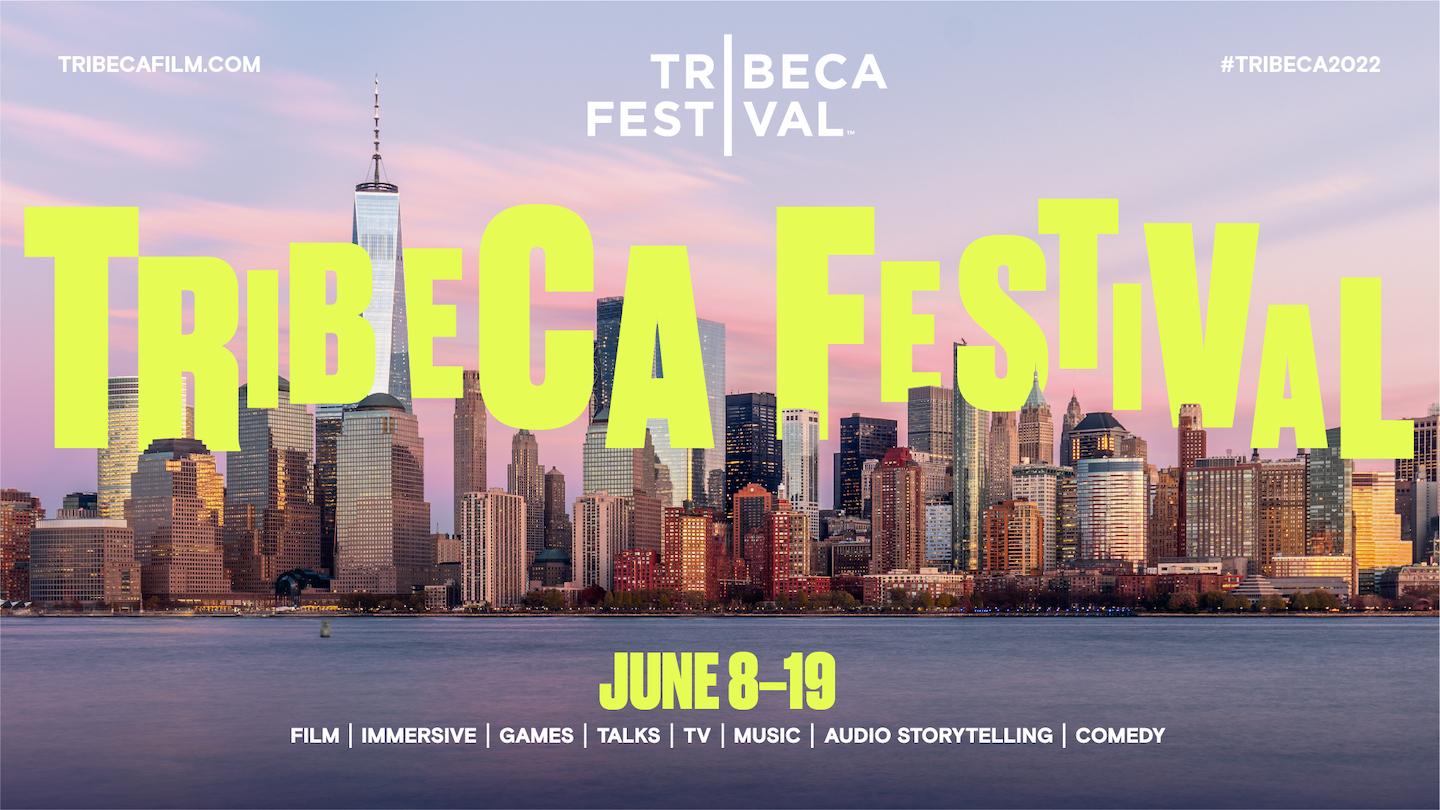 For decades, the annual Tribeca Festival has highlighted filmmakers of all origins and backgrounds, showcasing films and projects to a wider audience than they may otherwise be able to reach.
The Tribeca Festival first introduced video games into its selection in 2011 with Rockstar Games' L.A. Noire, and gaming now has its own section of the festival, highlighting titles with unique narratives and art styles.
Article continues below advertisement
There were nine video games showcased at the festival this year: A Plague Tale: Requiem, American Arcadia, Oxenfree II: Lost Signals, Thirsty Suitors, The Cub, Cuphead: The Delicious Last Course, Immortality, As Dusk Falls, and Venba. Each of these titles features primarily narrative-driven storylines and unique gameplay experiences that make them highly-anticipated upcoming releases.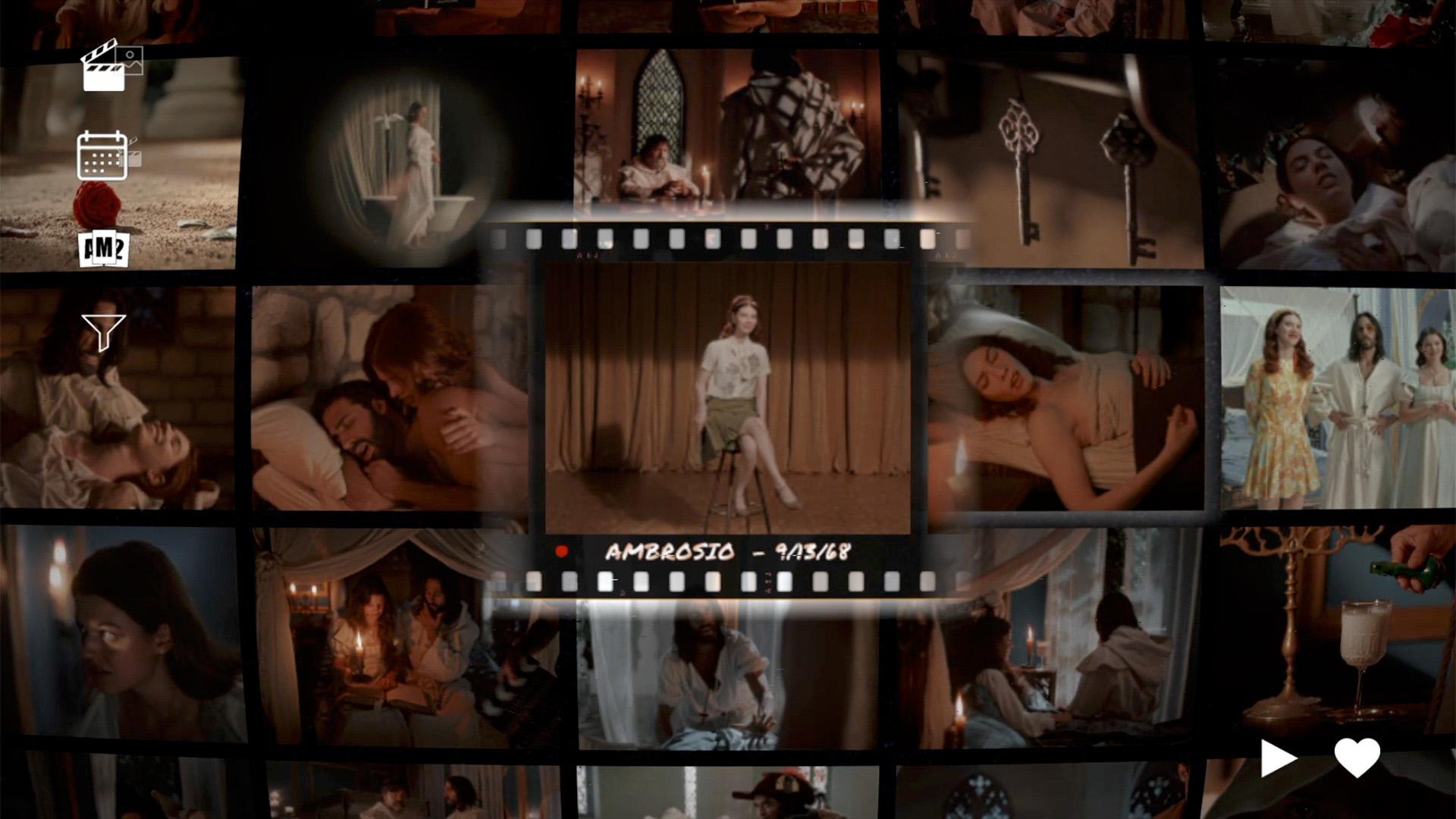 Article continues below advertisement
Casey Baltes, VP of Tribeca Games and Immersive, spoke exclusively with Distractify about the upcoming titles.
"We look at games, specifically with a lens of artistic excellence and storytelling. And we try to use storytelling in the broadest sense," Casey told Distractify. "I think there's a lot of dialogue that goes into the story that the players tell themselves the connection they have to the characters, the origin story worlds that are built, and the inspiration by the creative teams behind the games."
Mobile gaming was a prominent piece of the 2022 Tribeca Festival.
While mobile gamers aren't traditionally considered when thinking of the overarching umbrella of "gamers," many people make their first venture into gaming with mobile app games.
"We're trying to bring the widest possible audience into games. And many of the audience's first-time experience with games may be at Tribeca. Mobile is probably one of the most accessible platforms to do that," Casey said.
Article continues below advertisement
In addition to the titles featured in the Games section of the festival, a selection of the titles being added to Netflix Gaming's mobile lineup were also featured for players to test out. Platforms like Netflix Gaming have made games more accessible to players, being integrated into services that many are already subscribed to at no extra cost — and the selection offered at the festival proved that mobile games can offer innovative and story-driven experiences without the price barrier of a console.
Article continues below advertisement
"Everyone has a mobile phone. And so to be able to start to feature games that are thoughtful, story forward, but also readily accessible through mobile phone, it's something that we definitely strive to do," Casey said.
In 2021, Casey moved to take control of both the Games and Immersive experiences, and while they are two distinctly different verticals of the festival, she said it has allowed the festival to expand its offerings.
"It's also allowed us to bring first-time game creators to the festival, like we would bring a first-time filmmaker or a first-time Immersive creator, and to really have that ecosystem be a part of the festival," Casey said.
Distractify got a chance to preview many of the games at the festival, and you can read our first impressions of As Dusk Falls and Thirsty Suitors.