'Road 96' Will Leave You Thinking About Its Message Long After It's Over
'Road 96' is a narrative game that will stick with you when it's over. But is the indie title a horror game?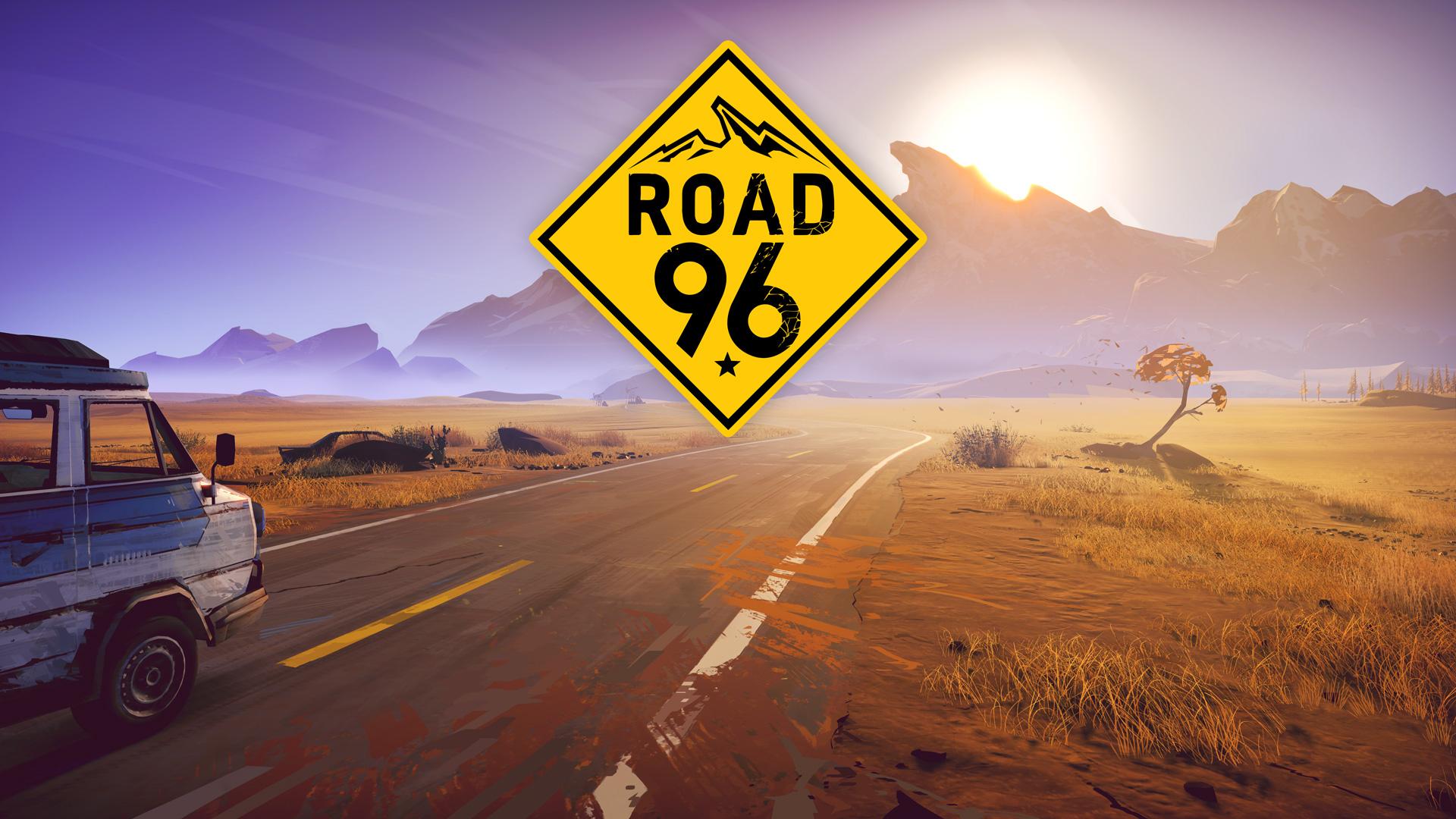 While the narrative game Road 96 has been out for more than a year, this DigixArt-developed title has finally made its way to previous- and current-generation PlayStation and Xbox consoles. The game has received largely positive reviews from outlets and players alike, but those who haven't played it yet may be wondering if it's a horror title or something else.
Article continues below advertisement
What is 'Road 96' about?
Road 96 is a narrative video game that follows a group of teenagers as they attempt to cross the border to flee the wrath of their country's tyrannical leader. The game takes place in the fictional country of Petria, where the president has begun sending teenagers who disagree with his politics to work camps in order to prevent them from exercising their right to vote.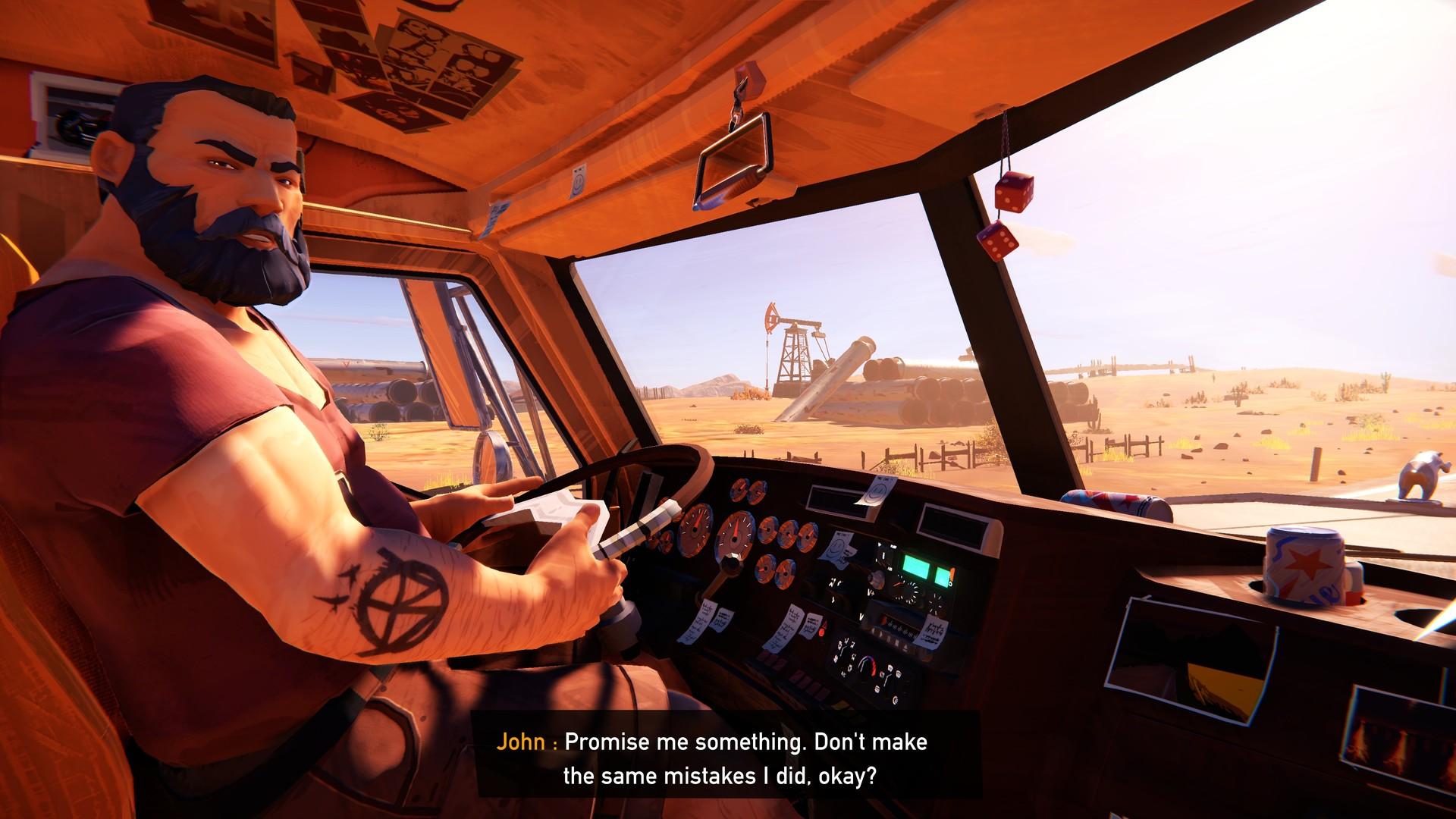 Article continues below advertisement
Players complete various episodes, navigating a different teenager with different skills, resources, and backgrounds through their expedition across the border. While this game is mostly focused on the narrative that plays out across the episodes, the decisions you make will ultimately impact the availability of certain escape methods for the teenagers in future episodes.
For example, if you hitchhike across the border with one teen, there will be an increase in vehicle searches, making it harder for the next teen to use the same method. On the other hand, any skill one teen learns will automatically transfer to the next, giving them a leg up on their journey.
Article continues below advertisement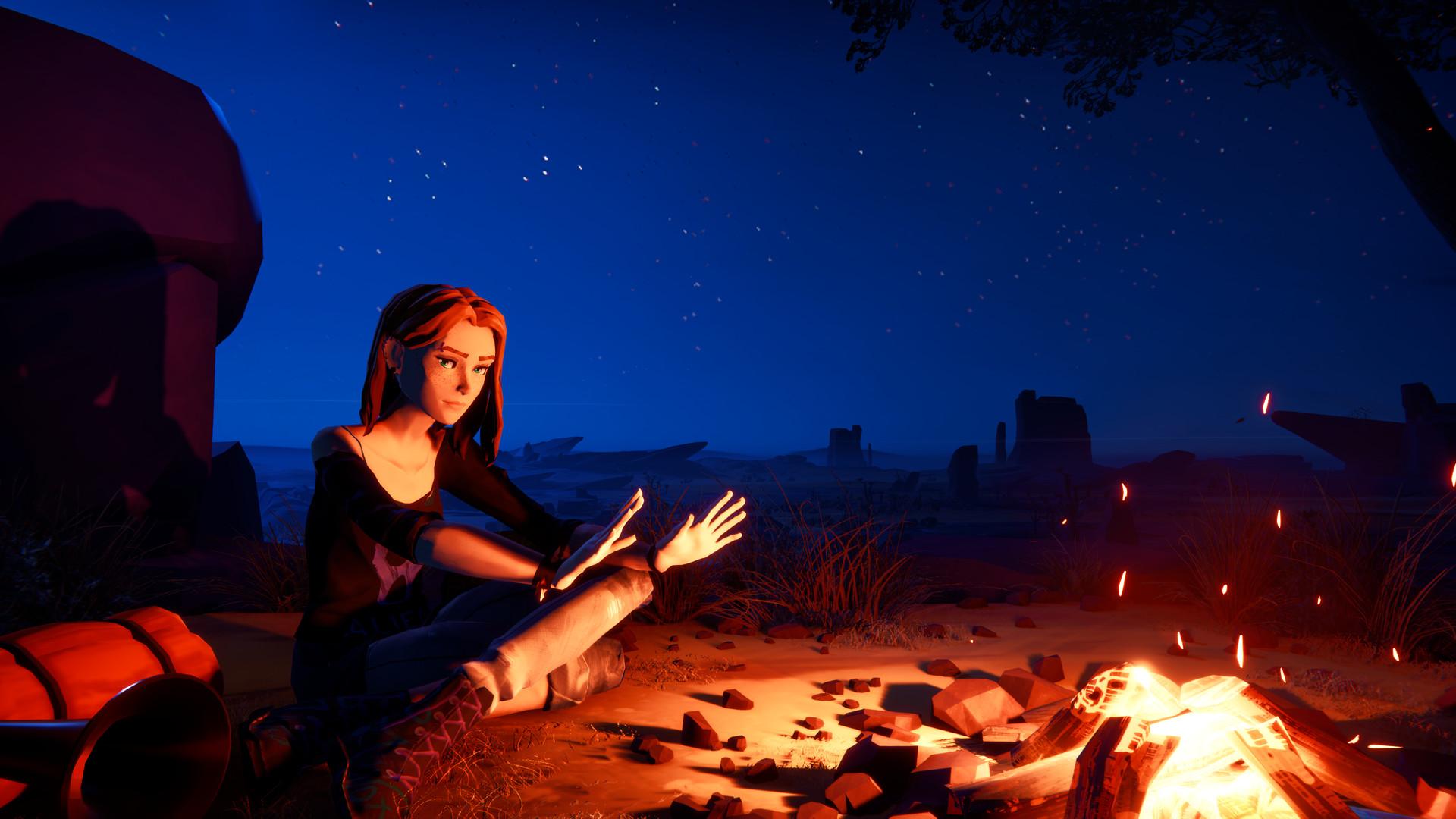 The game is about freedom, putting the player in the shoes of a political refugee with limited resources as they attempt to flee a country where they are no longer safe. You'll meet different characters along the way, some more helpful than others, and each journey the player takes will be unique to their own choices and moves.
Article continues below advertisement
Is 'Road 96' a horror game?
The game's trailer and mission give Road 96 an ominous tone, making it a title that is more set in realism than anything else. For those who have had the privilege of living their lives without worrying about their personal safety in their home country, it's a startling wakeup call to the realities of political asylum.
Article continues below advertisement
But all that being said, Road 96 is not a horror game in the traditional sense. There are no spooky beings lurking in the trees who will haunt you on your journey, nor is there one big bad guy you're trying to evade.
Instead, the fear and despair that come with playing this game are set in the consequences of your choices. You're facing off against a system that is set up against you, and even the moves you may believe are the safest could result in your capture and sentence to a work camp.
This game won't leave you up at night with the lights on, afraid of what could be lurking in the dark — but its message is likely to stick with you long after the end credits roll.