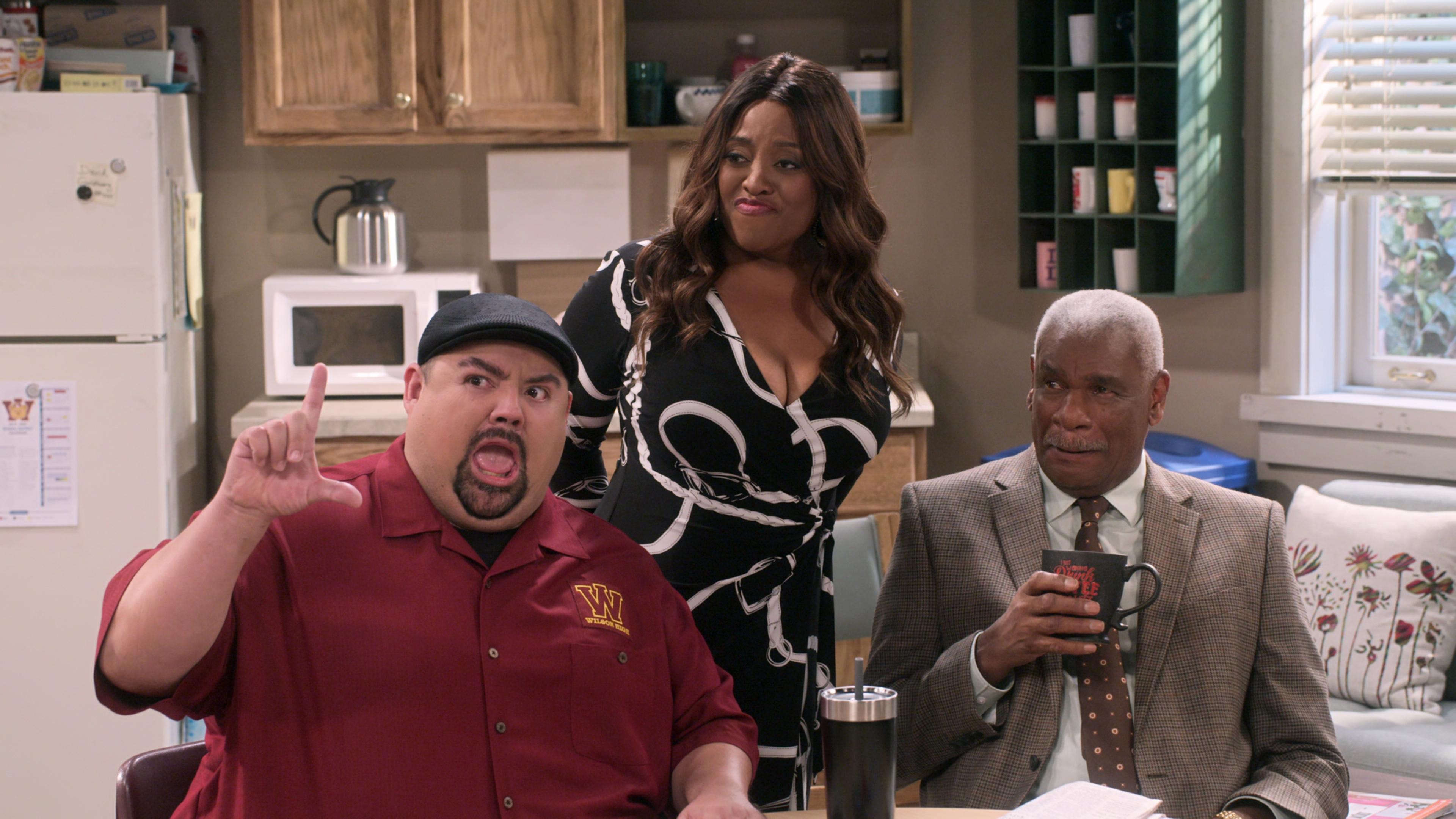 The New Season of 'Mr. Iglesias' Already Leaves Us Wanting More
In this world with so many unknowns, Netflix's Mr. Iglesias is a bright spot with humor and life lessons alike. Season 3 was just released, but with only five episodes, it was easy to run right through it in just a couple hours. Now we need to know if there will be another season to get us through these dark times.
Article continues below advertisement
Apparently, Netflix actually split up the second season of Mr. Iglesias into Part 2 and Part 3 … so the five episodes that were just recently released were technically part of the second season. Many Netflix series don't make it past the second season, so the star and creator of Mr. Iglesias, Gabriel Iglesias, or more commonly known as "Fluffy," is really hoping for a third (or fourth at this point).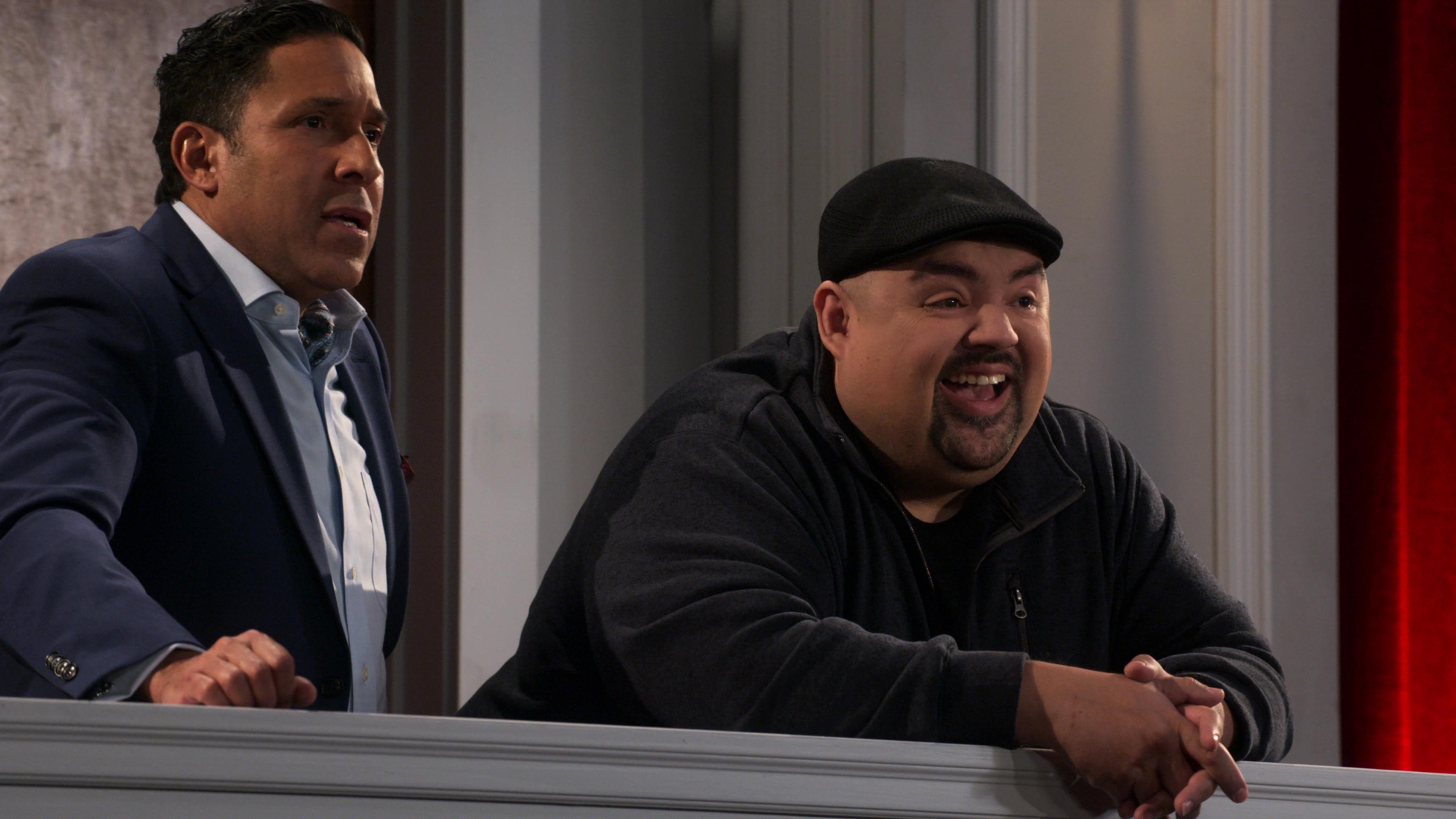 Article continues below advertisement
Netflix has not yet greenlit another season of 'Mr. Iglesias.'
As of now, Netflix has not confirmed another season of Mr. Iglesias, but that doesn't mean we can't hope for one! When talking to the Los Angeles Daily News, Gabriel shared, "It would be awesome to at least get three [seasons]. If we can get three, I would be happy. If that's as far as we got, it would be good." In this case, three seasons means one more in addition to the first three parts that have already been released on Netflix, since Season 2 was split into two parts.
Season 3 only had five episodes because it was split from Season 2, which only had six episodes.
The second and third seasons of Mr. Iglesias are actually the second and third parts of the show. After the success of the first season and the uptick in streaming due to the COVID-19 pandemic, it made sense to release the second season in two parts. Because of this, Netflix decided to release Season 2 as Part 2 and Part 3, with Part 3 being released at the end of this year. This gives both us and them time to figure out what will happen with Mr. Iglesias going forward.
Article continues below advertisement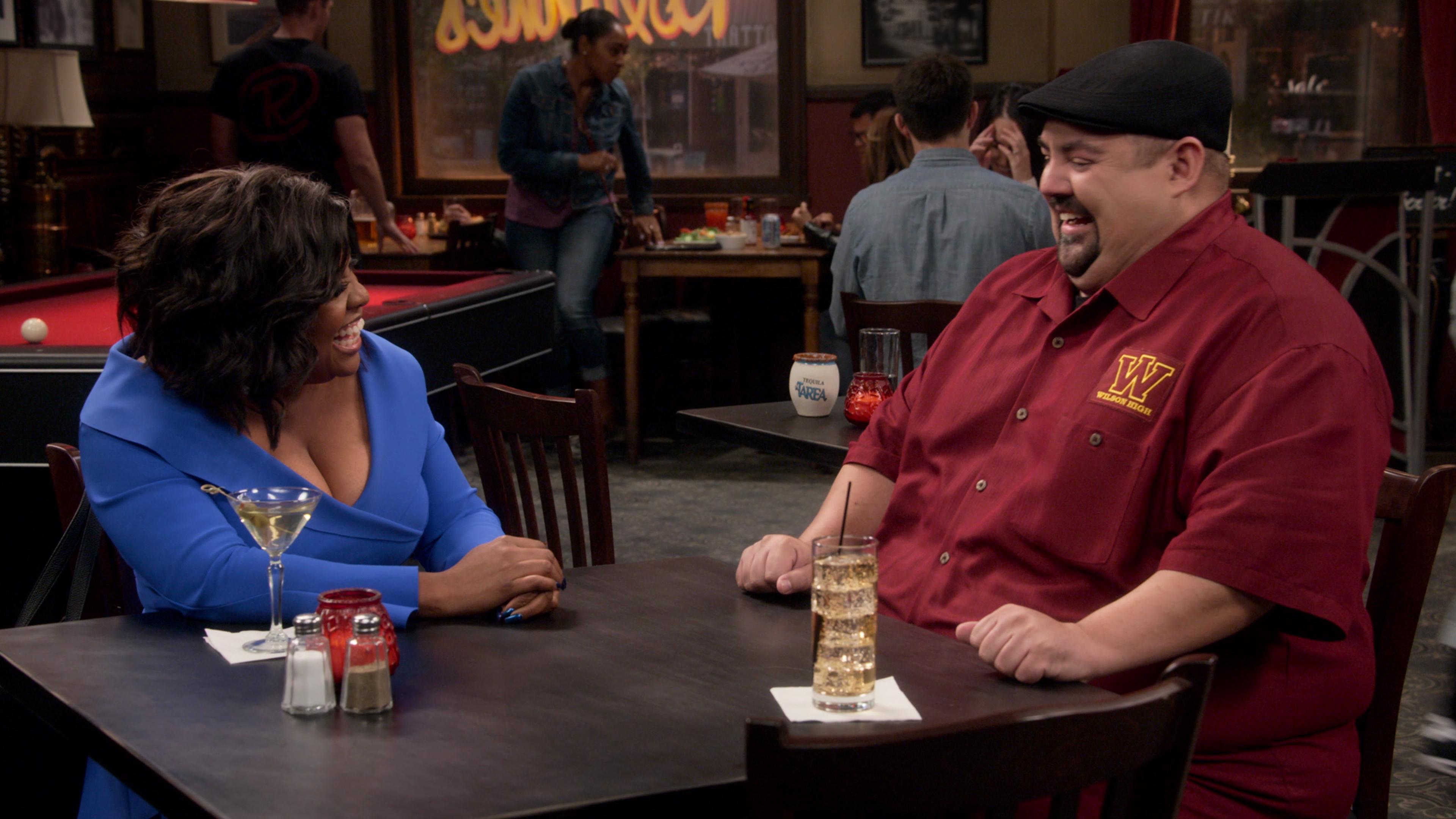 In the most recent season of Mr. Iglesias released, there was a new love story between Gabe and Jackie (Elora Casados) that is explored. She is the new guidance counselor that Gabe flirts with after his students encourage him to get back on the dating horse. Not only does Fluffy teach and inspire his students (while being hilarious), but they do the same for him!
Article continues below advertisement
Gabriel is hoping for another season of 'Mr. Iglesias.'
Whether we know him as Gabriel Iglesias or Fluffy, we knew him first as a stand-up comedian. However, in today's COVID-19 world, stand-up comedy is either non-existent or has moved to a completely virtual medium. Luckily for Fluffy, his work on Mr. Iglesias dates back to the before-times in 2017, so he was already working on this project.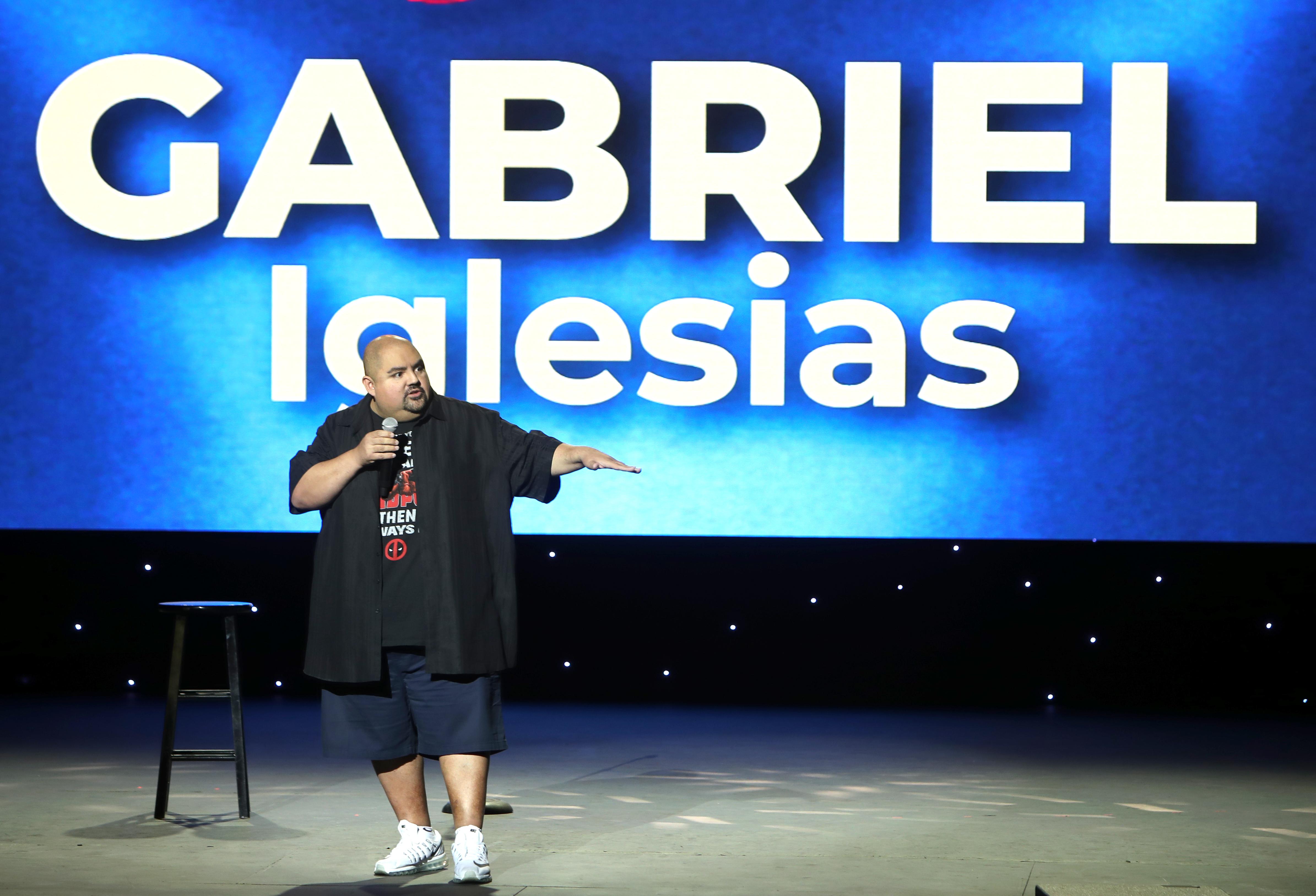 Article continues below advertisement
Since Mr. Iglesias took off, however, Fluffy has only hoped to continue working on it, although he did not expect to be an actor. He's always been a stand-up comedian, but he shared to TV Insider, "I'm still too stuck in my ways as far as stand-up. I haven't done any Zoom shows or stand-up comedy concerts. I've seen it done, but I can't get with it." Although, while we may not see virtual stand-up from Fluffy, that doesn't mean Mr. Iglesias won't tackle it.
If there is another season of Mr. Iglesias, Gabriel shared that he does want the show to tackle COVID-19. He speculates, "Unfortunately, I think we're going to be in this mess for at least another six months. We always try to stay ahead of the curve." With Zoom classes and distance learning being the reality for many students, having Gabe teach his students virtually makes sense for a potential next season.
Watch the new season of Mr. Iglesias on Netflix today.