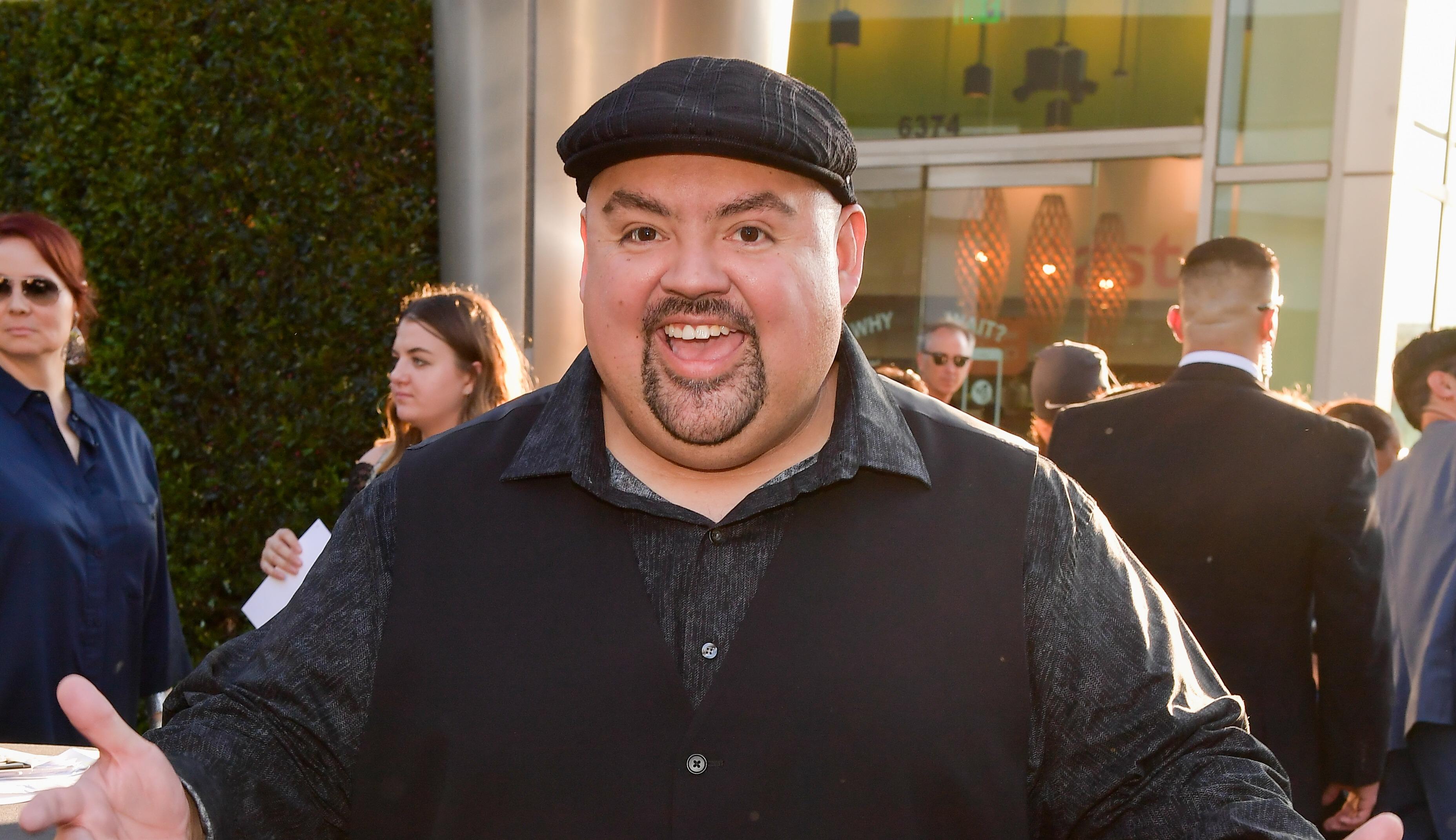 Gabriel Iglesias Had a Messy Breakup He Probably Isn't Eager to Repeat
While some might still refer to him by his nickname "Fluffy" today, Gabriel Iglesias is arguably one of the most lovable adult-humor-spouting comedians of our time. Although he's so lovable to us, will he be able to find new love on Celebrity Dating Game?
Article continues below advertisement
Fluffy's fans may be surprised to see him appear on the dating game show, considering that he's talked before about being in a relationship in his previous stand-up shows. Is Gabriel single? Read on for all the details on his dating history and what happened in his last relationship.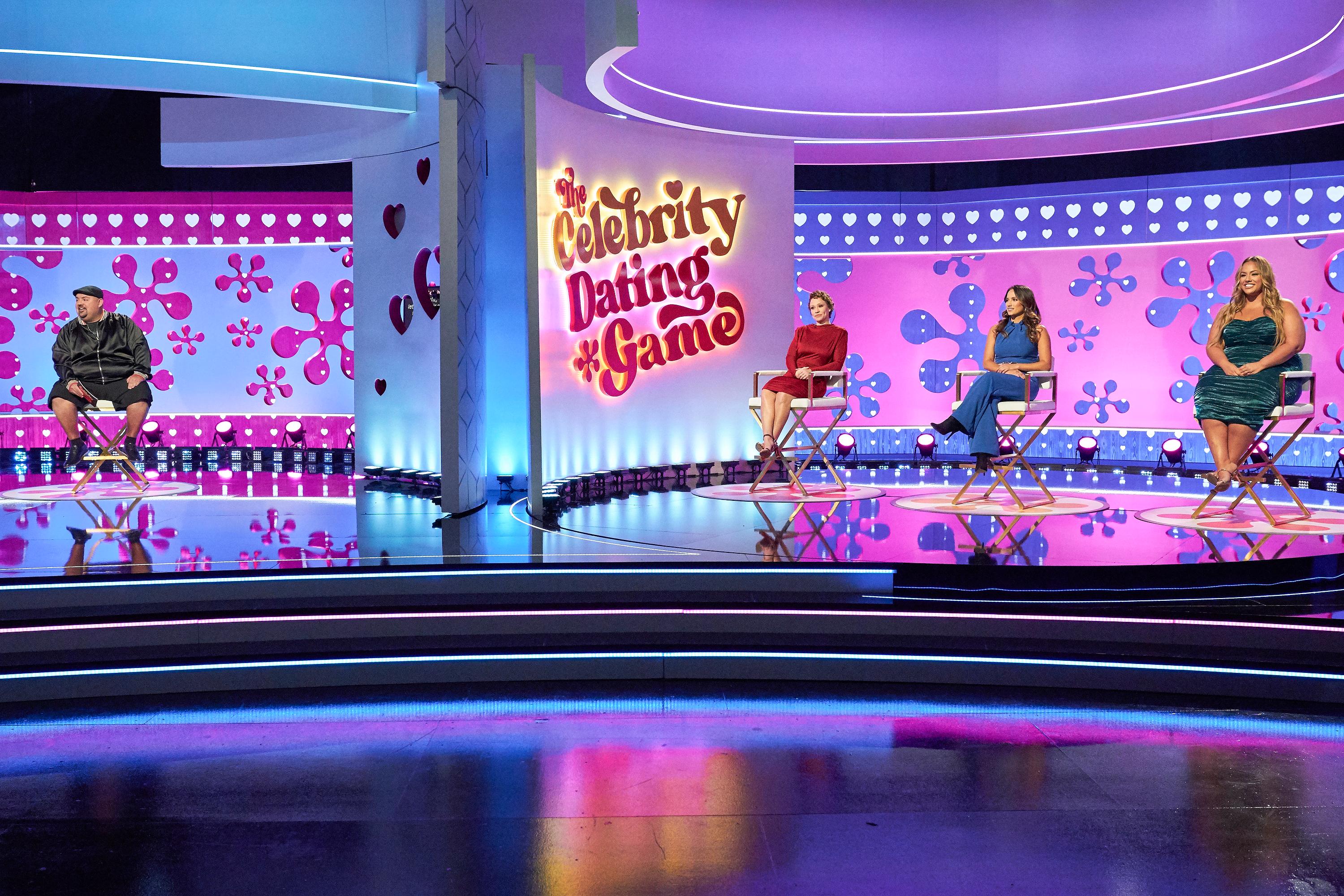 Article continues below advertisement
Is Gabriel Iglesias single?
Gabriel is plenty open about his issues, hopes, and fears, in interviews and with his fans, and one part of his life he has remained candid about in recent years is his dating life. In a 2014 interview, he briefly mentioned his girlfriend at the time, while other reports mentioned his girlfriend, Claudia Valdez, by name. Unfortunately, in 2019, he revealed to his audience at a benefit show that they split.
He shared that while he and his girlfriend had broken up, which may have been part of the reason for his 2017 Dallas breakdown on stage, he said he harbors no ill will toward her. And, he added, they were even co-parenting their son. Since then, Gabriel hasn't announced any other relationships, at least ones he wants to be in the public eye. But if he's happy keeping things that way and working on various projects to keep his career flowing, then so be it.
Article continues below advertisement
Gabriel also seems to be focusing more on his son. Frankie Iglesias may have taken Gabriel's name, but he's actually not his biological son. Frankie was born to Claudia and one of her previous ex-boyfriends. But Gabriel, who adopted Frankie, has always considered him to be his own son and continued to be a part of his life even after he and Claudia split.
Article continues below advertisement
Gabriel's Instagram is more about his fans and career than his personal life.
If you think you're going to get some clues to Gabriel's dating life through social media, you are sorely mistaken. His Instagram is more of a testament to his career and a tribute to his fans than an online chronicle of his dating life. He does regularly post throwback photos of a younger Fluffy and an occasional family picture, but for the most part, Gabriel's private life is pretty off the books.
If Fluffy did find love on Celebrity Dating Game, he's definitely staying mum about it for the moment. Hopefully, he may give us an update once his episode airs and we'll learn if he's got a new lady in his life.
Catch Gabriel on Celebrity Dating Game on July 12 at 10 p.m. EST on ABC.