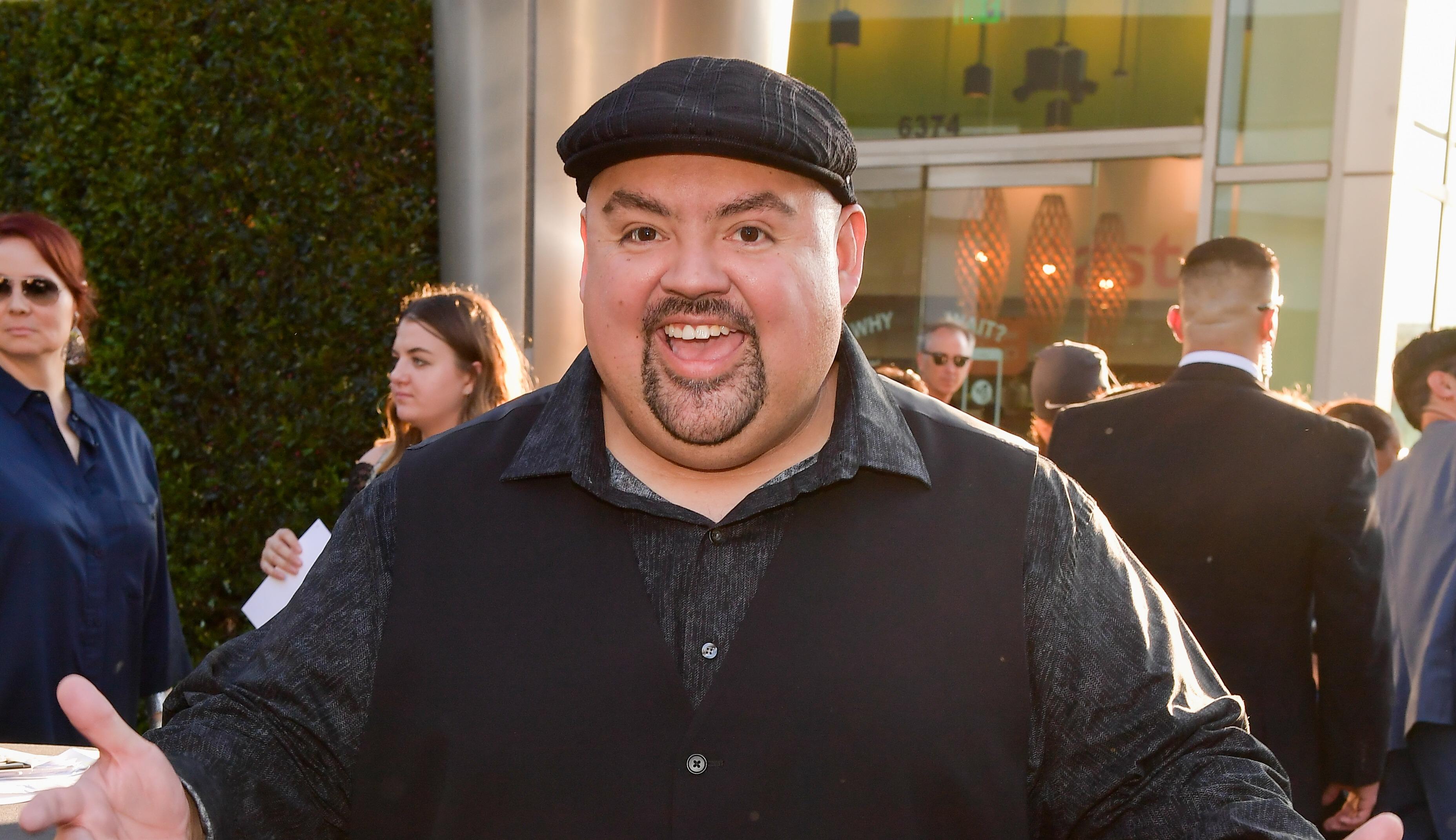 Gabriel Iglesias Had a Messy Breakup He Probably Isn't Eager to Repeat
By Chrissy Bobic

May. 27 2020, Updated 2:11 p.m. ET
While some might still refer to him by his nickname "Fluffy" today, Gabriel Iglesias is arguably one of the most lovable adult-humor-spouting comedians of our time. So much so that Netflix gave him his own show, Mr. Iglesias, to show more facets of his comedy to the world. But with the great power of entertaining millions of viewers on Netflix comes the great responsibility of keeping his life an open book.
Article continues below advertisement
Naturally, because of his ability to stay in the spotlight, Gabriel's fans are curious about his private life. Namely, if he's single or not. During his stand-up shows, he typically touches on most aspects of adult life, including dating, so it's pretty much expected that viewers of his show would wonder where he stands romantically IRL.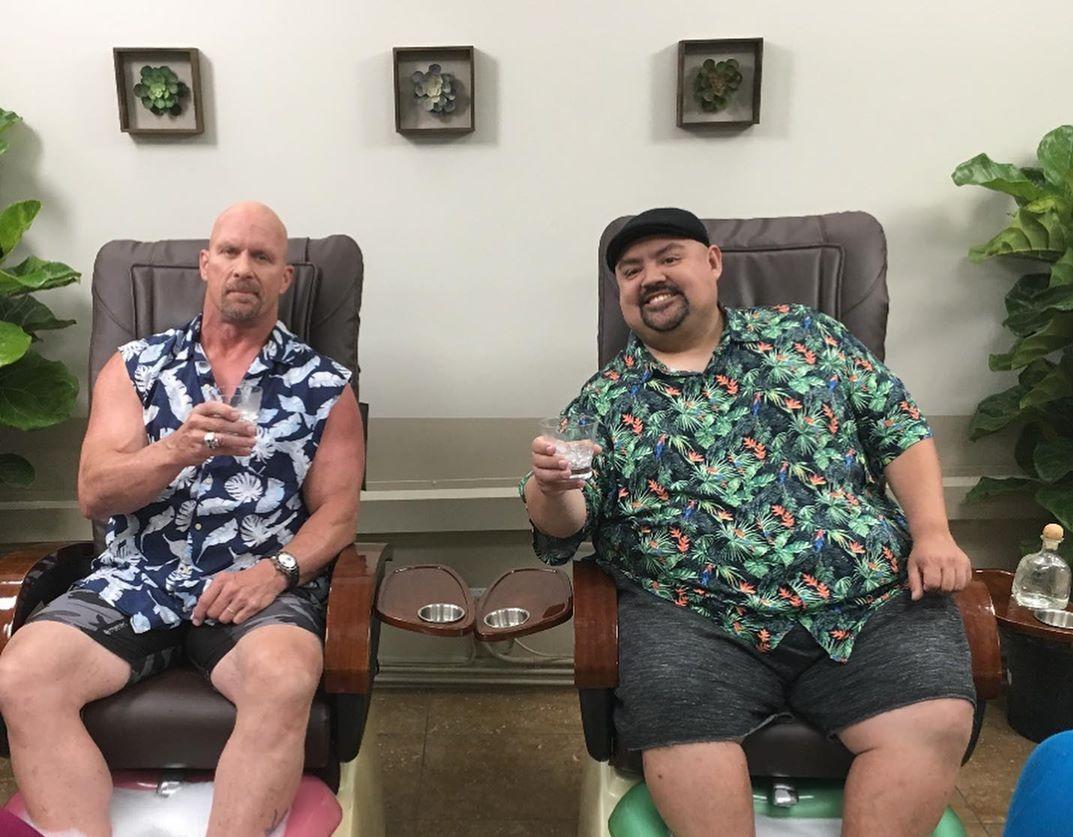 Article continues below advertisement
Is Gabriel Iglesias single?
Gabriel is plenty open about his issues, hopes, and fears, in interviews and with his fans, and one part of his life he has remained candid about in recent years is his dating life. In a 2014 interview, he briefly mentioned his girlfriend at the time, while other reports mentioned his girlfriend, Claudia Valdez, by name. Unfortunately, in 2019, he revealed to his audience at a benefit show that they split.
He shared that while he and his girlfriend had broken up, which may have been part of the reason for his 2017 Dallas breakdown on-stage, he said he harbors no ill will toward her. And, he added, they were even co-parenting their son. Since then, Gabriel hasn't announced any other relationships, at least ones he wants to be in the public eye. But if he's happy keeping things that way and working on various projects to keep his career flowing, then so be it.
Article continues below advertisement
Gabriel's Instagram is more about his fans and career than his personal life.
If you think you're going to get some clues to Gabriel's dating life through social media, you are sorely mistaken. His Instagram is more of a testament to his career and a tribute to his fans than an online chronicle of his dating life. He does regularly post throwback photos of a younger Fluffy and an occasional family picture, but for the most part, Gabriel's private life, which may or may not include a girlfriend these days, is pretty off the books.
Article continues below advertisement
When does 'Mr. Iglesias' Season 2 premiere on Netflix?
In a more modern version of what can only be described as Welcome Back, Kotter reincarnated, Gabriel plays a teacher who has returned to his alma mater high school to teach school and life lessons to a class of misfits. Season 2 of Mr. Iglesias is set to premiere on Netflix on June 17 and, according to Deadline, Gabriel's character might get a love interest.
Maybe if he's still single in real life, his life will imitate art sooner rather than later. Either way, despite dealing with what seems like a complicated breakup a few years back, Gabriel is staying plenty busy with a full career. And, if his fans have anything to say about it, he will be back on the road with a new stand-up routine as soon as possible.