Martin Lawrence Has Been Married Twice, and Neither Marriage Lasted Long
Martin Lawrence's daughter is in the news now, but many fans want to know who the comedians ex-wives are, and what his relationship history is.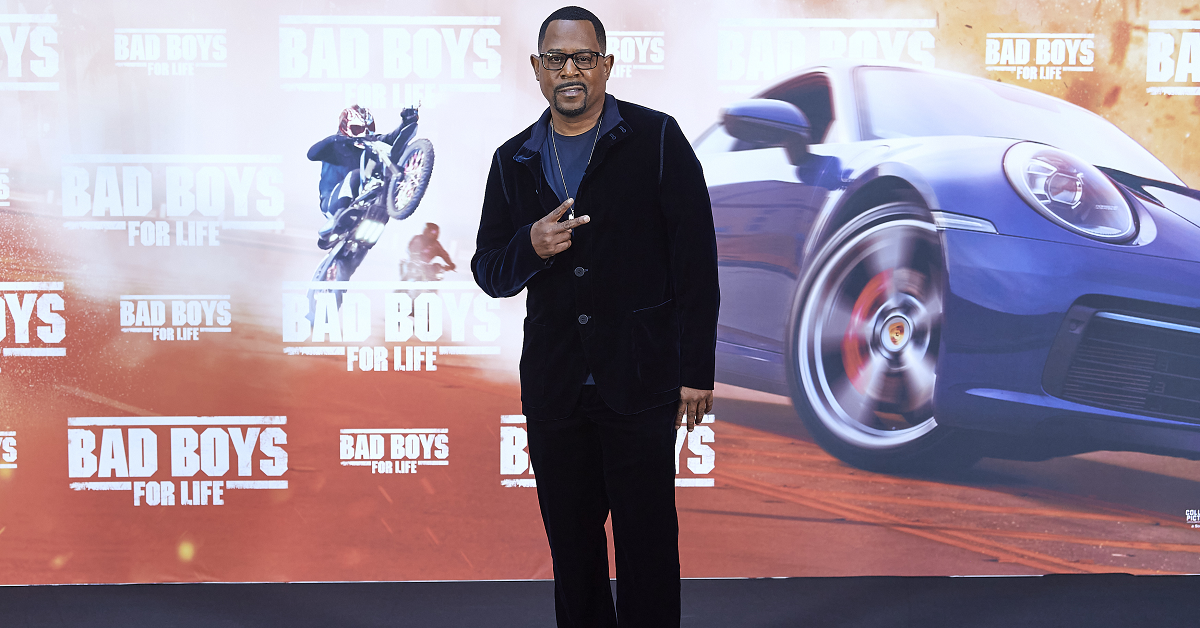 Over his decades in Hollywood, Martin Lawrence has made a name for himself by being consistently funny. Although many fans of Martin's know him from his roles in TV and film, less is known about his personal life. Following the news that Martin's daughter was dating Eddie Murphy's son, many want to know more about Martin's personal life, including the details of his family.
Article continues below advertisement
Does Martin Lawrence have a wife?
Martin Lawrence has been married twice, and neither marriage lasted very long. The first was to Patricia Southall, who was a pageant queen and was named Miss Virginia. Martin and Patricia were married in 1995, but got divorced two years. Since their divorce, Patricia has re-married to former Dallas Cowboy's running back Emmitt Smith, and the two work together on a variety of philanthropic projects.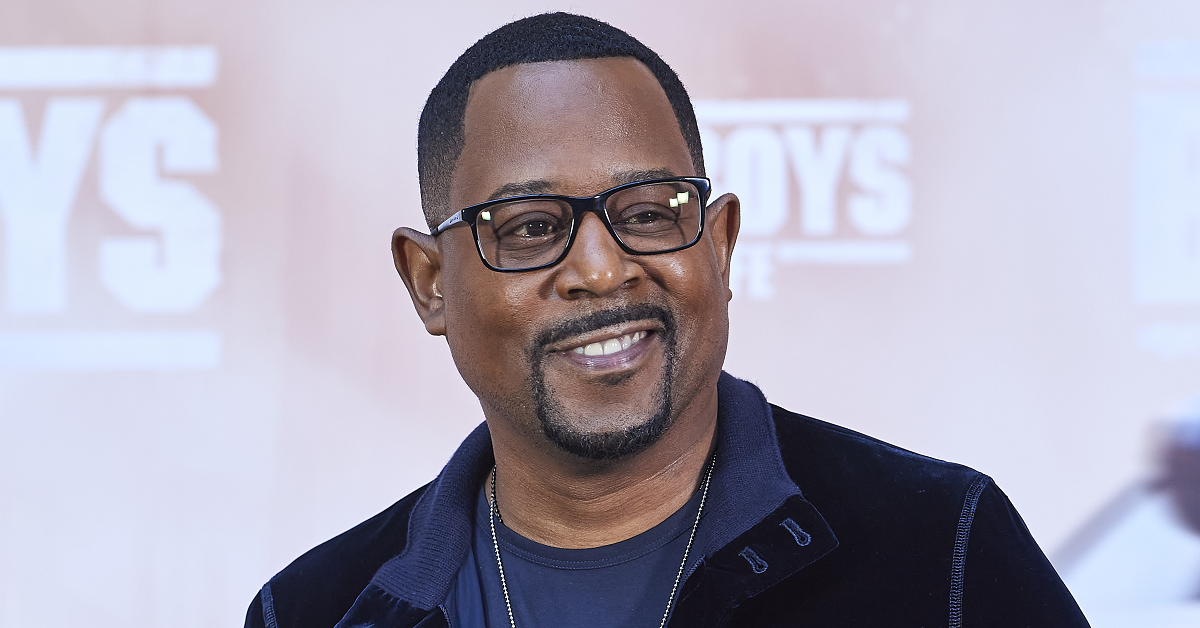 Article continues below advertisement
Martin got married again in 2010 to Shamicka Gibbs, who he had been dating since his divorce from Patricia. Their wedding was attended by a number of high profile guests, including Denzel Washington and Eddie Murphy. After they got married, though, their relationship didn't last long. The two were divorced in 2012, and agreed to share joint custody of their two children.
Who are Martin Lawrence's kids?
Now that Martin has been in the industry for decades, his children are at the age where they've started to step into the spotlight as well. His eldest daughter Jasmine Page was born in 1996 during his marriage to Patricia, and he also had two daughters, Iyanna Faith and Amara Trinity, with Shamicka, who were born in 2000 and 2002.
Article continues below advertisement
Martin's name has most recently been in the news thanks to Jasmine, who is now dating Eddie Murphy's son Eric. The news that the two comedy legends had children who were dating was just too much for the world to handle.
"Happy birthday, my love! I'm so incredibly blessed to know you, to love you, and to have you by my side," Jasmine wrote on Instagram, captioning pictures of she and Eric. "Cheers to many more blessings, laughs, and beautiful memories! I love you so much!!"
Article continues below advertisement
What is Martin Lawrence's net worth?
Even as people have begun gossiping about Martin's daughter, they've also gotten curious about his financial situation after decades of work in Hollywood. Thanks to his work as a stand-up comedian, as well as prominent roles in movies and on TV, Martin has accumulated quite a net worth over the course of his career, and is currently worth $110 million.
Martin owes that massive net worth in part to Martin, the TV series he starred on for many years. Although the biggest film stars can receive massive paydays for their work, having a consistently successful TV show is at least as lucrative as being a major film star. As Martin has proved over the course of his career, being in comedy can be highly lucrative.
It's safe to say that neither Jasmine nor Eric will ever need to worry about money. Now that the two are dating one another, it seems they may be stepping into the limelight in a way they haven't in their lives thus far.