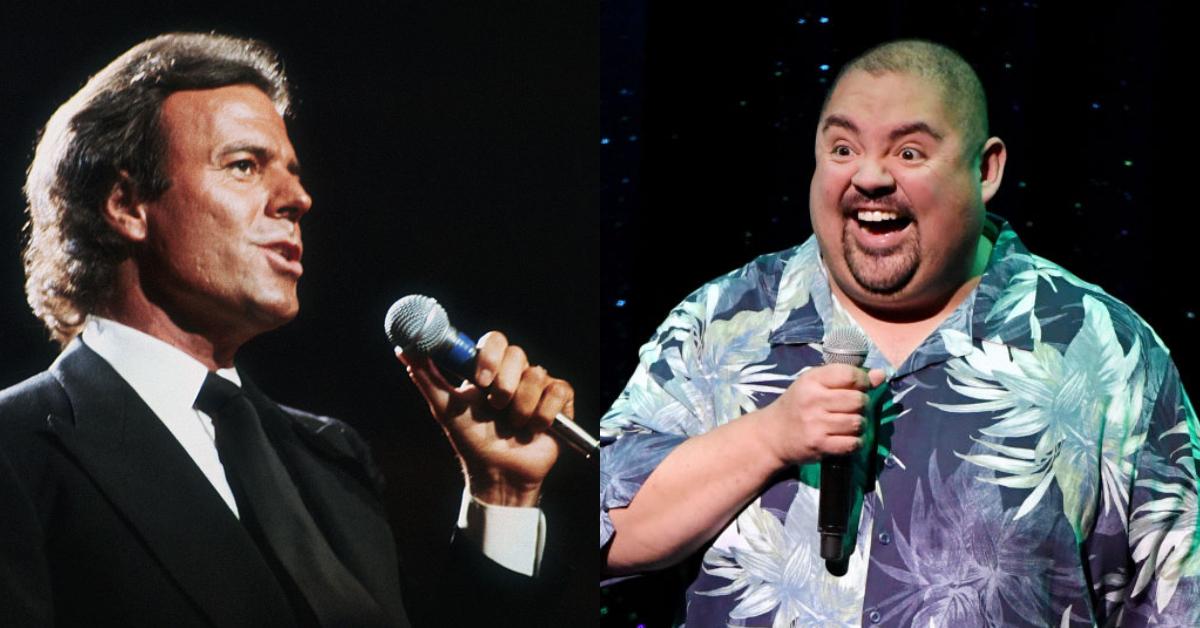 Julio Iglesias Has a Huge Family, but Is He Related to Gabriel?
There comes a time when audiences hear of two celebrities sharing the same (frequently) ethnic name and come to wonder whether they're related.
Article continues below advertisement
We recently got down to the bottom of whether Dr. Vin Gupta and Dr. Sanjay Gupta were related (spoiler: they're not) and it was one of our most read articles back in the early days of COVID.
Article continues below advertisement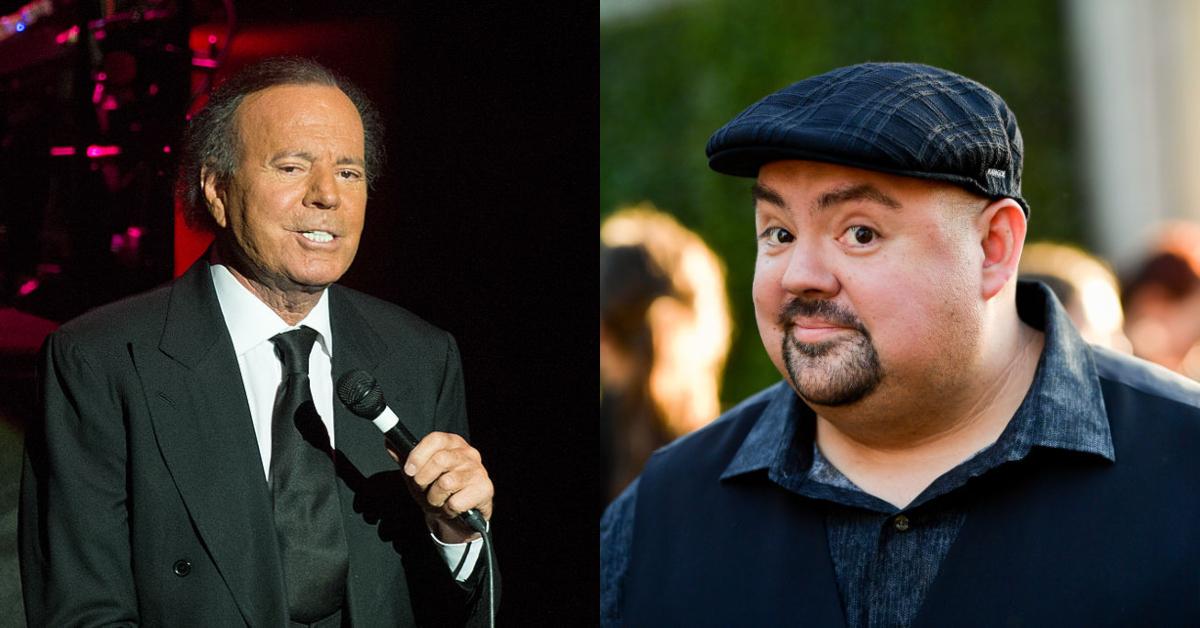 Julio Iglesias has a huge family.
We understand why there could be some confusion with regards to Julio and Gabriel, and are chocking it up to the fact that the former has a really big family—a lot of whom are in show business as well.
Article continues below advertisement
Indeed, Julio, 76, who was a professional soccer player and goalie for Real Madrid before becoming the singer-songwriter that we know him as, has nine children.
From his first marriage, to the Filipina journalist and television host Isabel Preysler, Julio had three children. The eldest is Chábeli, a socialite; followed by Julio Jr., a singer; and Enrique, the international "Bailamos" singer-songwriter, actor, record producer, and all-around multi-hyphenate.
Article continues below advertisement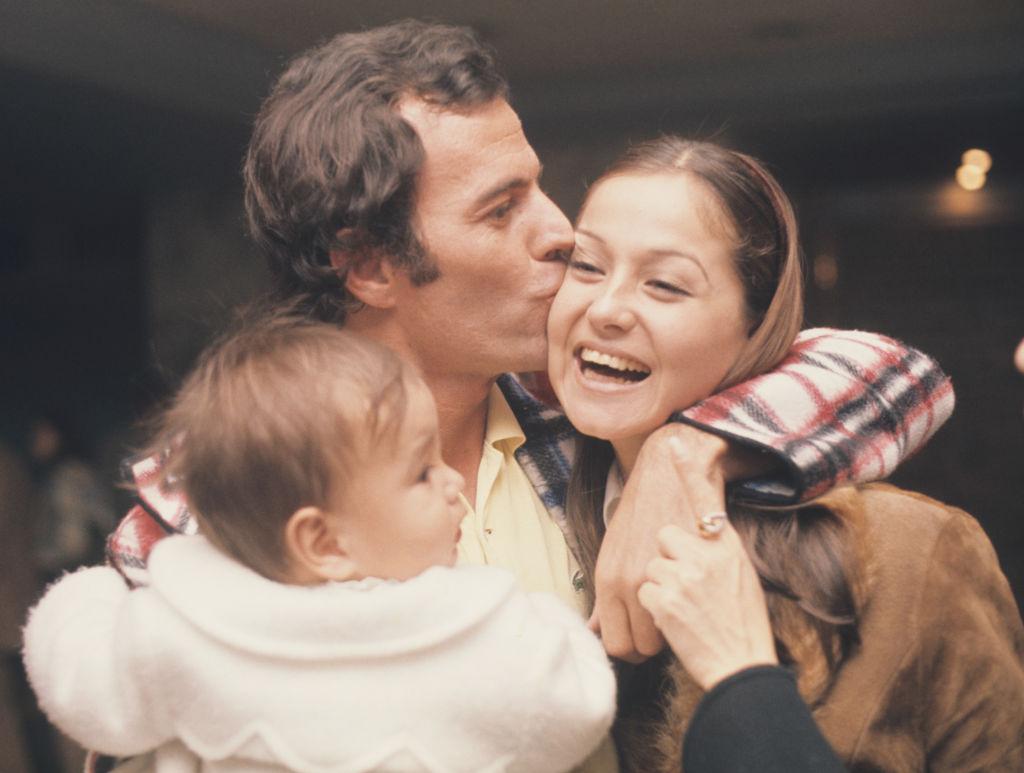 After being the talk of most tabloids and newspapers, the couple divorced in 1979. Following the divorce, Julio moved to Miami, where he lived in an Indian Creek Island mansion that he bought for $650,000, but which is now worth $28 million and is deemed one of Forbes magazine's "Ten Most Expensive Homes in the South."
Article continues below advertisement
At some point in the years that followed, the Spanish singer had a short-lived affair with a Spanish ballerina, Maria Edite Santos. Just last year, in 2019, Julio was declared the biological father of Maria Edite's son, Javier Sánchez, 43.
In the late nineties, Julio began to live with Dutch model Miranda Rijnsburger, who is 22 years his junior. Together, the couple had five children: Miguel Alejandro Iglesias, Rodrigo Iglesias, twins Cristina and Victoria Iglesias, and Guillermo Iglesias. They live in the Dominican Republic, and are married to this day.
Article continues below advertisement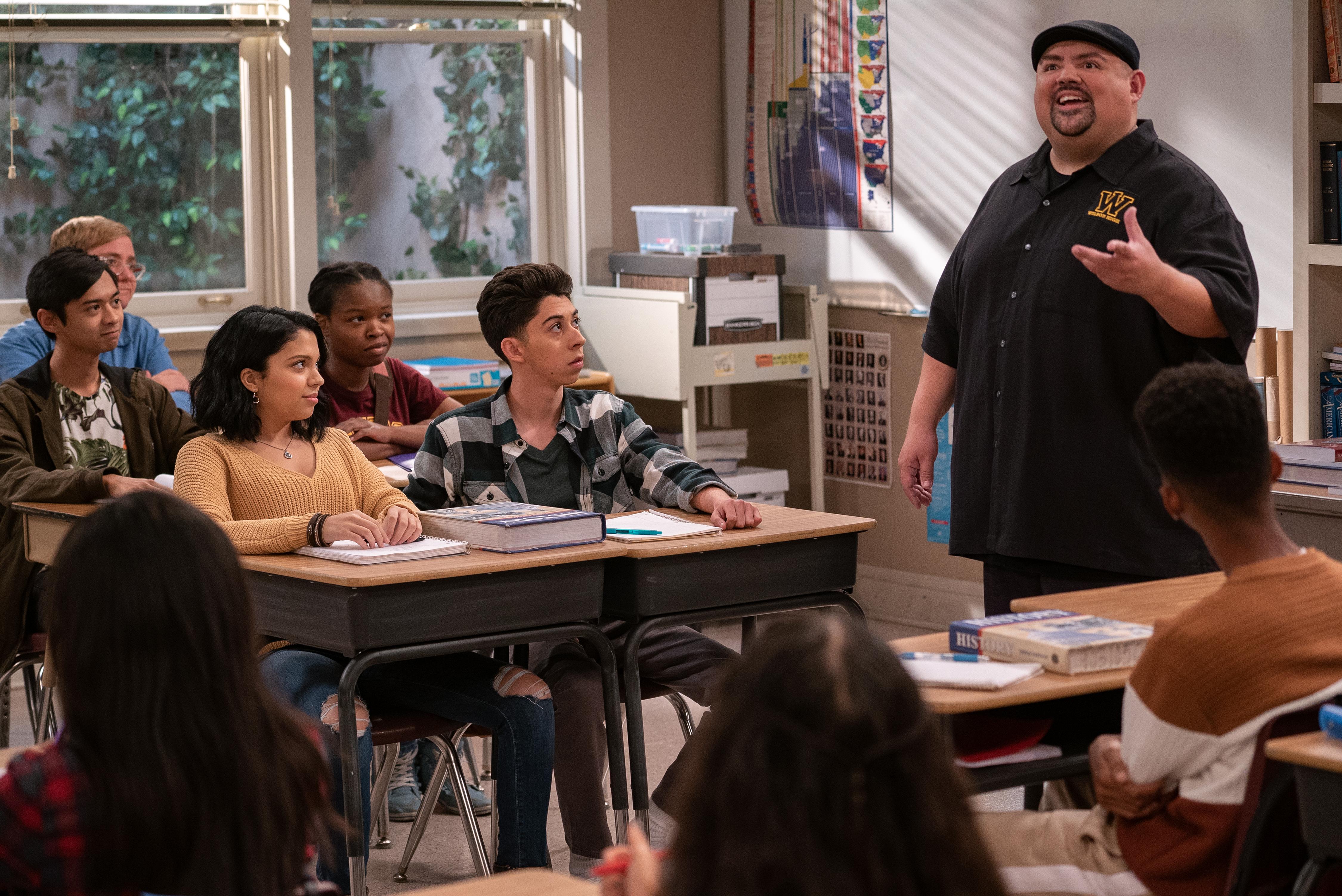 So, is Gabriel Iglesias related to Julio?
43-year-old Gabriel is not related to Julio, unless the Spanish singer has more adult kids he doesn't know of yet! Just kidding.
Stand-up comic Gabriel, who stars as himself in his titular Netflix show Mr. Iglesias is Mexican, not Spanish or Filipino.
Article continues below advertisement
Unlike Julio's kids, Gabriel was born and raised in Southern California. The Hot & Fluffy comic got his start in Nickelodeon's All That in 2000, across Amanda Bynes and Nick Cannon.
The actor, comic, and voice over artist (who voiced an entire Mexican family in the Season 6 episode of Family Guy, called "Padre de Familia") also has one adult son, who's 22.
Gabriel's latest project is the second season of Mr. Iglesias, where the comic plays Gabe, "a good-natured public high school teacher who works at his alma mater."
Don't miss the second season on Netflix.