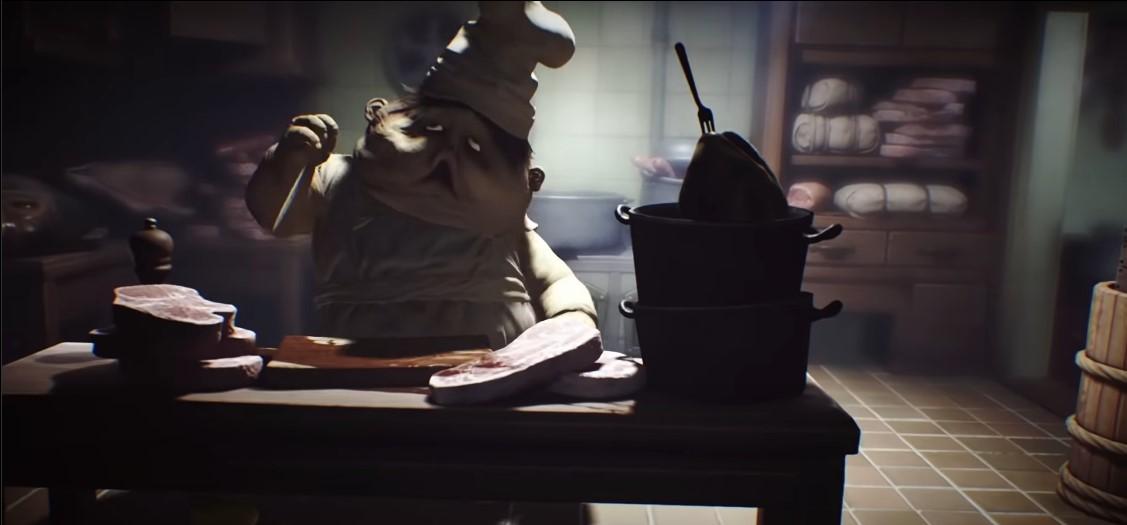 Will Tarsier Studios Make a 'Little Nightmares III'? Fans Might Be Disappointed
It's spooky season again, and with that, folks are wondering if one of their favorite horror game franchises, Little Nightmares, will be getting another sequel. Little Nightmares III has been in the rumor mill since the second game came out to fan acclaim last year, but with Tarsier Studios being acquired by Embracer Group and Bandai Namco still owning the IP, will we get a Little Nightmares III?
Article continues below advertisement
For newcomers to the series, Little Nightmares is one of the premier horror games to come out in the last few years. Initially released in 2017, Little Nightmares is a puzzle platformer where you play as children facing otherworldly fears around every corner.

Article continues below advertisement
Will there be a 'Little Nightmares III'?
The first Little Nightmares had players exploring a vast and dingy restaurant called the Maw. You explored the gloomy corridors, rafters, and backrooms of the Maw through Six's shoes. Six is the character-defining raincoat-clad protagonist of Little Nightmares who players will have to guide past hulking monsters looking to make a meal out a child just like Six.
The follow-up, Little Nightmares II, came out last year to much hype from fans. This time around you play as Mono alongside the first game's protagonist, Six, as they both travel together through a world now corrupted by an evil transmission. Acting as a prequel to the first Little Nightmares, Little Nightmares II does a lot to expand the plot of the first game and establish more of a backstory for Six. The game also expands on the gameplay and introduces some new elements as it ratchets up the series' dark tone.
Article continues below advertisement
But with two cult classics already in the series along with a mobile game and comic book, fans are wondering if a third Little Nightmares game is in the works. Unfortunately, though, a Little Nightmares III doesn't seem to be a sure thing just yet.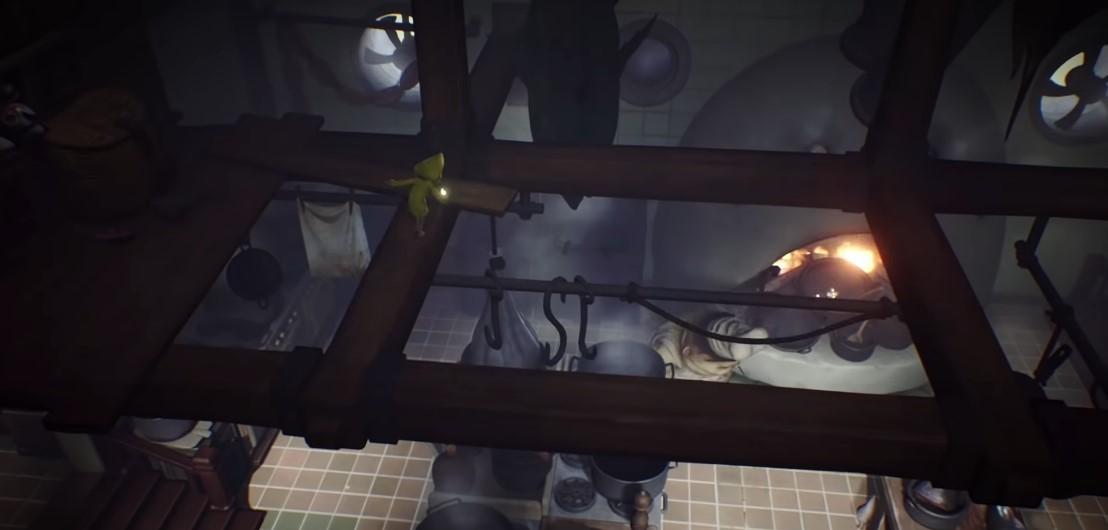 Article continues below advertisement
Little Nightmares fans may be in for a little bit of wait for a third entry in the franchise. Due to ownership of the rights to Little Nightmares, it may be a while until we see another entry in the series.
In a statement to IGN, Little Nightmares developer Tarsier Studios CEO Andreas Johnsson confirmed that Little Nightmares III isn't happening anytime soon. Specifically, Johnsson stated that the developer is leaving the Little Nightmares series behind since Tarsier Studios was acquired by Embracer Group, and Bandai Namco still own the rights.
Article continues below advertisement
Hypothetically, though, Bandai Namco could potentially make another Little Nightmares game with another developer, but no word has come out about this yet. From both Bandai Namco and Tarsier Studios, it seems like the Little Nightmares series is being put out to pasture.
Although it may not have anything to do with Little Nightmares, developer Tarsier Studios teased a new project to its Twitter earlier in May 2022. Though the teaser shows very little, it sets enough of a tone for fans to be excited for what's to come from Tarsier Studios in the future.