Yes, 'Little Nightmares 3' Is Coming — And It'll Feature a Co-Op Storyline
Bandai Namco revealed at the 2023 Gamescom that there will be a 'Little Nightmares III,' slated to release sometime in 2024 with a co-op campaign.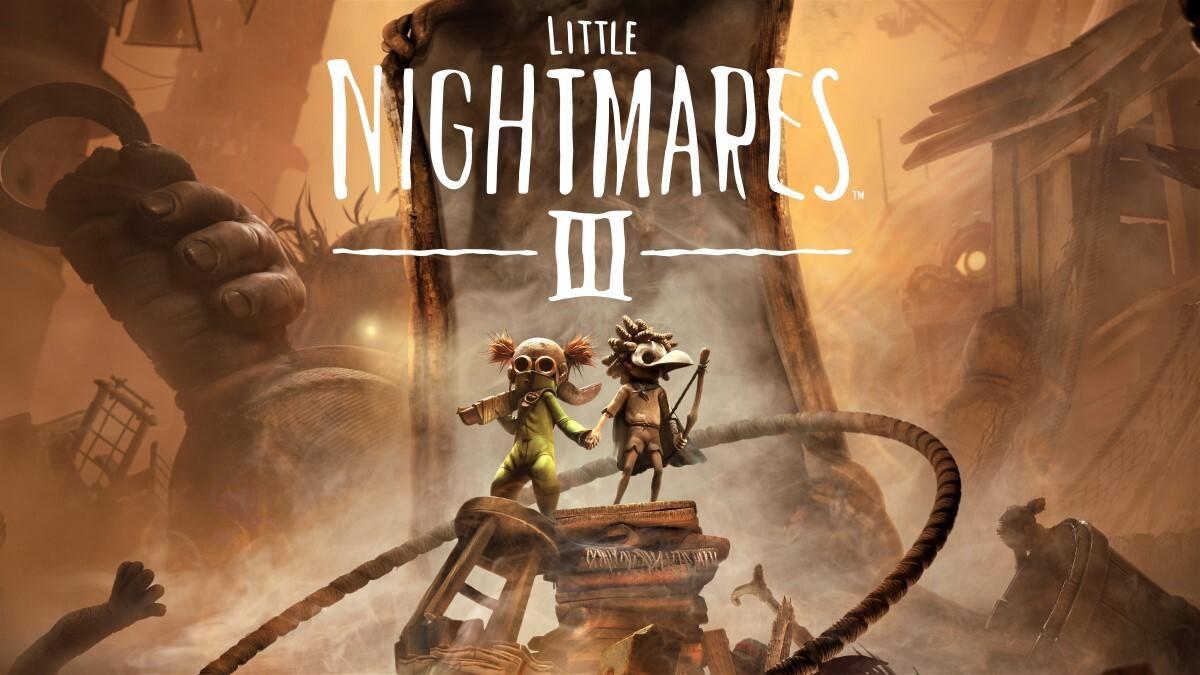 Cult-favorite horror game, Little Nightmares, has reigned as one of the best horror indies on the market, and the original was followed up by Little Nightmares II in 2021. Little Nightmares III has been in the rumor mill since the second game came out, but with Tarsier Studios being acquired by Embracer Group and Bandai Namco still owning the IP, will we get a third installment?
Article continues below advertisement
For newcomers to the series, Little Nightmares is one of the premier horror games to come out in the last few years. Initially released in 2017, Little Nightmares is a puzzle platformer where you play as children facing otherworldly fears around every corner.
Though fans were worried that Mono's story was the end of the line for the horror franchise, but the developers had an exciting announcement at the 2023 Gamescom, confirming that Little Nightmares III is already in development.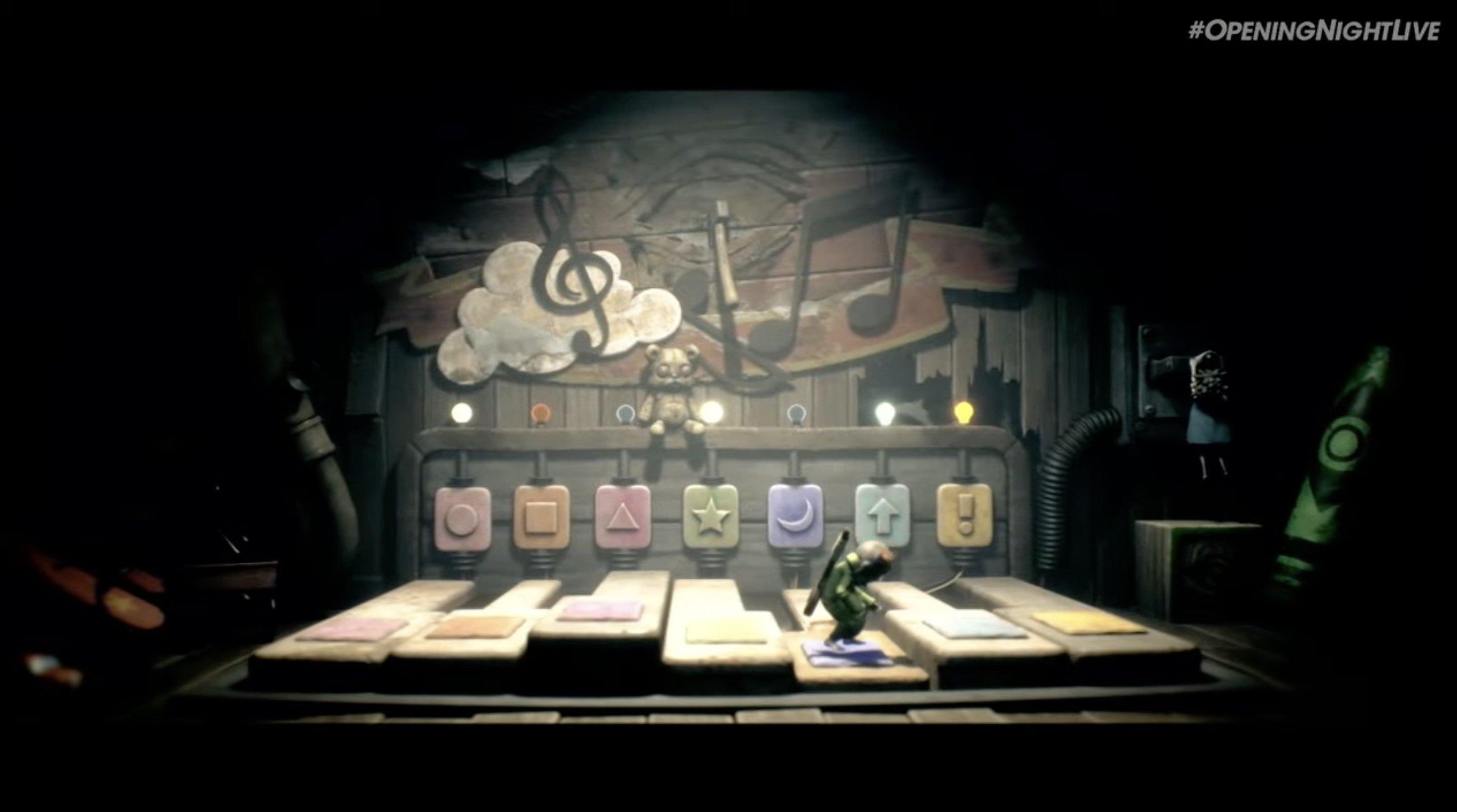 Article continues below advertisement
Will there be a 'Little Nightmares III'?
The first Little Nightmares had players exploring a vast and dingy restaurant called the Maw. You explored the gloomy corridors, rafters, and backrooms of the Maw through the eyes of Six, the raincoat-clad protagonist of who players will have to guide past hulking monsters looking to make a meal out a child just like Six.
The follow-up, Little Nightmares II, followed Mono alongside Six as they both travel together through a world now corrupted by an evil transmission. Acting as a prequel to the first Little Nightmares, Little Nightmares II does a lot to expand the plot of the first game and establish more of a backstory for Six. The game also expands on the gameplay and introduces some new elements as it ratchets up the series' dark tone.
Article continues below advertisement
It seems that though the original developers will not be on the project, owner Bandai Namco is in progress with Supermassive Games (the developer of Until Dawn) to create yet another installment in the series — and it's very different from the previous two games.
Article continues below advertisement
The trailer that premiered at Gamescom shows off two new protagonists, making Little Nightmares III a co-op title. Players can choose to control either Low or Alone, with a friend taking charge of the other character or playing solo with a CPU-controlled counterpart.
Instead of the Maw, the young duo will navigate The Spiral, another disturbing collection of biomes filled with nightmarish creatures intent on hunting them down.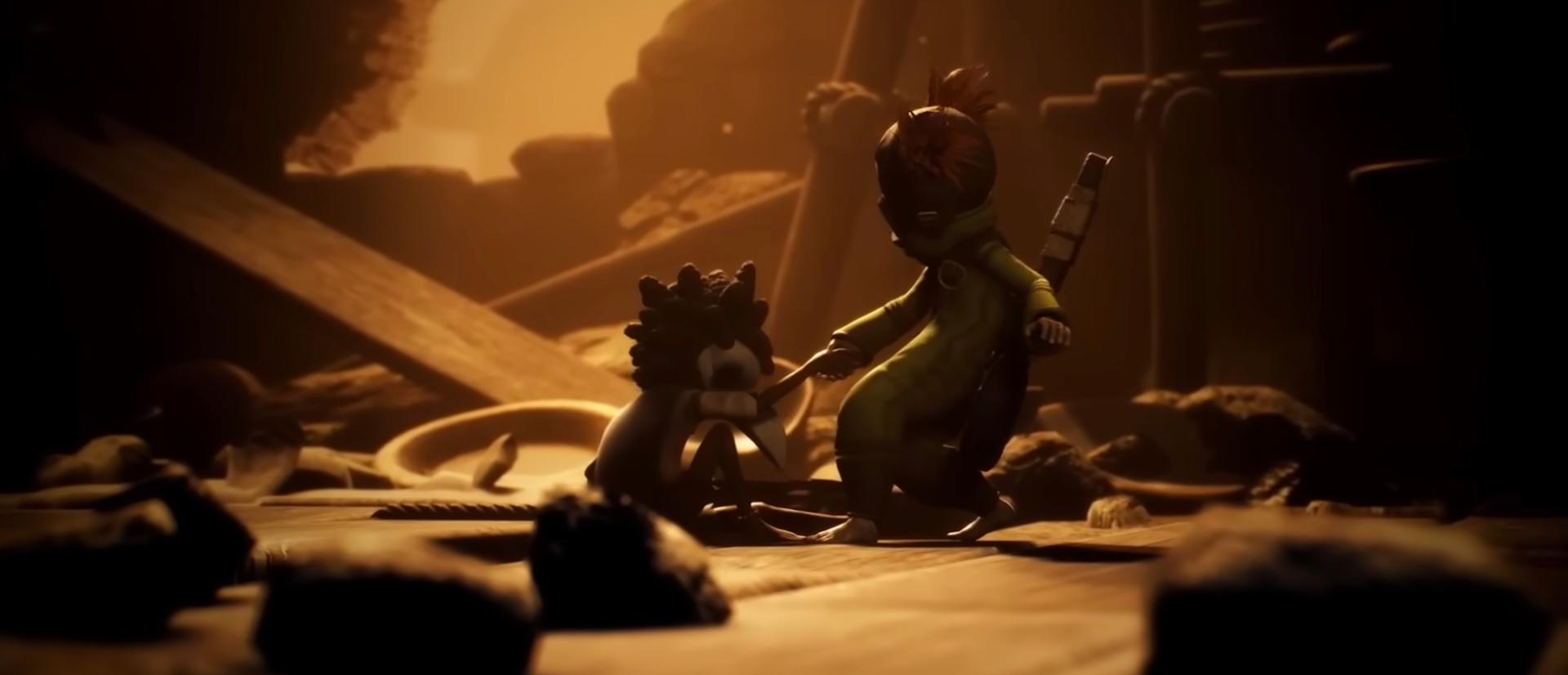 Article continues below advertisement
Each of these protagonists will have a weapon (Low a bow and Alone a wrench) to use as players progress through the desolate environments. Though it's currently unclear if voice chat will be available for those attempting to complete the story via online co-op, it seems each character has a series of gestures and callouts to signal needs throughout gameplay.
The demo showcased in the official announcement trailer spotlighted Monster Baby, a gigantic decrepit infant, as one of the foes Low and Alone must navigate their way around carefully if they want to escape The Spiral alive.
Article continues below advertisement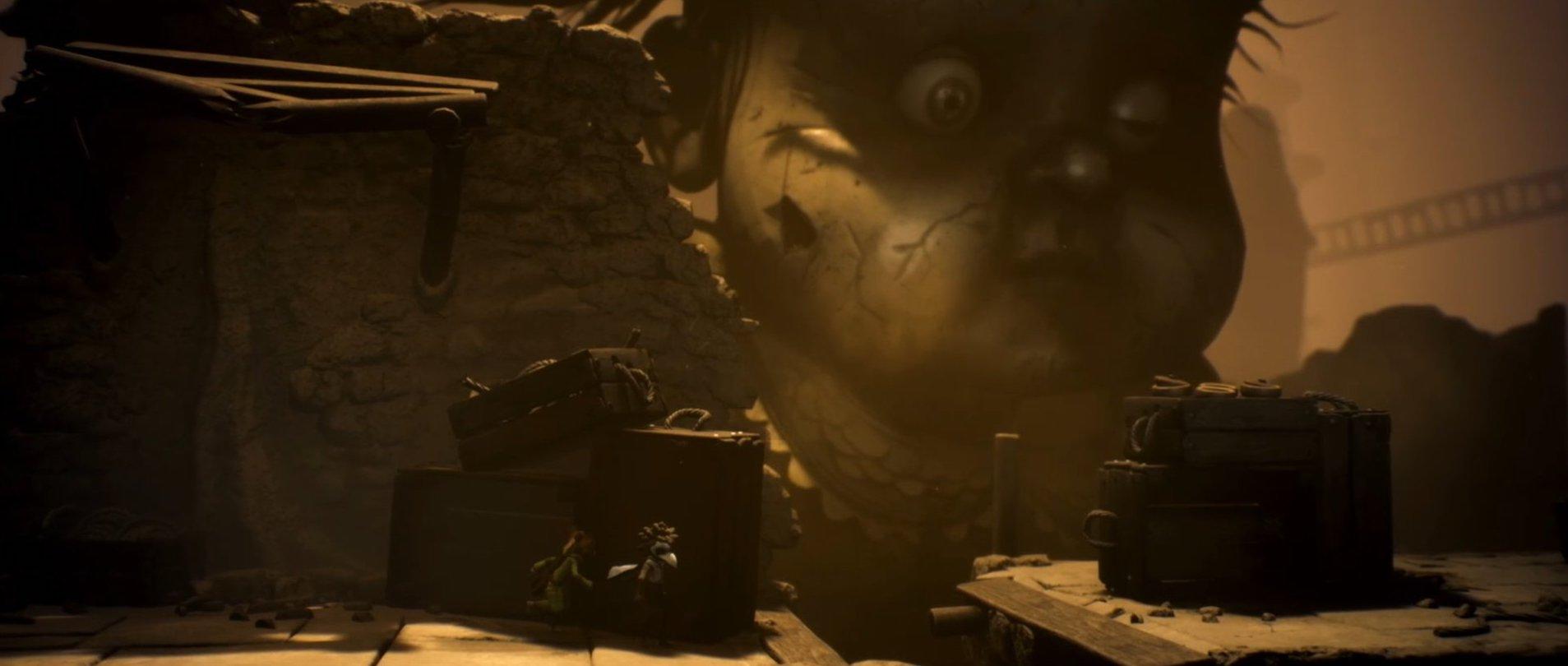 At this time, it's unclear if Six or Mono will make cameos in the upcoming games, though given that an entirely new development studio is spearheading production, it's possible that there are issues that will prevent the original protagonists from returning.
Little Nightmares III is currently slated to release for PlayStation 4, PlayStation 5, Xbox One, Xbox Series X/S, Nintendo Switch, and PC sometime in 2024.