The Best and Spookiest Horror Games to Play in 'Roblox' for the Halloween Season
From 'Piggy' to 'Cheese Escape,' here are some of the spookiest and best horror games to play with friends in 'Roblox' this Halloween season.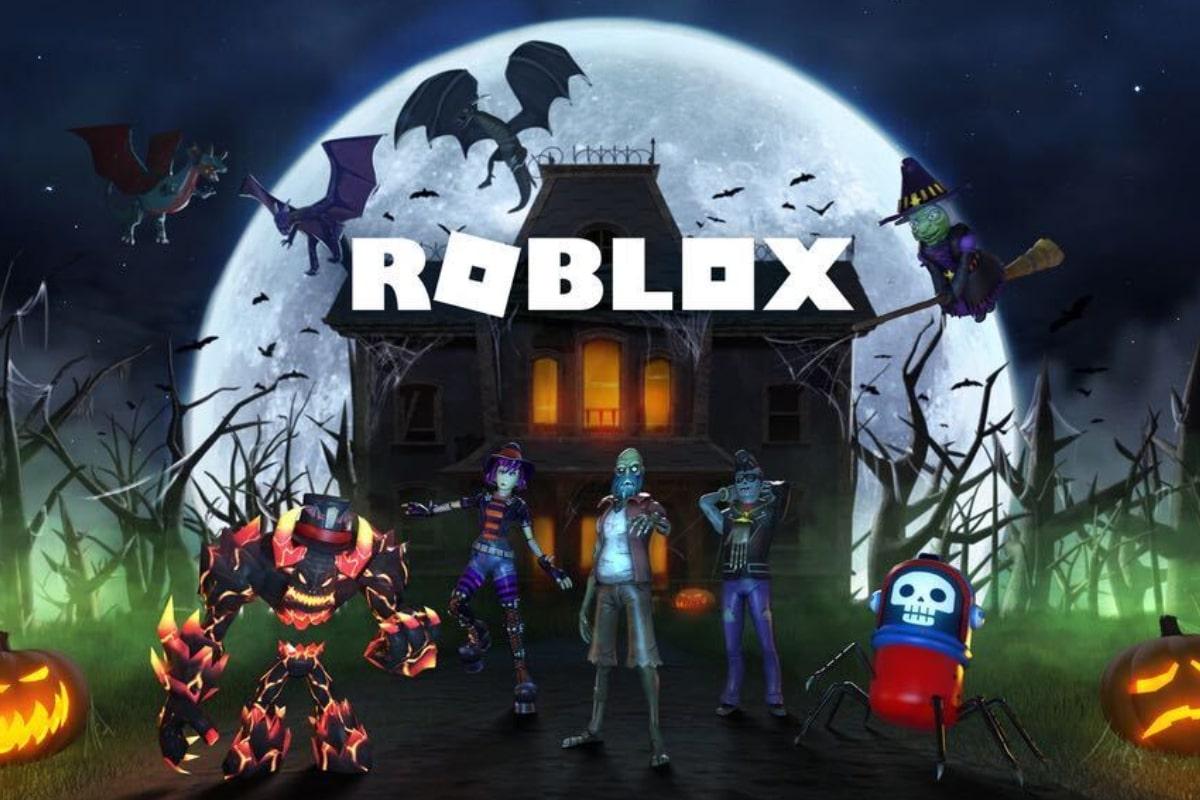 It's October, which means the spooky season is upon us. What better way to enjoy it than cracking open a bag of candy corn and playing some of the more creepy games on Roblox? Of course, with so many bone-chilling horror games on Roblox, it's helpful to have a list of some of the spookiest titles on offer from the games service.
Article continues below advertisement
For those who are new here, Roblox is an online gaming service and game creation platform that offers its users various tools to make games and post them online for others to play. Roblox offers a wide catalog of user-generated gaming experiences. Some of what the service is best known for is its horror game offerings.
While there are plenty of games to choose from, the list of horror games on Roblox can be quite daunting. Luckily some of the best horror titles on Roblox are listed below.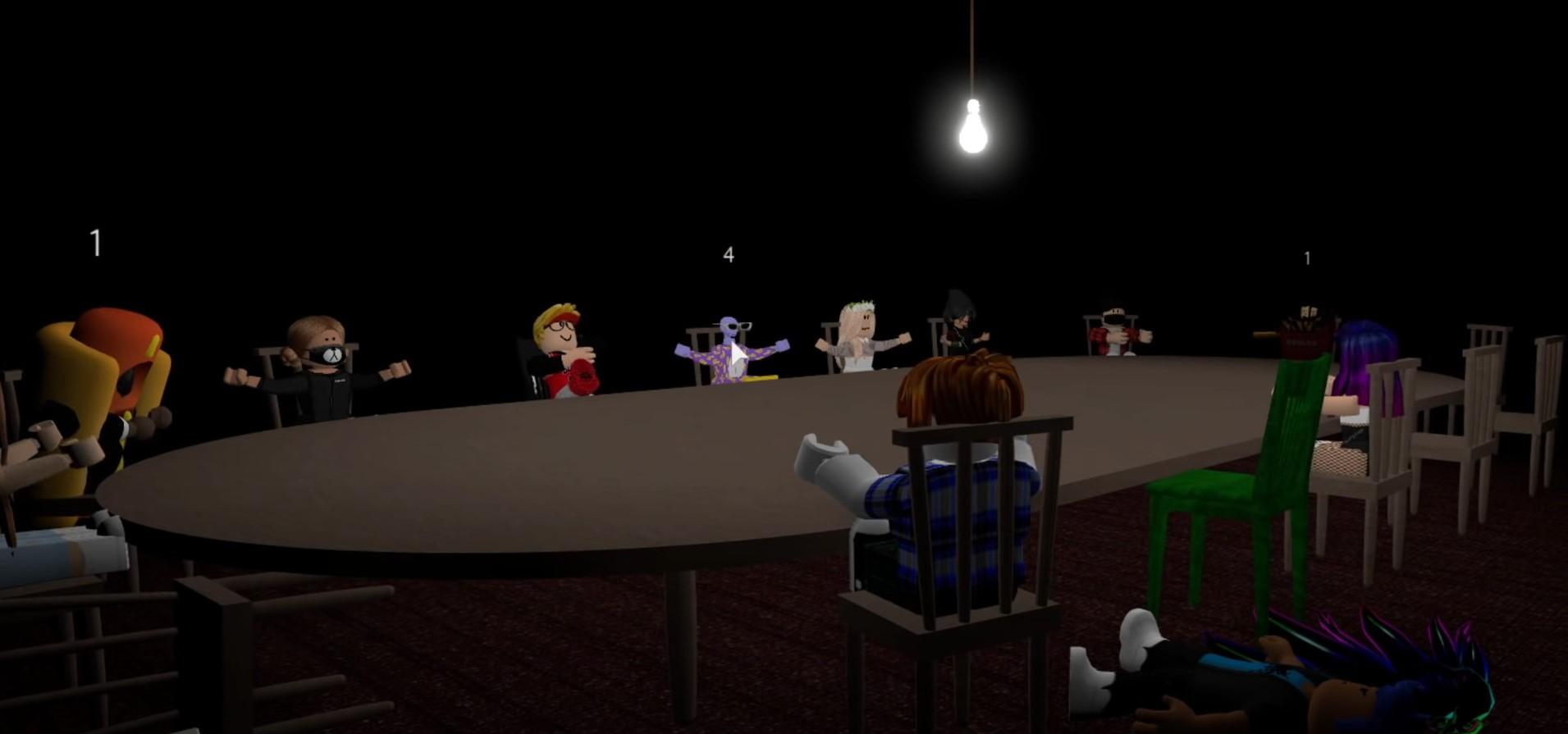 Article continues below advertisement
What are the best 'Roblox' horror games?
Roblox offers a great variety of classic survival horror game types. With horror games ranging from jump scare fests to tense chases to devious games of deception, Roblox is sure to have something to send chills up your spine. Here are some of our favorites.
Starting off with Breaking Point, this social horror game of deception acts as a super stripped-down version of Werewolf or Mafia where players have to figure out who amongst them is the murderer. Breaking Point starts with you and your fellow players gathered around a table.
Article continues below advertisement
Can you see through the deception and discover the murderer? Or if you're the murderer, can you keep up the facade and deceive your friends? Play today and find out.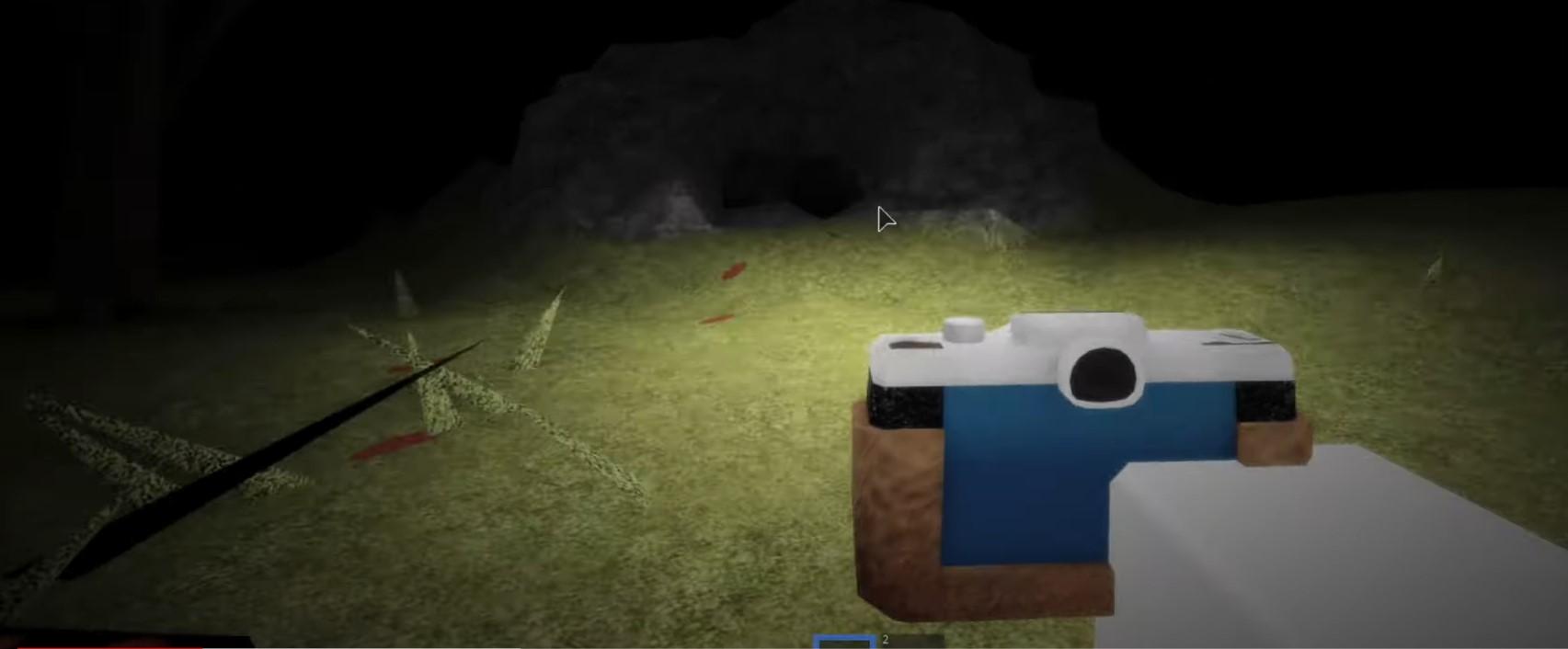 Article continues below advertisement
Next up is The Maze. Explore a maze of underground tunnels shrouded in darkness as you fend for your life in The Maze. With nothing but a flashlight and the flash on a camera, players start their dive into the depths by waking up near a campfire and RV with their fellow players. The Maze also has 12-player multiplayer and a reboot by the developer on the way.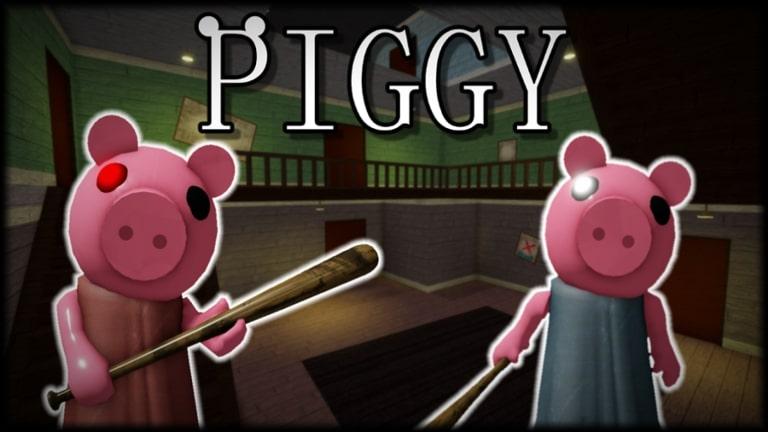 Article continues below advertisement
Are you afraid of pigs? Then get ready to run from them in Piggy. Piggy is an episodic survival horror game where you and your fellow Roblox players run from a pig. Or you are the pig and you have to chase your friends. Originally inspired by Peppa Pig, Piggy has gone on to develop its own lore across its several chapters, with each becoming more terrifying than the last.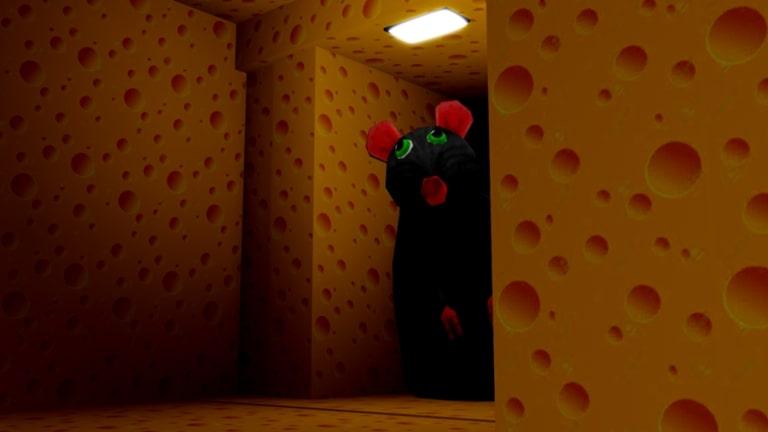 Article continues below advertisement
There's a surplus of horror games in Roblox where players have to run from a monster in a maze, but what if that maze was made of cheese, and what if the monster was a giant rat? Cheese Escape luckily answers this very important question with its excellent rat pursuit gameplay. As players make their way through the cheese maze, they'll have to pick up a series of cheese slices to escape.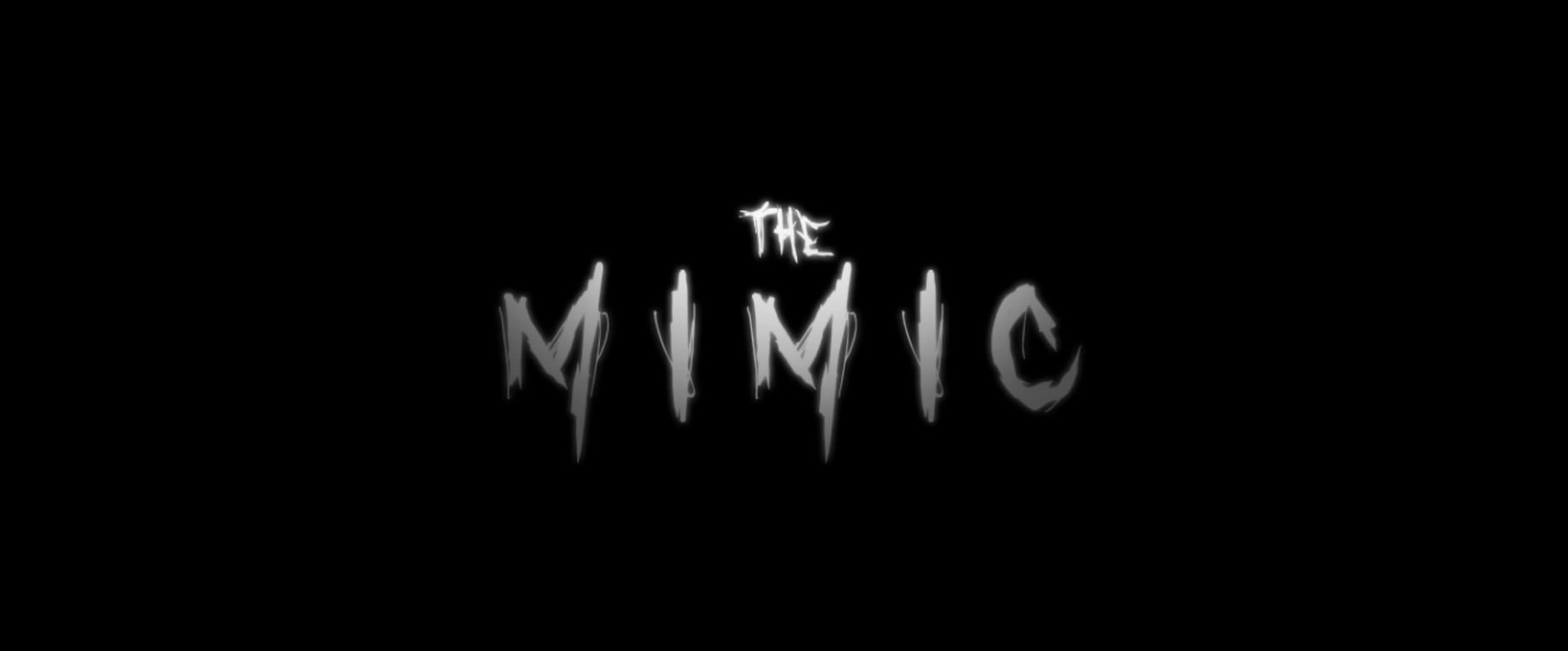 Article continues below advertisement
One of the more hardcore survival horror experiences in Roblox, The Mimic is some of the best jump scares and atmospheric horror the games service has to offer.
Inspired by Japanese history and urban legends, The Mimic takes place over several chapters, each with a new mysterious world and story to uncover. It's highly recommended to turn the light off, get some headphones on, and settle in for a truly spooky experience.