Some of Country Legend Willie Nelson's 8 Children Have Followed in His Musical Footsteps
Country music icon Willie Nelson is known to have a huge family with multiple children. It's time to get acquainted with his brood.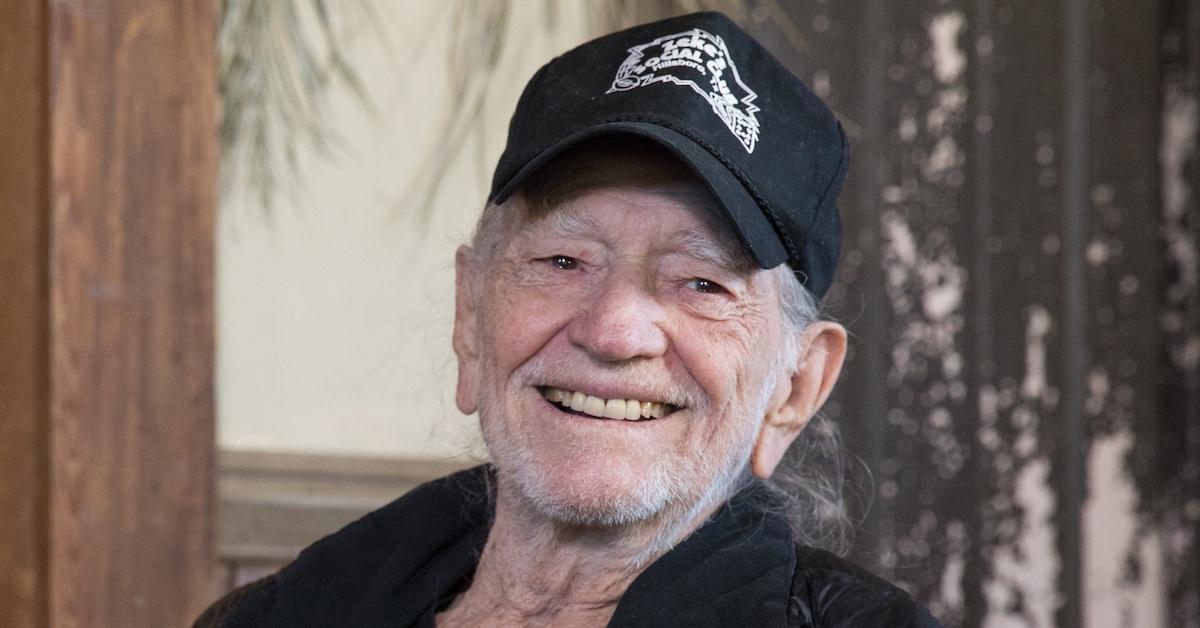 There's no argument that Willie Nelson is country music royalty. Since the '60s, the singer and songwriter has kept fans entertained with hits written for everyone from Patsy Cline to Roy Orbinson. Additionally, Willie has nearly 70 studio albums under his belt with various songs that have made the Billboard Top 10.
Article continues below advertisement
Although Willie is beloved by many for his musical talents, he's also loved by his large brood of children. Willie has not only been married a few times, he consummated many of those marriages by welcoming children into the mix. Not to mention, Willie also had another child with an ex-girlfriend. Here's the rundown on Willie Nelson's children and their mothers.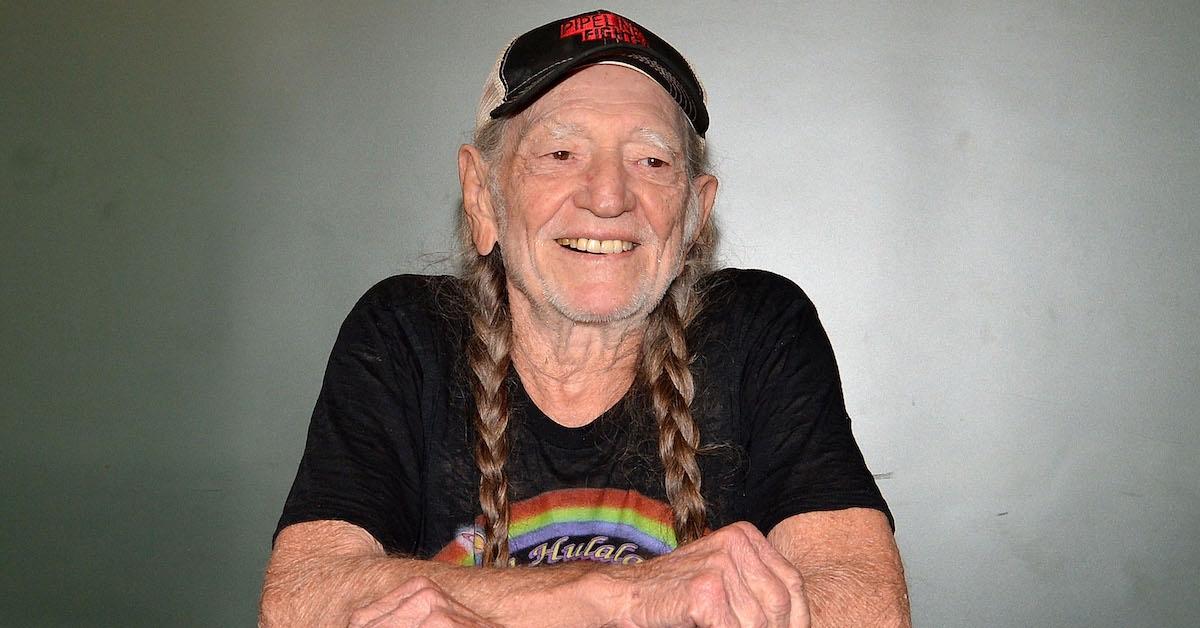 Article continues below advertisement
Willie Nelson is a father of eight children from four relationships.
Papa was a rolling stone! Willie has eight children that he shares with his current wife and several exes, including an ex-girlfriend.
For starters, Willie was married to Martha Matthews from 1952 to 1962. During their union, Willie and Martha welcomed Lana in 1953, Susie in 1956, and Willy "Billy" Jr., in 1958, who later passed away in 1991 after commiting suicide, per AP News.
Per Lana's IMDB page, she earned an acting credit for the role of Wanda's Girl in 1986's Red Headed Stranger. Additionally, Lana has flexed her design skills in the costume lane by working in the design department of Red Headed Stranger and 1993's Willie Nelson: The Big 6-0.
Article continues below advertisement
Article continues below advertisement
Willie shares his second set of children with his third wife, Connie Koepke. The pair, who were married from 1971 to 1988, welcomed two children together — Paula, born in 1969, and Amy, born in 1973.
Article continues below advertisement
Paula followed in her father's footsteps by making a name for herself in the music industry. Paula and Willie recorded a duet of "Have You Ever Seen the Rain," which was released on Willie's 2013 studio album "To All the Girls" — along with being featured on the Big Little Lies soundtrack.
Aside from the collaboration, Paula has released five studio records — four of which were solo projects and one with the Paula Nelson Band.
Amy also was bit by the musical bug and has forged her own path in music. Amy is a member of the group Folk Uke, who has released three studio albums, including the 2016 project "Starf--ker."
Article continues below advertisement
Willie shares his third set of children with his current wife, Annie D'Angelo, whom he has been married to since 1991. Willie and Annie welcomed Lukas in 1988 before marrying, and later had Michah in 1990.
Article continues below advertisement
Lukas has followed suit of his father and some of his older siblings with making a career in music. Lukas is a member of the band Lukas Nelson & Promise of the Real, which has released eight studio albums to date. Lukas also makes it a point to share his musical talents on social media.
Micah is also a music buff and the member of the band Particle Kid, who has released nine albums to date.
Article continues below advertisement
Lastly, Express UK shares that Willie learned about another daughter, Renee, in 2012. Apparently, Renee is the daughter of Willie's friend, Mary Haney.
"I have an old, dear friend Mary Haney, who I'd lost touch with but recently met again after decades," Willie told the outlet. "Turns out Mary and I had a child together called Renee. It also turns out Renee has a daughter, Noelle, who has a daughter, Jordan, who I am happy to now call my great-granddaughter."
Willie's children are very close with each other.
While it's common for there to be a disconnect with blended families, it appears that Willie's children all have a great relationship with one another. Over the years, the siblings have all been pictured spending time with one another and even celebrating holidays such as Father's Day with Willie.
Not only has Willie won in life with a fantastic music career, his biggest reward is being a father.