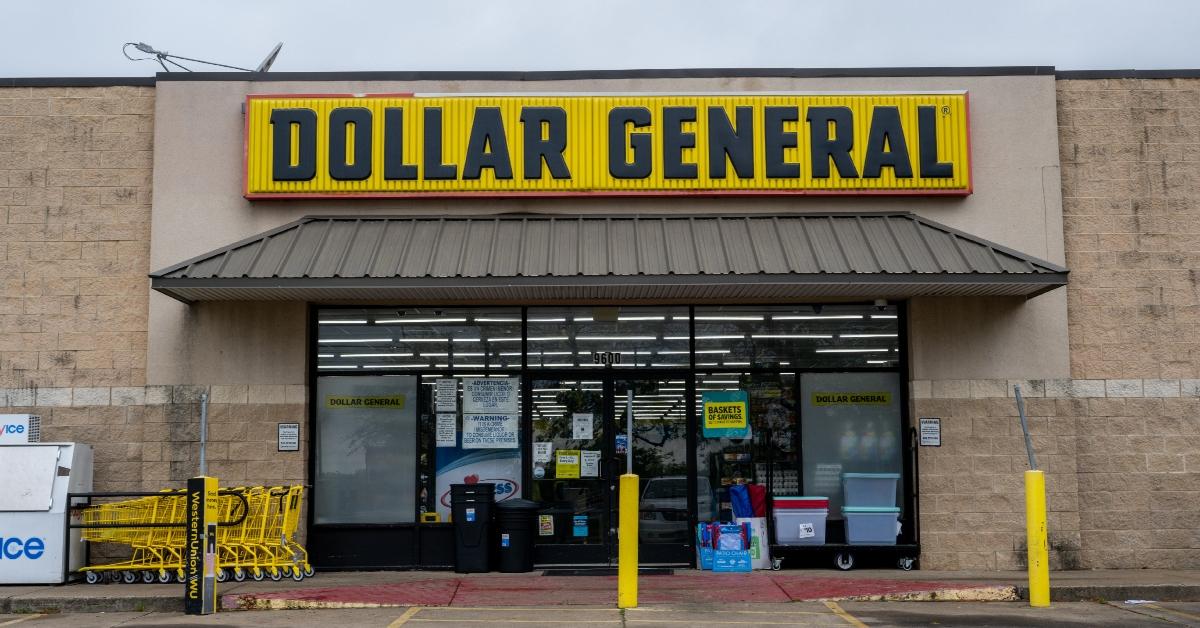 Dollar General Employee Says She Was Expected to Run the Store After No One Else Came to Work
A Dollar General employee on TikTok said she was expected to run the store after being the only employee to show up. Apparently it's happened before.
What would you do if you showed up to work and you were the only one there?
That was apparently the situation for one Dollar General employee who came in for her shift only to find out that she was alone. She details her current predicament on TikTok.
Article continues below advertisement
Only one Dollar General employee showed up to work, and apparently this isn't the first time this has happened.
A Dollar General employee and TikToker named Dani (@danisodope) took to the platform to explain her situation: "Tell me why I'm the only one who showed up today. The only one. I'm not supposed to be in here by myself," she says in her video that's been viewed over a million times.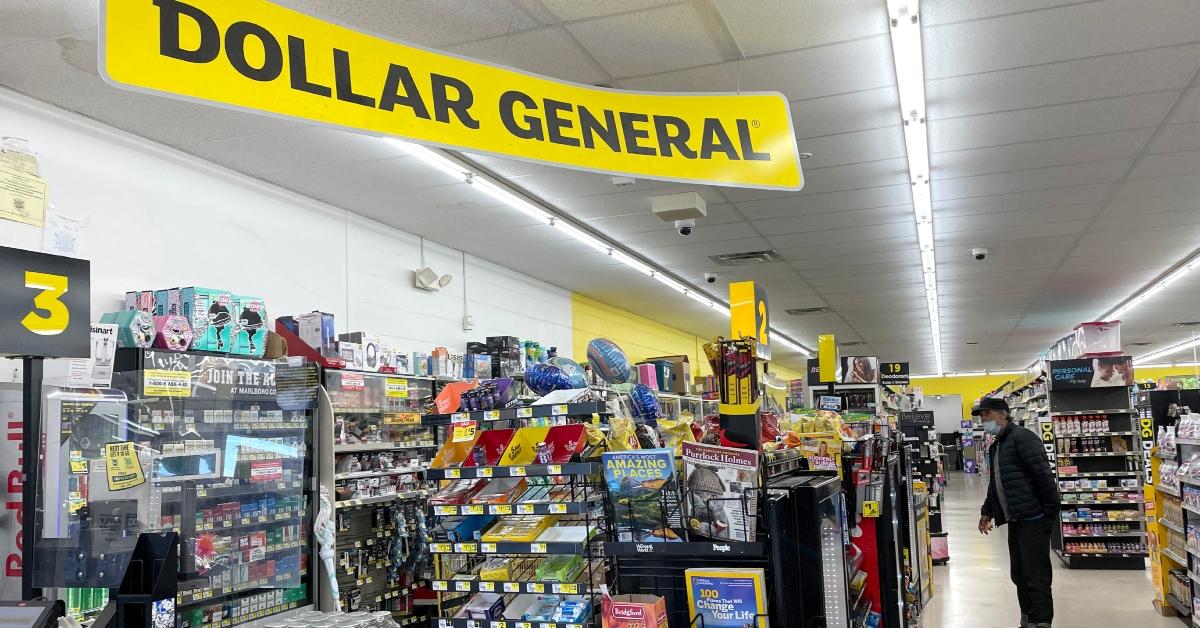 Article continues below advertisement
Dani reasons: "If my cashier is not here in 10 minutes, I'm closing up the store."
While some might be quick to judge her for giving up so easily as seemingly there must be a logical explanation for this (spoiler alert: there isn't!), Dani explains that this has happened before. And it was not a pleasant experience.
Article continues below advertisement
"I had to do that s--t one time before and cussed out almost every customer who came through here because they were not understanding." Dani explains, recalling "I [was] the only one in here. I can't stalk the shelves, run the register, and manage the shift all by my f--king self."
And while she noted that her store has self-checkout registers that could potentially lessen her load a little, she explains that many customers refuse to use them since she's paid to do that for them.
But as Dani asserts in her video, "I barely get paid enough to show up."
Article continues below advertisement
In the comment section, users felt for Dani. One suggested that she should go home as it would be unsafe for her to be there alone. Dani agreed, writing "the location that I'm at definitely has a lot of theft, so I definitely don't feel comfortable being here by myself."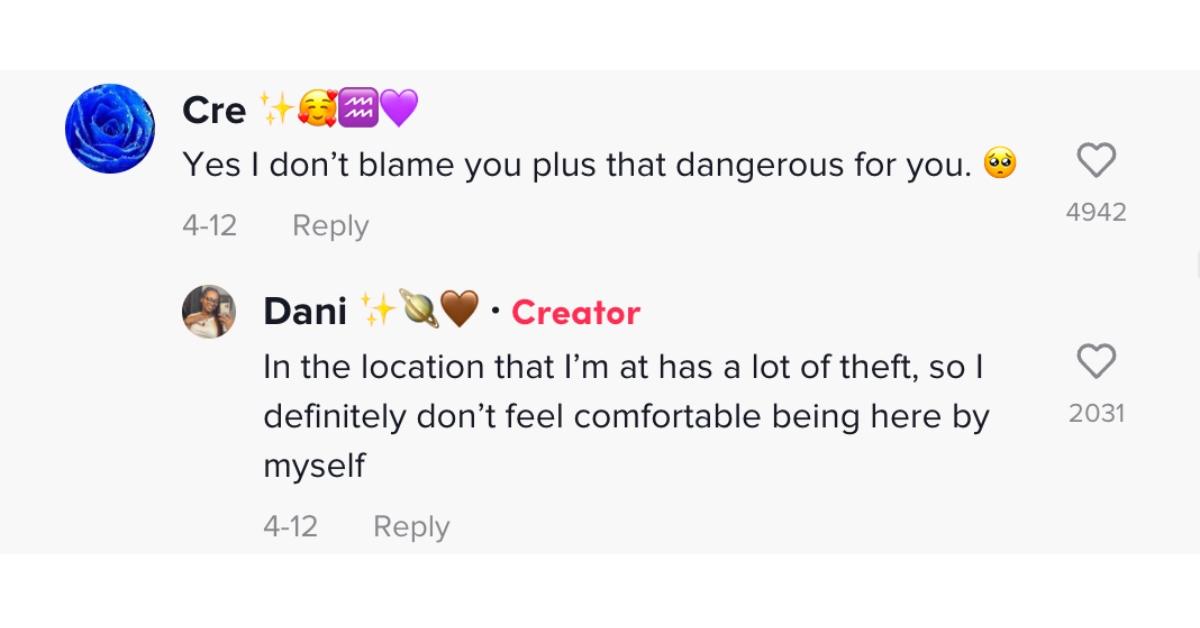 Article continues below advertisement
Another user seconded the notion that Dani closes up shop, explaining that if she runs the store solo once, she'll likely get stuck doing it again.
Article continues below advertisement
And a third user claimed that she used to work at Dollar General and was forced to open and close the store by herself several times.
But that's not all that went wrong. The commenter explained that she unknowingly caught COVID-19 from her boss, who never told her that she had been exposed and allowed her to keep working while sick.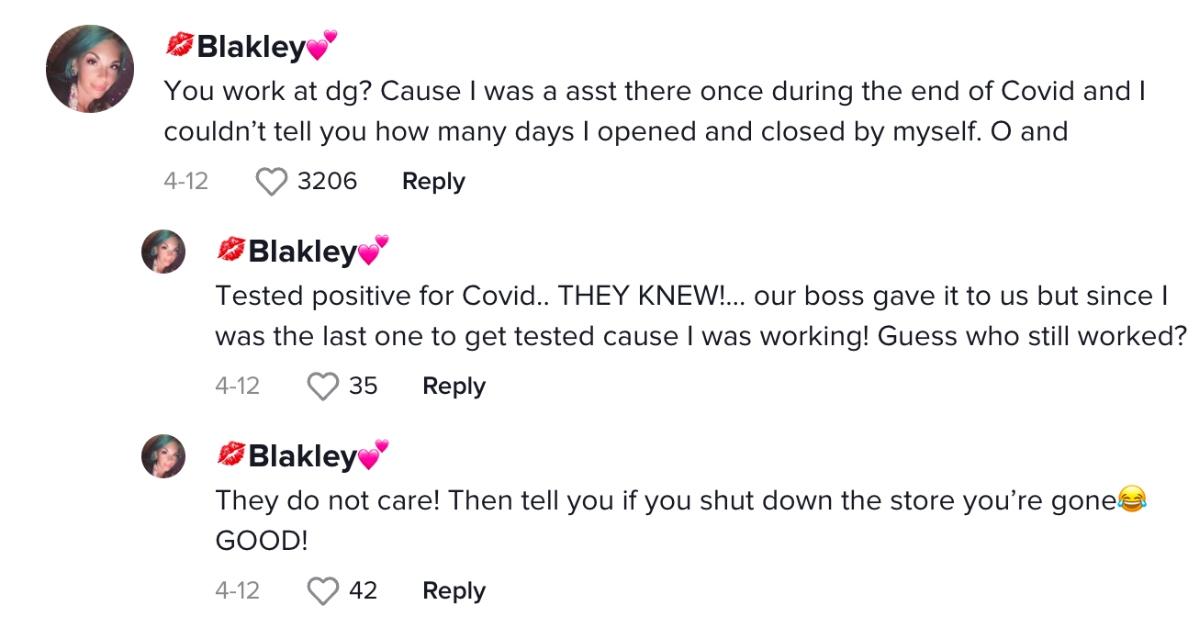 Here's hoping that this TikToker's situation only improves going forward!