Dollar Tree Manager Offers Jobs to Customers Complaining About Waiting in Line Amid "Labor Crisis": "I Need the Help"
After a customer complained about the long line, a Dollar Tree manager asked if he needed a job and claimed he'd hire him right on the spot.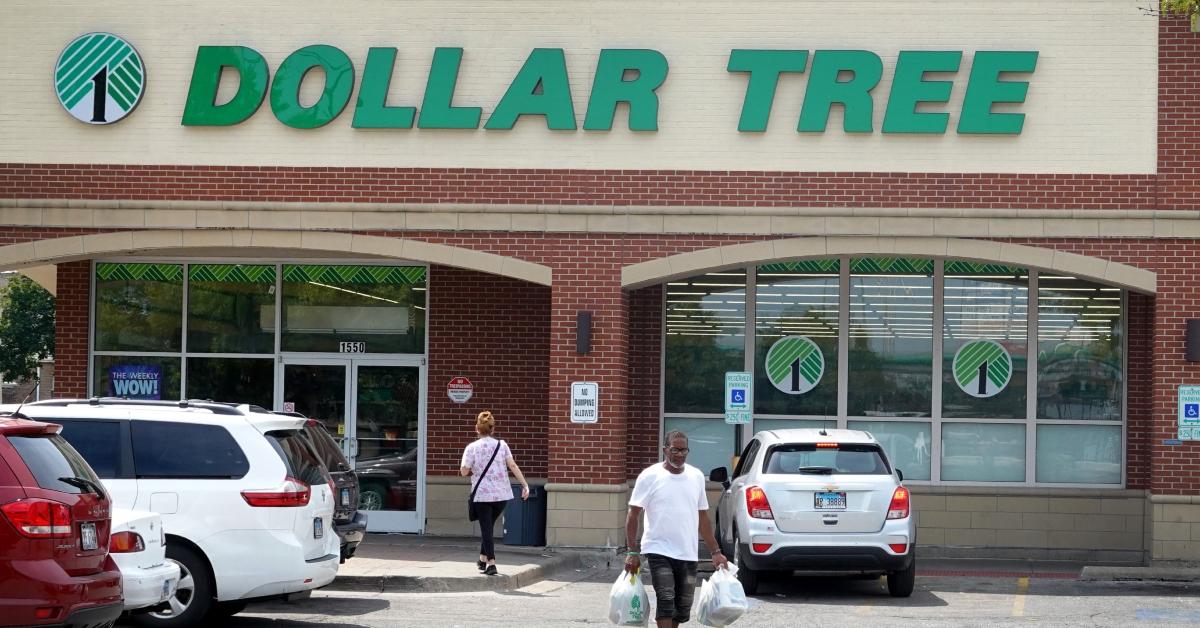 Maybe Kim Kardashian was right when she said, "I have the best advice for women in business. Get your f--king a-- up and work. It seems like nobody wants to work these days. You have to. You have to surround yourself with people that want to work."
Based on the TikTok video below, nobody wants to work. Or rather, nobody wants to work at this understaffed Dollar Tree (and instead just wants to complain).
Article continues below advertisement
Dollar Tree manager offered customer a job right on the spot.
To qualify to work at this Dollar Tree, you literally just have to be standing in the store. Yup, that's it. Bonus points if you complain!
A TikTok user named Kensha (@mixedbeautty) posted a video from inside a Dollar Tree store that was clearly understaffed. Numerous customers waited in line. It wasn't before long that an impatient customer started to complain that another register should be opened up.
Article continues below advertisement
An older employee, who looked to be the manager, approached the customer and said, "I'll hire you right on the spot. Can you ring?"
The man continued to complain, ignoring the manager's question. In fact, he told the manager to get behind a register. "Look I'm offering you a job. I need the help," the manager said in an honest tone.
The customer then said something inaudible. The manager once again reiterated, "I'm hiring. I need the help."
In the background, Kensha is heard saying "I'll take a part-time," as she ends her video.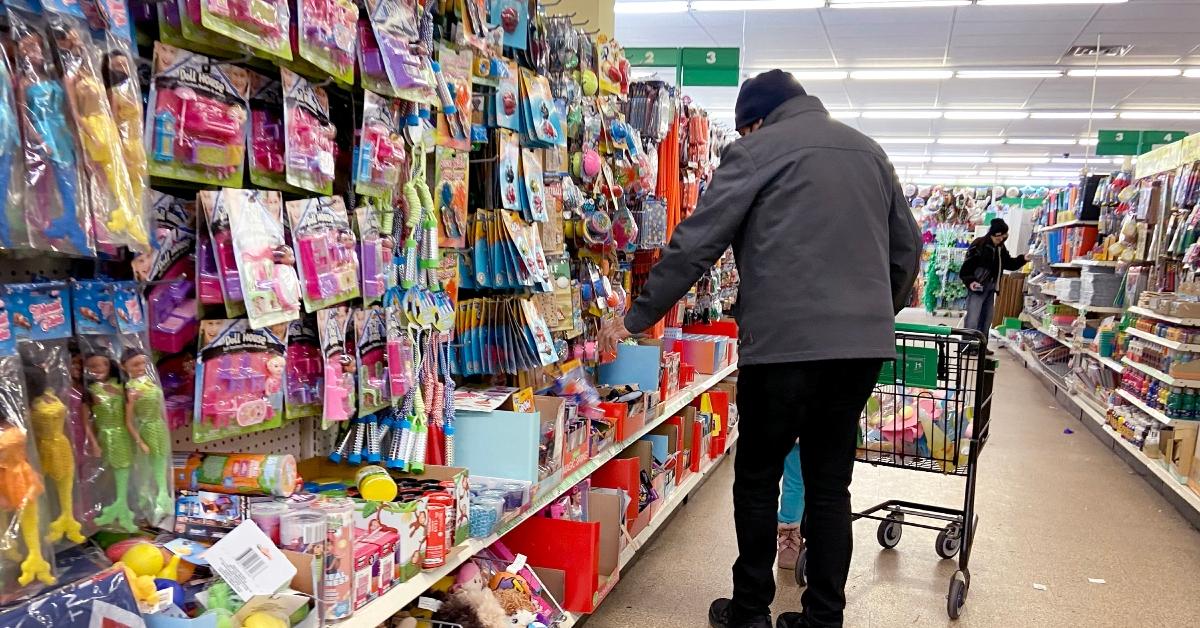 Article continues below advertisement
Shortly after, the comment section filled up with responses claiming that the manager was right to challenge the rude customer.
Article continues below advertisement
Others pointed out that Dollar Tree stores are often understaffed. And while it's usually obvious that there aren't a lot of workers, customers still choose to complain.
Article continues below advertisement
A former employee even wrote, "I used to work at a Dollar Tree and it's crazy how disrespectful customers were about lines. Like we were trying."
Another user made a general observation about retail stores and wrote, "Y'all should be glad someone showed up and it's open."
Bottom line: Everyone is trying their best. And if it's bad enough that a manager is asking customers if they want to work there, you should probably just take the hint and wait your turn. No need to make employees feel bad about something that they're already aware of and can't fix.