Woman Quits Her Job via Phone Call and the Boss Laughs — Shocking Details
In a now-viral video, a woman shared that she quit her job after ill-treatment via a discussion and her boss laughs at her. Details here.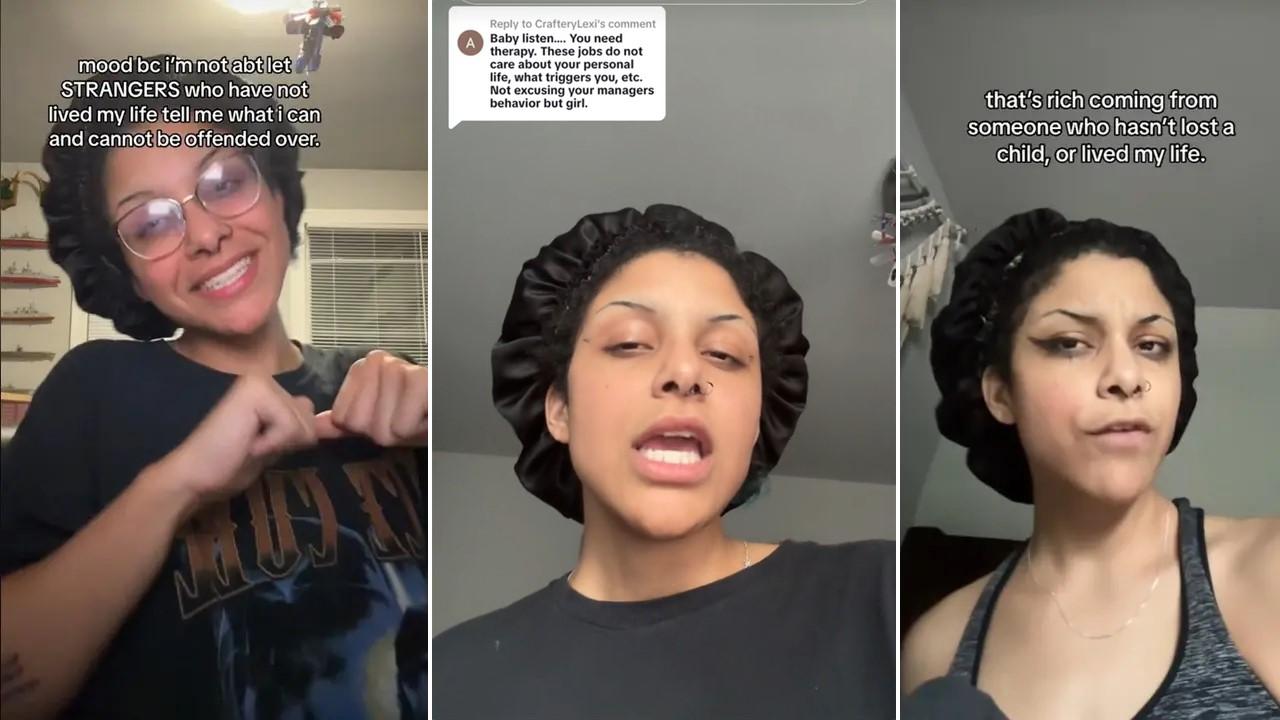 Count your blessings if you work for an employer that truly respects you!
Unfortunately, social media has become the hub for people to air out their grievances. As such, many people have taken to TikTok to share their life issues ranging from discrimination to corporate struggles.
Article continues below advertisement
One TikTok user shared that she had reached her breaking point due and decided to terminate her employment. However, when the woman called in to quit her job, the boss laughed at her.
And no, this isn't a joke. Here's the full scoop on the situation.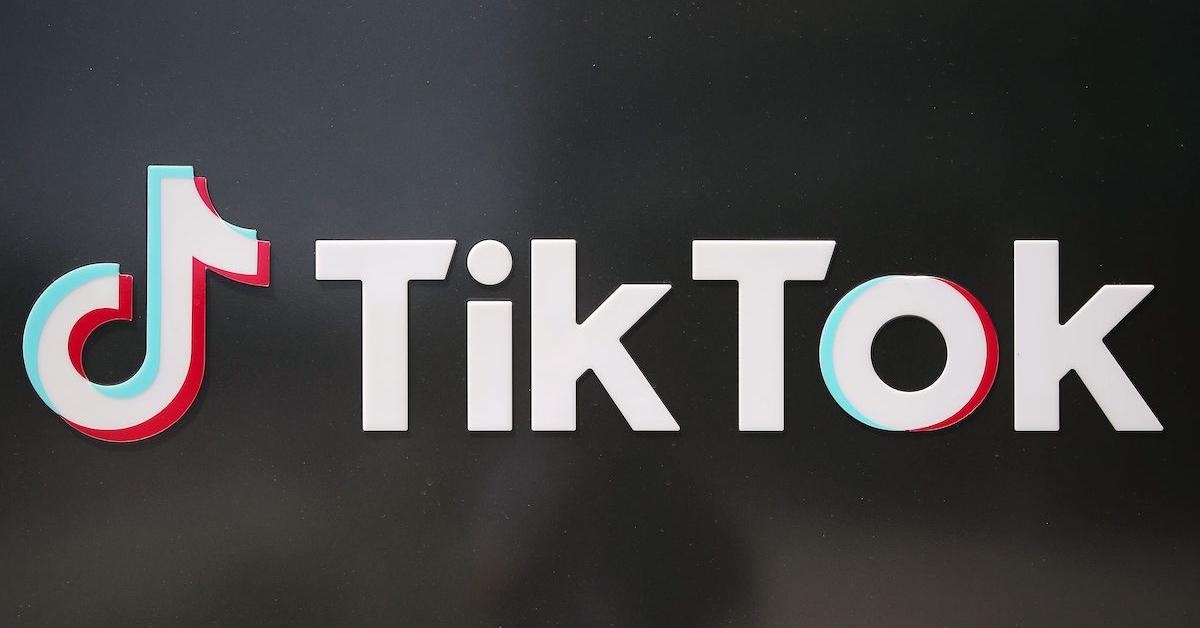 Article continues below advertisement
A woman on TikTok quits her job due to her employer brushing off her mental health and the boss laughs at her.
There's not enough audacity in the world to disrespect someone like this. In a June 13, 2023, TikTok video, creator Madi @madi.akaa, shared the phone call she had with her boss when she decided to quit.
"She's literally a sea wench," the creator captioned the photo.
As the video begins, Madi can be seen wearing a bonnet and walking through her home as she explained why she's quitting her job.
Trigger warning: The rest of this article discusses the loss of a child.
"Hi Gina, this is Madison," the creator said. "I just wanted to inform you that I will no longer be working for you due to the comments you said to me because it doesn't sit right that you invalidated my child's entire life. It really doesn't. It's disrespectful and it's not sitting right with me for you to say, 'Oh, I had a miscarriage. I know what you're going through because you don't."
Article continues below advertisement
After you can hear Madi's former boss chuckle on the phone. SMH.
"I would give y'all a two weeks notice but you've lost my respect completely and you guys don't deserve the respect of a two-week notice. So, I'm telling you this straight up, right now, that you need to get your s--- together because you can't treat people like that. You can't talk to people like that. You really can't."
Article continues below advertisement
Madison called out the boss for having a managerial position and feeling the need to disrespect people. She ended the conversation by wishing the boss a "great life" and saying that she "will never see her face again."
Article continues below advertisement
In a second video, Madi made it a point to address a comment that reads, "Baby listen … You need therapy. These jobs do not care about your personal life, what triggers you, etc. Not excusing your manager's behavior, but girl."
In the lengthy response, Madi shared that "managers should have nothing but compassion" for their employees. She also shed more light on what happened that led to her decision to quit.
"If I approach my manager and say, 'My daughter's 3rd birthday should be coming up, but she's on my shelf collecting dust, I shouldn't expect them to respond back and immediately say, 'Is this going to be a reoccurring thing?'"
Madi also said that this comment "excuses s----- managers" and that the person shouldn't tell people how to go about their grieving process.
Article continues below advertisement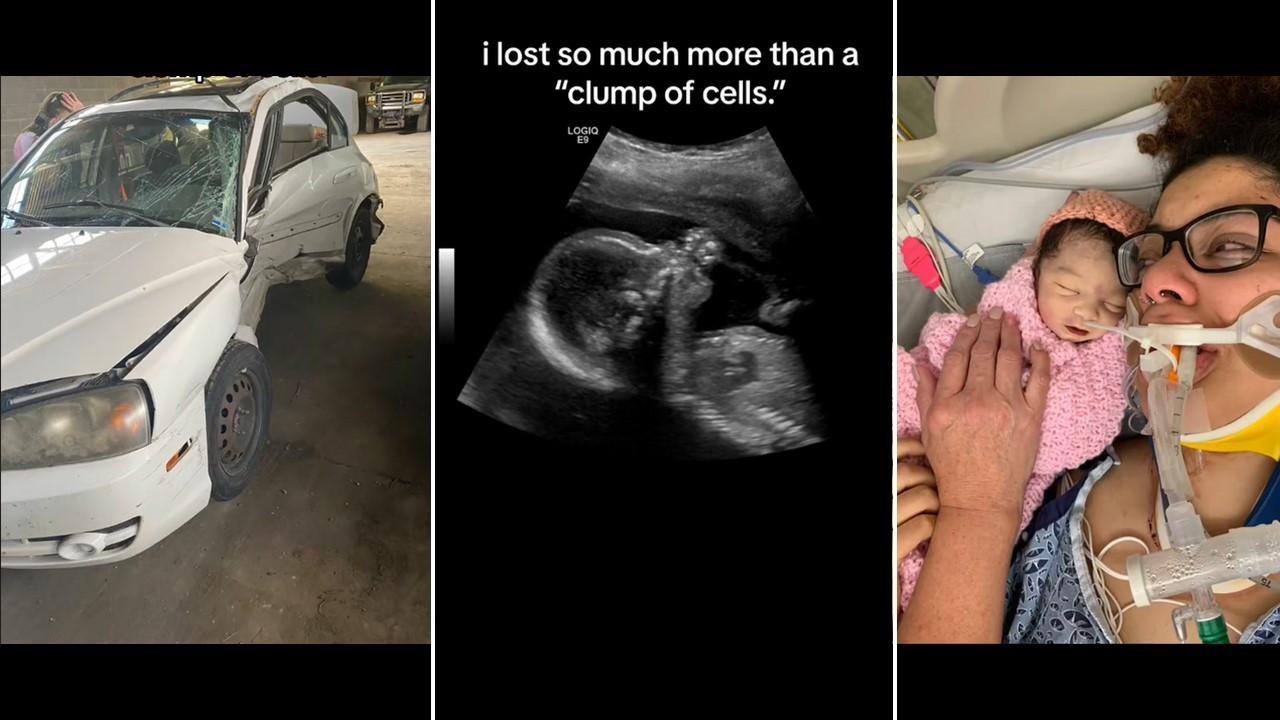 Social media users stand with Madi and agree with why she quit her job.
Truth be told, it's very disrespectful for a boss — or anyone for that matter — to have no regard for someone processing the loss of a child or a loved one.
The fact that Madi's boss laughed at her for sharing why she quit is proof enough that her employer couldn't care less about her mental health and folks in the comment section quickly took notice.
Article continues below advertisement
Not to mention, the manager trying to compare her situation to Madi's shows that she has no tact. After all, one person can handle grief differently than the next.
"So proud of you Madi to see you stand up for yourself and in the name of your daughter. The audacity to even compare situations," one person commented.
Article continues below advertisement
Folks also had choice words for the person who tried to scold Madi about her behavior.
"The only response to this is compassion. I can't believe anyone would be anything else," one person said.
"People are not robots and work does not consume someone's life entirely. They were absolutely excusing the manager's behavior," another person shared.
For employees to feel happy and content at work, managers must create an environment where staff can feel seen, heard, and understood. Hopefully, managers or other high-level employees can take this as a lesson.