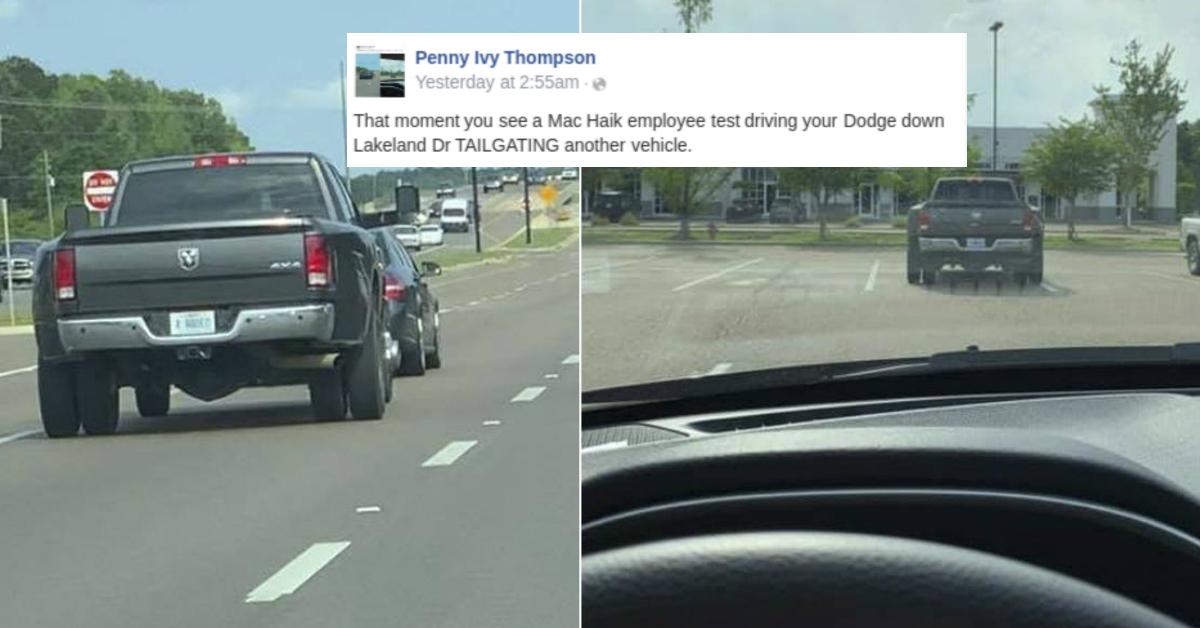 Woman Steals Her Own Car Back After Dealership Employee Uses It to Run Errands
A woman who left her car at a dealership to get serviced was surprised to catch an employee using it to run errands, so she took matters into her own hands.
We often leave our belongings in the hands of strangers without giving it a second thought, mostly because that's just "what you do." Think about all of the places we do this; TSA agents are popped stealing stuff from our luggage all the time.
Article continues below advertisement
Or those paid lockers at amusement parks — I'm sure at least one employee has a master key, and who's to say that someone having a bad day or on their way out the door won't turn your wallet into one last score?
If there's one thing Ferris Bueller's Day Off taught us, however, is that if you leave your car someplace to be cared for, all it takes is one grimy dude to rack up some serious mileage.
Of course, most businesses wouldn't tolerate that kind of behavior and, even if they did, employees would have too much work to do to partake in such tomfoolery on a daily basis.
Penny Ivy Thompson, however, hit a reverse lottery of sorts when she noticed her truck on the road when it was supposed to be in the shop getting serviced.
Article continues below advertisement

In a now-deleted post, she chronicled how she hilariously "stole" back her truck after seeing a car dealership employee running errands with it.
She had brought her truck into her local dealership to get serviced, so she found it odd to see a stranger tailgating another vehicle in it. She decided to follow the vehicle to see where the shop's employee was taking it.
Their final destination? Lowe's. Maybe somebody was seizing the opportunity to lug some big equipment?
Article continues below advertisement
Penny waited around for 20 minutes for the joyriding employee to provide an explanation. But there must've been either a really long line in the store or they were taking their sweet time comparing prices, because they didn't come out in that time.
That's when Penny decided to finally call the dealership and let them know about the situation, and she let everyone on social media know about it, too.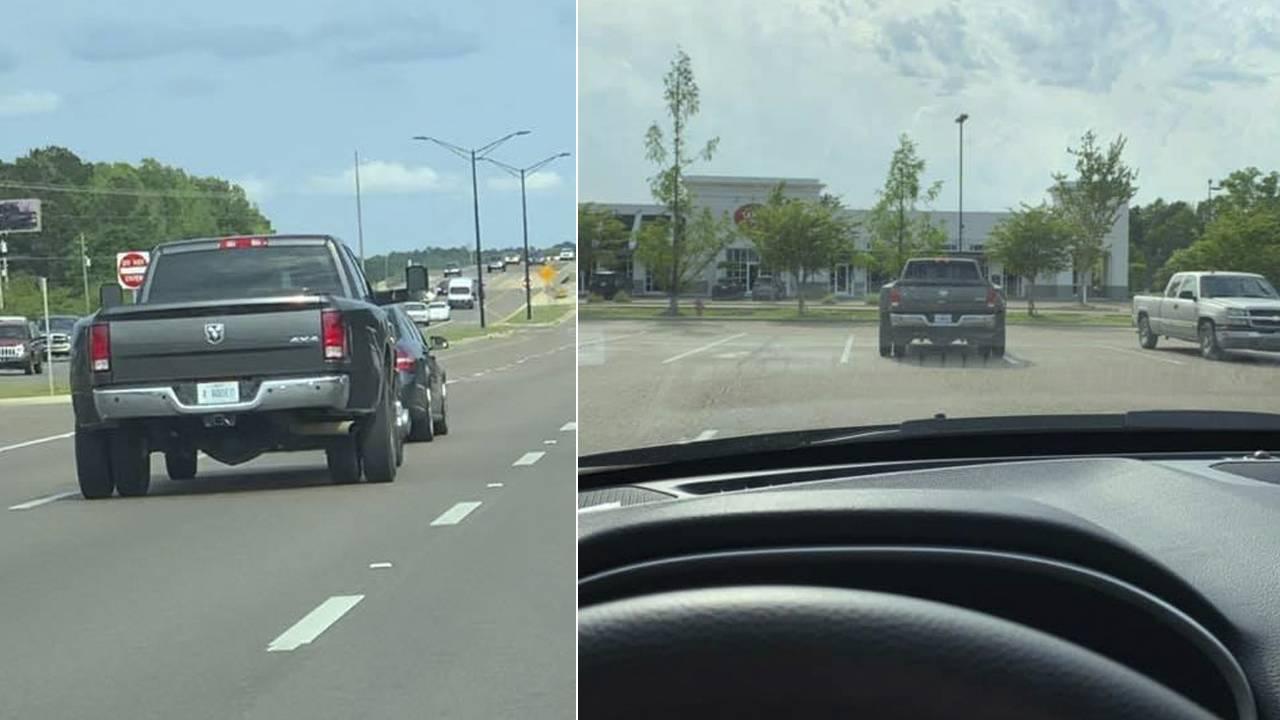 Article continues below advertisement
Jalopnik reported that Penny's post received over 10,000 shares before it was finally taken down. In the post, she updated everyone on the course of action she decided to take: the whipped out her spare key and "stole" the truck back.
Then she stuck around to see how the dude would react to finding the truck missing. It was like a scene out of a movie.
Penny wrote, "Well then what did I do? I found my spare key out of my purse and I steal MY OWN DODGE from Lowes parking lot cause ya see I'm a Home Depot kinda girl anyway.
'Here comes ol' dummy... swinging his shopping bag and I never checked up. He never looked up. He just stopped and stood in the parking lot. I left him in the parking lot stranded."
Article continues below advertisement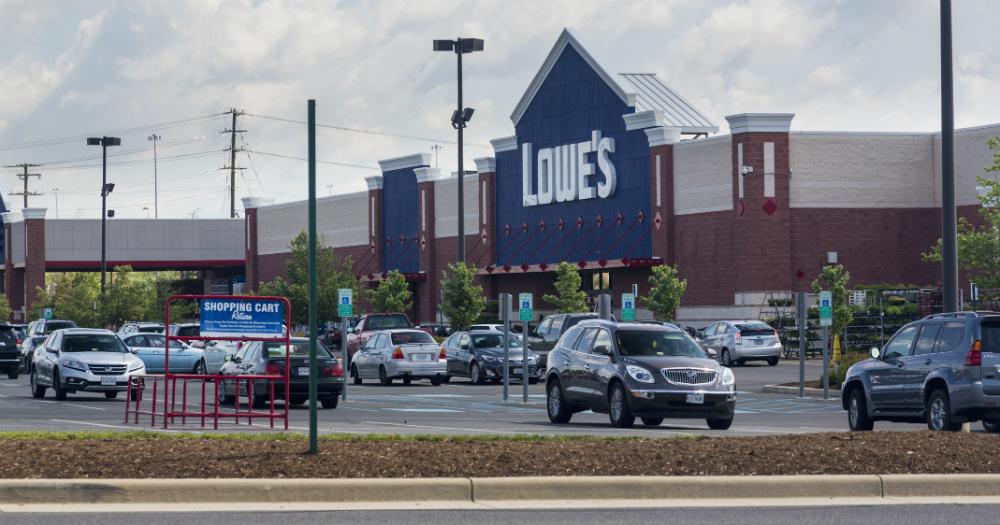 The Clarion Ledger, a local newspaper out of Jackson, Mississippi, confirmed with the Mac Haik Dealership that one of their employees did indeed take a truck out for a joyride, which resulted in an immediate response from general manager Will LaGrange.
The employee was fired and LaGrange offered to meet both Penny and her husband in person to apologize for the incident.
Article continues below advertisement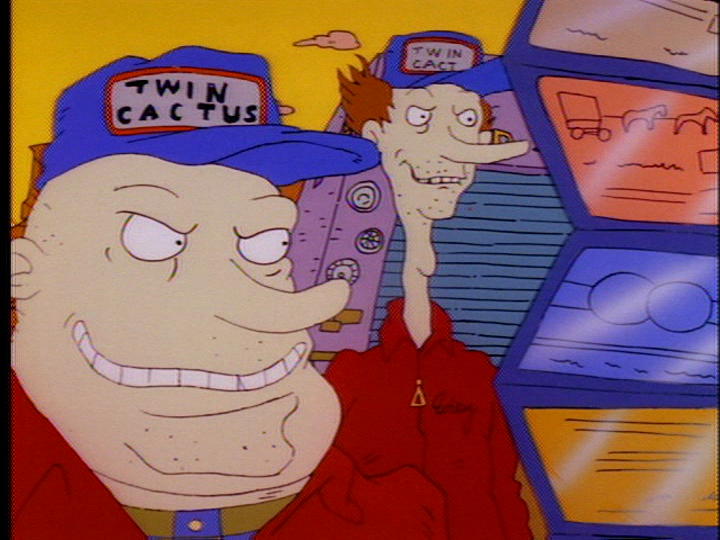 The dealership went on to say that they would be be-training their employees in how to handle customer cars and that they accept responsibility for what happened.
It seems like they're doing whatever they can to make things right. You have to wonder though, what would make this guy think it was OK to just grab someone else's car for a quick ride to the store?
Back when I had a crappy car, I kinda wished that would happen and someone would get in an accident with it so I could total it out and buy a new one. But we all can't be so lucky I guess.