"I Never Expected This to Happen to Me" — A Woman Says Her Son Was Almost Kidnapped
In a viral video, a woman's son was almost kidnapped in Santa Monica, Calif., and social media users are expressing concern.
One of the worst nightmares coming to life that any parent could endure is their child being kidnapped. Unfortunately, we live in a time where some folks are simply unhinged with ill intent, and it has forced many parents to take the extensive measures to keep their children safe.
Article continues below advertisement
Kidnapping has become a common crime that often takes place while children are on their way to school, playing in the neighborhood, or even by their parents's side.
So, when a woman's son was almost kidnapped in a viral TikTok video, it caused social media users to come together. Here's the full scoop.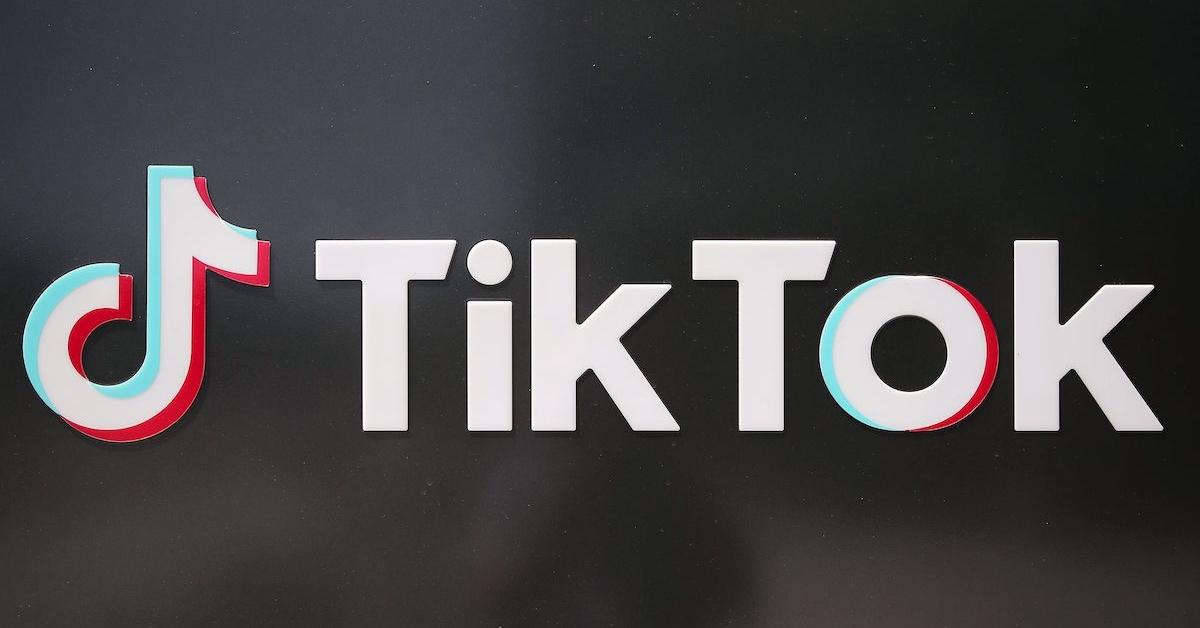 Article continues below advertisement
A woman's son was almost kidnapped in Santa Monica, Calif., and the mother reveals the chilling tale.
Parents, please stay vigilant! In a July 9, 2023, TikTok video, creator Yay @ayooyayo, emotionally shared how her son was almost kidnapped.
"I never thought something like this would ever happen to me," she captioned the video.
As the video starts, Yay said that she's sharing her story because she "doesn't want this to happen to anyone." Yay shared that her son almost got kidnapped right in front of her over the weekend at a beach in Santa Monica, Calif.
Article continues below advertisement
Yay said that she and her boyfriend planned a beach day with their son. After arriving at the beach, Yay goes into a store, and she and her boyfriend, who had their son, ended up losing each other.
"He had my phone in the stroller," Yay said. "It was very difficult to find each other because no one would allow me to use a phone, and my boyfriend just got a new number, and my phone was on vibrate."
The pair were finally able to meet up with each other and she said her boyfriend revealed a disturbing encounter with a white couple.
"While we were looking for each other for one hour and a half, a white couple approached him and started questioning him about our son," Yay explained. "Mind you, our son looks like his dad."
Article continues below advertisement
Yay's boyfriend told her that the questions from the white couple persisted. The couple asked if their son belongs to her boyfriend and why the child was crying. They also told the boyfriend that they will take the boy and will bring him to the police station if he didn't show proof that the child belonged to him.
Article continues below advertisement
Interestingly, the couple also asked about the whereabouts of the child's mom and he told them that they are actively looking for her in the store.
And while Yay's boyfriend didn't want to cause a scene or cause the situation to escalate, he showed the couple a picture and they finally backed off.
Unfortunately, that wasn't the end of the couple's day. Yay shared that she ultimately decided to not go to the beach since it was cold.
"I'm waiting for an Uber at a building. I can see everything around me," Yay shared. "My son is in the stroller watching something on his phone and I'm talking to my cousin. All of a sudden, a random white lady comes up and she asks, 'Are you OK?'"
Article continues below advertisement
Yay said this is the second white woman to ask her if she was OK. The only difference is that the first white woman was genuinely nice.
"She evilly looks at me, goes down to my son in the stroller, and also asks him if he's OK," Yay said.
The lady then asks the child if she's "abusing him, hurting him, and if he needs help." After that, all hell broke loose.
Article continues below advertisement
Yay said that she tried to walk away and pull the stroller but the woman reached down and grabbed the stroller and tried to run.
"Luckily, he was buckled in," Yay said. "I started screaming at her and there were not that many people around, but I could see there was a black car, like a Camry model, waiting. I was telling her, 'I'm going to call the police.'"
Article continues below advertisement
Interestingly, Yay shared that the more she yelled and screamed to gain attention, the white woman started acting like a Karen and shouting for help.
In a follow-up video, Yay shared that she ultimately called the police to alert them of the unhinged white woman. The authorities took the report and said that there was not much they could do since the woman had already left the scene.
Yay shared this was the reason why she shared a photo of the woman so parents can stay alert. She also cleared up other questions from TikTok users and said that her child was never alone since he was always with her boyfriend when they split at the store. Yay ended the video by thanking folks for their support.
Article continues below advertisement
TikTok users are happy that Yay's son is safe and urge parents to remain vigilant.
TikTok users agree that Yay and her partner's run-ins with the white folks could have turned out far worse than imaginable. So, people are happy that Yay's child is safe and that she was able to make a report.
"Mama bear, you handled this. Way to stay vigilant," one person commented.
"I'm so glad you guys are okay. I'm so sorry this happened to you. It's traumatizing. Sending you so much love," another user shared.
Article continues below advertisement
Both Yay and her boyfriend did the right thing while dealing with the people they encountered who intentionally tried to bring harm to their child. Furthermore, it's a lot to be said about folks learning how to read a situation. The child was not in any harm and making something out of nothing can lead to catastrophe.
Hopefully, folks take this as a lesson when approaching parents and their children.