Woman Shares Video of Her VRBO Filled With Termites, Swears She'll Only Get Hotels Now
A woman documents her VRBO which is covered in termites. Somehow she did not run screaming from the house. We did and we weren't even there.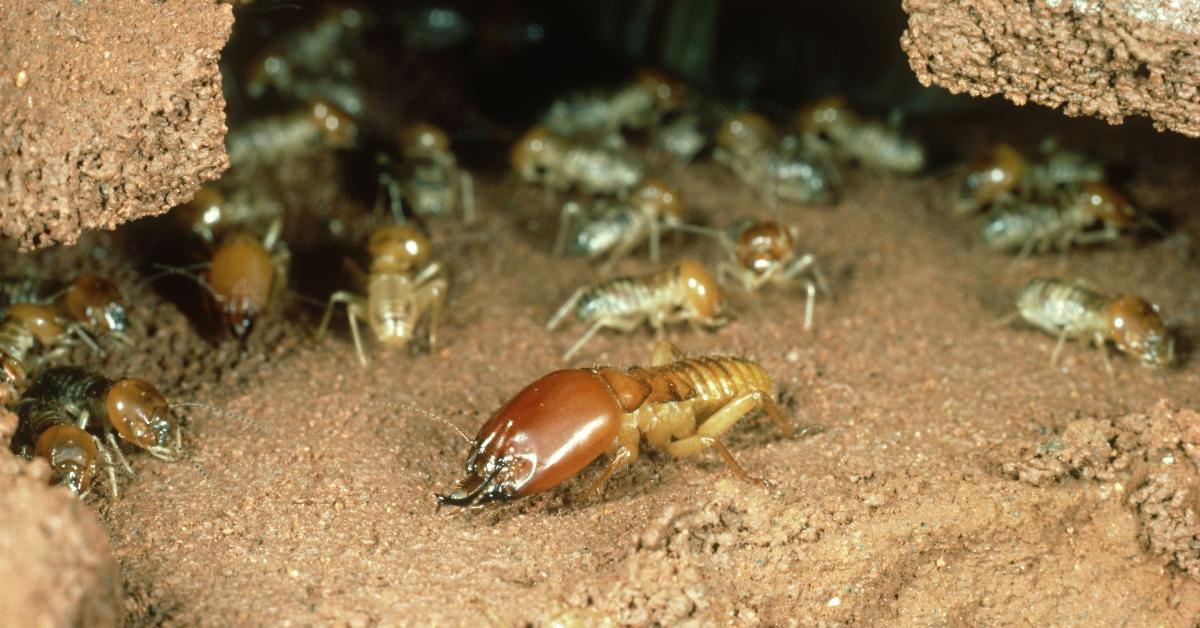 The tide has really turned when it comes to renting the rooms and homes of strangers. What was once meant to help travelers stay at a comfortable place for a reasonable price has turned into battles about cleaning up after yourself when you've paid a cleaning fee as well as the occasional hidden camera. It's not great!
Article continues below advertisement
Sadly, using a website like VRBO has very little guarantees. We are all putting our trust in the description on their website. The photos are usually flawless, while the promises are typically endless. From close proximity to restaurants and bars, to a washer/dryer in the joint, we really can have it all. For one woman, she had a VRBO full of termites! What would you do about the extra roommates?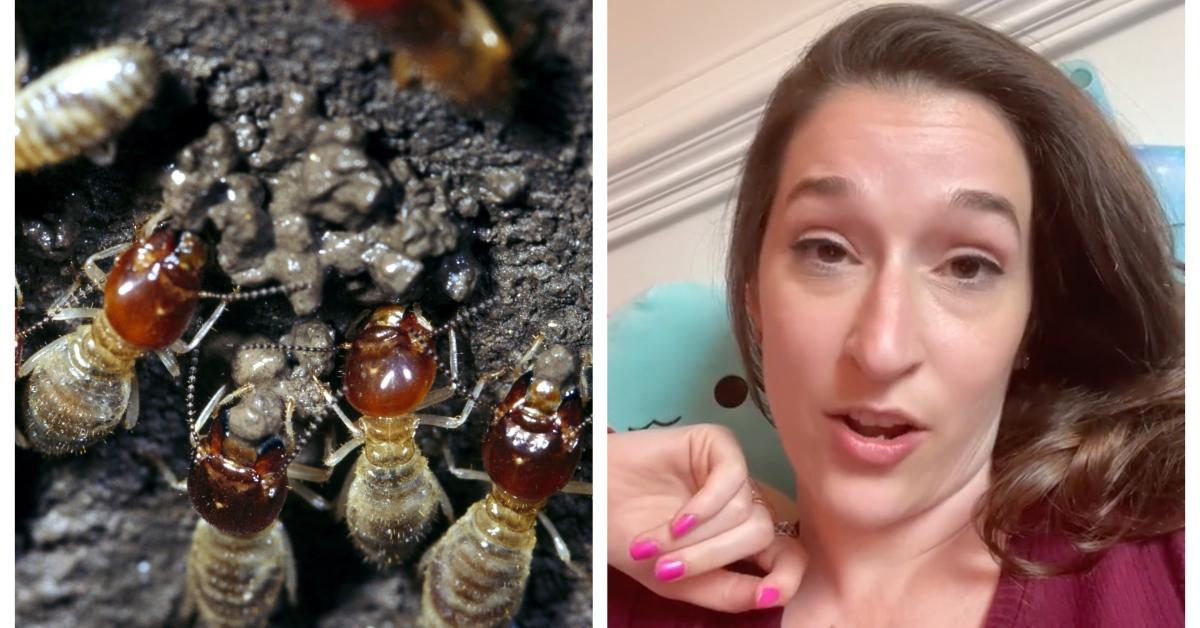 Article continues below advertisement
A woman's VRBO was swarming with termites. No thanks!
TikTok user @burnyourdresspants filmed the shortest TikTok that yielded the deepest horror. It was almost as if she was challenged to film a five-second horror movie. In the video, she says, "Annnnd I'm done with Airbnb." She later corrects herself by saying she was actually at a VRBO. Mistakes aside, the images will haunt us forever.
Hundreds of termites are flying near the fan of an otherwise perfectly fine bedroom. They are everywhere and despite no longer watching the video, we can still feel them crawling all over our bodies. This crime scene had us running to every wooden item in the house so we could toss it out. We are metal people now.
Article continues below advertisement
The comments section of the termites VRBO TikTok was equally as horrifying.
"Update: on the phone with customer support and when she saw the video, she said 'ohhhhhh,'" wrote @burnyourdresspants. One person replied that they too had a similar experience but it took a full week of fighting with VRBO to get a refund. Luckily for @burnyourdresspants, her husband is a lawyer so they are prepared for that.
Article continues below advertisement
This experience has of course changed @burnyourdresspants, who remarked that she's a "hotel girlie now." This all happened in Charleston, S.C., where, according to Compass Pest Management, termite infestations are the norm. In fact, "South Carolina is one of the most active areas for termites in the U.S.," per their website.
In a subsequent TikTok, @burnyourdresspants updated everyone on what she is calling TermiteGate. "I have not gotten a refund yet," she shared. "I have not actually heard from the property manager at all." She doubled on her commitment to only staying at hotels moving forward. "No more rental properties for me," she declared.