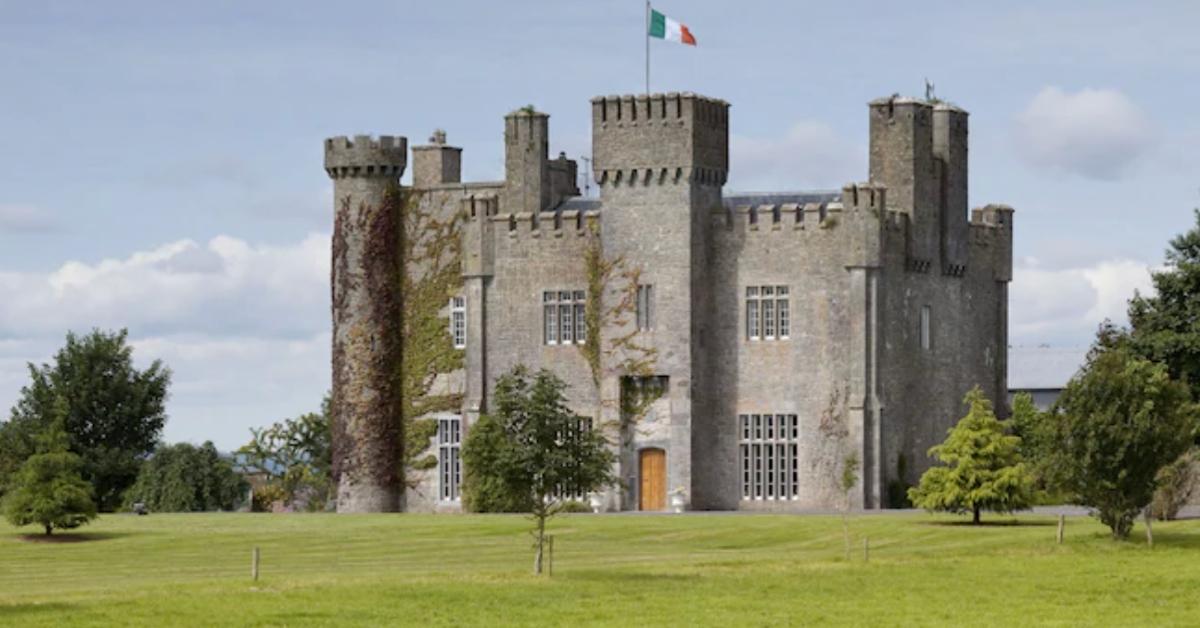 Vacation Back in Time! Real-Life Castles You Can Rent Right Now on Vrbo
Are you looking for your next Instagram-worthy vacation spot? Would you love to live like a queen or king? Well, step back in time and travel to one of these beautiful castles, featured on the home rental app Vrbo.
You can live out your Regency-era dreams and sleep in castles that make you feel as though you've stepped back into Netflix's hit series Bridgerton, or relax on a large, secluded estate that features tons of modern-day amenities and upgrades.
Article continues below advertisement
Whether you're searching for a magical place to stay overseas that overlooks the rolling Scottish Highlands or wanting to escape for a family vacation away from the hustle and bustle of the big cities in America, check out these amazing real-life castles that you can rent and stay in on Vrbo.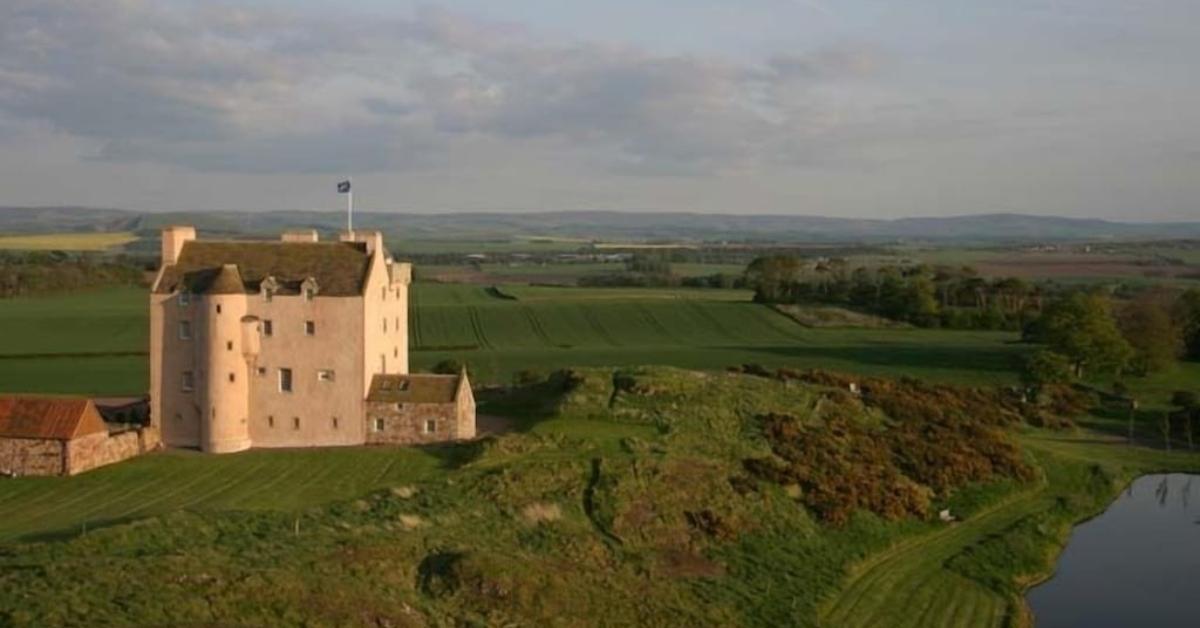 Thurles, Ireland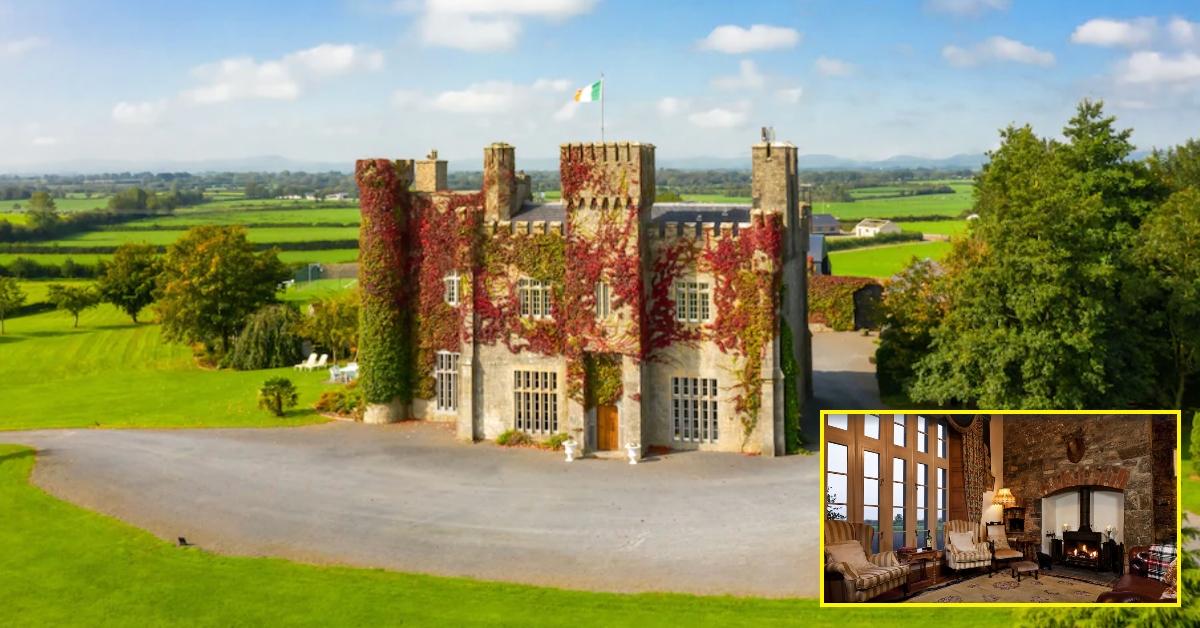 The Castle of Lisheen will sleep up to 16 guests, featuring 9 bedrooms and 8 bathrooms. Built in the early 19th century, the historic Irish castle is centrally located in Ireland in the County of Tipperary, making it the perfect spot to take day trips to nearby cities. According to the Vrbo listing, the owners carefully researched the architectural and interior design to make this castle feel as though it has been preserved in time. So, if you want to take a step back to another era of the U.K. countryside, head to Ireland with friends and family and rent the Castle of Lisheen.
Article continues below advertisement
North Berwick, Scotland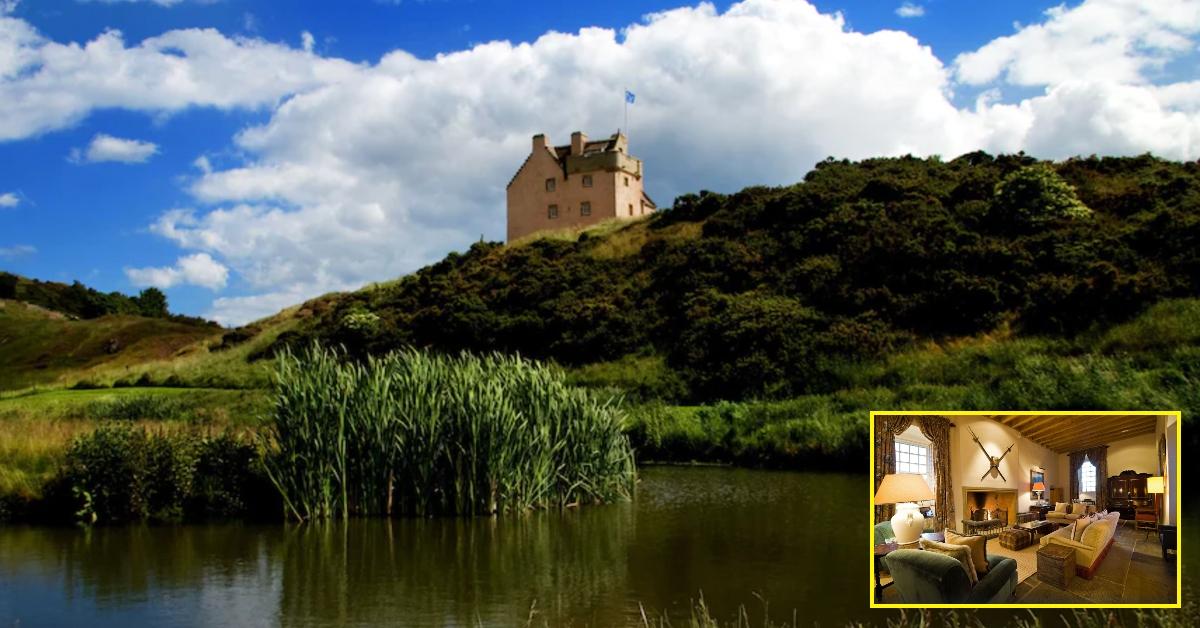 Built in the 16th Century, Fenton Tower is located just 18 miles East of Edinburgh and features 7 bedrooms and 7 bathrooms, sleeping up to 13 guests. This castle overlooks the rolling hills of the beautiful Scottish countryside and is surrounded by some of the world's most famous golf courses.
Additionally, on-site activities at Fenton Tower include archery, clay pigeon shooting, horseback riding, golf, sailing, cycling, and more.
We're sure anyone will enjoy this charming castle located in North Berwick, Scotland.
Article continues below advertisement
Burnet, Texas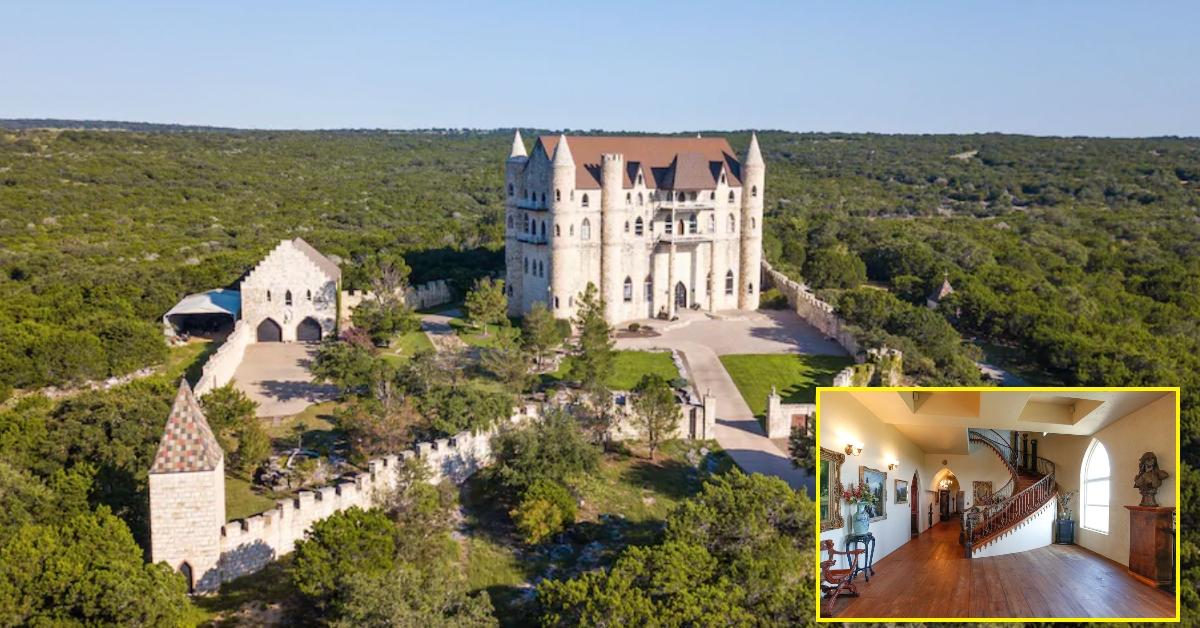 When you think of staying in a castle, venturing to the central region of the United States may not be the first place that comes to mind. But, this 14,000 square foot castle — dubbed The Castle — is located in Burnet, Texas and features 6 bedrooms and 5 bathrooms. With several jacuzzi tubs, a koi pond, and more than a hundred pieces of artwork and artifacts, this castle will certainly impress any king or queen.
Article continues below advertisement
Gesves, Belgium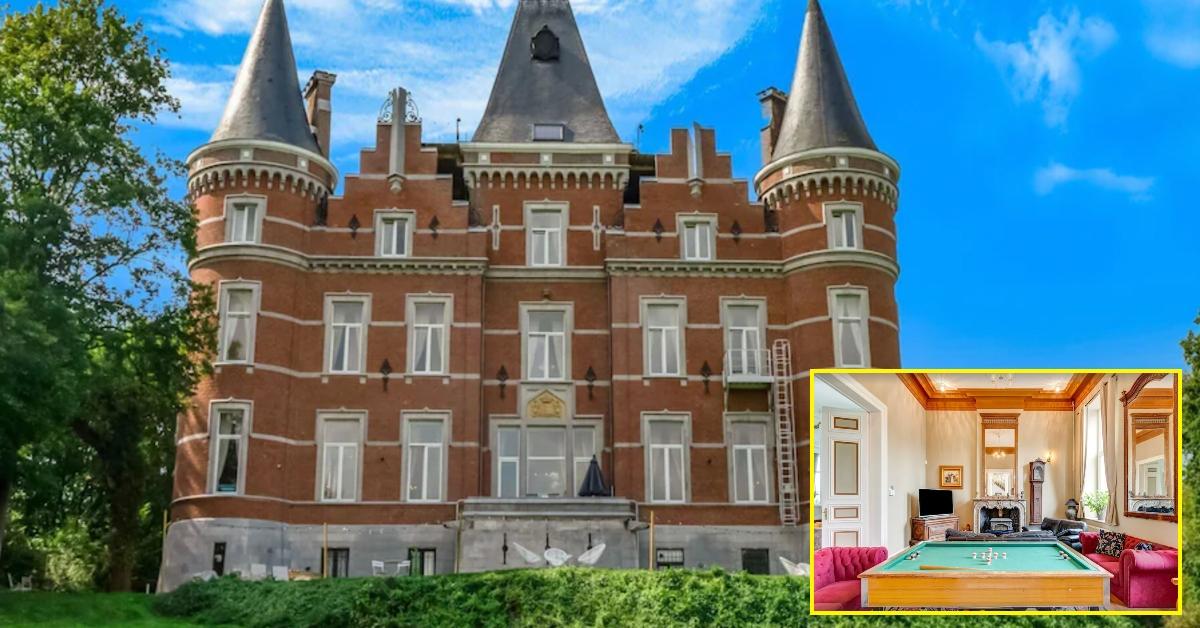 If you're looking for a more modern feel, then you should check out this newly renovated castle located in Gesves, Belgium, which features 10 bedrooms and 10 bathrooms. With more contemporary amenities, you and 39 other guests can enjoy a small cinema, a sauna, zip-lining, massage chairs, and more.
If you're looking for the perfect castle to host a large group of people, this estate in Belgium is the go-to option!
Article continues below advertisement
South Palmyra, Ill.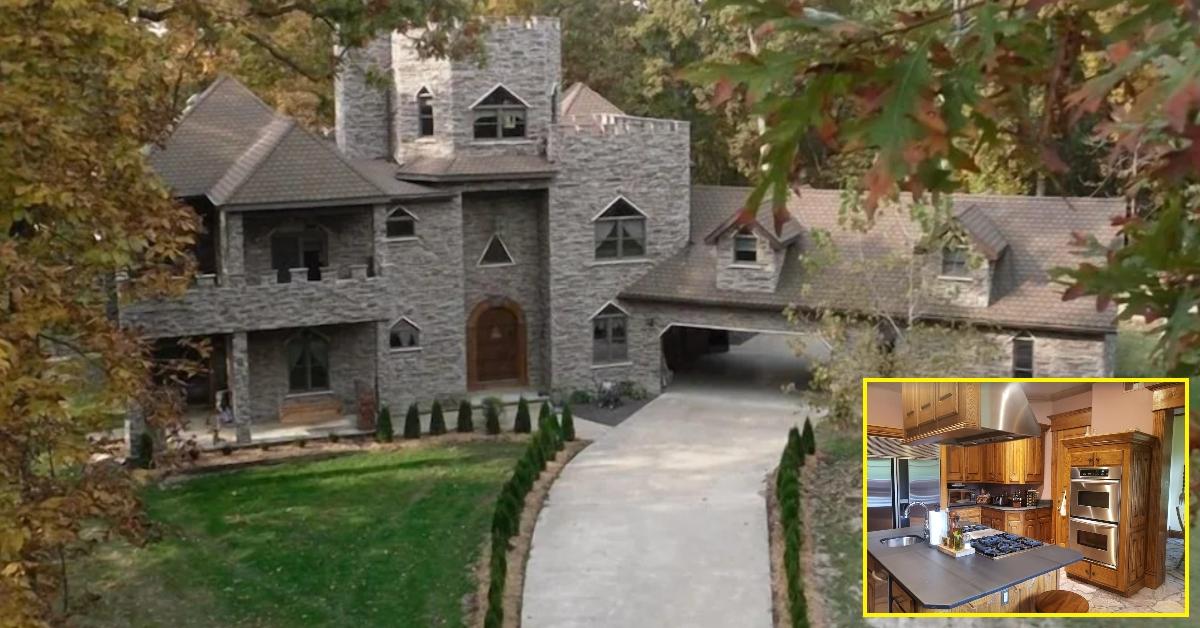 Less than one hour outside of Springfield, this modern-day castle built in 2004 features 5 bedrooms and 7 bathrooms. Located in the small town of South Palmyra, Ill., you and your guests will enjoy immense privacy on this 40-acre estate. Its amenities include a three-hole golf course, a private lake, pontoon boat with a suspension bridge, trails for hiking, and more.
Enjoy this quiet Illionois oasis with friends and family — you won't be disappointed!
Article continues below advertisement
Rindge, N.H.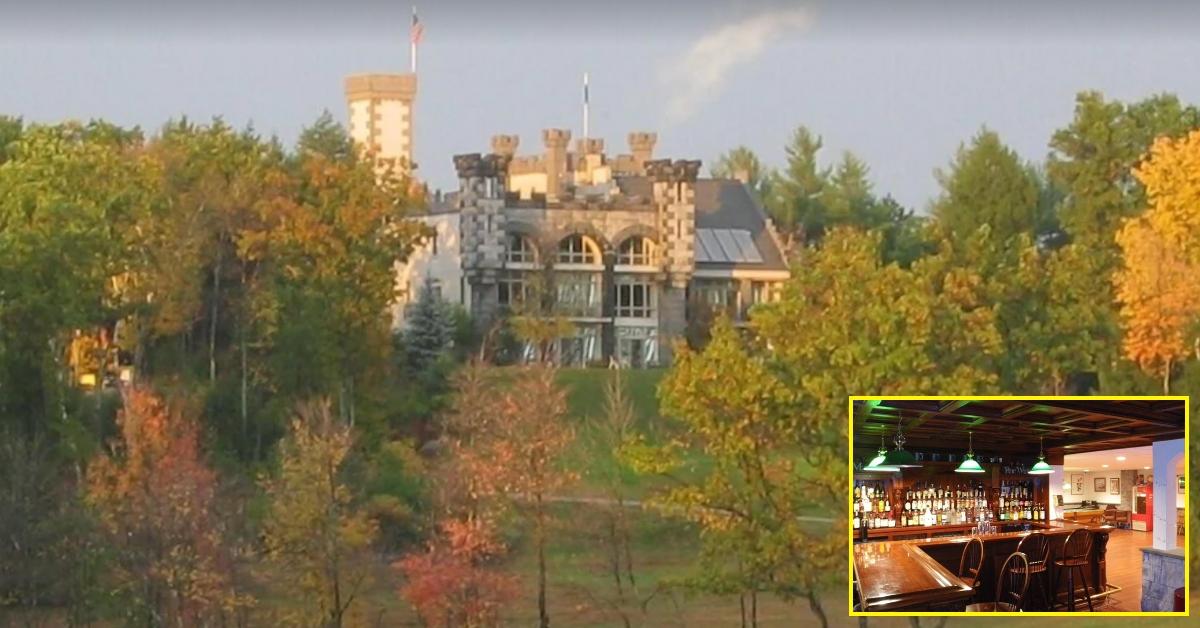 Escape to New Hampshire and enjoy this cozy 11,000 square-foot castle, which features 8 bedrooms and 6 bathrooms. A few notable amenities on this estate are the heated pool, hot tub, rowboats, two sailboats, a game room, and much more. Therefore, this castle is the perfect place to host a retreat or large family gathering.
With the castle located atop a hill, enjoy hours of sledding in the wintertime (at your own risk).
Check out this gothic New Hampshire castle on Vrbo.