What Is Wooga Poplar's Real Name? The Combo Guard Is Key to the Miami Hurricanes
Wooga Poplar is a key part of the Miami Hurricanes basketball team, especially as they head to the NCAA finals. So what is Wooga's real name?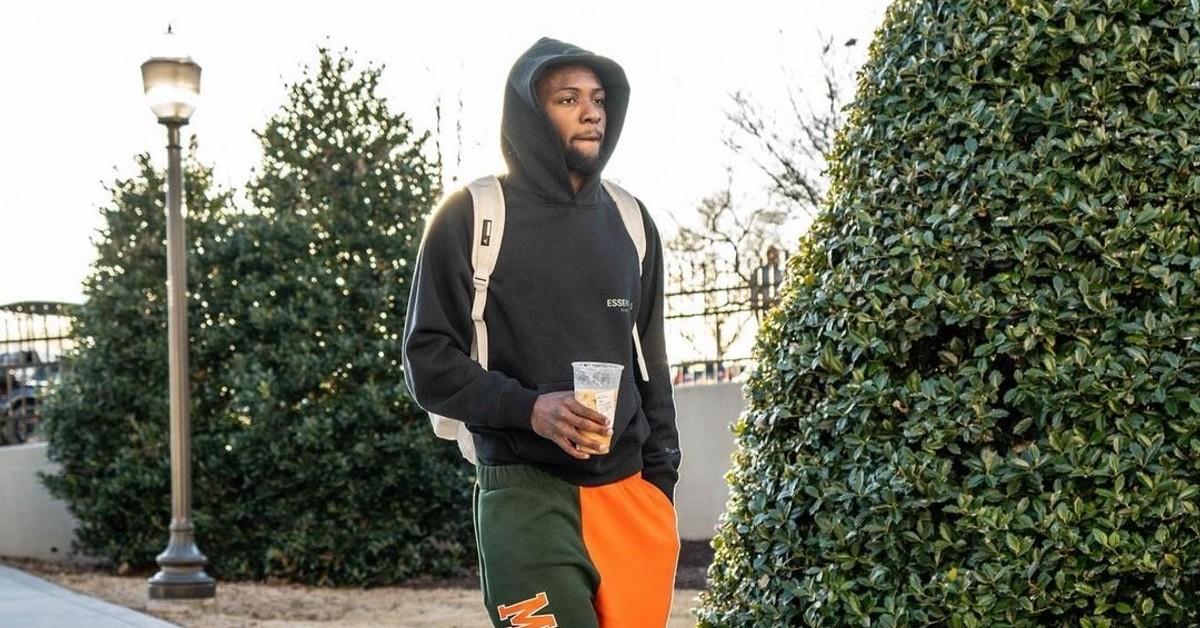 March Madness is more than just crafting the perfect bracket or trying to understand the different team positions on a basketball court (a point guard is like the quarterback of basketball, for starters!).
Article continues below advertisement
Speaking of basketball guards, Wooga Poplar of the Miami Hurricanes has been in the spotlight lately, and not just because his team made it to the Final Four in the NCAA Men's Conference!
Everyone's been wondering one big question around the Hurricanes combo guard — is Wooga his real name? Here's what we know.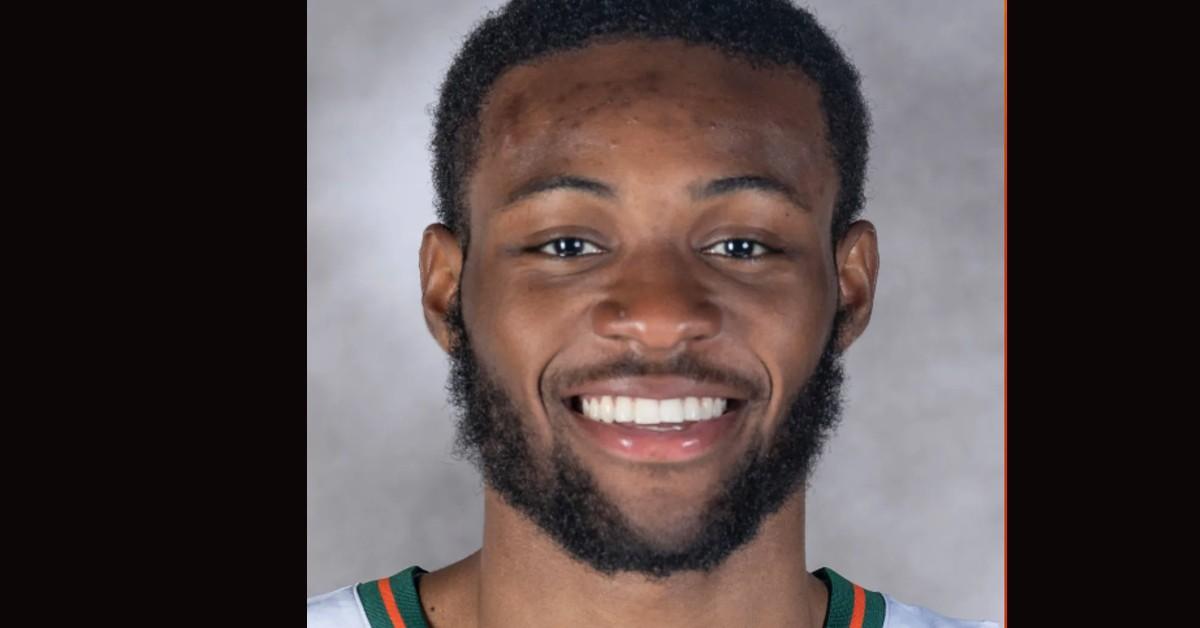 Article continues below advertisement
What is Wooga Poplar's real name? Details here.
According to Wooga's official bio on the University of Miami Athletics page for the Miami Hurricanes, his full real name is Nisine Hamir Poplar.
So how did he get the nickname Wooga? The origin story of the Miami Hurricanes' combo guard's nickname is actually really cute!
Per a report from the Miami Herald, Wooga's aunt gave him the nickname Wooga when he was a child, and he's gone by the nickname ever since.
Even Wooga's Instagram handle is a tribute to his aunt's nickname for him — @callmewooga.
Article continues below advertisement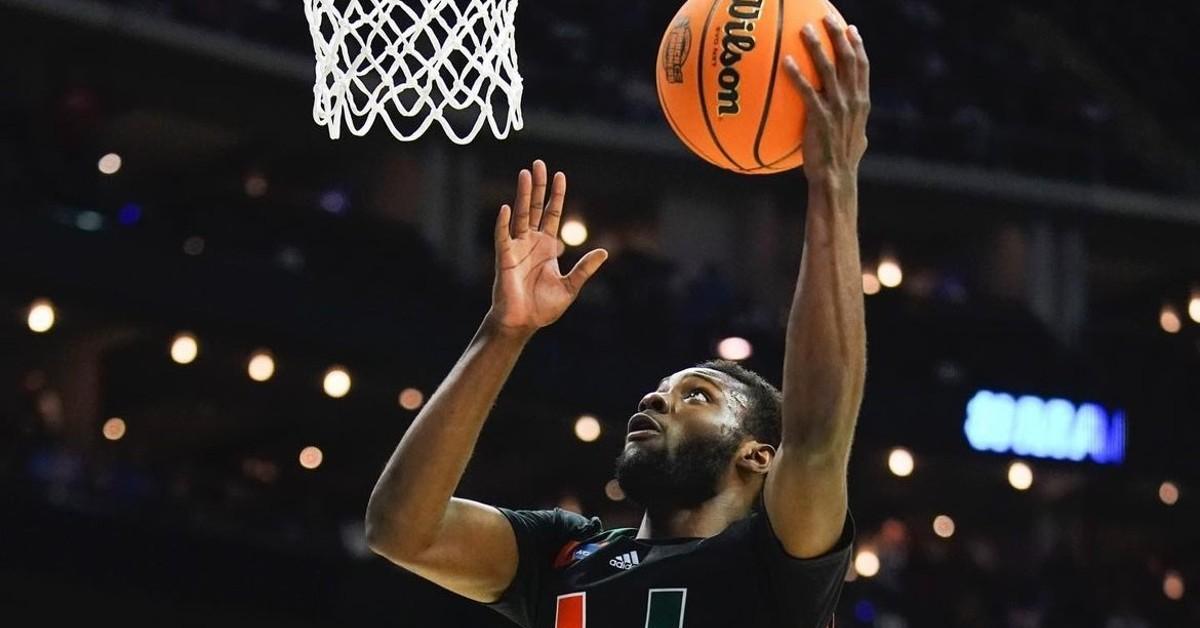 So who is Wooga facing off against next with the Miami Hurricanes? The team are still in the running to win March Madness but they have to make it through the semi-finals first!
The Hurricanes are set to face off against the Connecticut Huskies on Saturday, April 1, at 8:49 p.m. EST. Whoever wins that match will face off against the winner of the game featuring the Florida Atlantic Owls and the San Diego State Aztecs.
Did we forget to mention that this is the first time in the program's history that the Miami Hurricanes' men's basketball team has made it to the Final Four?
In other words, it looks like Wooga has a bright future ahead of him in sports, regardless of what happens in the final matches of March Madness 2023. Could the NBA be next? We'll have to wait and see!