Horror Movie Remakes That Just Missed the Mark
Not all horror movie remakes are bad, but these are some of the worst that have come out over the years. Keep reading for our list.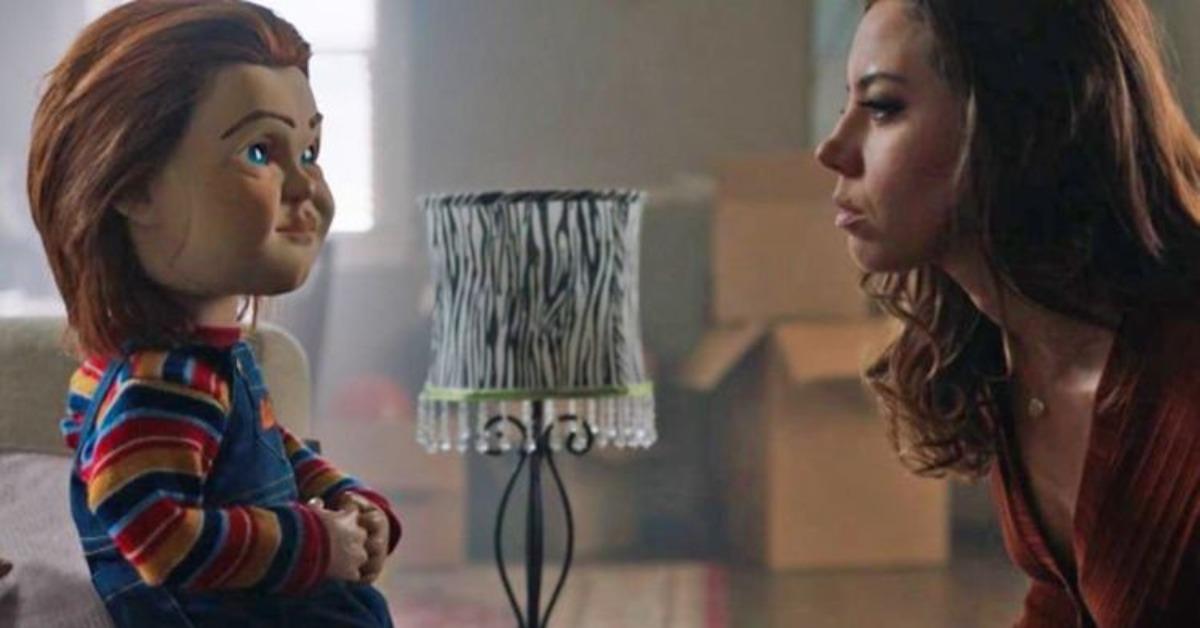 People are generally pretty hard on remakes, reboots, and anything else that falls under the redo umbrella. So it comes as no surprise that horror movie fans are especially critical of the various horror movie remakes that come out each year. There have been some pretty awful remakes that have either failed to tell the story properly or were too similar to the original to warrant revisiting.
Read on for our list of the worst horror movie remakes in history.
Article continues below advertisement
'A Nightmare on Elm Street'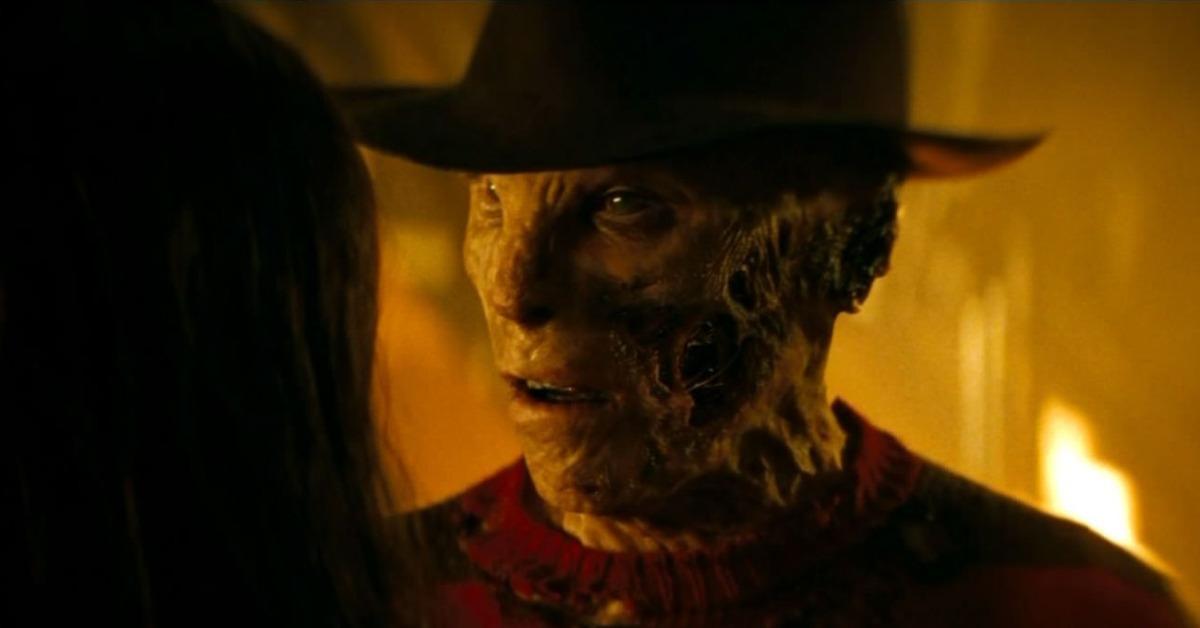 2010's A Nightmare on Elm Street was a reboot no one needed or wanted. It tells the story of a new group of teenagers whose dreams are haunted by Freddy Krueger. This version of the 1984 original seems to want viewers to feel sorry for Freddy, who was believed to be a child molester and was later killed by a bunch of angry townspeople. It's hard to get behind that narrative.
'Carrie'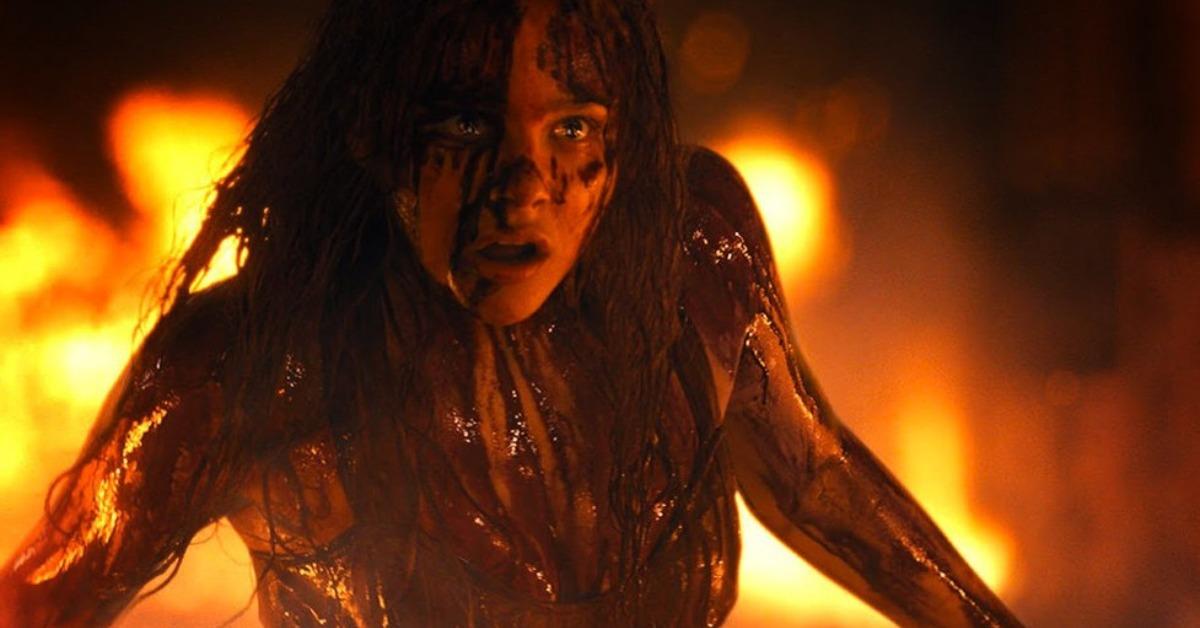 The Carrie that came out in 2013 is a direct remake of the 1976 movie of the same name. But it's one of those cases where you just can't mess with the original. The new film takes place in the present day, which somehow takes away from the horror that surrounds the OG Carrie. It still features the title character as an outcast who has telekinetic powers. But there isn't really anything new added to the lore surrounding Carrie and her religious fanatic mother.
Article continues below advertisement
'The Texas Chainsaw Massacre'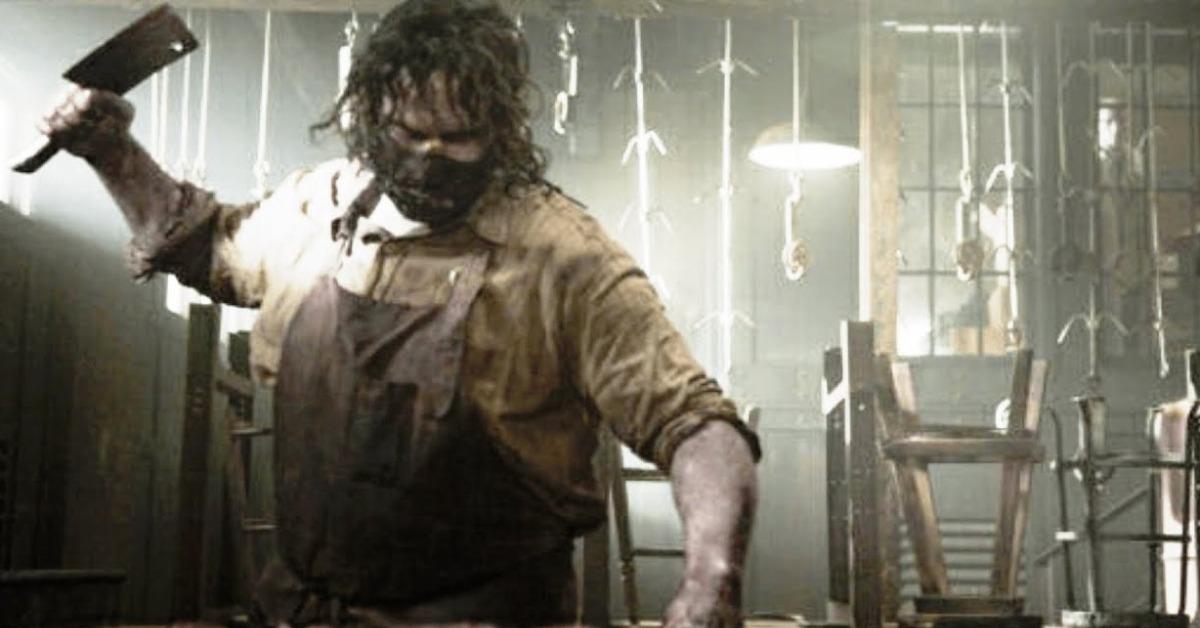 The original Texas Chainsaw Massacre that came out in 1974 is still a classic. But the 2003 remake, starring Jessica Biel, just doesn't offer up the same level of gritty horror and gore. Sure, there's blood. And yes, there's also the same plot: a group of 20-somethings on a road trip get caught up in a creepy family's murder spree. But you see Leatherface without his iconic mask and that's so not needed.
Article continues below advertisement
'Child's Play'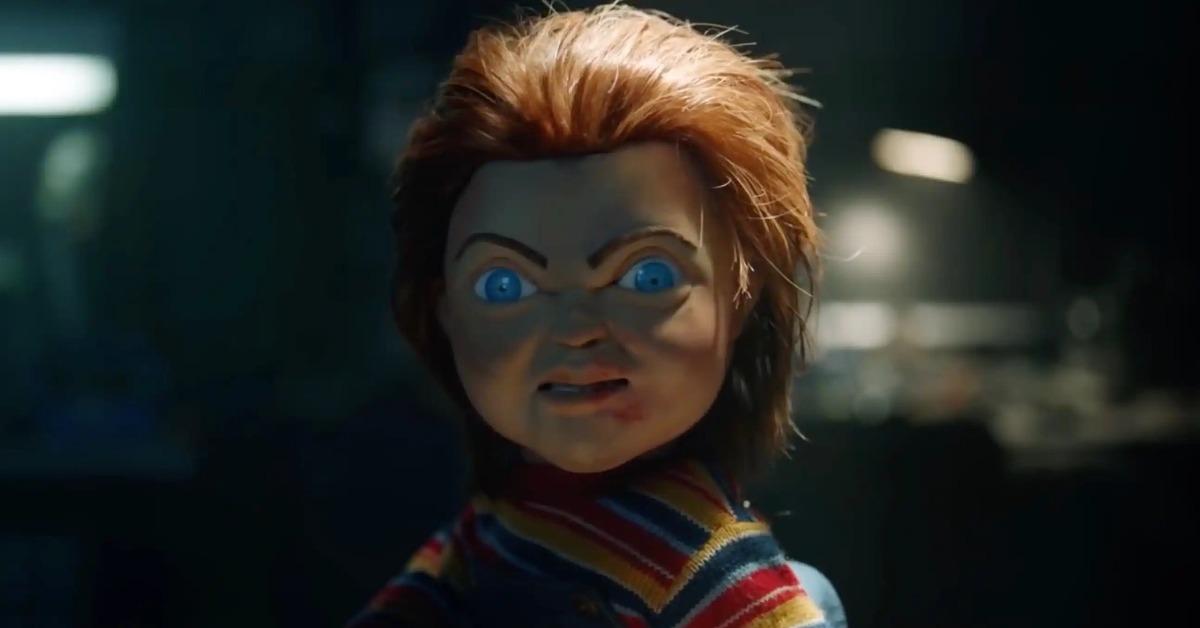 There are a lot of Child's Play movies featuring the possessed Chucky doll from the original 1988 film. But there really was no need for the 2019 version of Child's Play. In this remake, the doll isn't possessed. It's a high-tech doll who — through some technological tinkering — becomes evil and terrorizes a mom and her son. Who needs social commentary on technology and kids when all we want is to watch a gory horror movie?
Article continues below advertisement
'Poltergeist'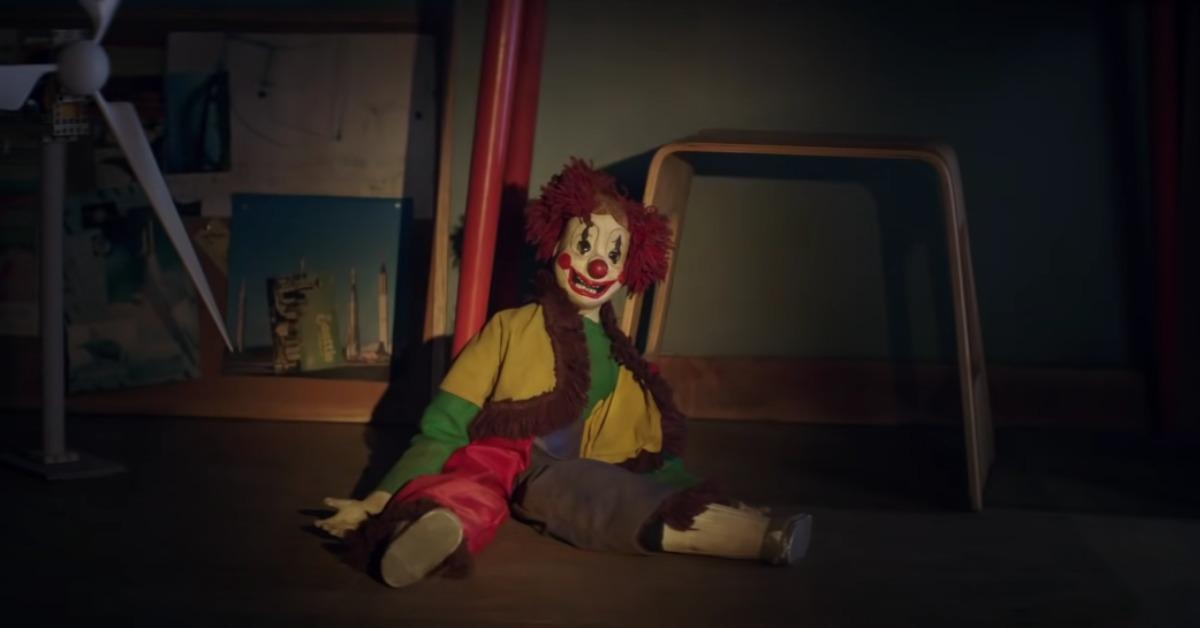 The 2015 Poltergeist movie isn't bad by any means. However, i's quite similar to the original, which honestly still holds up well after all these years. And with nothing new to offer the story, the Poltergeist remake just didn't need to be made.
Article continues below advertisement
'Psycho'
The 1998 version of Psycho is another almost shot-for-shot remake of the original. Although Vince Vaughn is believable as a psychotic killer with severe mommy issues, the movie itself plays out exactly like the 1960 version of Psycho with nothing new or original added in.
Article continues below advertisement
'Friday the 13th'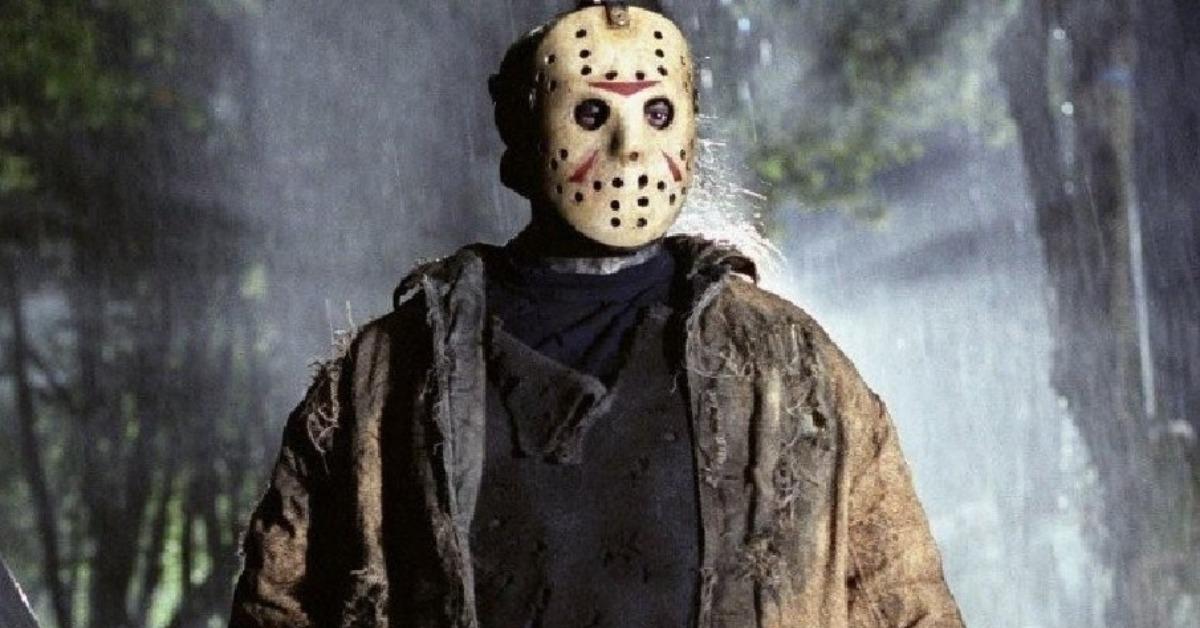 The 2009 version of Friday the 13th combines the first four original Friday the 13th movies into one massive remake. But there's a clear lack of gore that fans of 1980's horror movies crave. And it's not really scary (unless all you need to be scared is Jason on the screen in his hockey mask).
While certain parts of these horror movie remakes work, they're all proof that sometimes, you don't need to mess with the original.