Mom Urges Parents to Stop Sharing Photos of Their Kids Online For Clout Amid "Creepy" Searches for Viral 3-Year-Old Wren Eleanor
Wren Eleanor is a 3-year-old TikTok star. Users fear her mother may be endangering Wren for likes on the platform. A TikTok mom has advice for other parents.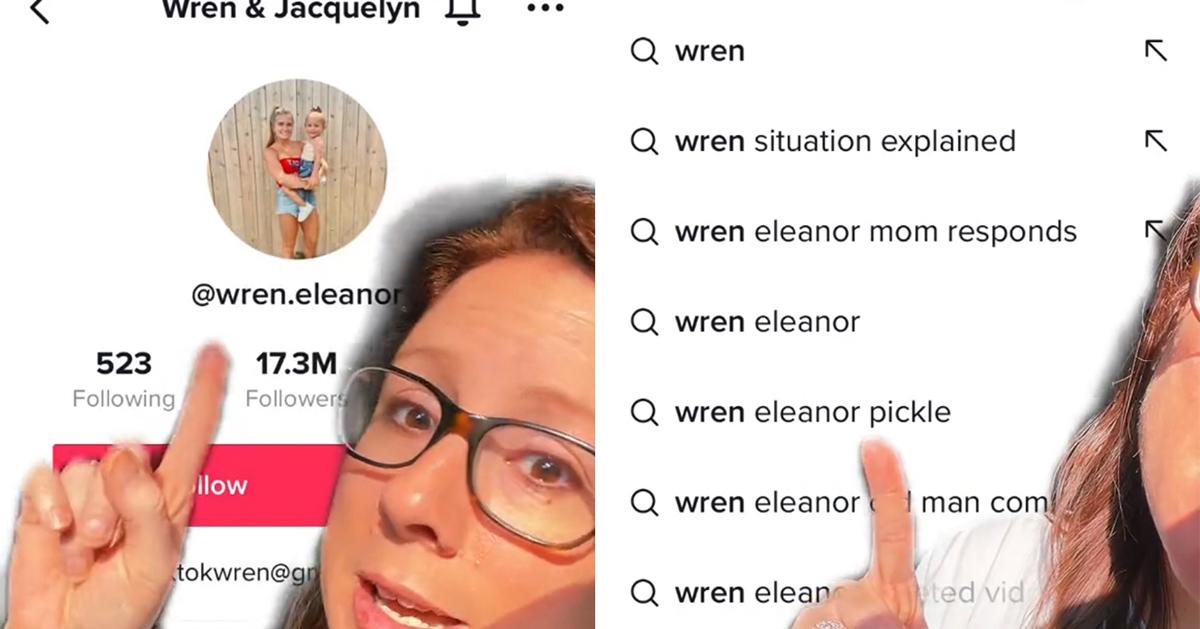 A TikTok account that features a young girl named Wren Eleanor has been raising brows amongst followers on the platform. The account, which is managed by Wren's mother Jacquelyn, consists of a bevy of videos of the toddler. And while sharing cute snippets of your child's life on social media isn't a crime, some folks are concerned that Jacquelyn may be putting Wren's life in danger with her content.
Article continues below advertisement
Keep scrolling as we discuss the account and why folks are concerned for Wren's wellbeing. Plus, advice on how you can protect your own child on social media.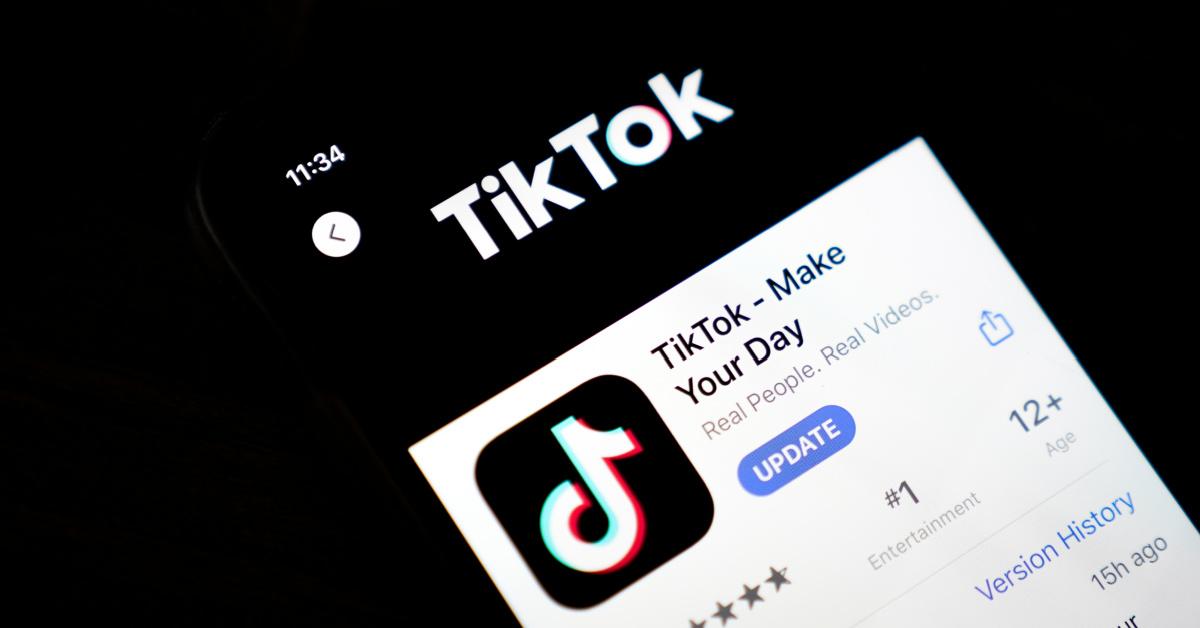 Article continues below advertisement
Wren Eleanor has more than 17 million followers on TikTok.
With her rosy cheeks, blue eyes, and blonde hair, 3-year-old Wren Eleanor is an absolute cutie.
She currently boasts more than 17 million followers on TikTok and has garnered more than 500 million likes on her videos. Of course, none of this would be possible without her mother Jacquelyn, who manages her account.
On Wren's profile, Jacquelyn typically shares videos of her daughter's outfits, hair routine, or clips of her just being silly. But some followers are concerned that Jacquelyn might be exploiting her daughter on the platform for likes and internet fame.
Article continues below advertisement
More than 11,000 people have joined a subreddit to discuss Wren Eleanor's account.
At this time of this writing, there is no physical evidence that proves that Jacquelyn has abused her daughter Wren or exploited her for likes.
However, many users who follow the account have picked up on some things that have caused them to believe that Wren may not be under the best parental care.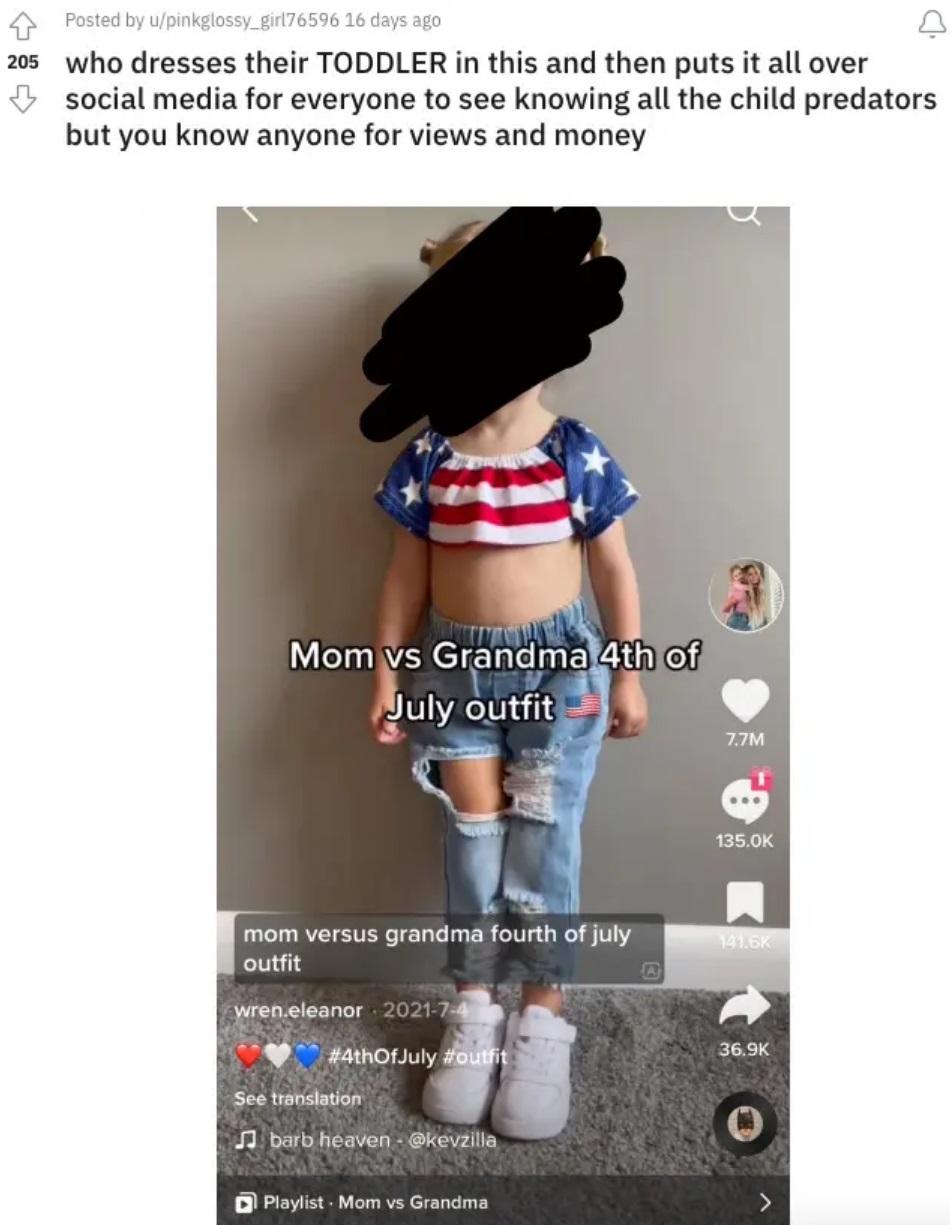 Article continues below advertisement
To discuss their concerns, they've assembled on Reddit. There is currently a subreddit titled r/WrenEleanor which is described as "a place to discuss the child exploitation of Wren Eleanor from TikTok."
Created in April 2022, the subreddit has more than 11,000 followers who believe that Jacquelyn may not be putting Wren's safety first.
In the group, many users have pointed out that the outfits Jacquelyn dresses Wren in may actually be attracting child predators to her page. Some go so far as to say they believe that Jacquelyn is aware of this and isn't making an active effort to stop it.
Article continues below advertisement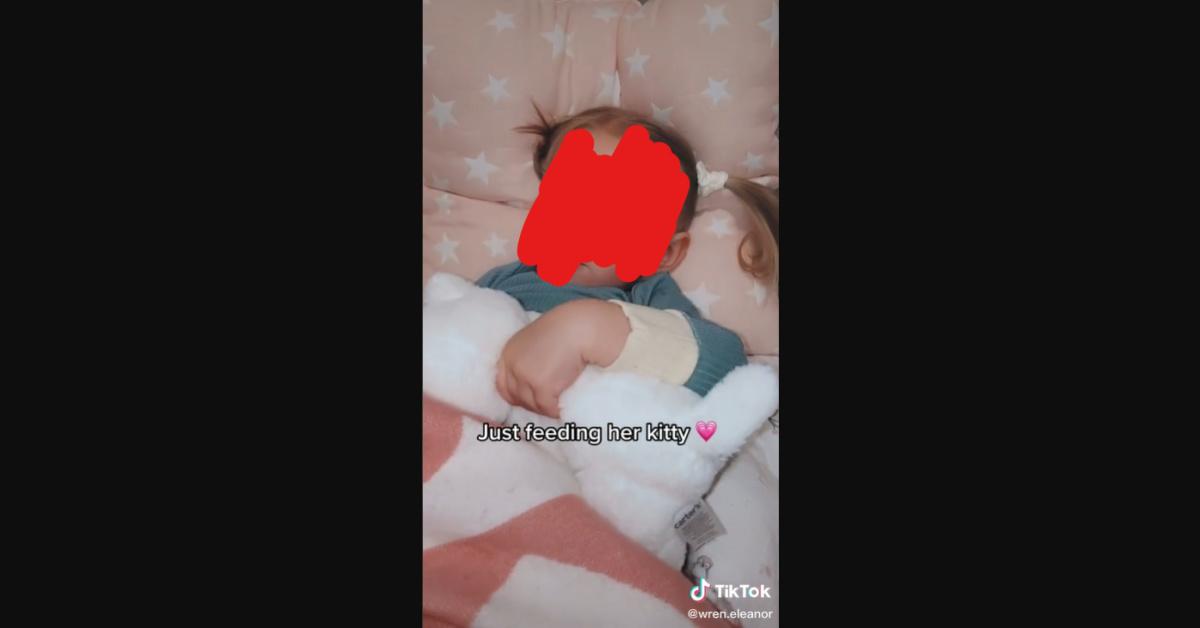 Others have claimed that Jacquelyn doesn't seem to feed Wren what they think is a proper diet. The growing girl is often filmed drinking soda or coffee, as well as eating candy.
Article continues below advertisement
While some users have expressed their concerns regarding Wren on TikTok, it seems Jacquelyn is deleting those comments.
And while TikTok prohibits content that sexually exploits minors on its platform, it doesn't look like Wren's account has faced any repercussions.
Per the Community Guidelines, "Sexual exploitation of minors includes any abuse of a position of power or trust for sexual purposes, including profiting financially, socially, sexually, or politically from the exploitation of a minor."
All in all, users feel that Jacquelyn is trying to make a profit off of Wren's account by dressing her a certain way and allowing her to participate in activities that aren't intended for young girls. At this time, we cannot confirm these claims due to a lack of evidence, but we'll keep you updated as we learn more.
Article continues below advertisement
Should you remove your child's pictures from social media?
In a now-viral video, user and mom @hashtagfacts pointed out some of the red flags on Wren's account. For starters, TikTok allows users to save videos — and the number of saves on Wren's videos has been exceptionally high. A video of Wren wearing a crop top got upward of 45,000 saves.
Article continues below advertisement
She also called out some popular searches on TikTok, like "Wren Eleanor hotdog" or "Wren Eleanor pickle," which didn't seem appropriate at all.
Ultimately, she encouraged parents to stop posting photos of their children as an act of safety. While every parent has the right to decide whether or not they want to post their children online, many agreed with her in the comments.
"Having worked in child protection for 15 yrs, I'm constantly having to remind parents NOT to post photos no matter how innocent," one user wrote.
Another added: "Thank you for sharing this! I NEVER thought about this! My kids are grown but I have young cousins!"