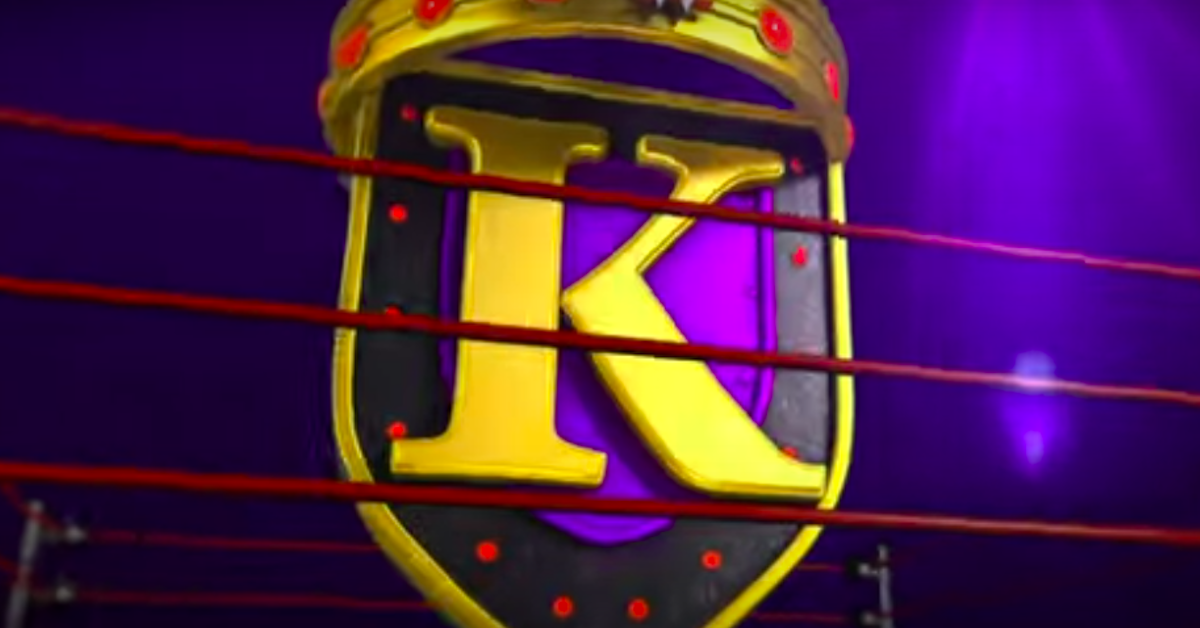 WWE's King of the Ring Will Be Crowned at 'Clash of Champions'
The WWE announced on Monday Night RAW in front of a packed St. Paul, Minn. crowd that they'd be bringing the King of the Ring tournament back. The competition features a slew of top talent in the organization and fans are super duper excited.
Although the KOR will officially start on RAW, there's a lot more action involved in crowning the title-holder that'll occur soon.
Article continues below advertisement
WWE's King of the Ring competition will culminate on Clash of the Champions.
All of the matches will lead to a finals showdown on the September 15 PPV, WWE's Clash of Champions, which is going down in North Carolina's Spectrum Center. Until then, fans can watch the brackets get whittled down on both RAW and SmackDown.
For those who aren't familiar with KOR, the whole competition starts with 16 superstars: Eight from RAW and eight from SmackDown.
For the red team, we've got Baron Corbin, Cesaro, Cedric Alexander, The Miz, Samoa Joe, Sami Zayn, Drew McIntyre, and Ricochet. For the blue team, we've got Shelton Benjamin, Ali, Apollo Crews, Andrade, Elias (who's also the 24/7 Champ), Kevin Owens, Buddy Murphy, and Chad Gable.
Long-time WWE viewers will know that it's been a few years since the King of the Ring was last held.
Article continues below advertisement
Bad News Barrett was last crowned the victor in 2015, about five years after Seamus took home the prize in 2010.
The WWE didn't release the actual tournament bracket immediately, but has since posted the initial match-ups and they look really promising. On the RAW side, Samoa Joe is going up against Cesaro. Now I'm not psychic, but I think it's safe to say that Joe's got that one in the bag.
Article continues below advertisement
Ricochet's been getting a decent push as well, so expect to see him topple Drew McIntyre when they clash. I also think the WWE's going to go with a Sami Zayn victory over Cedric Alexander. As much as I like Baron Corbin, having The Miz win to continue a streak of wonderful trash talk is an opportunity I hope the writers won't pass up — think of the endless entertainment!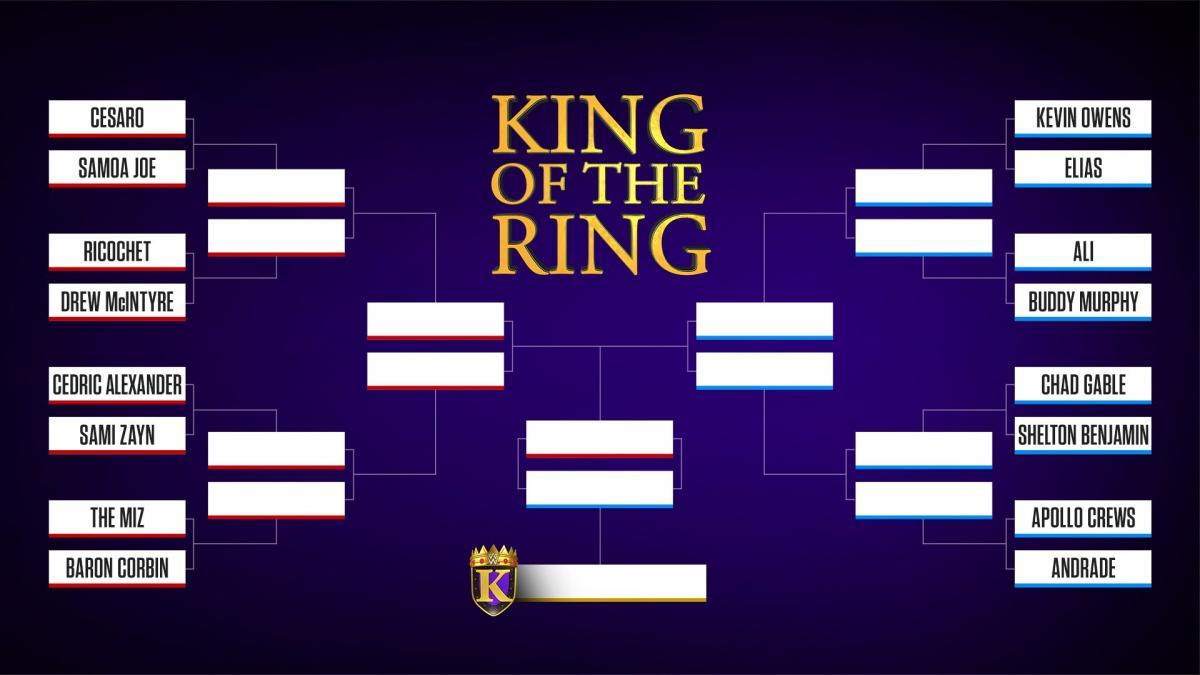 Article continues below advertisement
For the SmackDown side, we've got a match-up between Kevin Owens and Elias. While KO's a cool dude, I really feel like Elias is going to be the one who advances. Buddy Murphy's most likely going to cruise past Ali in their match, and while Shelton Benjamin is having a good time calling Chad Gable short, I do think that Chad's going to pull off the victory against his taller opponent.
Also, expect Andrade to beat Apollo Crews in their match. Since we're on the subject of the SmackDown side, I predict that Elias is going to be going into the finals. He's such a good heel and I can imagine he's already prepping an insulting invective against the good people of North Carolina for the Clash of Champions pay-per-view.
Article continues below advertisement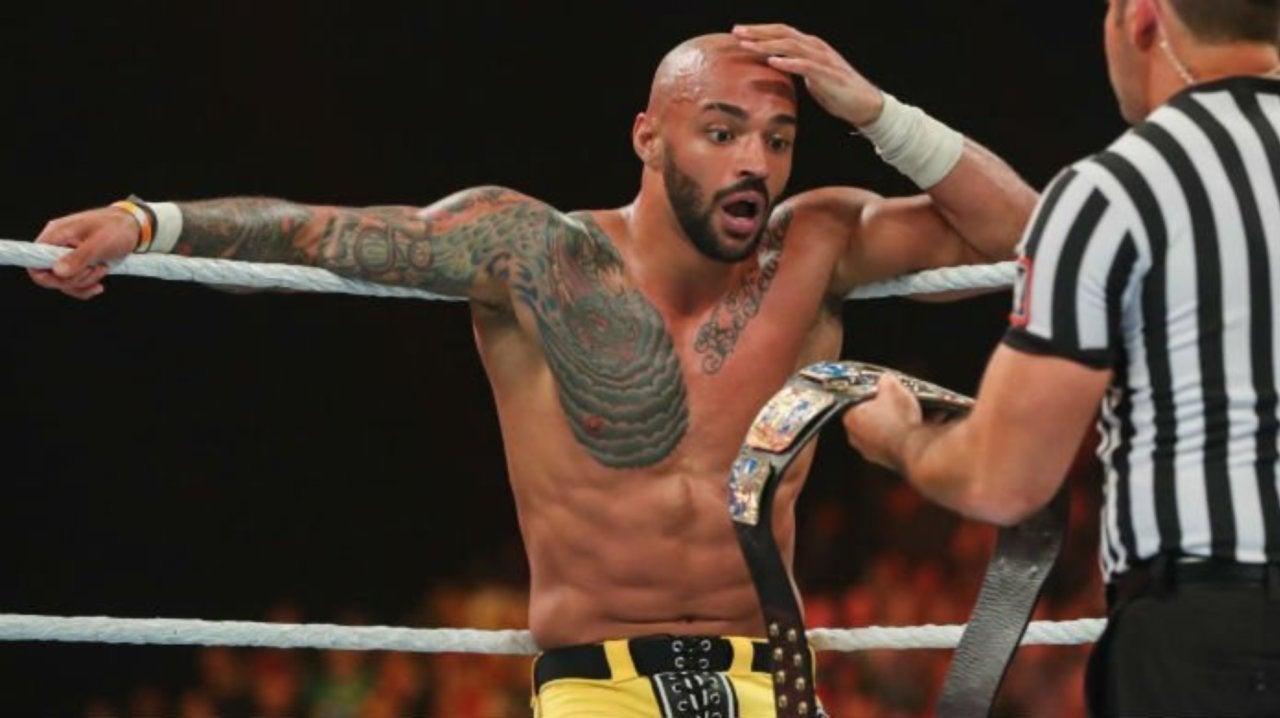 This probably means that, for the RAW side, the WWE's going to pick a "face" to go against a heel. Since Ricochet and Elias already recently tussled, I think the WWE is going to build that rivalry between the two men even more. I'd like to see Elias take the W. If he does, he'll probably get it by non-kosher means, which is fine by me — it'll make for an awesome narrative.
Article continues below advertisement
Of course, this is all speculation, and like I said earlier, there's a slew of top talent on the bracket that the WWE could very well push in a different direction. A King of the Ring win would boost the name value of any superstar on the roster, so I'd imagine that everyone involved is hoping that Vince McMahon and co. anoint them as the champ.
Who do you think will be the 2019 King of the Ring winner?