H3 Podcast Host Ethan Klein Leaked DM's Between Himself and Twitch Streamer xQc
After a debate between H3 Podcast host Ethan Klein and Twitch streamer xQc over content theft went nowhere, Ethan Klein leaked their private DM's.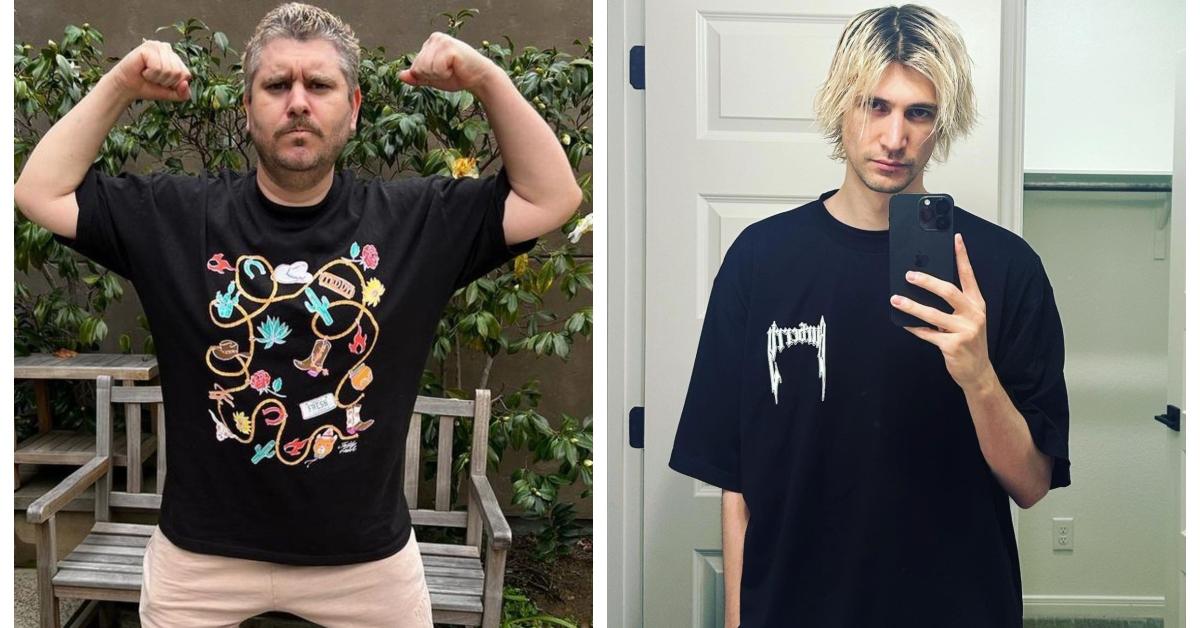 During the 1858 Illinois senatorial campaign, a young Republican upstart by the name of Abraham Lincoln challenged Democratic senator Stephen A. Douglas to a series of debates. It's important to note that in 1858, a Republican was more like today's Democrats. The focus of each debate was largely around slavery and Lincoln's abolitionist views. Although it was widely accepted that Lincoln lost, his arguments won the favor of the Republican party. This led to his eventual presidency.
Article continues below advertisement
Fast-forward 165 years to August 2023, when H3 Podcast host Ethan Klein debated Twitch streamer xQc about content theft in reaction videos. My how debates have changed! There were no winners in this debate, but the discussion didn't end when the stream did. Ethan then leaked DM's between himself and xQc. What were they about? Let's get into it.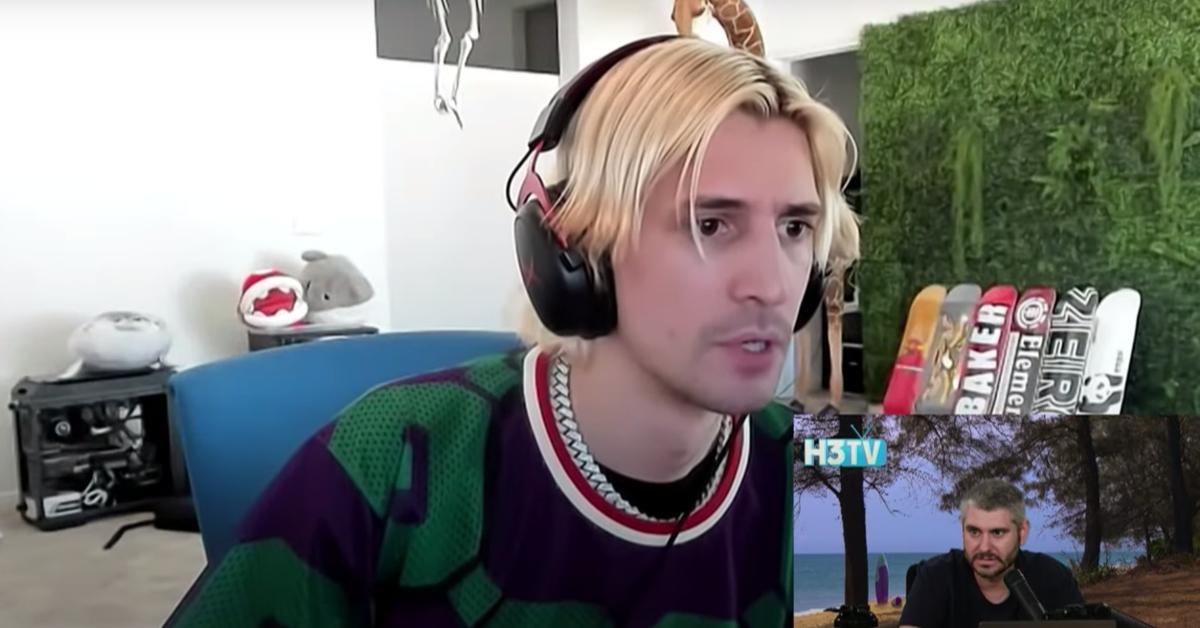 Article continues below advertisement
Let's get into these xQc DM's leaked by Ethan Klein.
Ya gotta know when to hold 'em and know when to fold 'em, and Ethan Klein chose to leak them. The "debate" ended with Ethan talking about how his content requires preparation while xQc was wildly unfamiliar with that concept. Then the leak began.
"You know the whole point of the show is that you actually discuss points," wrote xQc in a DM. "Kicking me out and doing echo chamber tweets about the stuff you didn't prep for is some soy behavior, man. Cheers." This was shared by Ethan at 1:45 a.m. PST on Aug. 8. When does anyone sleep?
Article continues below advertisement
Much like the "debate," these DM's felt utterly pointless. In fact, they appeared to be largely fueled by bruised egos. When Ethan responded with a curt "K," xQc doubled down on the insults. "Jesus, go back to bed old guy," wrote xQc despite admitting during the debate that he hadn't slept at all. Also, ageism is wild because everyone, if they're lucky, gets old. It's the great equalizer.
Article continues below advertisement
Ethan pointed out the hypocrisy in xQc's DM, and things spiraled downward from here. "Bro, you haven't slept in two days, " he reminded xQc. "You probably would have performed better with a nap beforehand." Wait for it, more half-insults about getting older are coming! Honestly, that's the mark of a losing argument. If you resort to things like ageism, fat phobia, or merely calling a woman a b----, you're not winning.
"If it was about actual truth, I would've just spammed the group chat full of files and made it boring." Then xQc calls Ethan a Grey Hair Andy. Ah yes, the sick burn that is pointing out the inevitability of hair follicles producing less color as they age.
Article continues below advertisement
Money then becomes the topic of the DM's.
This next part is pretty revealing as xQc, a man who loves to gamble, shows his hand. xQc tells Ethan the YouTube react videos aren't meant to make money, and if he would give 100 percent of the revenue to creators if he had to. The paltry $100,000 he makes of them is nothing compared to the $100 million he got from Kick Streaming to create content.
Article continues below advertisement
He asks Ethan why he cares about money so much because he himself has money. The implication here is, Ethan shouldn't be concerned about xQc profiting off the work of others because Ethan is financially stable. What we learn about xQc is that he might not understand what altruism is. Getting paid for one's work matters to the people doing the work. According to xQc, he cares a "f--- ton," and if people want to get paid for his use of their videos, he'll do it. The thing is, apparently no one has asked him for money.
Unfortunately money matters because "not everyone is a millionaire," says Ethan. The response of xQc is somewhat confusing. "That's why we try to be careful to a certain degree," he writes. "Sometimes some mishaps happen, but we're on top of it." What mishaps? Anyway, xQc is going to "expand his library of react-friendly" channels while Ethan remains concerned about content creators potentially losing money because of them. And so it goes.