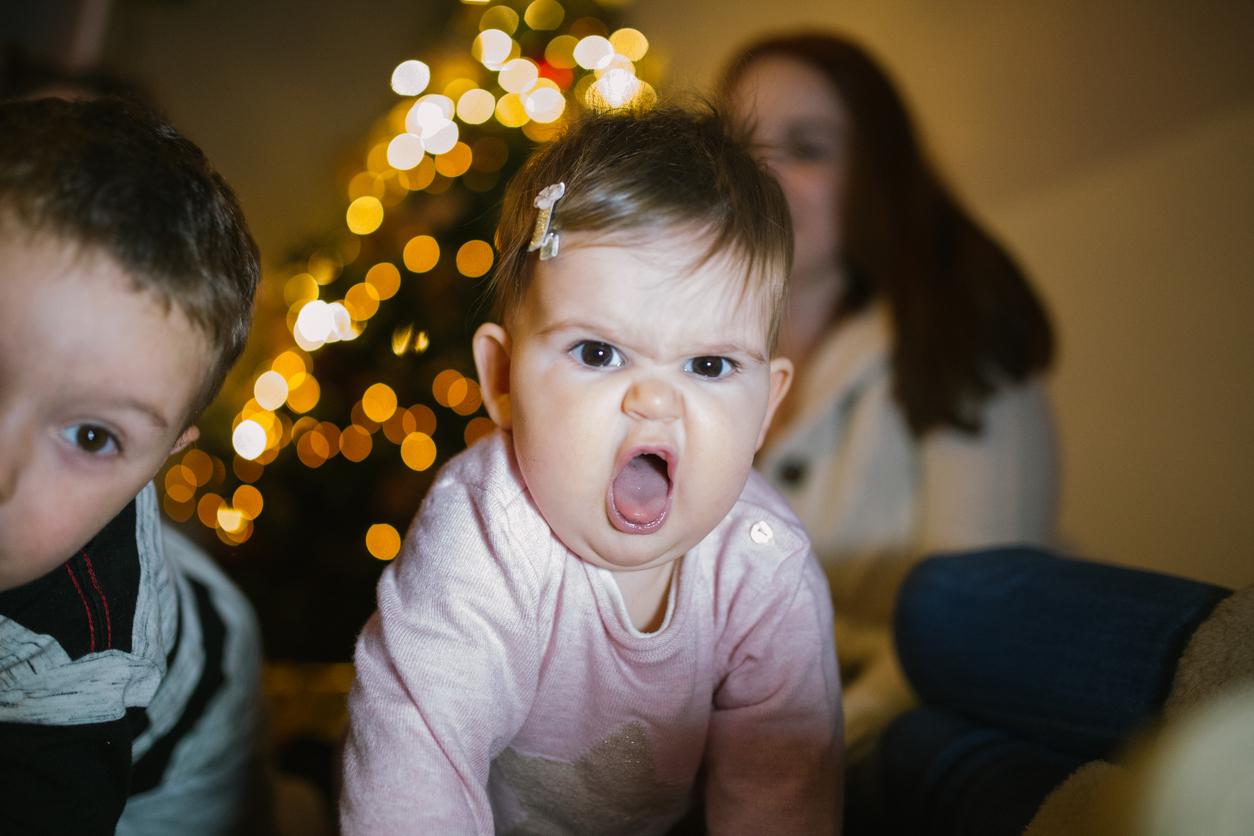 Younger Siblings Are Funnier Than Older Siblings According to Study
Younger siblings are the funniest members of the family, according to British pollster YouGov. Their survey asked 1,783 adult siblings to assess their personality traits based on their birth order, which revealed some pretty interesting findings.
Article continues below advertisement
The results revealed that youngest siblings are more likely to think they are funnier than their older brothers and sisters, with 46% of younger siblings believing that they were the funniest, compared to only 36% of oldest siblings.
That wasn't the only finding they discovered:
"Splitting out the first and last born siblings in British families with more than one child (86% of the population), a clear divide in personality traits emerges. The most significant difference is in feeling the burden of responsibility – most (54%) first borns say they are more responsible than their siblings, compared to 31% of last borns."
Article continues below advertisement
YouGov tried to explain the finding:
"To some extent age itself, rather than family dynamics, may be responsible for the differing characteristics. Older children, having had more time to get on in life, are more likely to say they are more successful than their siblings."
"But undoubtedly there are family forces at work – parental attention soon shifts onto new arrivals, and first borns may have to learn the ropes themselves. As evidence, elder siblings are more likely to feel more organised and able to prioritize their own lives. Likewise, younger siblings are more likely to feel more favored by their parents." Many older siblings are likely to agree with these findings.
Article continues below advertisement
The poll also found that oldest siblings (54%) feel more organized than their younger siblings (43%). Youngest siblings (47%) on the other hand are more likely to see themselves as easygoing compared to older siblings (42%). It's likely what contributes to it as they're often put in charge of overseeing of the younger ones as the parents spend less time focusing on them. It's sort of the family dynamic that drives the differences between the two as parents pay less attention to the older ones, and they gradually move into being more responsible -- often times becoming less rebellious even than their younger brethren.
And this isn't the only case of vast differences among siblings. Another study conducted showed that the second-born children are also more likely to be trouble makers. Makes sense considering being funny and causing a bit of trouble tend to go hand in hand.
Author Kevin Leman notes in his book My Youngest, There's No One Like You, that plenty of comedians are the youngest in the family, including Billy Crystal, Eddie Murphy, Goldie Hawn, Drew Carey, Jim Carrey, Whoopi Goldberg, Steve Martin, Jon Stewart, Ellen DeGeneres, and the late Charlie Chaplin. So there might just be some truth to it.
Definitely something to think about at your next family gathering.