'Home Improvement' Star Zachery Ty Bryan Arrested for Alleged Domestic Violence
Zachery Ty Bryan from 'Home Improvement' was arrested for allegedly strangling his girlfriend. But who is she? He and his wife recently split.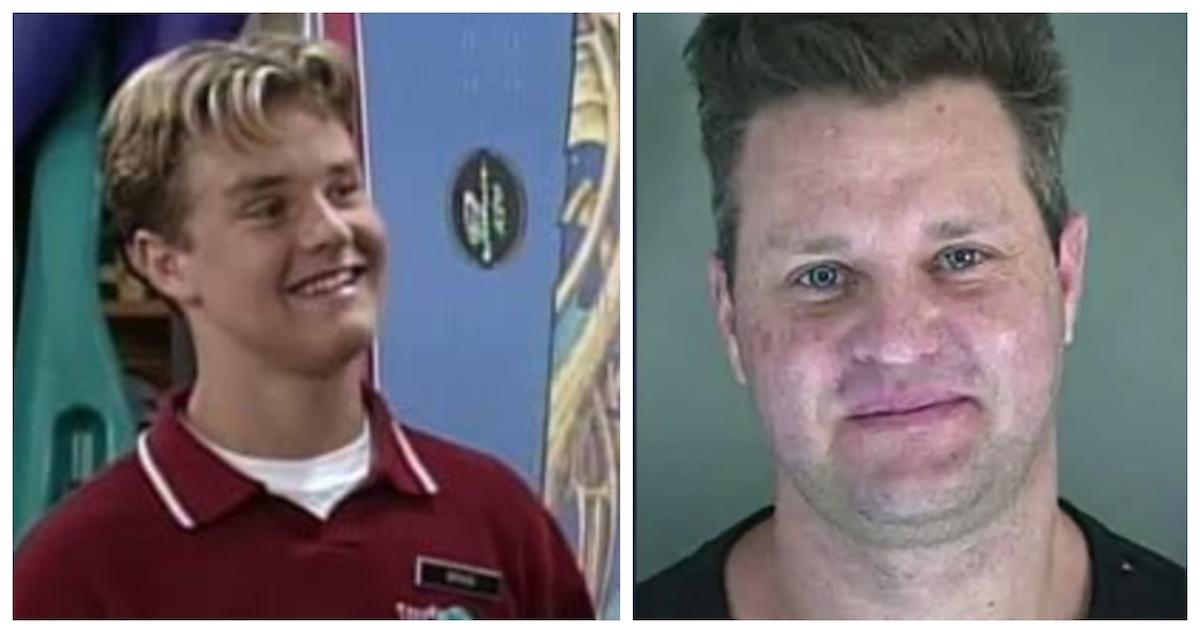 On Oct. 17, it was reported that 39-year-old Zachery Ty Bryan, who played Tim Allen's oldest son on Home Improvement, was arrested for allegedly strangling his girlfriend. This occurred in Eugene, Ore., where neighbors called the police after hearing a fight in their apartment complex. When the cops arrived, he was at his apartment, and his girlfriend had fled to a friend's home nearby. The investigation uncovered that Bryan got into an argument with his girlfriend, and she claimed he eventually began strangling her.
Article continues below advertisement
According to TMZ, Bryan attempted to take his girlfriend's phone away when she tried calling the police, but that she was able to escape and find a safe spot. Bryan was arrested after the call was made and police showed up and has been booked on the following charges: strangulation, fourth-degree assault, and interfering with making a report. He's allegedly still in custody.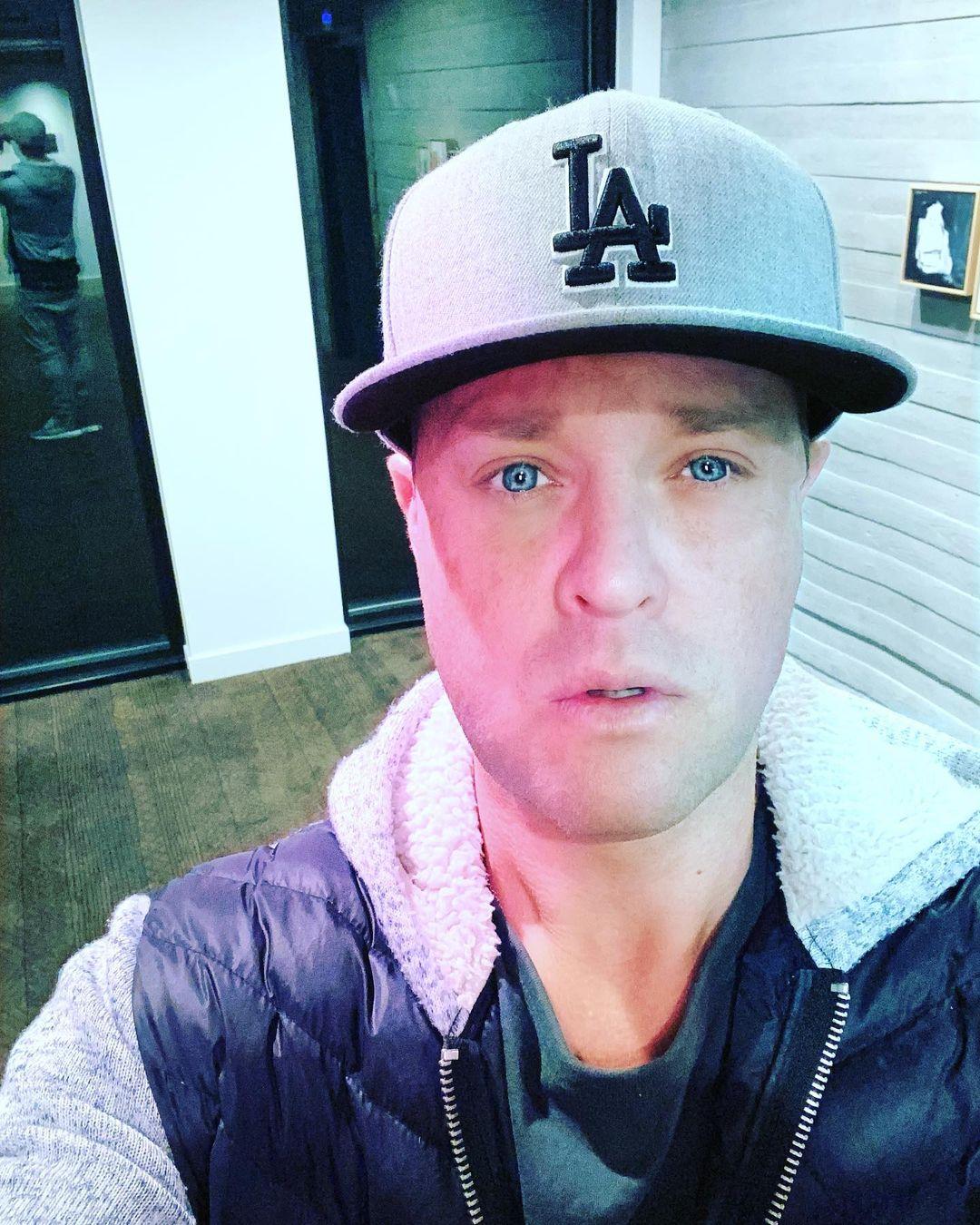 Article continues below advertisement
Who is Zachery Ty Bryan's girlfriend?
At this time, it's unclear who Bryan's girlfriend is — only that she's 27 years old. It seems like the two only recently started dating after Bryan and his wife separated after 13 years of marriage earlier in October. In photos that have no been deleted from Bryan's Instagram account but can be found on Daily Mail, hours before his arrest, he posted of a photo of himself and four other women at a club drinking vodka and Red Bull. It's unclear if one of these women is his girlfriend.
Zachary Ty Bryan recently separated from his wife, Carly Matros.
Bryan and Carly Matros were high school sweethearts who married in 2007; they have three daughters and a son together. In an Instagram post uploaded on Oct. 1, Bryan revealed to his fans that he and Matros had decided to "move on" from their marriage. It's unconfirmed at this time why the pair decided to go their separate ways, as Matros has not made any statements about their marriage or Bryan's charges. Matros is currently a real estate agent living in Laguna Beach, Calif.
Article continues below advertisement
"It has been an incredible journey, but together, we've decided to turn the page and move on from our marriage. As we enter into this next chapter, our children and relationship as co-parents and dear friends will remain our priority. We understand this news lends itself to public dialogue, but in the interest of our children and our family, we're asking for privacy, compassion and love during this time. Thank you," he wrote. This post, along with all photos of Carly on his Instagram page, have since been deleted.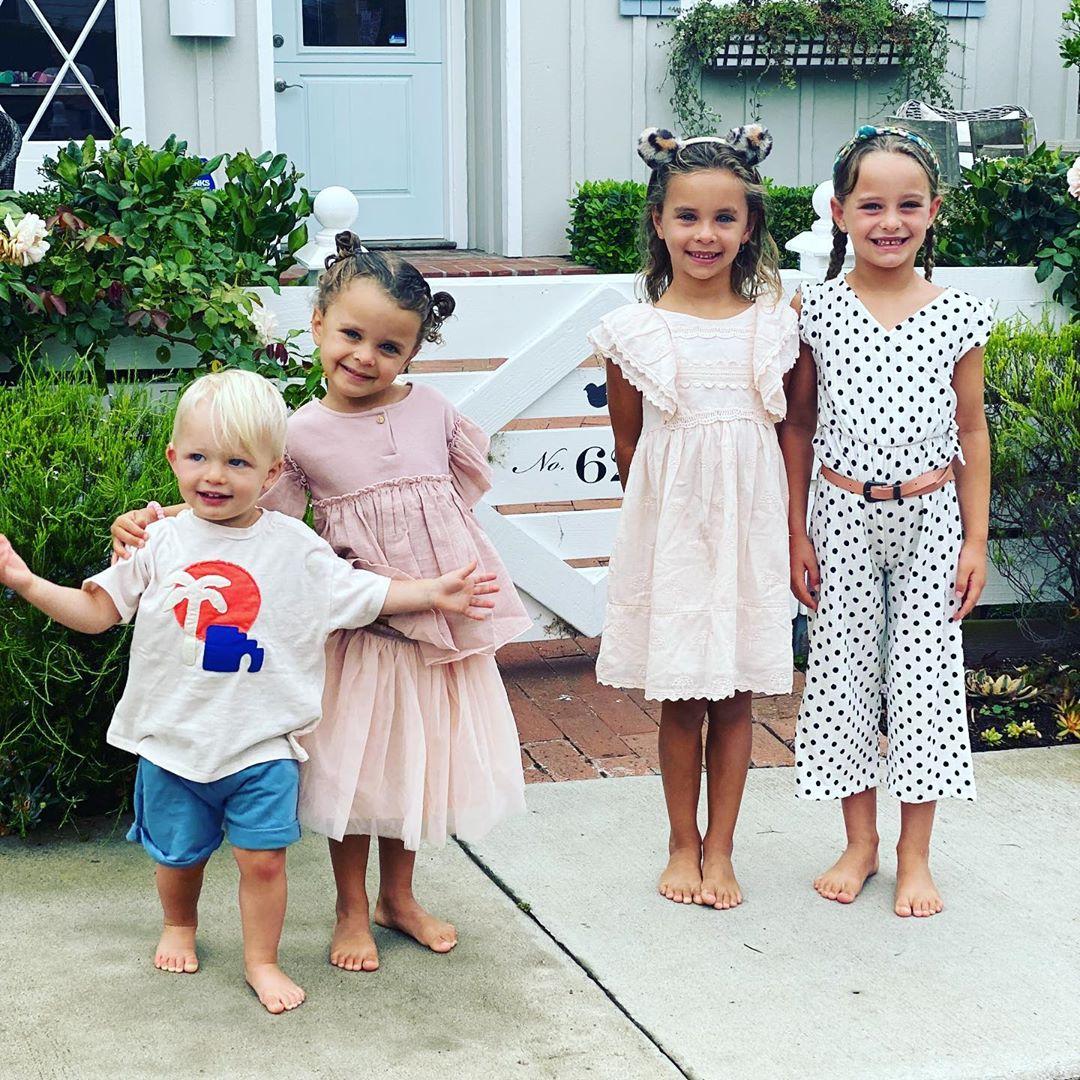 Article continues below advertisement
It's unknown what Bryan has been doing for work as of late, since it seems like he quit acting in 2009 after he played a version of Thor in the TV movie Thor: Hammer of the Gods. The former actor has been super vocal about his support for Trump as well as his aversion to face masks on Instagram, posting some pretty controversial opinions online.
Article continues below advertisement
In 2019, Bryan told Fox News, "There's a lot more conservatives in Hollywood than anyone thinks. I've been in this business 30 years … I get messages all the time saying, 'Keep up the good fight.'"
At this time, we hope Bryan's alleged victim is safe.