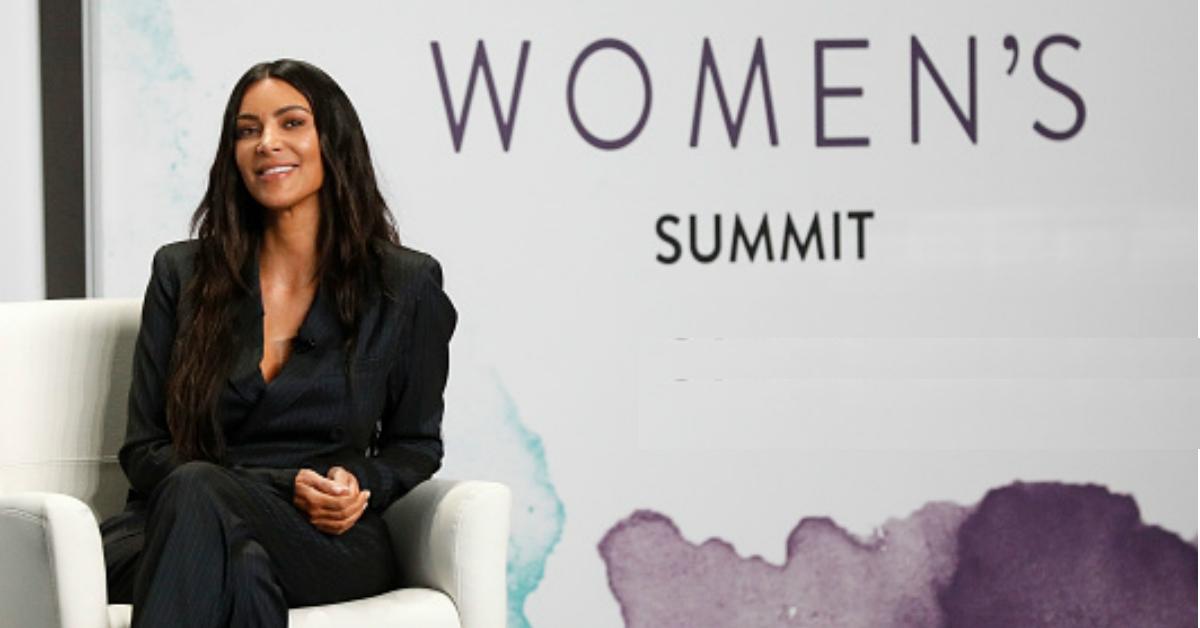 Kim Kardashian Just Completely Destroyed Donald Trump
By Mustafa Gatollari
Although Kim K. hasn't really been outspoken about Trump's presidency thus far, that doesn't mean she doesn't hold some strong opinions on the man. I mean, the Kardashian name isn't exactly synonymous with incisive political commentary
"Anyone can run the US better. My daughter would be better."
Ouch. That wasn't all though.
"We've worked so hard to get to where we were and to have so many things that we were so proud of in our country, to just literally revert backwards is the most frustrating thing," Kardashian went on to say.
Kardashian also talked about the escalation of violence as a defining characteristic of Trump's current term:
"Every single day when you can't really believe what's going on, the next day it's something else even more crazy and tragic. It's really scary, the world that we're living in now. And when you did feel safe at home, now with Trump in presidency you just don't feel safe anymore."
Kim also commented on how seriously she takes commenting on political issues and explains why she doesn't do it often.
"Sometimes I feel like I want to speak out more about political issues. You have to be really careful about what you say, because a lot of things can be taken in the wrong context and I always want to be respectful, I don't want to hurt anyone's feelings."
When asked if she follows Trump on Twitter, Kim simply responded that she does not, but added, "I follow Obama though."