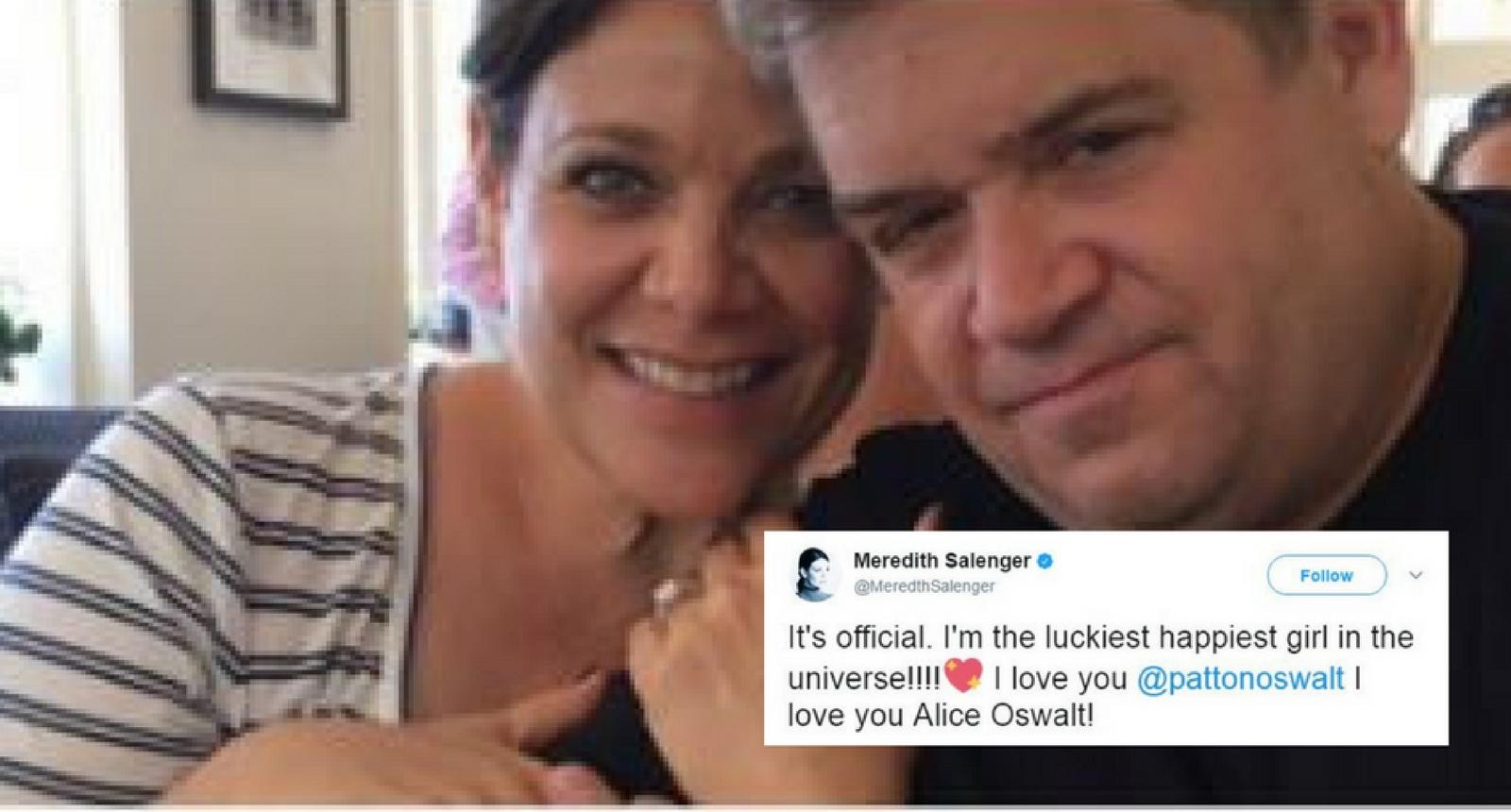 Comedian And Widower Patton Oswalt Announces Engagement
By Mark Joseph
We never know when love will strike and it works in very mysterious ways. Sometimes it happens at the perfect time, but most of the time it comes just when we least expect it. There are times where it doesn't make any sense and there are others when it comes at a point when we think we need it and maybe it isn't real because we wanted it so bad. This can especially happen when love is filling a void for something. Could be grief, could be regret, could be a mix of a lot of emotions. Sometimes you can even love more than one person and wonder if it is even possible. This is a common occurrence as there are many people who are widowers at too young of an age. They have so much grief after losing the person that they thought they would spend the rest of their life with and wonder how they could go on. Patton Oswalt, the famous comedian who usually can make anything funny, has been going through a similar situation. Having lost his wife, he was not sure how he could go on, let alone if he would find love again.
Even so, Patton Oswalt And Meredith Salenger announced their engagement on social media a month after appearing at the Baby Driver premiere together.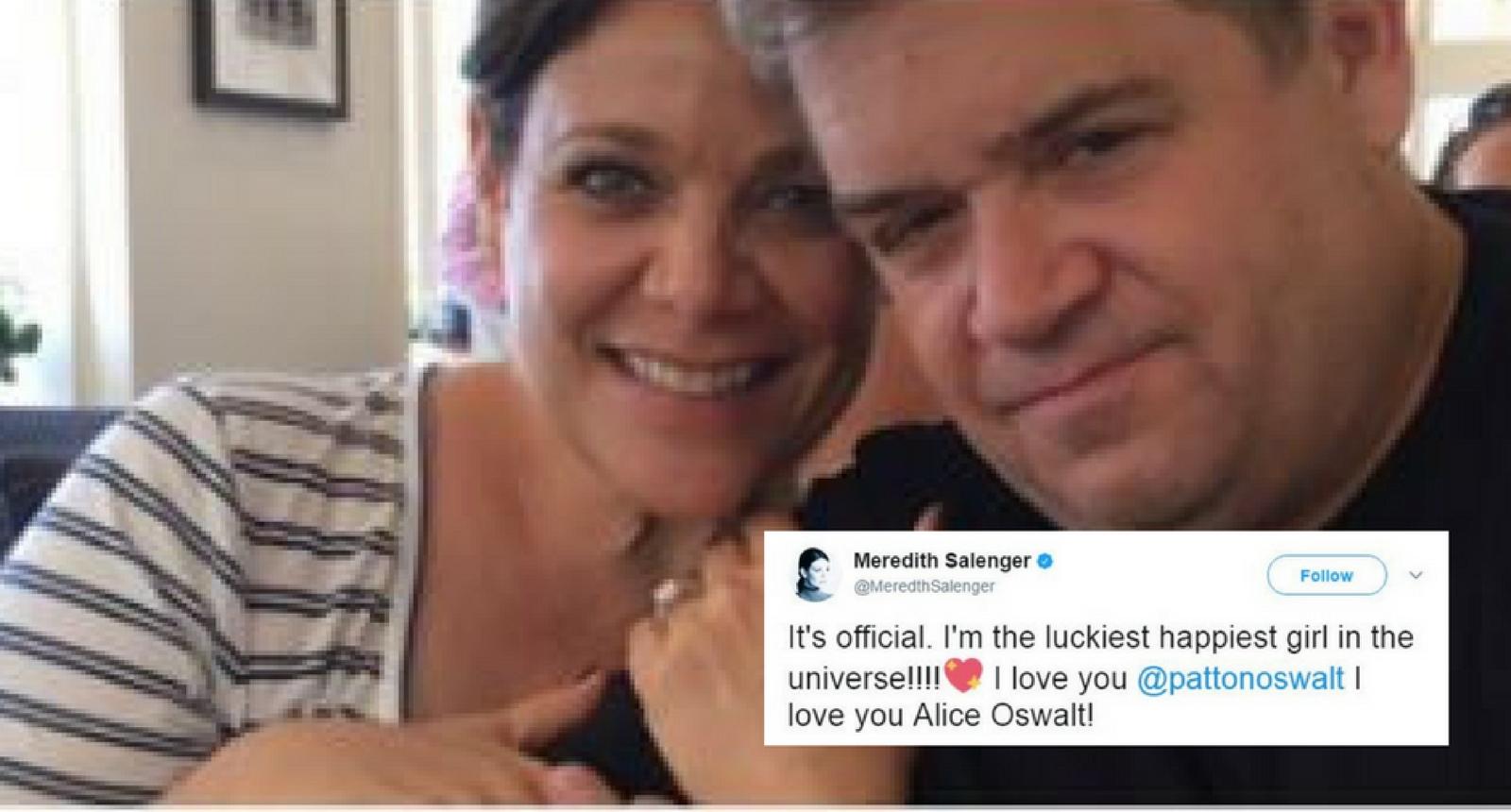 The fans were fully supportive of this move!
Some of their fellow celebrities even chimed in on Twitter to wish them the best.
News of their engagement comes a little over a year after Oswalt was widowed in 2016.
It just goes to show you that light comes out of darkness. Congratulations to the new couple!