People Are Sharing the Tell-Tale Signs of a Good Person and It's a List We Can All Learn From
Here is the definitive list of the qualities that make someone a good person.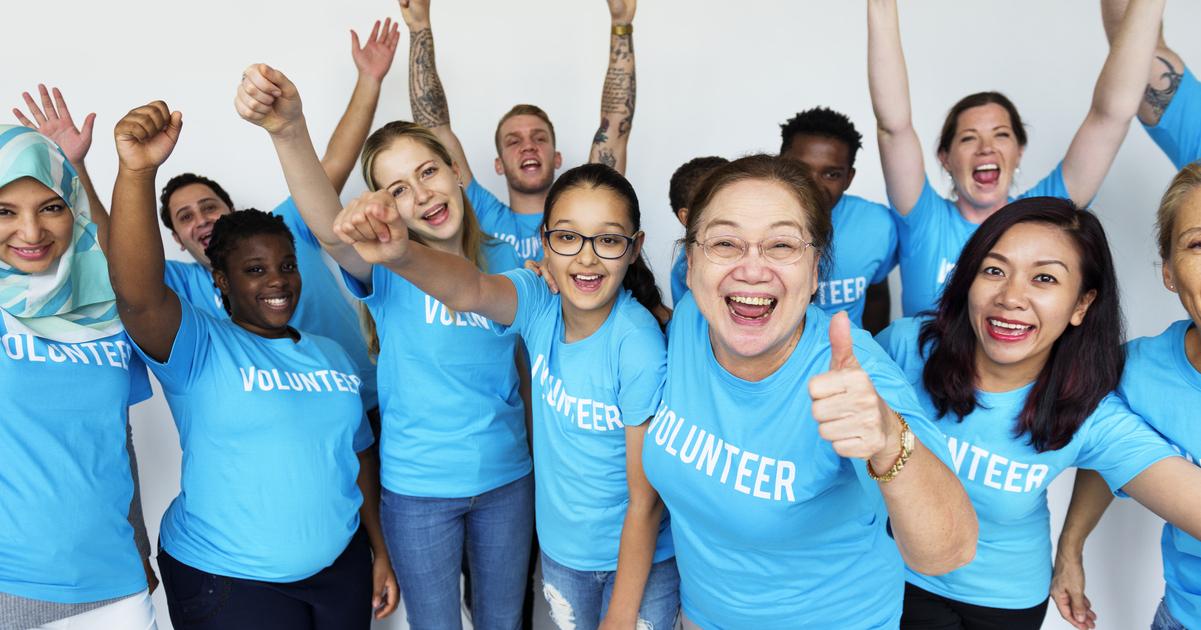 1. They help out, even when there's nothing in it for them.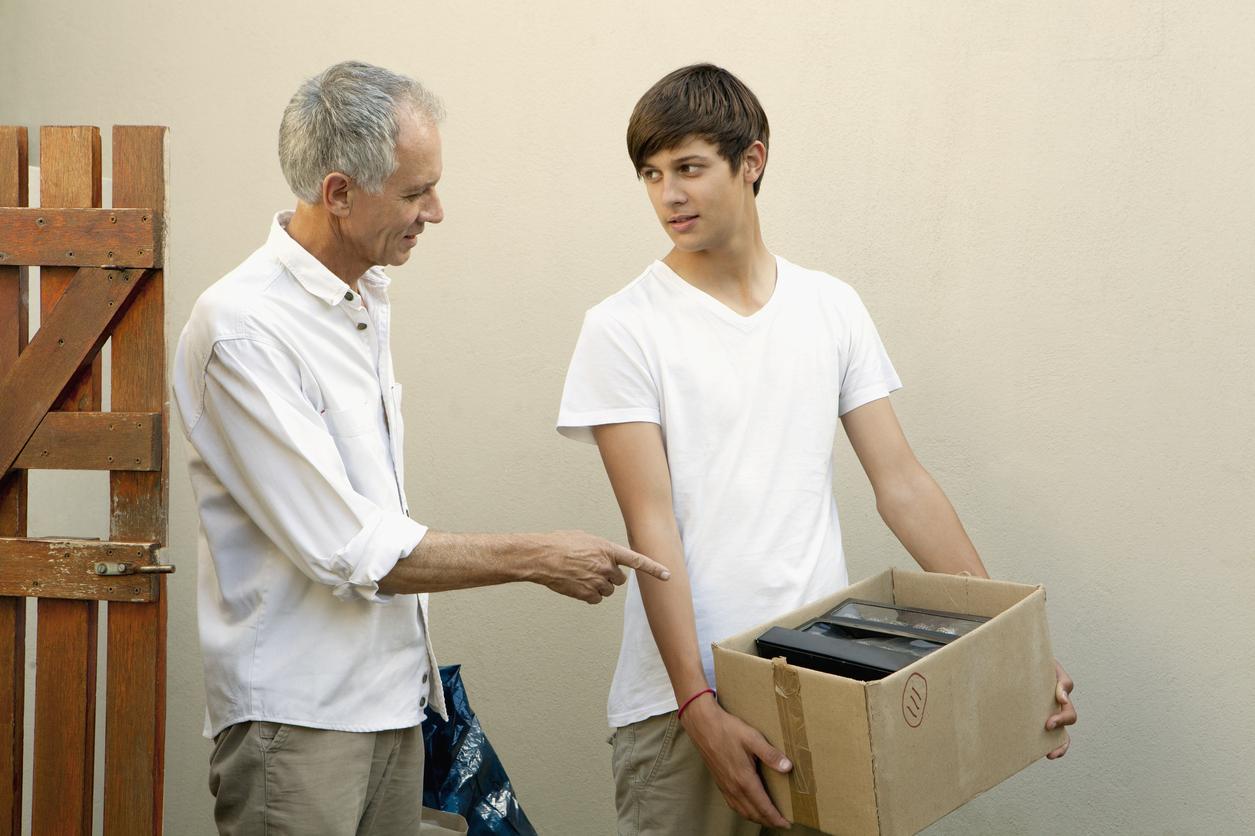 2. They're humble, even when they're in a position of authority.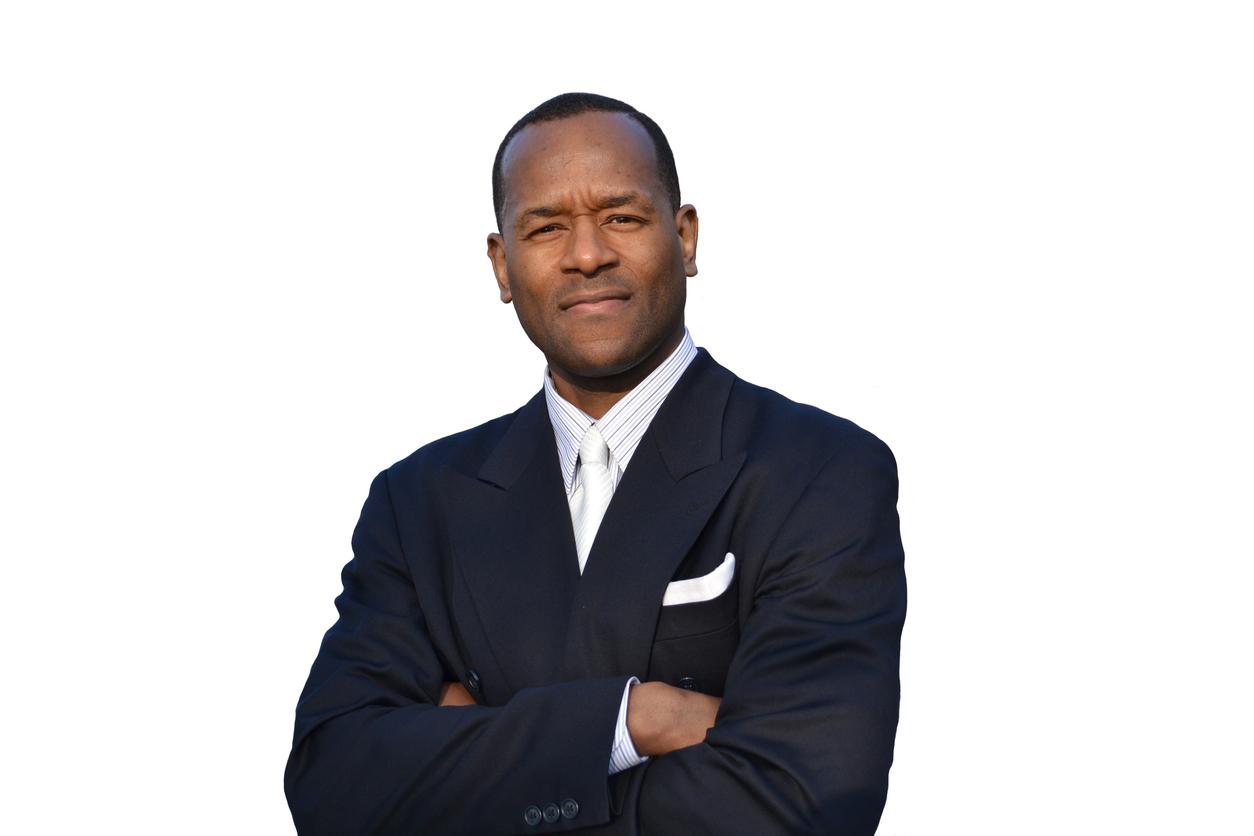 3. They go out of their way for you, even when you haven't talked in years.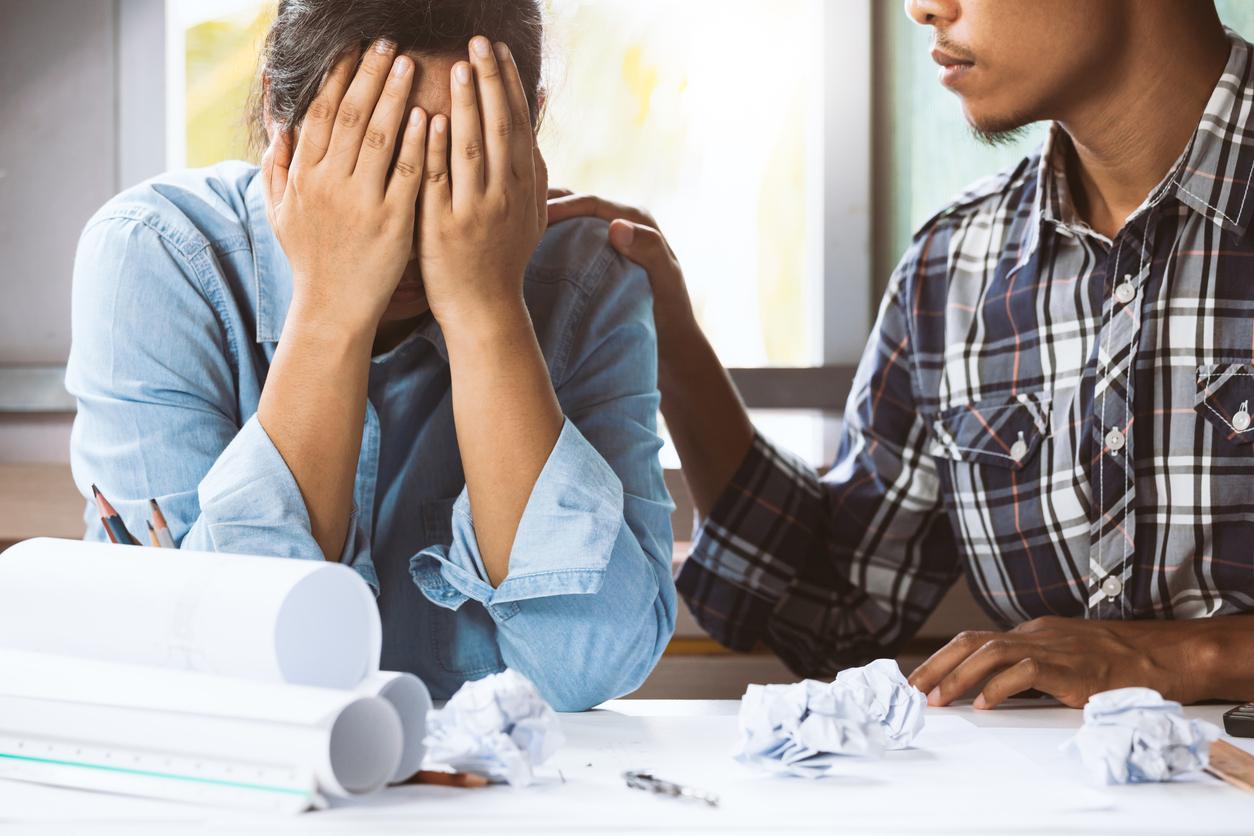 4. They talk about things that are interesting to you, even when it's not a subject that particularly interests them.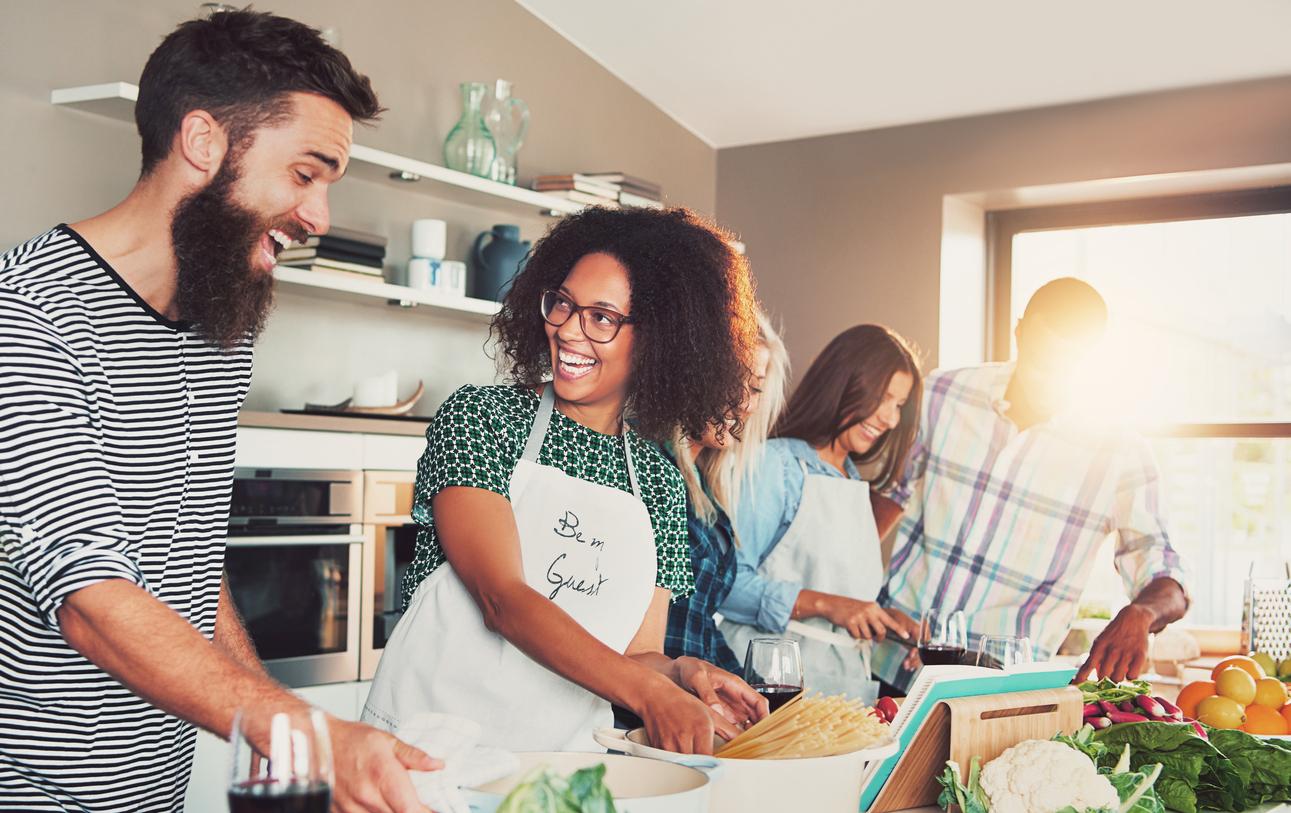 5. They're flexible, even when they have their own opinions.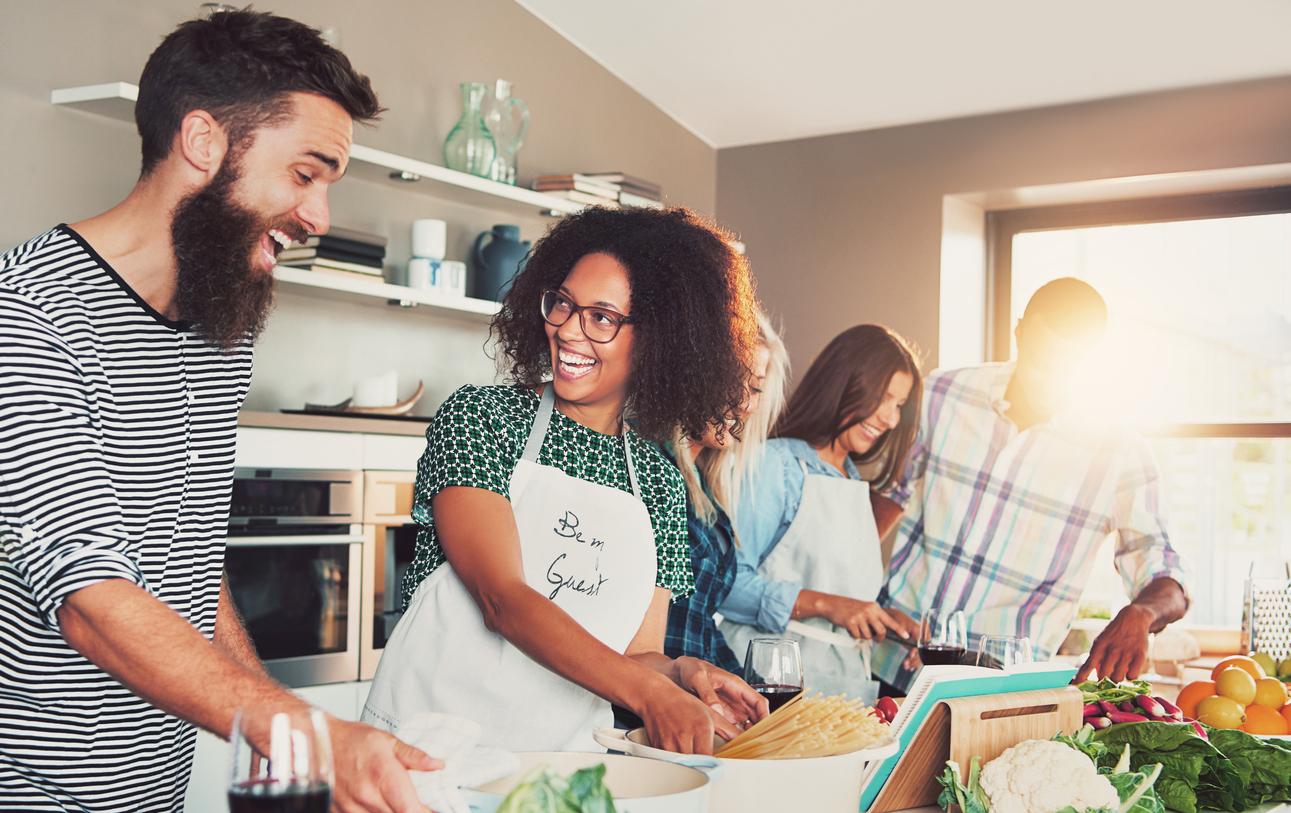 6. They treat people who are often ignored with respect, gratitude, and dignity.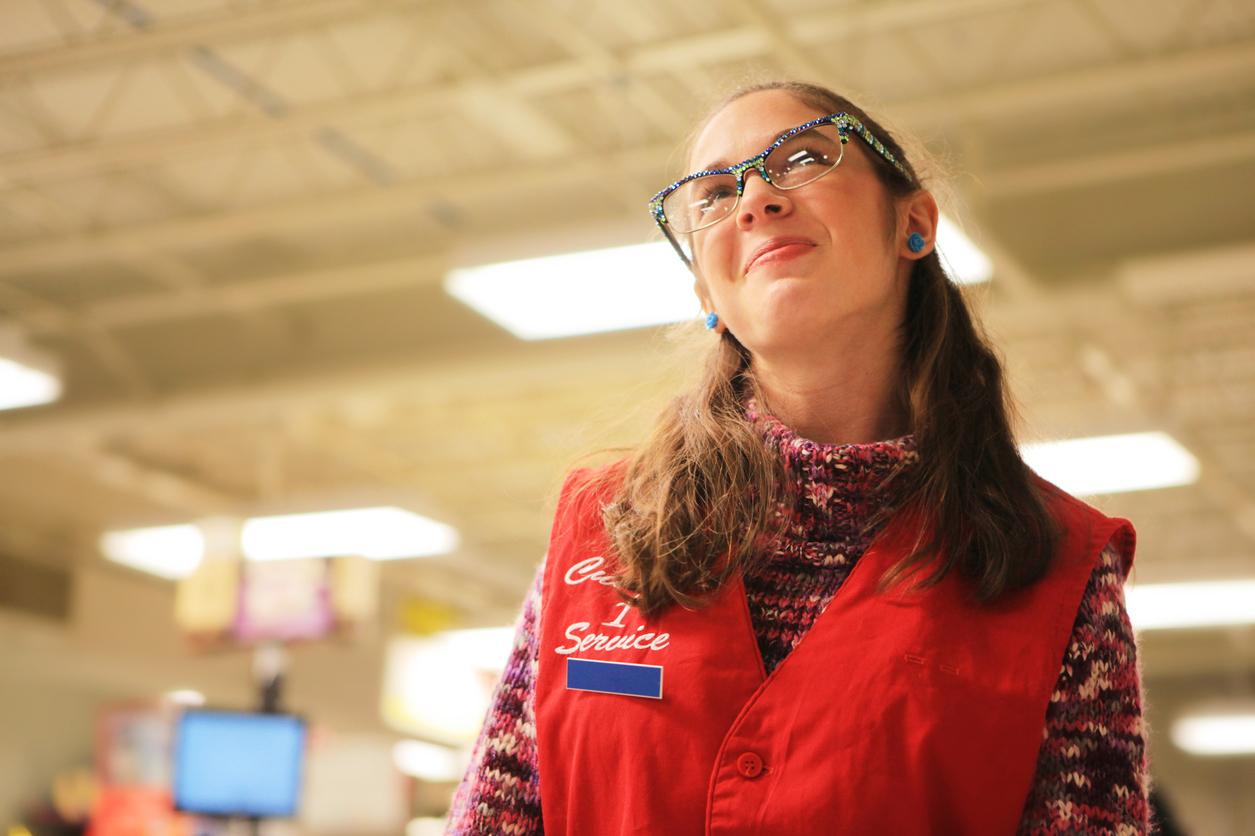 7. They care about nature and animals.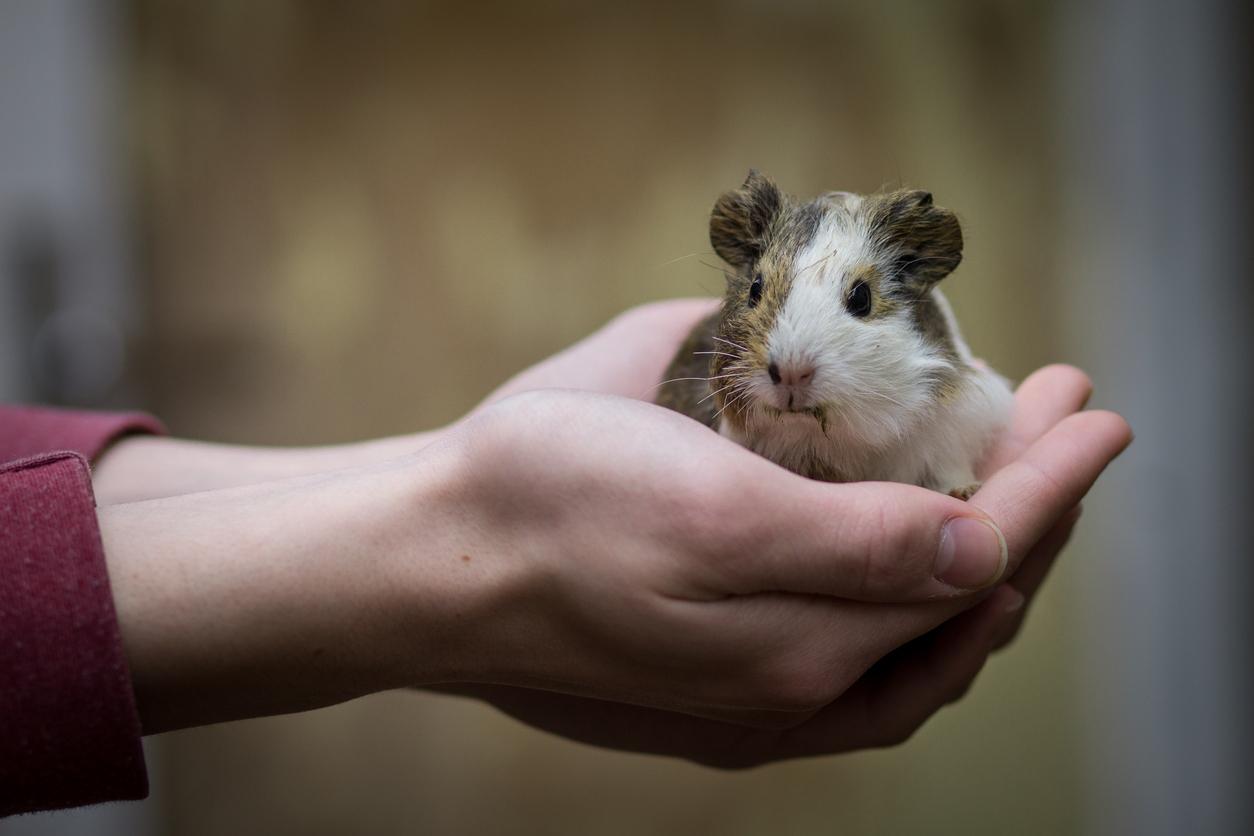 8. They're generous with sharing their stuff, even when they really like what they have.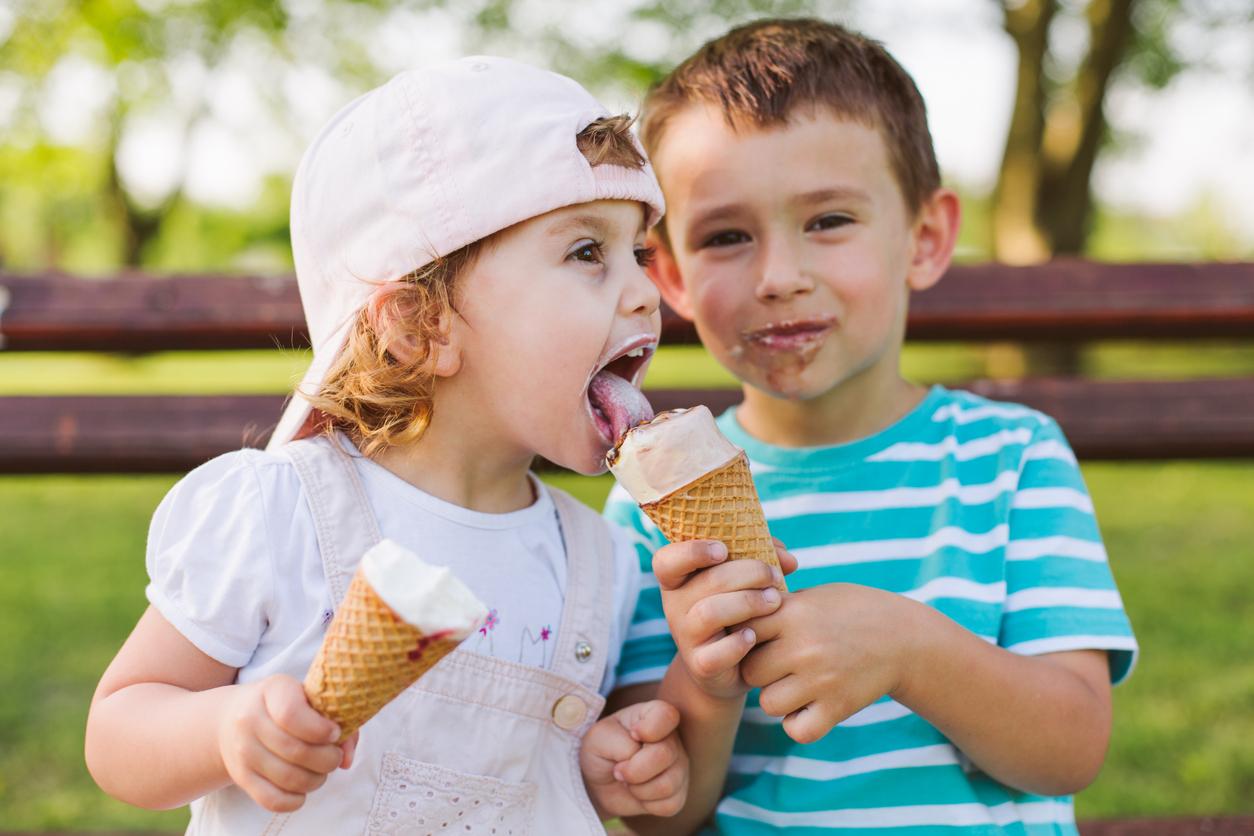 9. They come to the rescue, even when they don't know the whole story.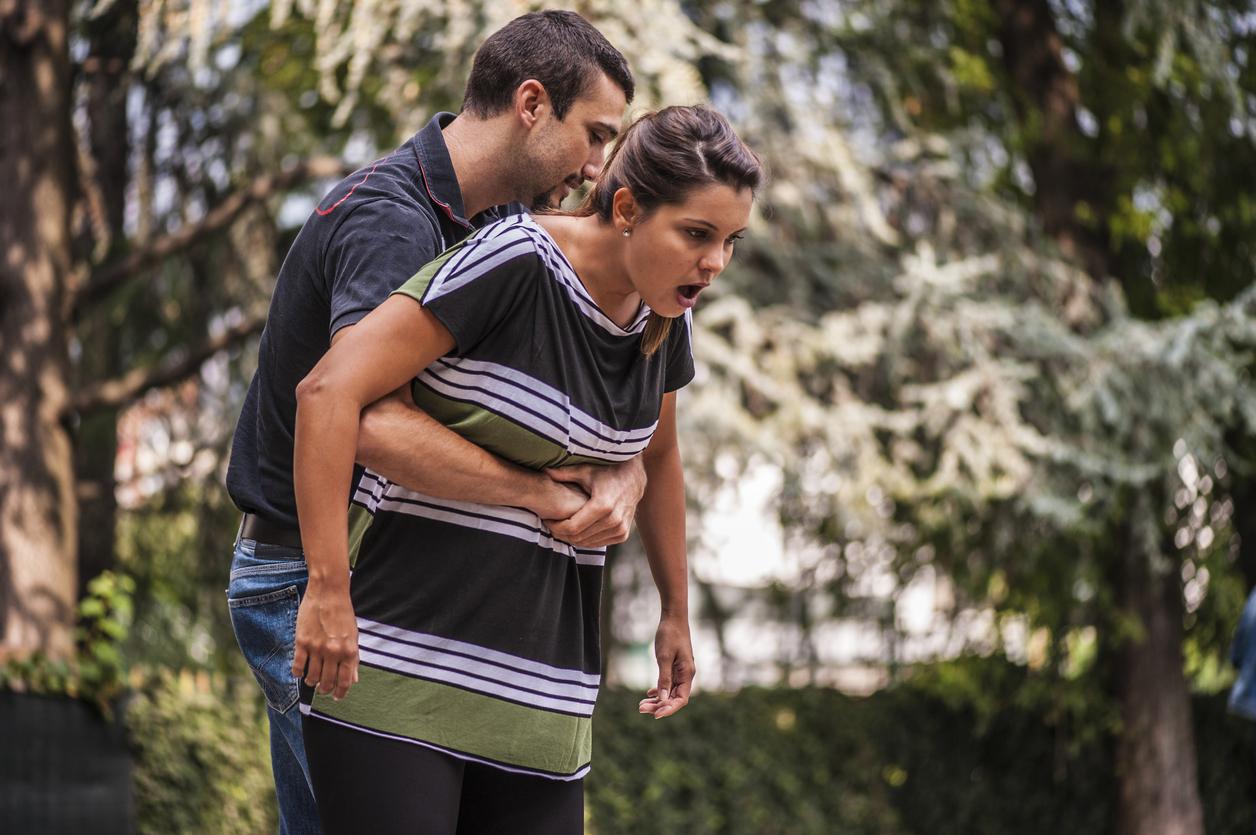 10. They help those who can't help themselves.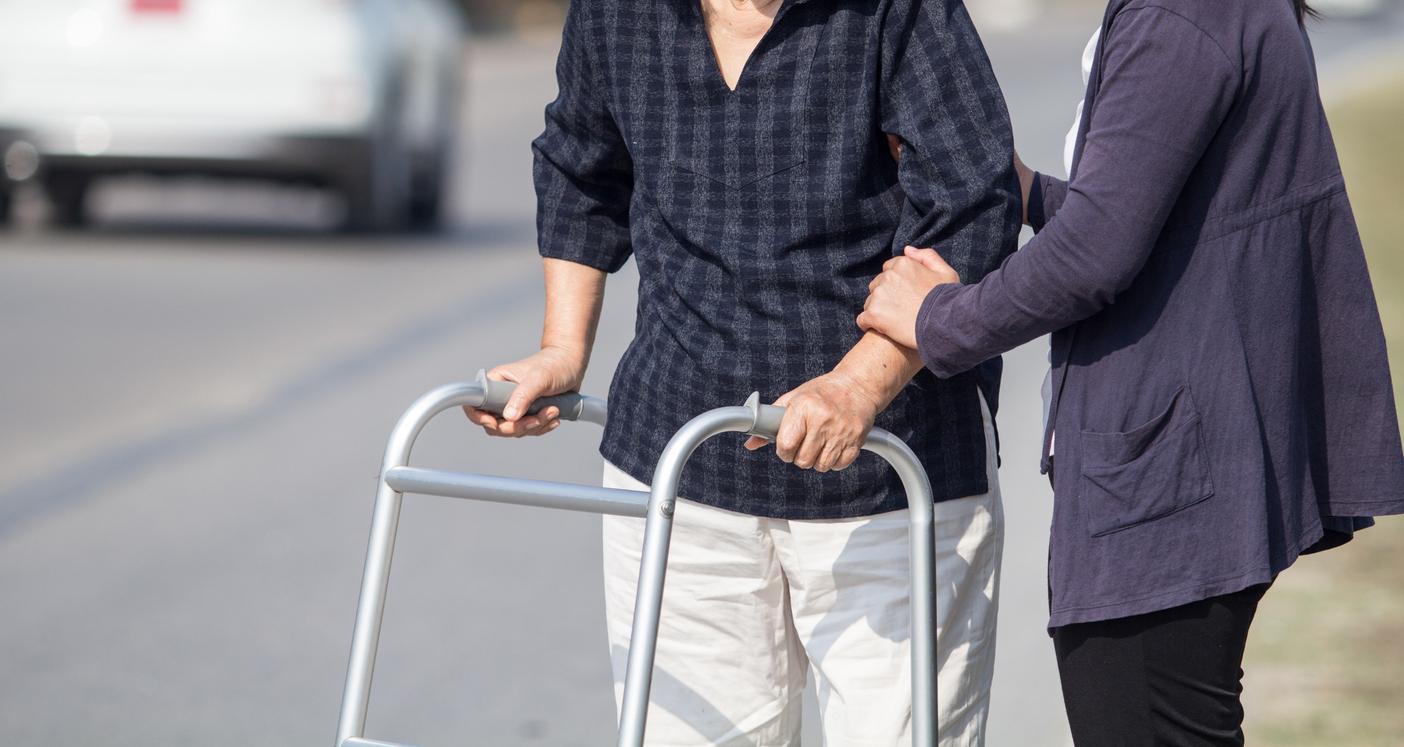 11. They listen to understand, rather than listen to respond.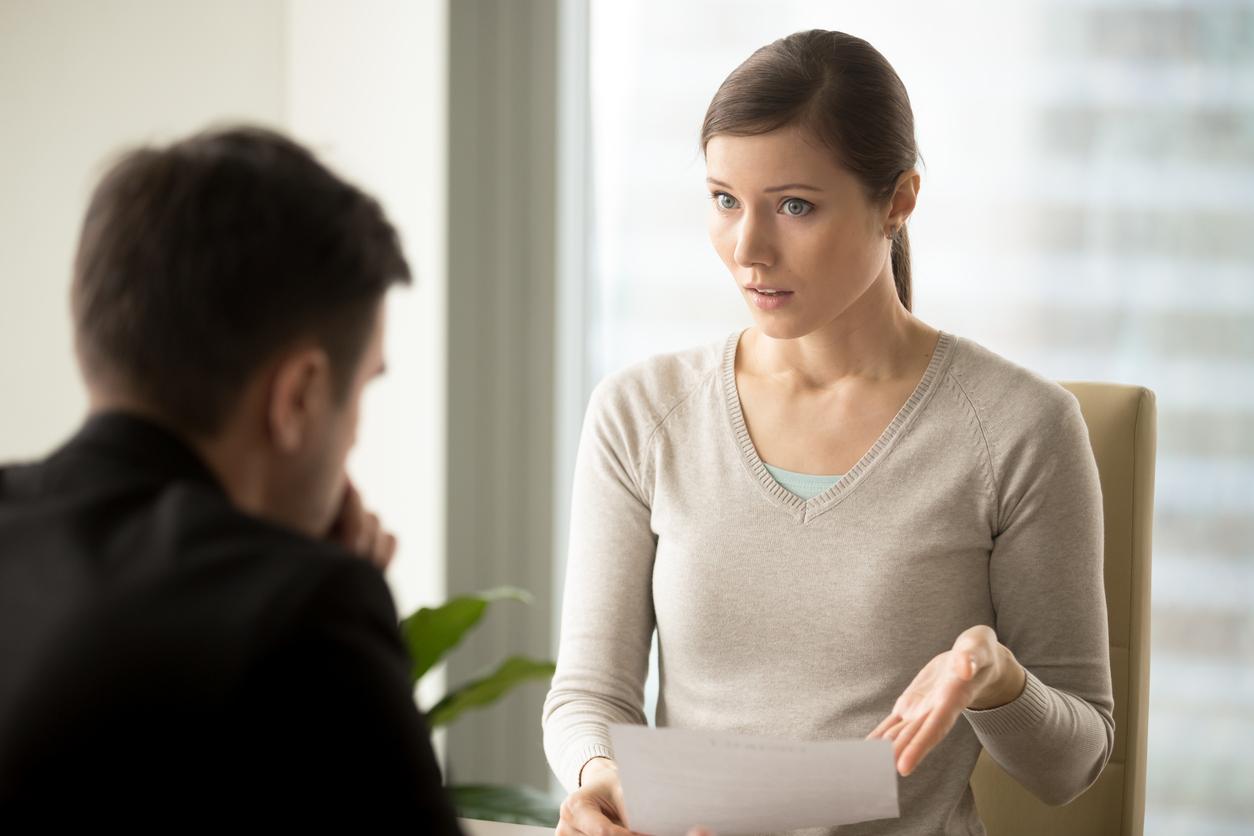 12. They're inviting and inclusive, and engage quiet people in their conversations.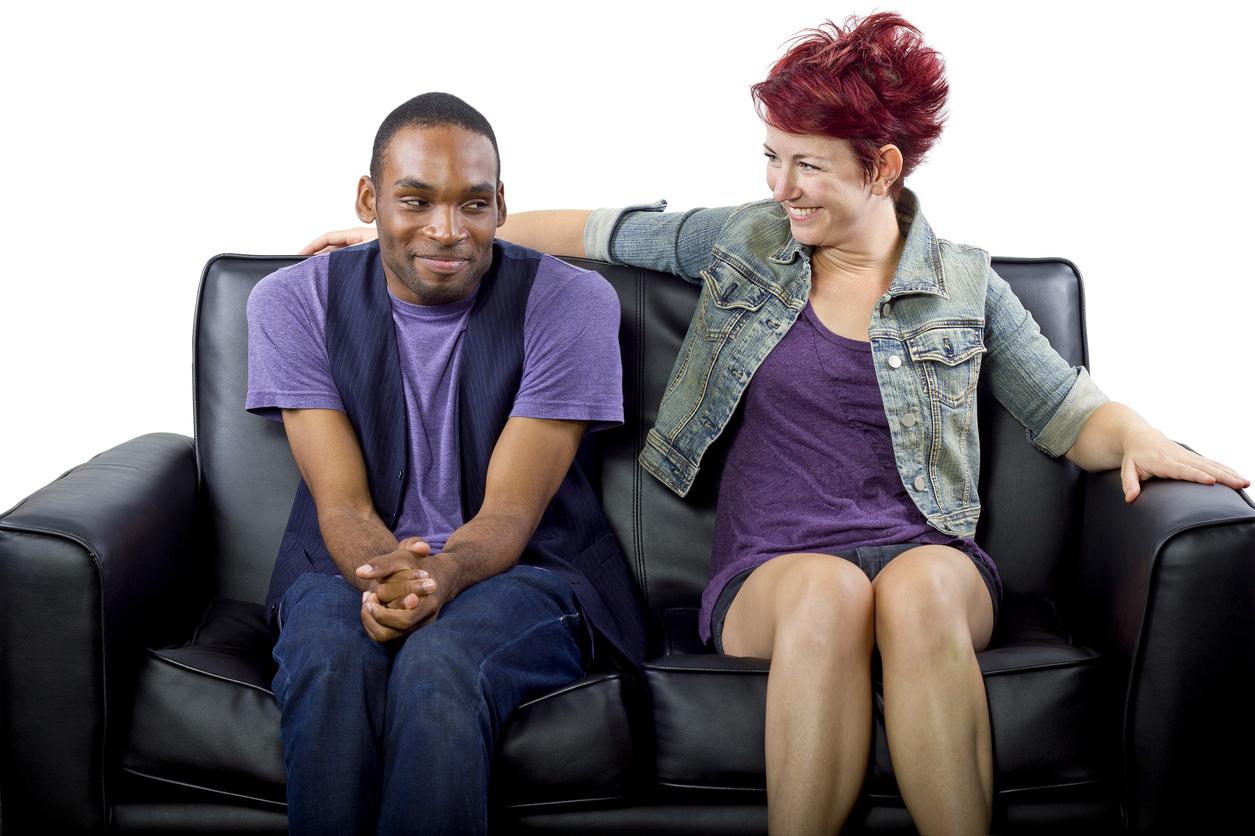 13. They go out of their way to prove they care.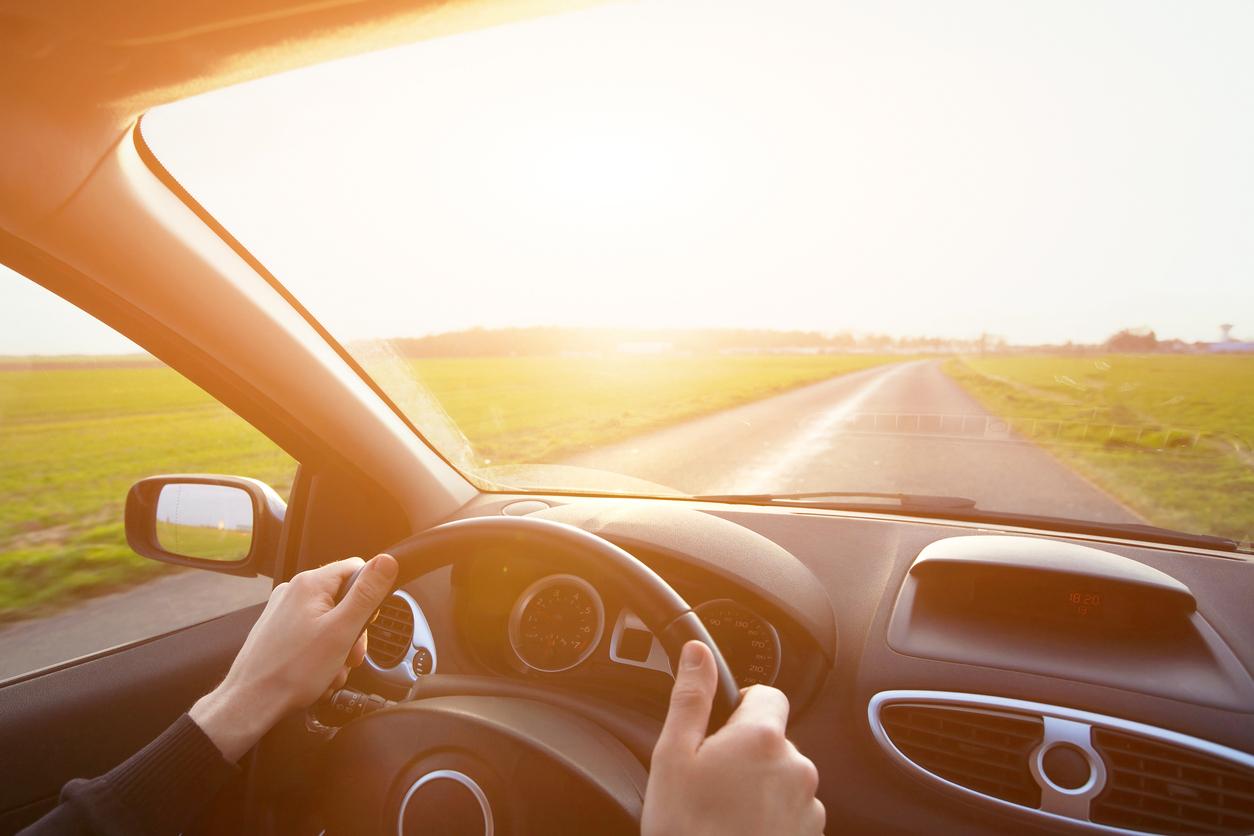 14. They know how to be honest without being excessively brutal or mean.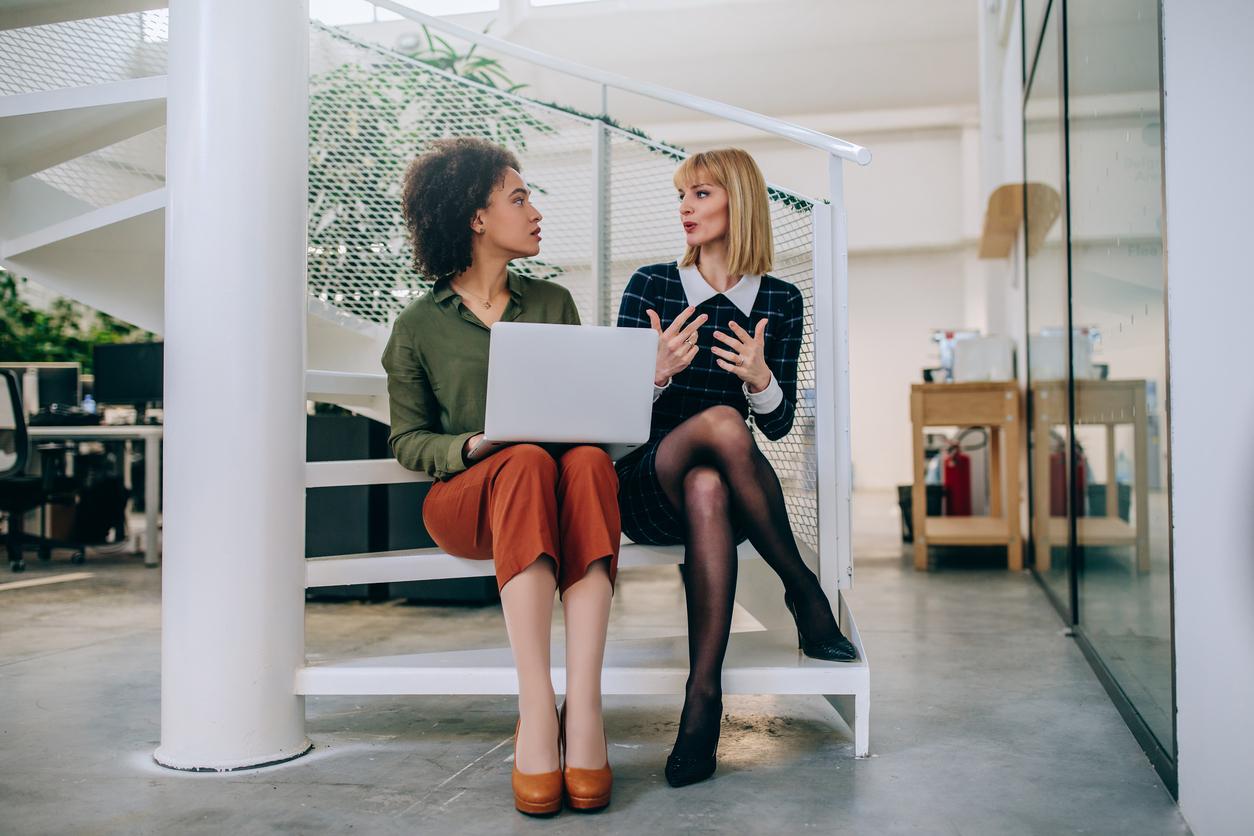 15. BONUS: They exhibit all the qualities of this person's mom's boyfriend.