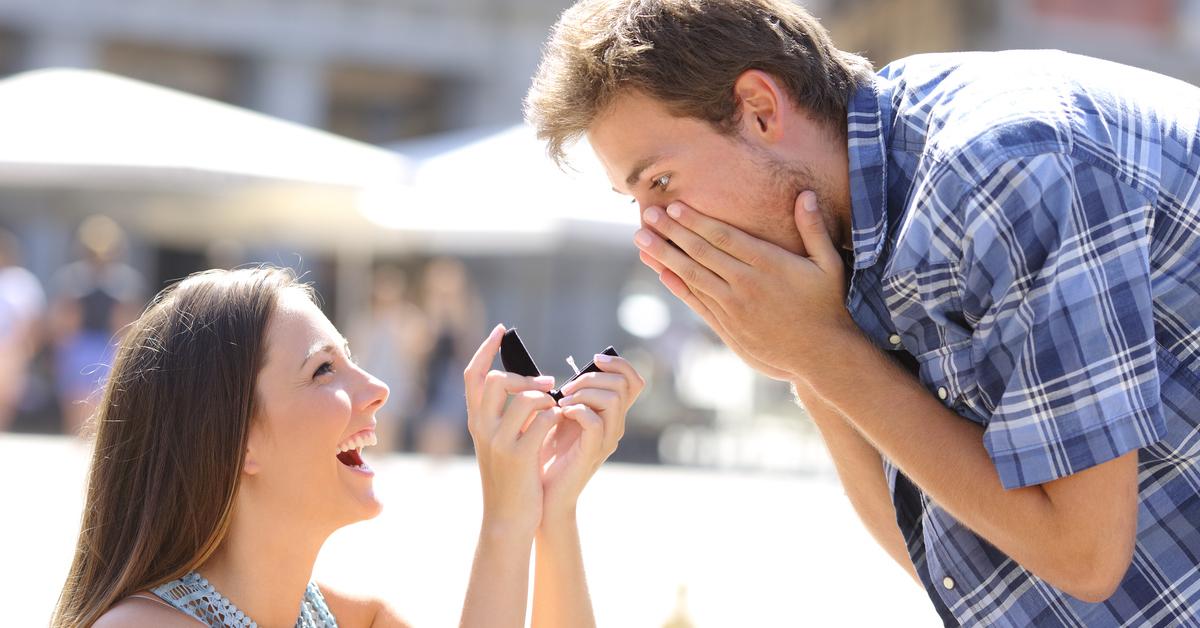 Here's How Guys Really Feel About Their Girlfriends Popping the Question
1. "This was YOUR idea."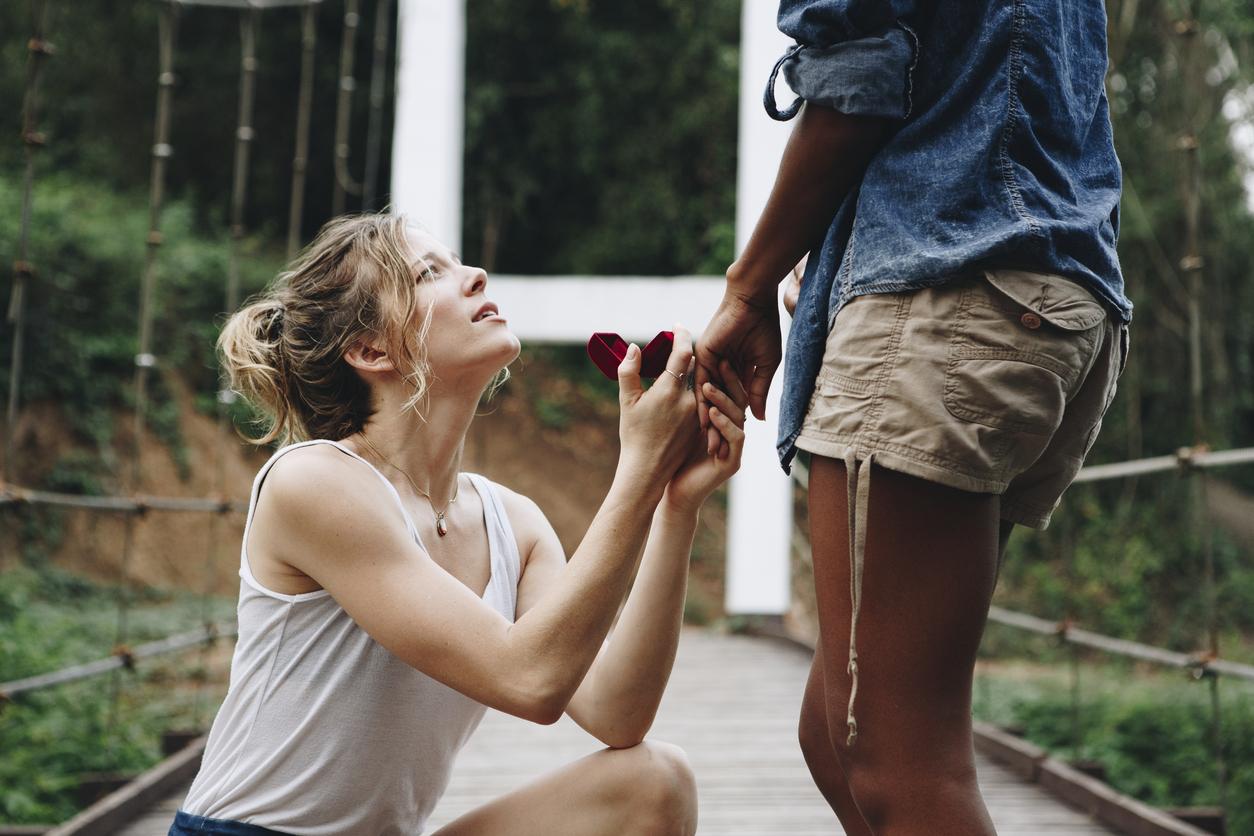 2. "It was humbling."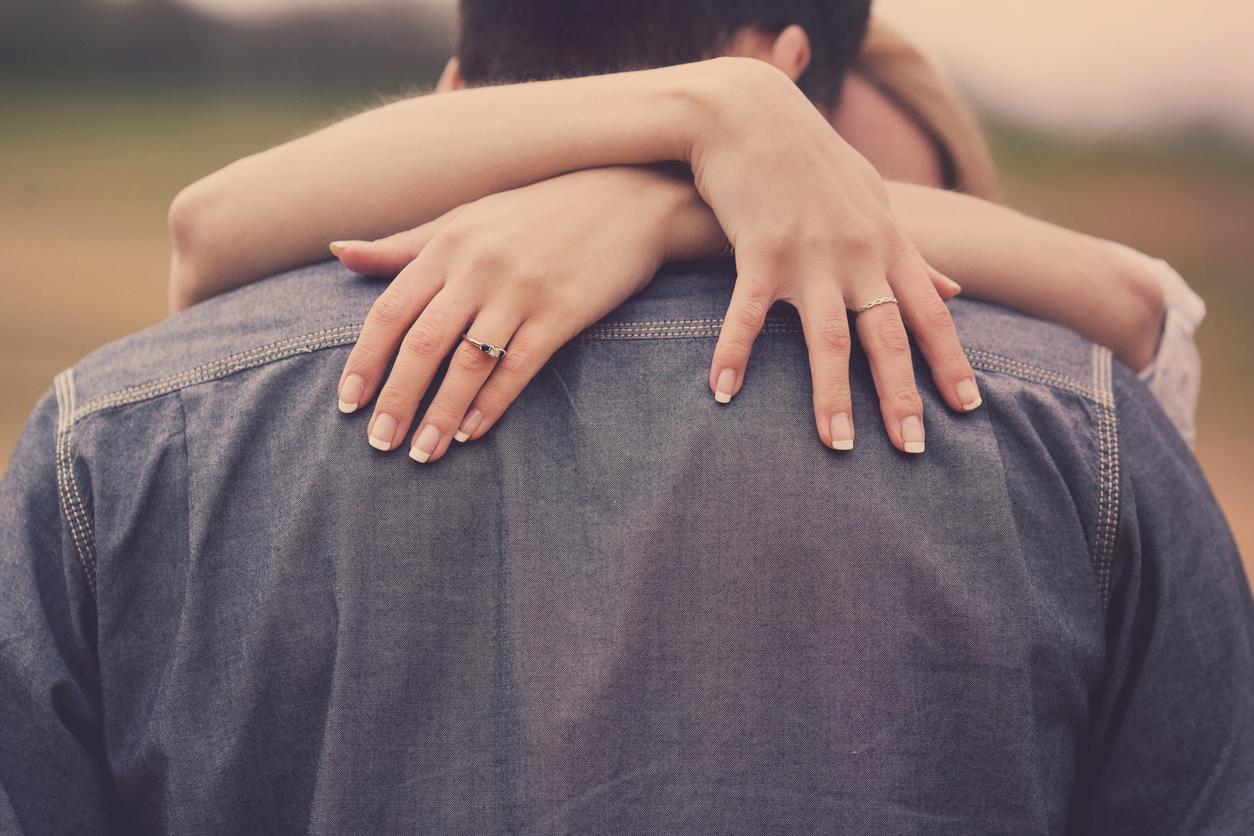 3. "Definitely made my life easier."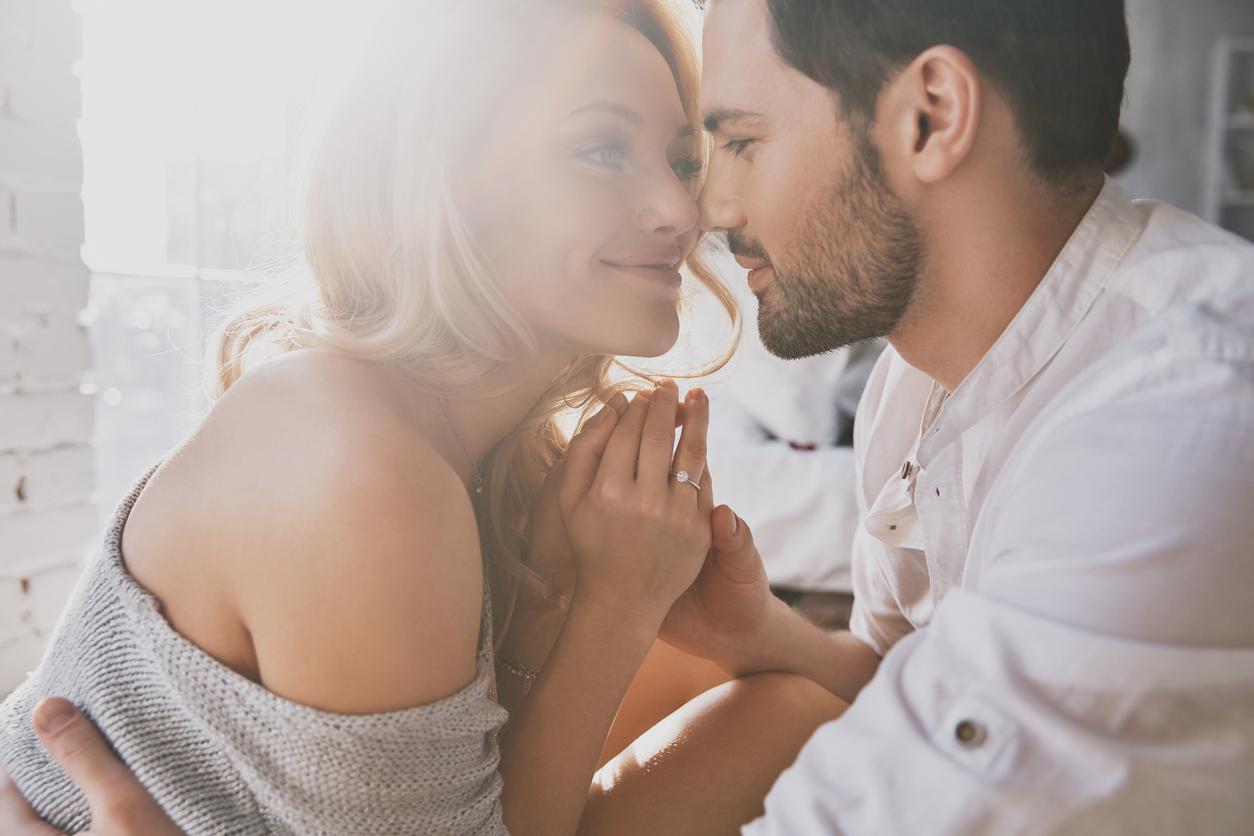 4. "How did you propose?"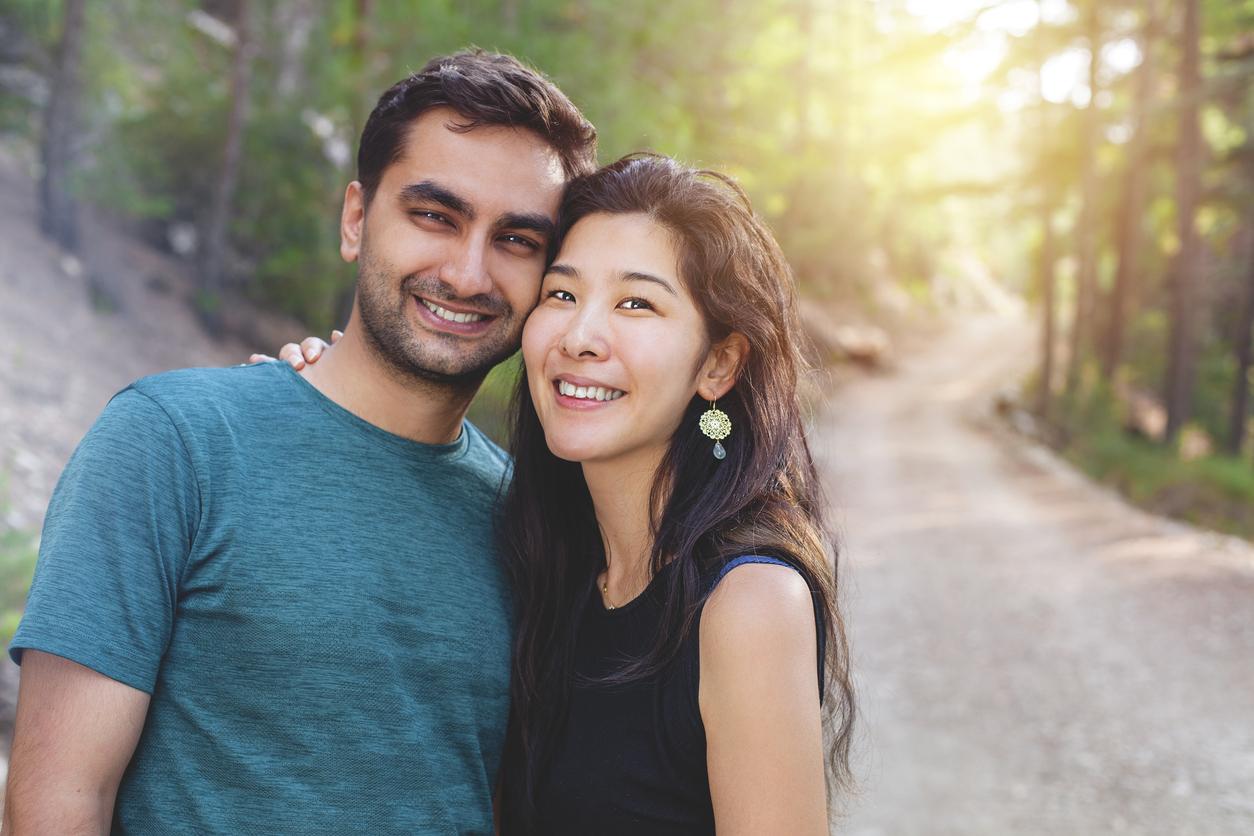 5. "My husband's shy and withdrawn and I'm loud and outgoing"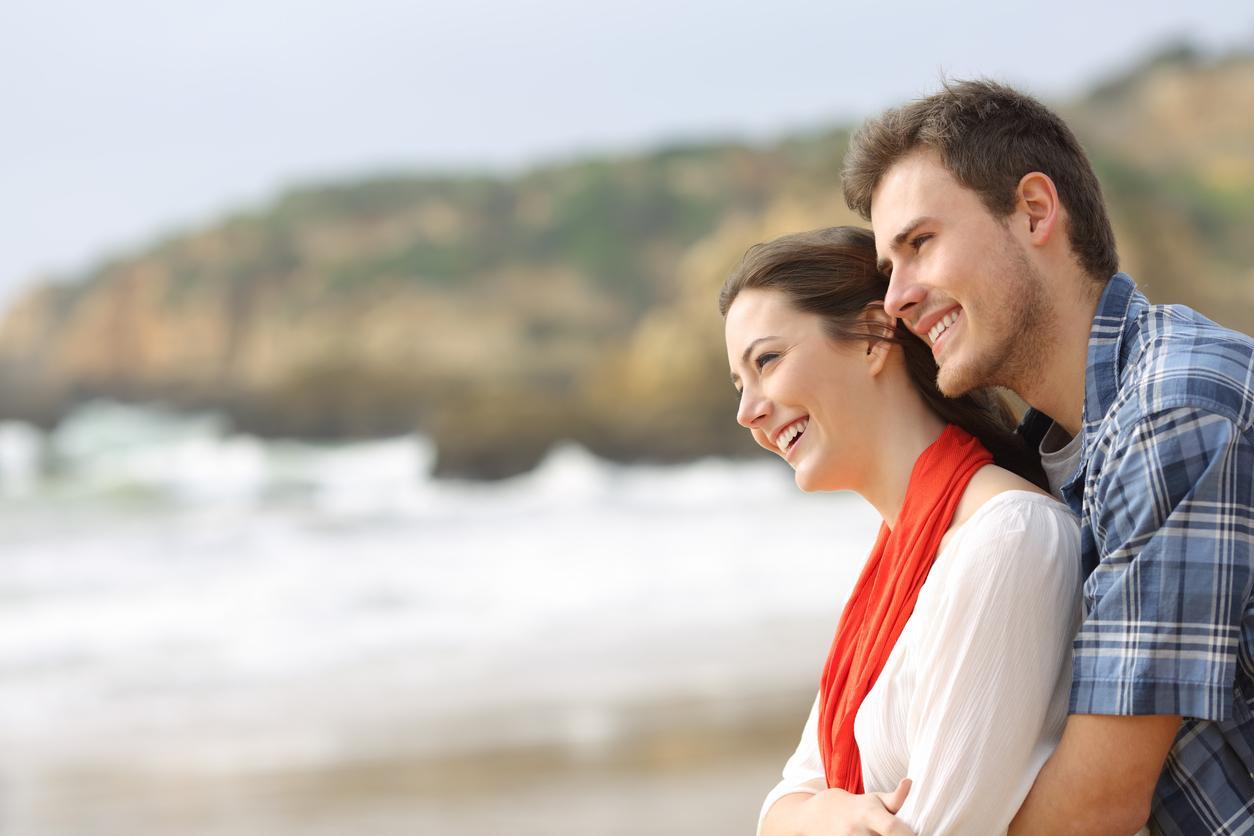 6. "He glowed for days"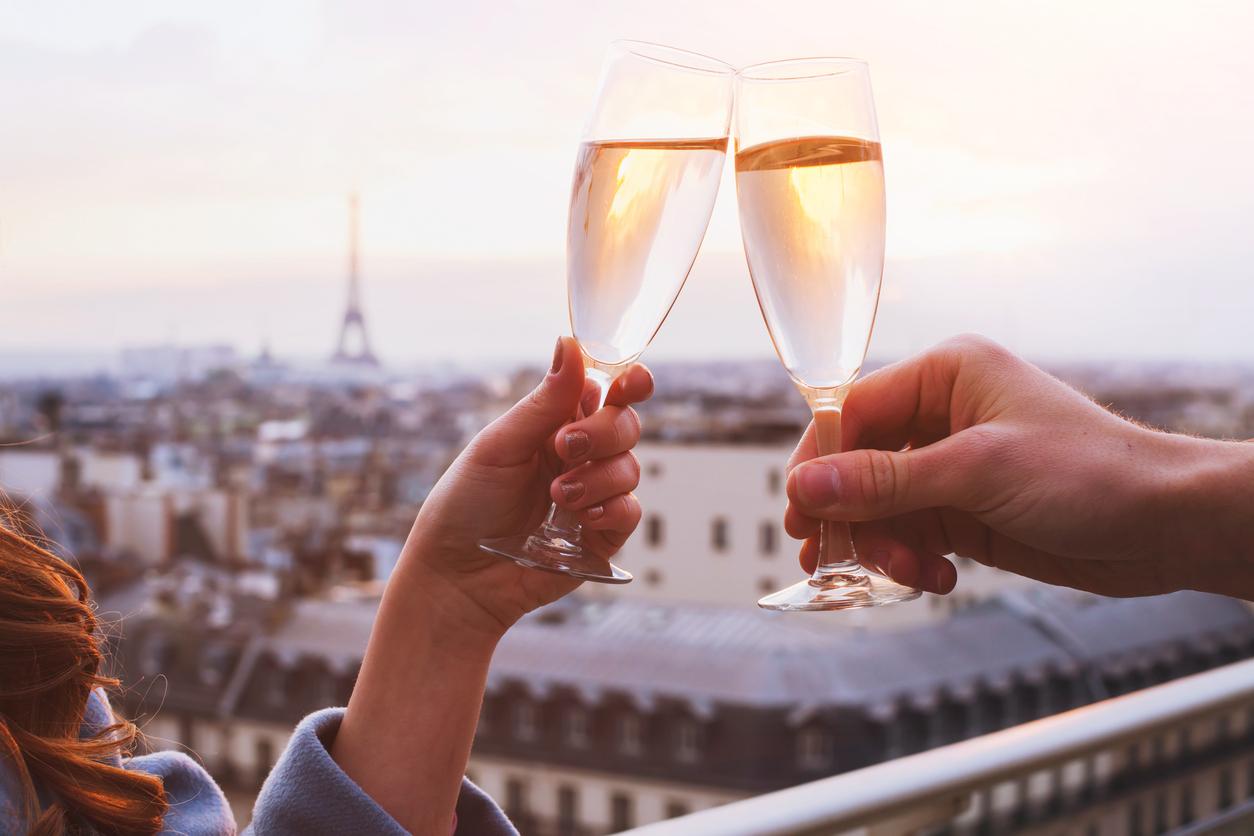 7. "I was made the happiest man"
8. "I designed elaborate bottle labels"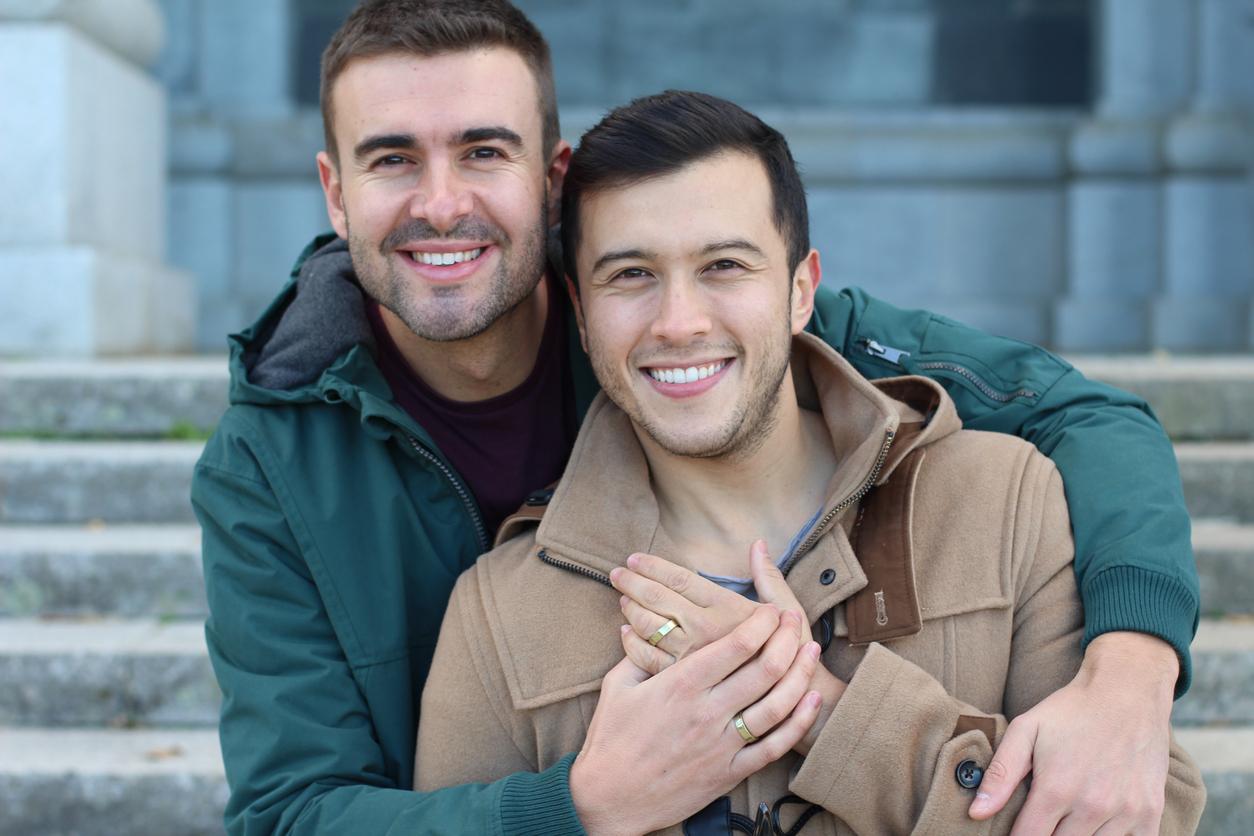 9. "What would you say if..."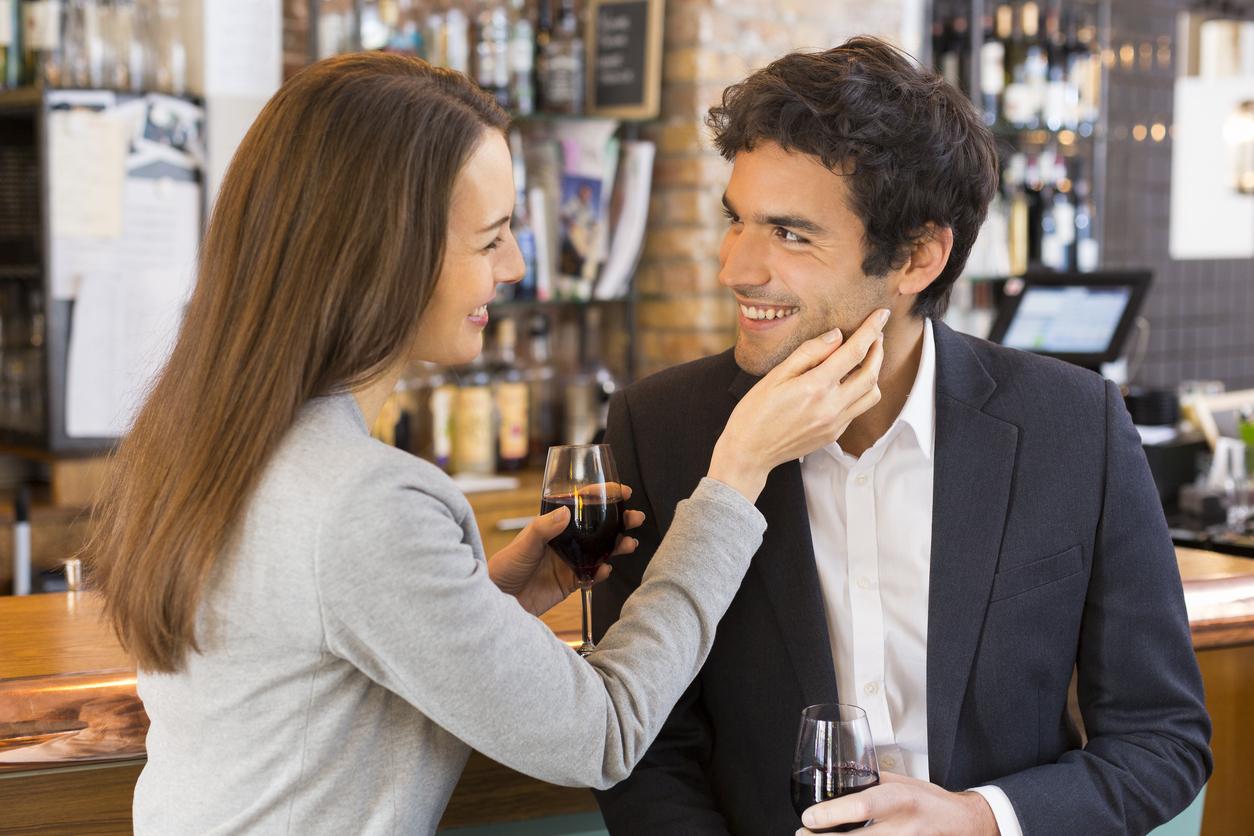 10. "I was worried that he would feel emasculated"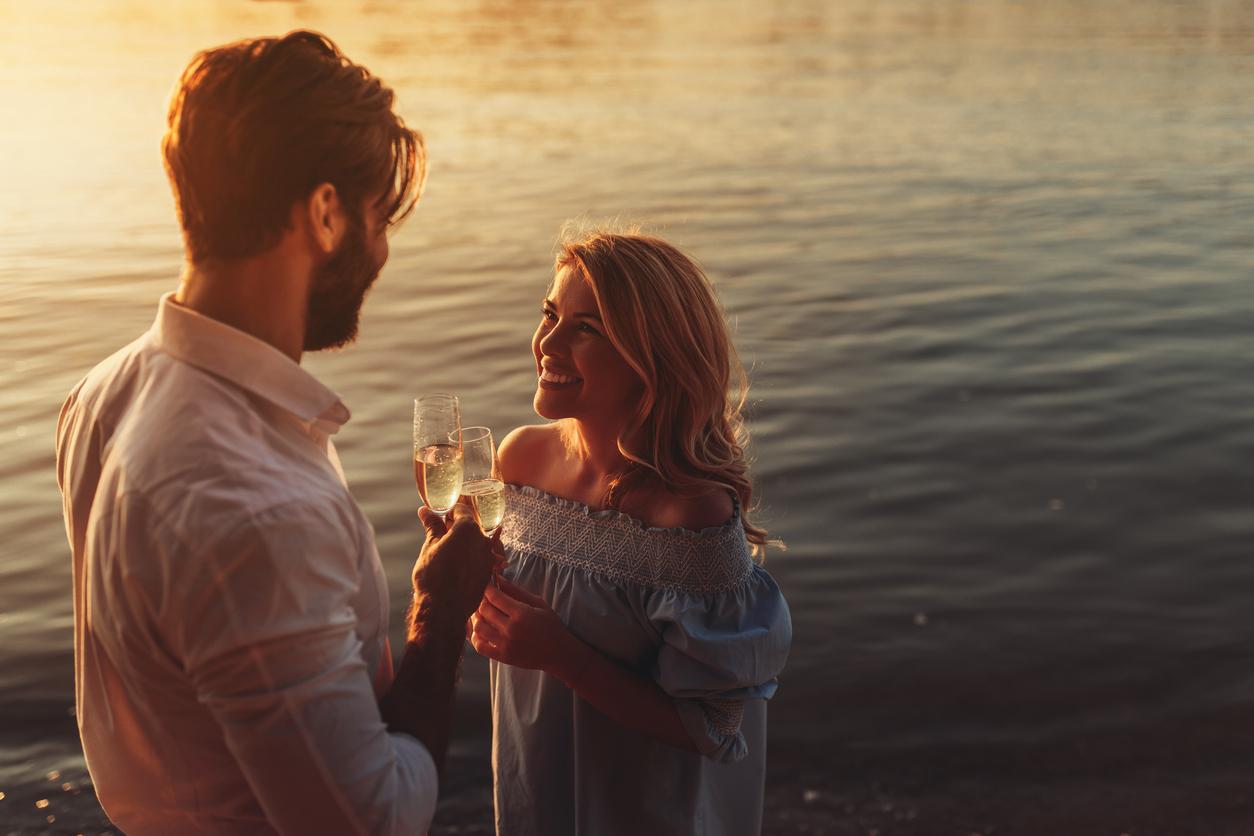 11. "Hey wanna get married?"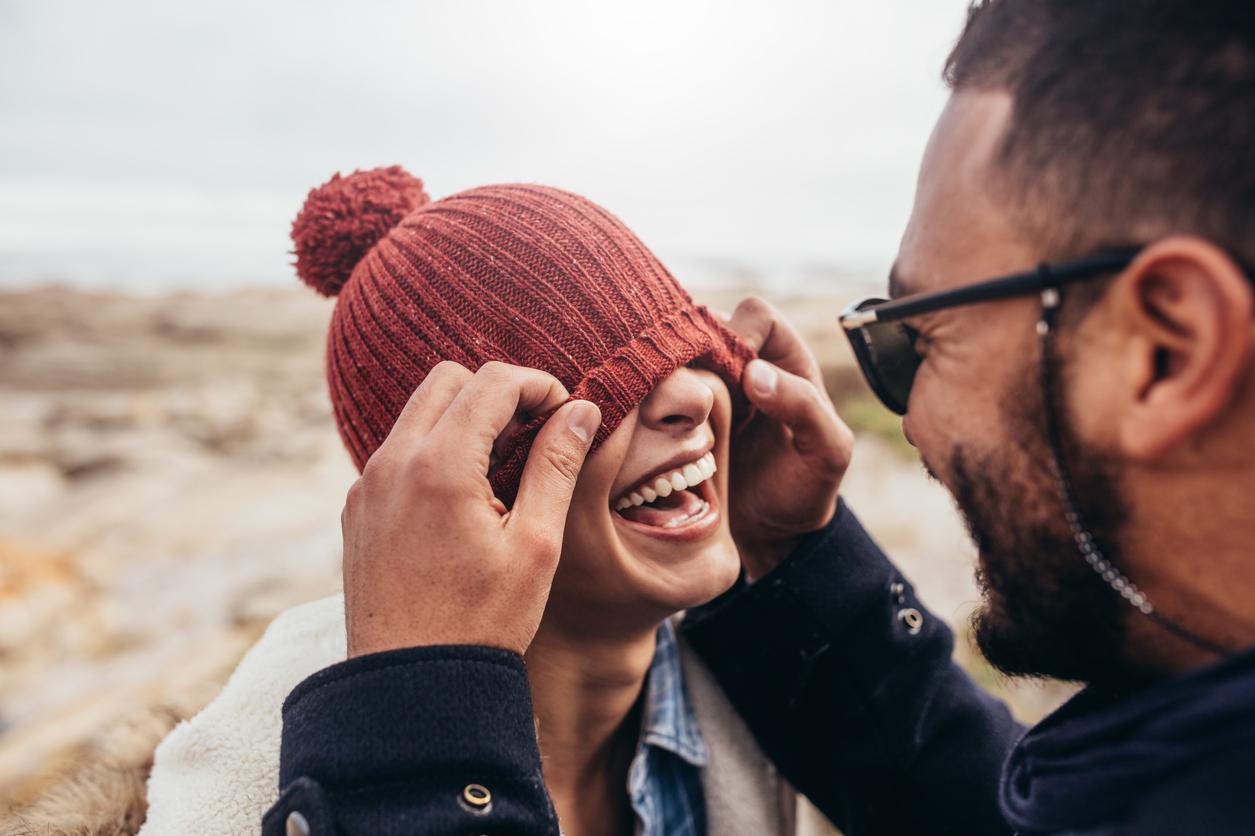 12. "I may never have done it"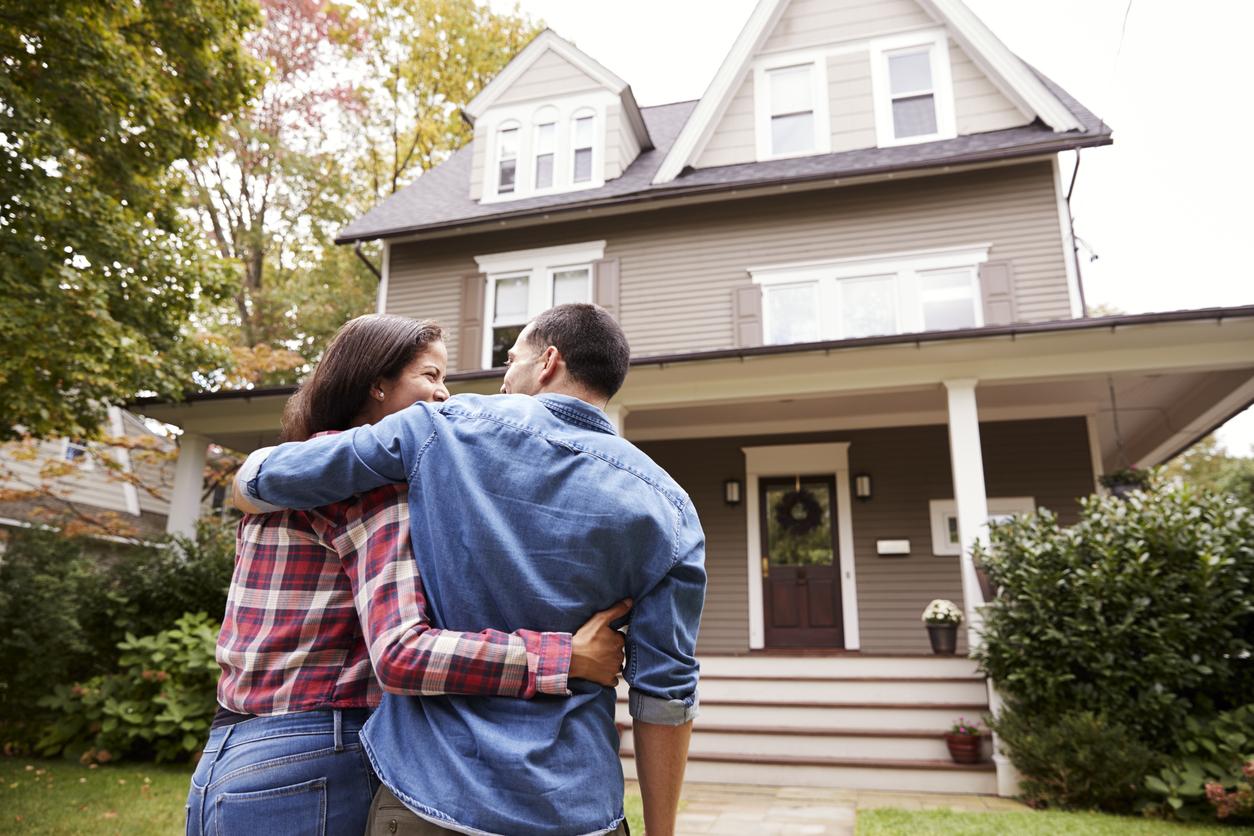 13. "She knew I wouldn't do it"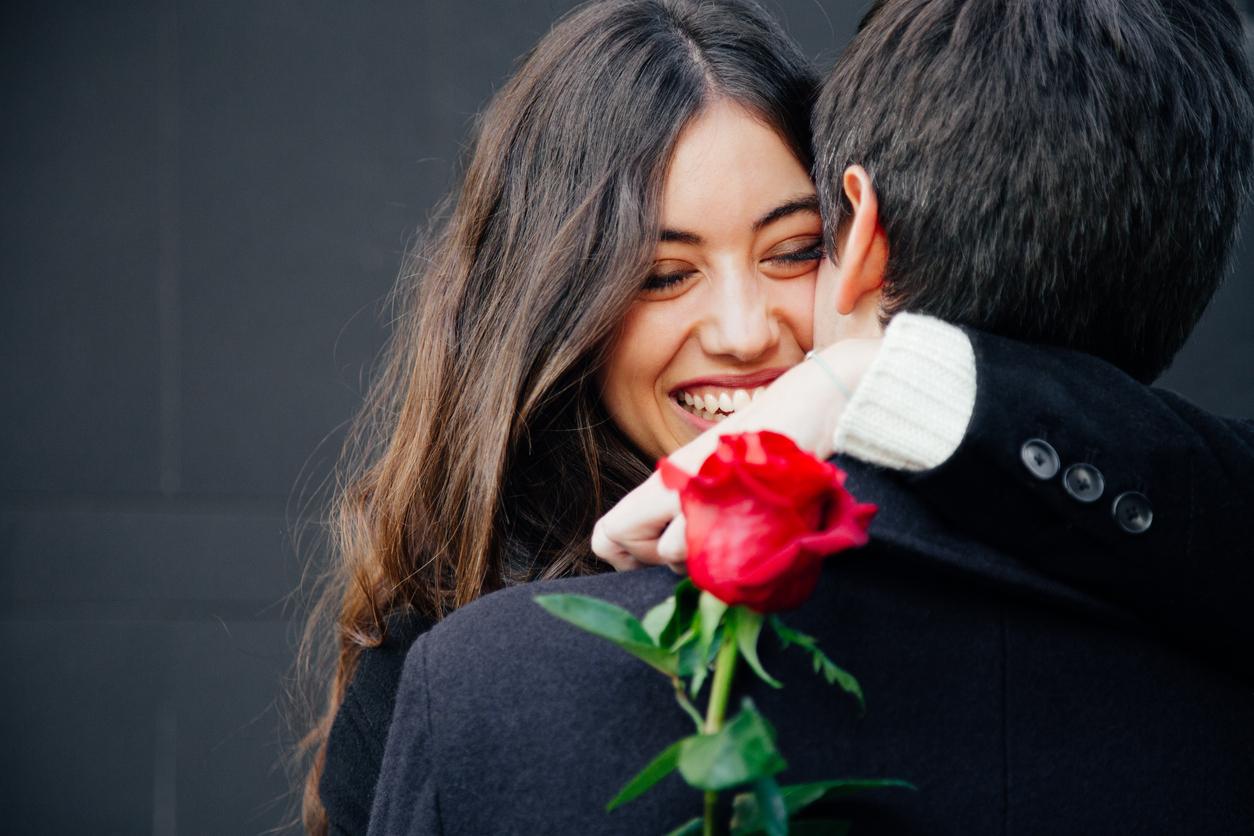 14. "I said 'Hang on, that was my line'"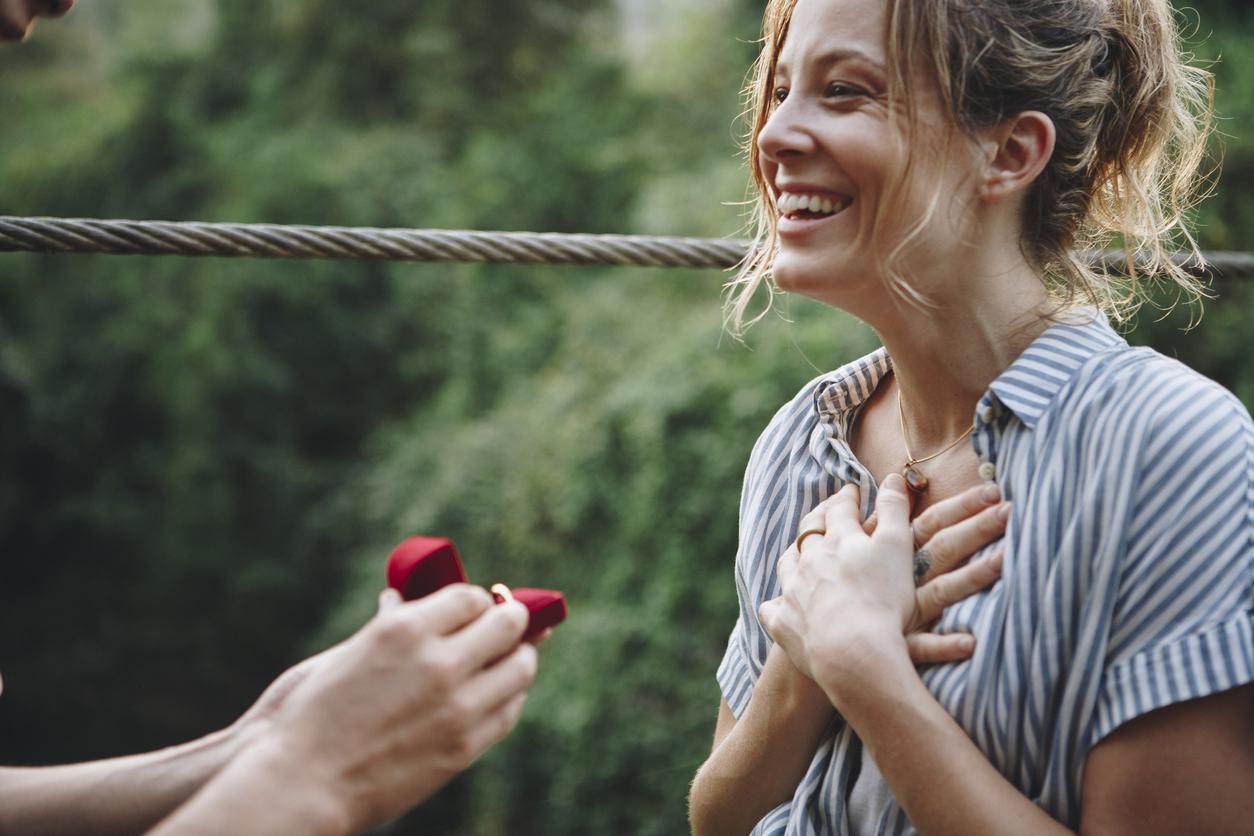 15. "Oh, well I guess that still counts"