Bride Kicks out Wedding Guest With a Baby — But She's Actually NOT the Jerk
A bride who asked a guest to leave for bringing children to the wedding despite the "no kids" policy on the invitation is asking, am I the jerk here? The reviews are mixed.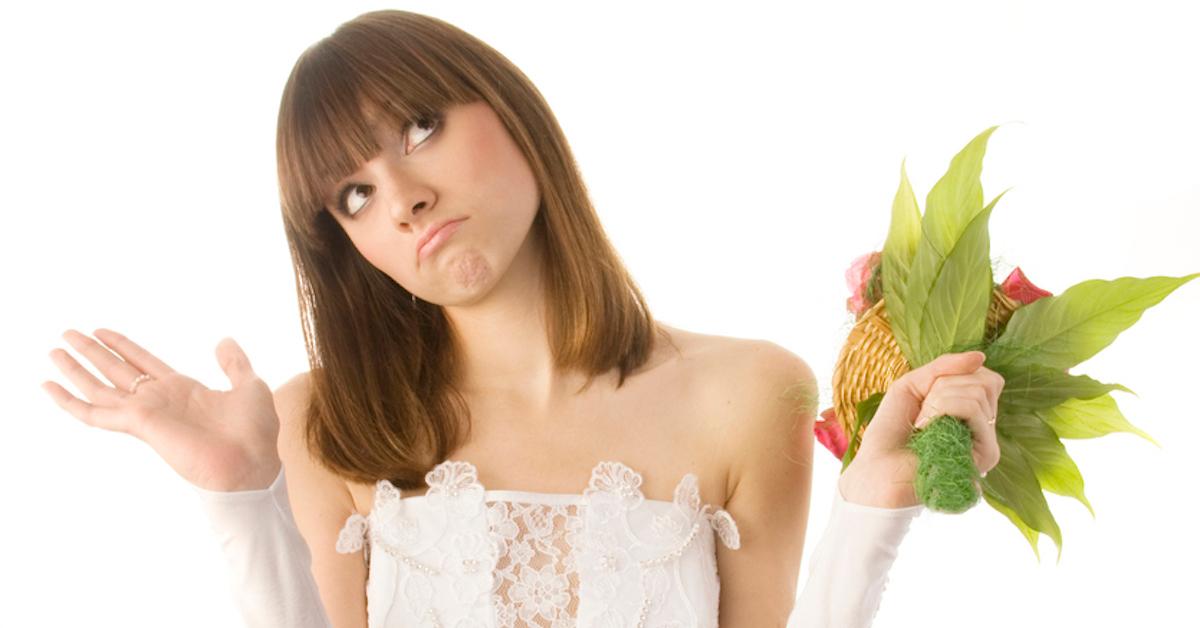 Weddings can be joyous occasions, but they're expensive, stressful, and have this high-stakes feeling that can turn even the chillest of brides and grooms into complete monsters given the right set of circumstances.
But is that the case for a woman who threw out a guest who brought her child? Not so fast. This isn't a cautionary tale about being a bridezilla but rather the importance of reading the invitation.
The anonymous bride turned to a reddit community called r / AmItheA**hole asking users to weigh in on a very awkward moment from her recent wedding.
Article continues below advertisement
Citing the offender as "the wife of a long-time family friend," the bride says she first noticed the child during the ceremony, but when it came time for the reception, she was faced with an awkward situation she had hoped to avoid when she made her "no kids" declaration on the invitation. The bride made the policy because she knew it would be a raucous, alcohol-fueled party that isn't really appropriate for children
"At the actual wedding ceremony, I let it slide. I was preoccupied for obvious reasons. I also thought that maybe they planned not to attend the reception or to have someone pick the kids up before it started. (My niece, who was our flower girl, and a few other kids who had to be at the wedding for one reason or another we're getting picked up/dropped off after the ceremony ended).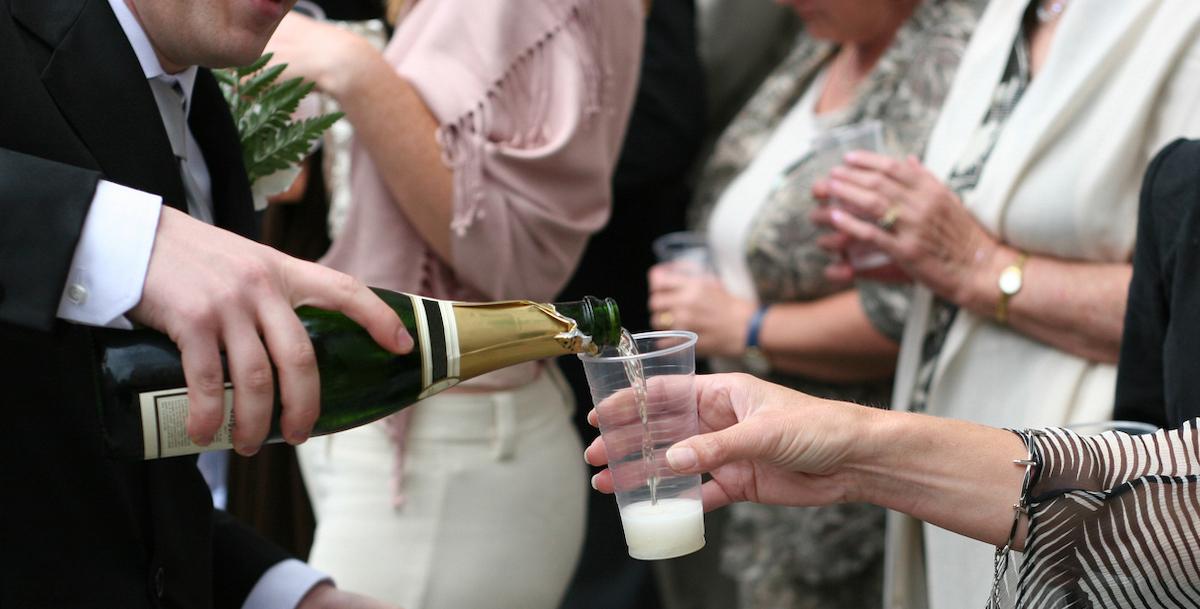 Article continues below advertisement
However, this clearly wasn't the plan with the clueless guest. The bride asked her wedding planner to deal with the awkward situation, but it soon became clear the woman, with babe in arms, wasn't leaving quietly.
"I could tell they were arguing with my event planner though so I went over to help him. I think they thought I came to rescue them because they started going on about how rude my event planner was. I explained that I had actually sent him over to discuss the children. I reiterated that the event was child-free and said that I had stated so clearly on my invitations."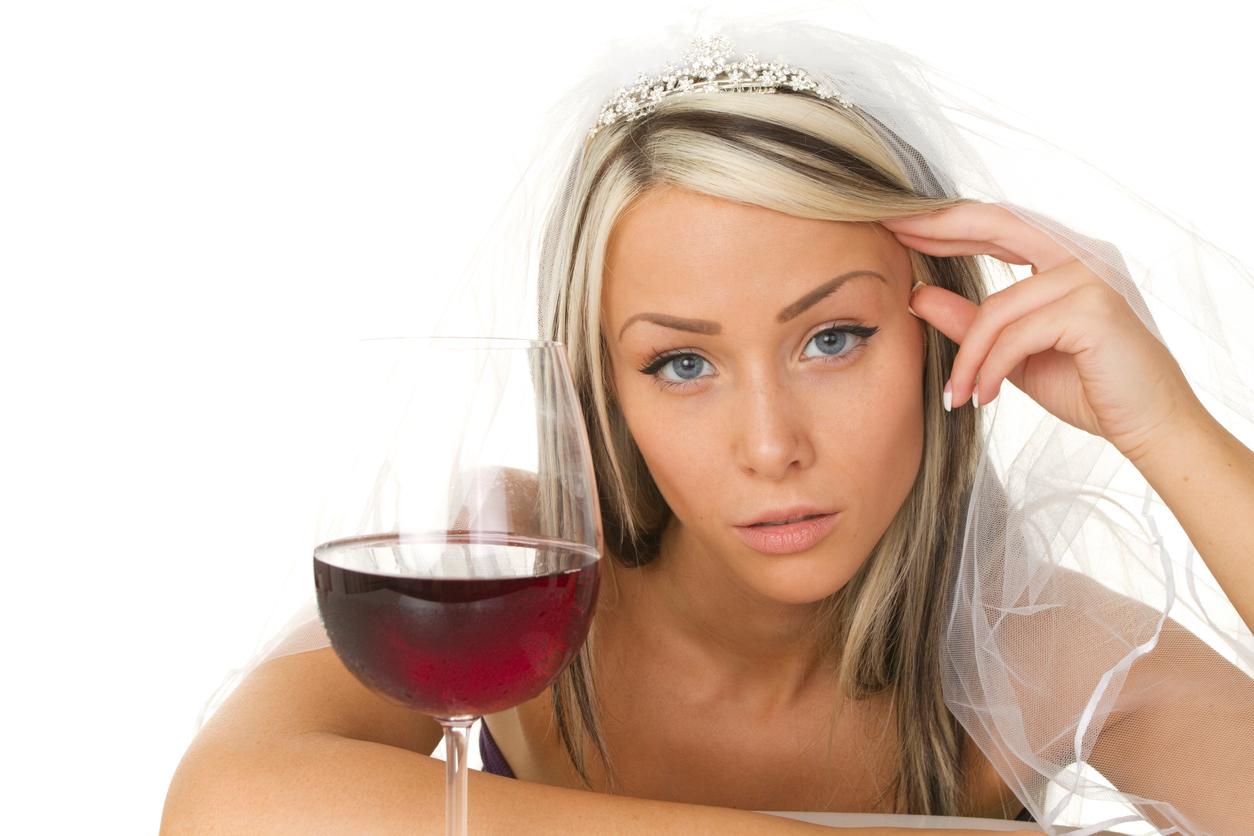 Article continues below advertisement
"Finally I snapped and said that they just needed to go, which, thankfully they did without much more noise. Still, the whole scene was incredibly embarrassing which is exactly what I wanted to avoid," the bride adds.
She concluded with the question, "Was I the a--hole for making them leave?" and it seems most, if not all, felt she was totally within her rights to ask the couple to leave.
"Yeah for them to argue about it was even more outrageous. You don't have to explain or justify why you didn't want kids at your own wedding," said one user.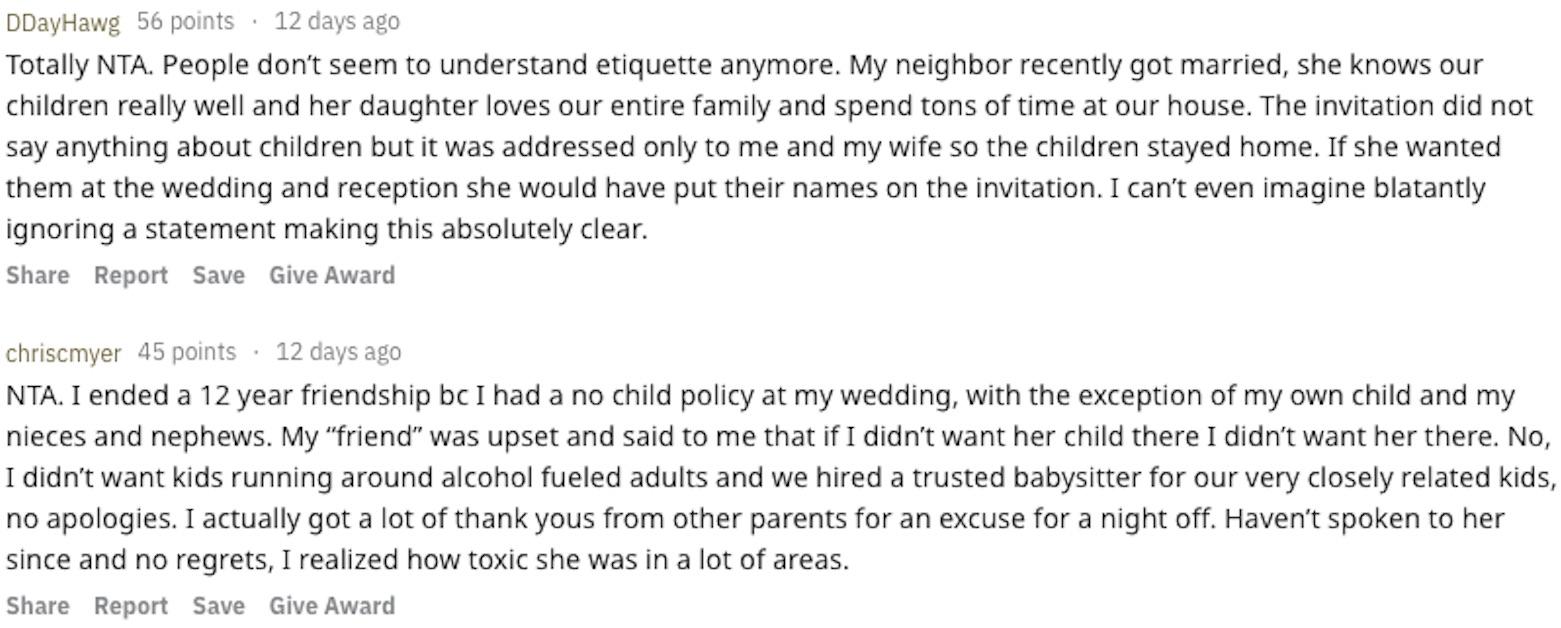 Article continues below advertisement
Some folks even went a step further to say even if the invitation hadn't expressly requested no kids, the guest with the infant would have been in the wrong. "The invitation is addressed explicitly to those invited. If a kid (by name or "And family") isn't mentioned at all in the invitation, then they are not invited."
And it wasn't just people without kids who agreed with the original poster. Plenty of parents thought it was the guest who was rude. "If no babies are allowed, I get a sitter or don't go. I would never think to impose on someone's day like that," said one new parent.
Most of the replies on reddit affirmed the bride's course of action. However, as it got picked up by other outlets, like Yahoo, some dissenters emerged.
"I would never attend a wedding if there is a single demand. It is a privilege to have someone attend your wedding not a privilege to be invited to attend a wedding," said one commenter.
Article continues below advertisement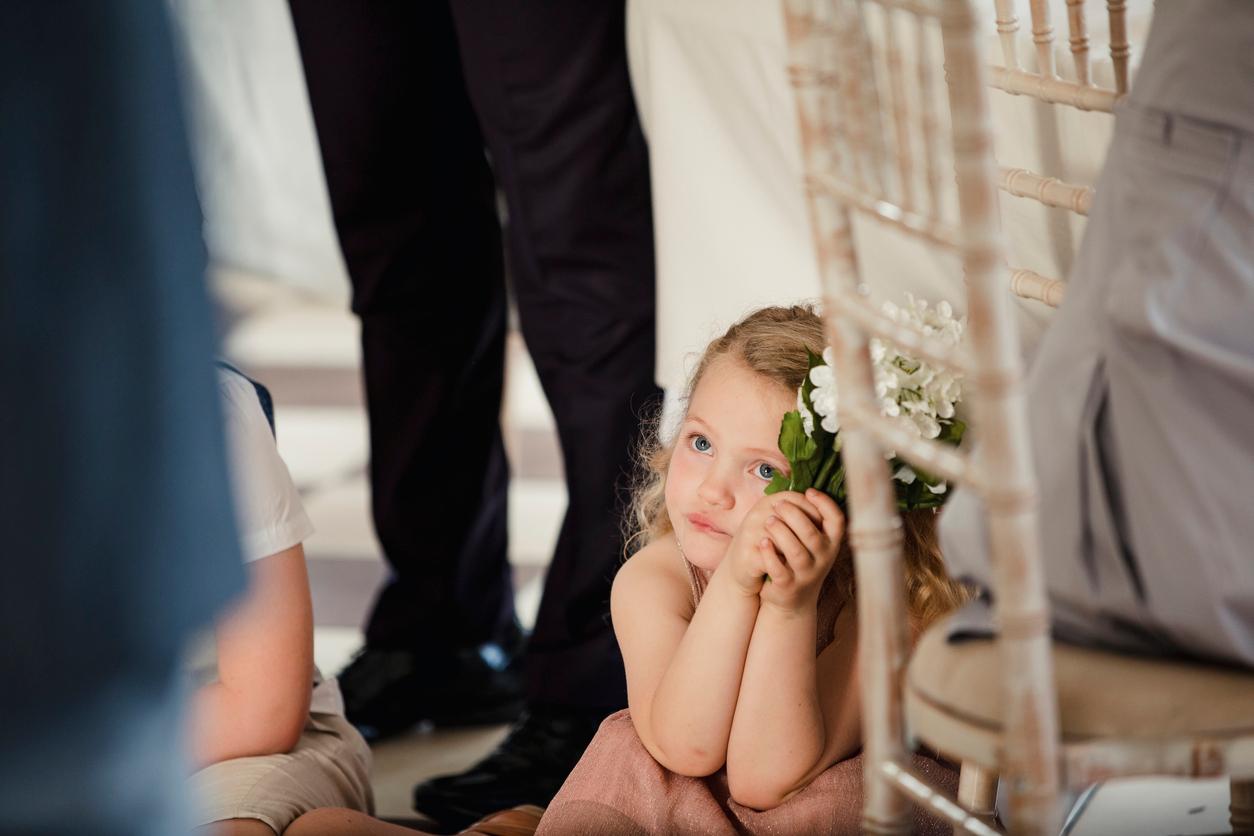 Some failed to see why anybody would want to have an event excluding kids, while some disagreed with how the couple chose to handle the situation.
"It's too bad they didn't respect the couples wishes, but they will have a much harder time remembering their big day with fondness because of the way they handled it," said one. "They should have welcomed the kids anyway and made the best of it. They are probably doomed as a couple.
Seems like a lot to read into the incident, but OK.
What do you think is more rude — excluding kids or disobeying etiquette?