Guy Accidentally Gets Added To Bachelorette Party Group Message And Plans The Entire Thing
This guy hilariously helped plan a Bachelorette party after he was added to a group message by mistake.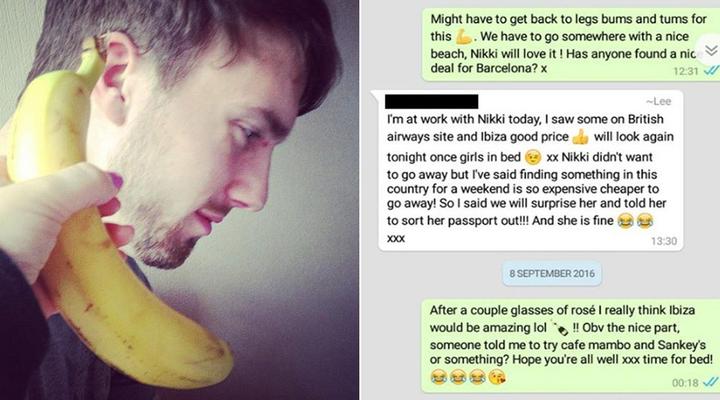 If you live in the United States, you no doubt know what a Bachelorette Party is. Well, when a woman's getting married in the UK, they refer to her bachelorette as a Hen Party. According to Tie the Knot Scotland, the word "hen" was first used as slang for women in the 1620s. The first documented usage of the term "hen party" was in the 1800s.
Though hen parties are traditionally meant for females, Luke Price, a 26-year-old from London, got an inside look at the planning of one when he was accidentally added to a group chat called 'Nikki's Hen Party' after one of the mothers entered in a wrong number.
Article continues below advertisement
Instead of letting them know their mistake, he decided to see how much he could get away with while they thought he was 'Anna the Slamma.' Anna just wanted to go to the spa and get wasted. She also really wanted to make t-shirts to surprise Nikki.
Article continues below advertisement
Article continues below advertisement
Article continues below advertisement
We particularly love the part where he says, "Can't wait for this. Need a saucy hen do and a tequila or ten. They don't call me Anna the slamma for nothing!!"
Luke told Metro that he managed to keep the charade up for two days before one of the girls called his number and heard his voicemail.
"My intention was to keep going in the hope I could get the ladies something for their hen party. But I've messaged the group admin, she was sweet and saw the funny side."
Article continues below advertisement
Looks like Anna the Slamma won't be able to tag along. We wonder if she has an affinity for swanky things like Luke's Anna...
More from Distractify