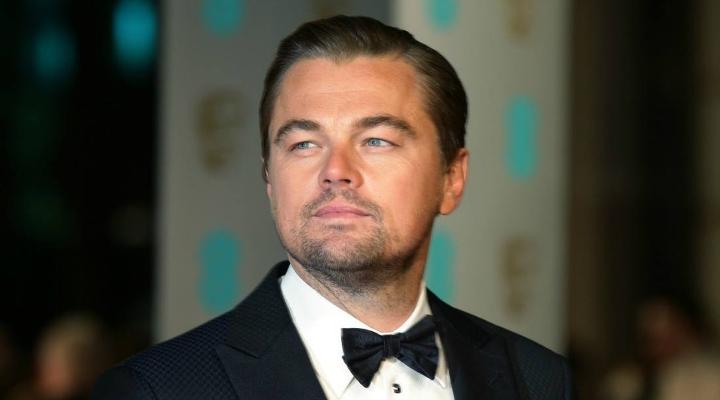 Salt Bae Is So Good At Salting Meats Even Leonardo DiCaprio Got His Meat Salted By Him
By Mustafa Gatollari

Updated
When it comes to meat seasoning extraordinaires, it doesn't get much better than Salt Bae.
The dude became a viral sensation after people started noticing that there wasn't a single person in the world who probably cut or seasoned meat with more flair, panache, or enthusiasm as this man did.
Just in case you don't know homeboy is, please watch the following video clip straight from his Instagram page.
The man's become somewhat of a meme legend ever since his salty videos started appearing on the web and people lost their minds over him.
So much so that even Oscar winner Leonardo DiCaprio had to witness the man's salting skills in person.
Leo himself looks pretty damn impressed in the photo, completely entranced by the way this man seasons his meats.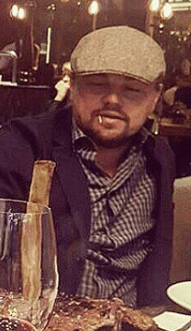 Or he could've been intimidated by just how ripped/jacked Salt Bae is, because, holy hell.
I wanna be Salt Bae when I grow up, and not just because of that expert wrist action. According to CNBC, Salt Bae, whose real name is Nusret Gokce, now owns 13 restaurants around the world in locations like Abu Dhabi and Miami. 
But, he's humble as ever. "My life hasn't changed now," he told NBC News. "I still keep going to work from the morning until midnight."
However, his road to success hasn't been without its bumps. The chef caused controversy when he was captured on social media serving an extravagant meal to the Venezuelan president. Many commenters noted the South American country's current starvation rate, including Senator Marco Rubio. 
Being in the public eye isn't all champagne and salt, apparently.