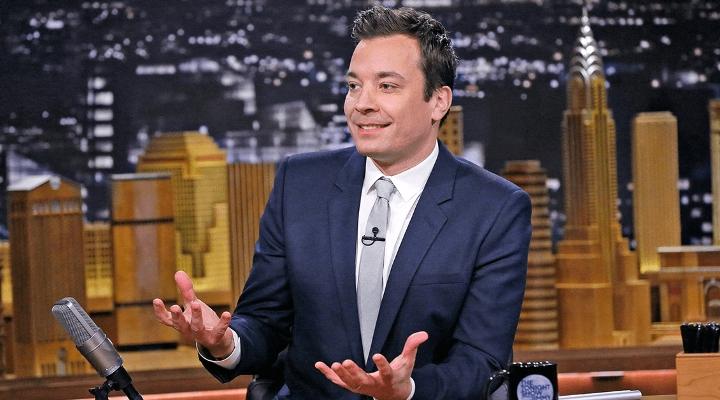 Jimmy Fallon's 'Bad Signs' Will Remind You Just How Stupid People Are
By Margot Harris
Jimmy Fallon is always opening our eyes to the new things, whether he's shedding light on the truth about parenting or wowing us with made up dance moves. The former "Saturday Night Live" cast member, who appeared on the variety show for six seasons, starting in 1998 and ending in 2004, has been making us laugh in late night since 2009 when "Late Night With Jimmy Fallon" first debuted.
Now, as the host of "The Tonight Show," the comedian keeps us coming back for more with hilarious segments such as "Pros and Cons," "Tonight Show #Hashtags," "Thank-You Notes," and "Slow Jam the News."
But the best part of his show is the way he uncovers truths about human nature — namely, that we're all morons.
3. This week, Fallon showcased more "bad signs" sent in by viewers — and they'll really make you question how some people function in the world. For example, check out this one attached to a sink that says, "Please, No Pee. Thanks!"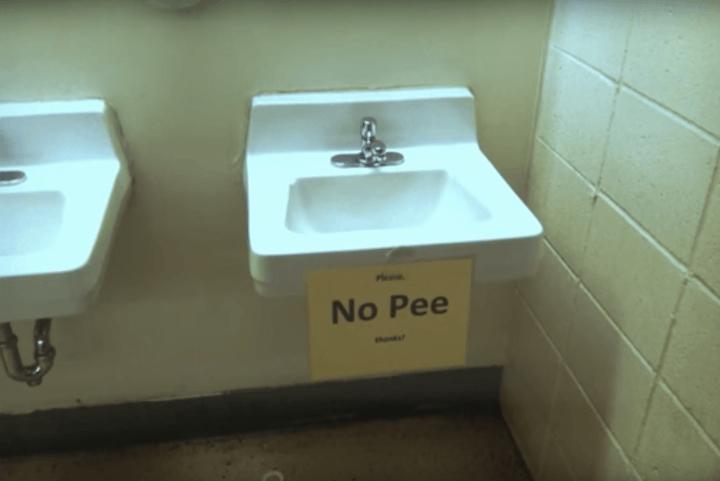 As he pointed out, the other sink, however, does not have such a sign... Which can only mean one thing, right? And it gets worse.
4. Enjoy all the idiocy below:
Well, the big mutts one was perfect.
Though Fallon may be a fan of bad signs, he's got plenty of good things going on in his personal life. The actor has been married to wife Nancy Juvonen for 10 years and the couple has two beautiful daughters, Winnie and Frances, together. Married for a decade? That seems like an excellent sign to us!