This 95-Year-Old Man Came Out As Gay And Things Got Emotional
Get inspired by this man coming out of as gay at 95 years old.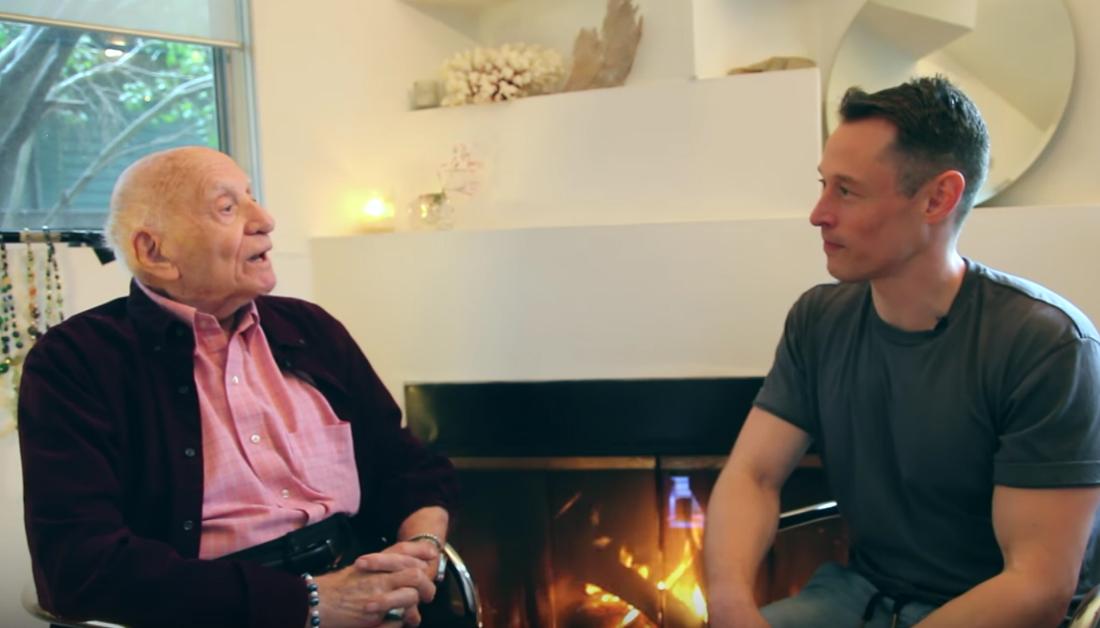 Racism is alive and well. Sexism is alive and well. Hate is alive and well. But that doesn't mean we haven't come a long was as a society.
Article continues below advertisement
Just ask members of the Civil Rights movement, or same-sex couples who are now allowed to get married.
And this 95-year-old man, Roman, lived through a lot of these social changes. For 90 years, he carried a secret in his heart.
Article continues below advertisement
Roman says that since he was 5 years old, he knew he was gay. Now, he's coming out.
Roman was married for 67 years, has two grandchildren, five grandkids, and a great grandchild.
He says that even though his reveal occurred so late in his life, that the decision to come out was a monumental one.
He opened up in a beautifully open interview with popular gay YouTuber Davey Wavey:
Article continues below advertisement
"I think there's a lot to take from this video. There's a sense of history in understanding how far we've come, and the struggles that this man must have experienced. There's gratitude for the LGBT people who marched and rallied and bleed and sweat so that today's world is different ― and that fewer people feel compelled to live in the shadows or closets. But there's also raw humanity. Whether you are queer or not, listening to Roman stirs something in all of us. And at a time when the world often feels divisive and divided, it's good to be reminded of our common humanity."
It's truly never too late to embrace who you are.
More from Distractify
35 Passive Aggressive Neighbor Notes So Funny You Can't Even Be Mad
This Man Expertly Trolls the DMV Every Time He Has to Update His License