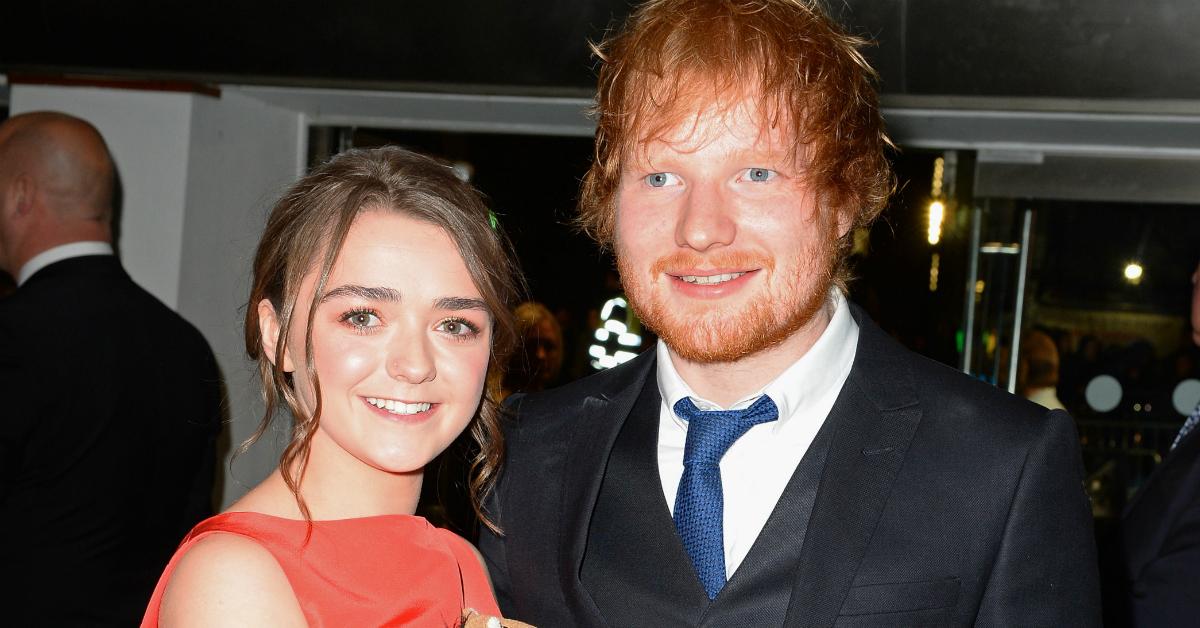 It's Official: Ed Sheeran Will Appear In 'Game of Thrones' Season 7
By Mustafa Gatollari
Whenever I think of all the sorcery, depravity, and insanity of Game of Thrones, there's one musician that immediately comes to a mind. A musician who inhabits all of the wonder, splendor, and back-stabbing of the series.
Ed Sheeran. You know, the Grammy-winning artist responsible for hit singles such as "Thinking Out Loud," "Lego House," and "Perfect," just to name a few.
Of course, I'm joking. Ed Sheeran's brand of pop/hiphop/subway-guitarist offerings aren't exactly the tunes you'd hear while walking around the Seven Kingdoms, but that hasn't stopped the show's producers from getting the popular musician a role in the show.
That's right, Ed Sheeran's going to be in the upcoming season of "Game of Thrones."
In case you didn't know, Sheeran is a huge fan of the show.
Like, such a big fan he pretends like he doesn't have enough money for his own HBO GO account.
Such a big fan that he takes selfies with cast members.
The news of Sheeran's role in the newest season came up during SXSW's Game of Thrones panel, where showrunners David Benioff and Dan Weiss spilled the beans. They didn't reveal what his role would be or how long he'd be on the program, but they did reveal why they were bringing him to the series.
It was solely to make Maisie Williams happy, because she's such a huge fan of Sheeran.
Benioff admitted that they were trying to get Sheeran on the show for years to surprise Maisie, and now they finally pulled it off.
Judging by Sheeran's obvious love for the show, it looks like Maisie isn't the only one who's going to be excited about his appearance.
My guess is that he's probably going to play a bard Arya comes across. What do you all think?