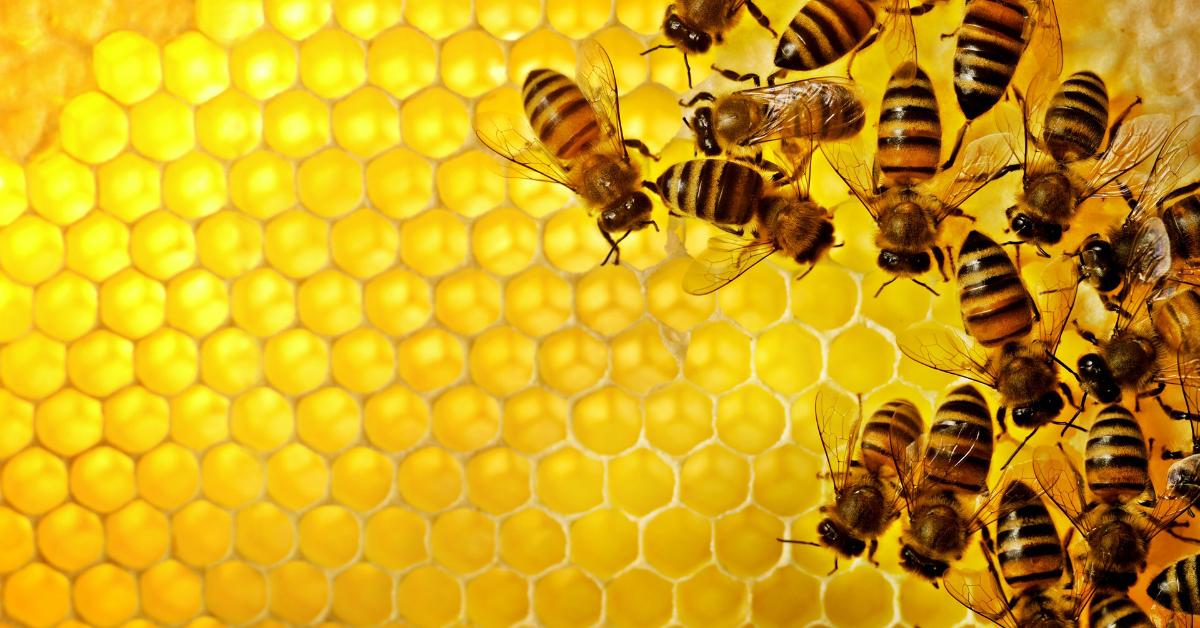 Cheerios Is Giving Away 100 Million Wildflower Seeds To Save The Bees
Cheerios is giving away 100 million wildflower seeds in an effort to help save the bee population.
While walking through the cereal aisle at your supermarket (something I stay away from unless I've got a bad case of the munchies), you might've noticed that Buzz the Bee, the lovable mascot for Honey Nut Cheerios, is missing from the cereal box's art.
Article continues below advertisement
It turns out that General Mills isn't just trying to save money on printing ink costs, but that Buzz's absence was an intentional move to bring about awareness to important ecological problem: bees are dying at an alarming rate.
Your first thought is probably, "Good riddance, those scumbags go around stinging people anyway. "But there's a problem: honeybees pollinate 70% of humanity's biggest human food crops.
Article continues below advertisement
That's right: We owe the existence to the bulk of the food we consume to honeybees pollinating them. Which is why General Mills wants to save the bees.
"We have a bee as our mascot and honey in our product, so we thought somebody should be championing this cause, and we thought that we could be a great champion," General Mills Canada marketing director Emma Eriksson said in an interview with the CBC last year.
So to help honeybee populations around the world, General Mills is giving away 100 million wildflower seeds to anyone who asks for them.
Article continues below advertisement
The company even pledged to plant wildflowers in its 3300 acres of oat farms by the year 2020.
It's nice to see big companies give back to the planet. And at the end of the day, in my opinion, it's ultimately good for business. Can't really make money on a planet long-term if you're not helping to preserve it, right?