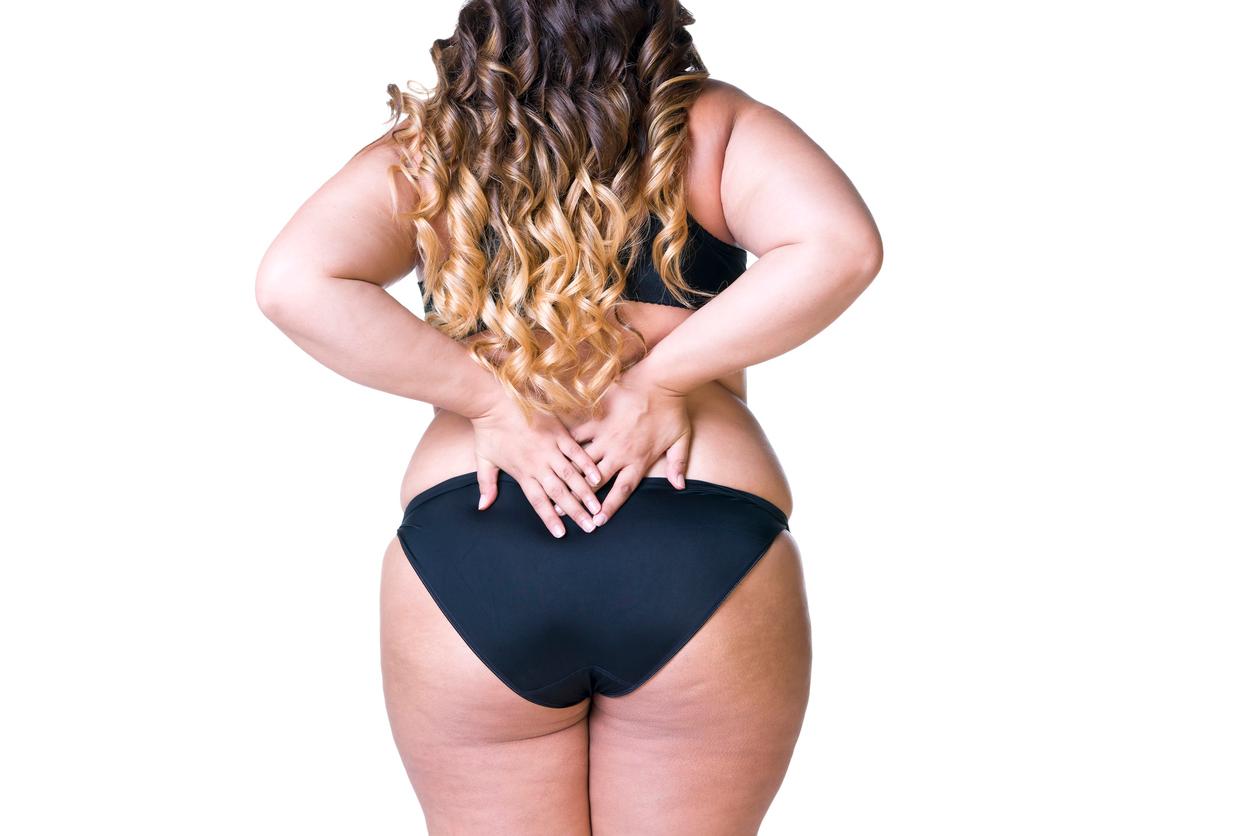 Body Positive Activist Turns Hurtful Comments Into Art As Ultimate Revenge
By Mark Pygas
With the amount of trolls that I deal with on a daily basis, I can only imagine how hard it must be to be a woman on the Internet. A favorite tactic employed by this cesspit of humanity is body-shaming, and if you want to know how that happens, just ask Refinery29 video producer, Laura Delarato.
Delarato does plus-sized modelling in her free time and has to deal with the constant barrage of hurtful comments that comes with the territory.
Last month, Delarato debuted the above short film about plus-size women and body positivity, writing:
"Studies suggest that seeing body diversity more often can actually make people more likely to consider larger bodies more aspirational and attractive. So I created a photo project to show New Yorkers how sexy plus-size women can be — by presenting them with steamy, intimate scenarios featuring one sexy plus-size woman: me. The project was dedicated to tackling misconceptions around fat bodies and sex, like fat people only have sex with other fat people, plus-size women don't look good in lingerie, and the idea that fat is a derogatory word."
And as you can imagine, the film itself drew in a lot of negative comments from trolls, because apparently we can't have anything nice. So Delarato decided to counter-attack the trolls by using all the negative comments she received from the film in her art...
Delarato told Refinery29 that she started the Comments Project to do the complete opposite of what the negative comments were intended for:
"The point of comments like these is to make me feel small and uncomfortable and like an object. That's how we control women. I didn't want other people to think this is allowed. So I refuse to let this go unnoticed."
The anonymity that the Internet offers means that hurtful comments and trolls will never go away in their entirety. So it's up to victims to show that their words are powerless, and the Comments Project is certainly an inventive way to achieve that goal.